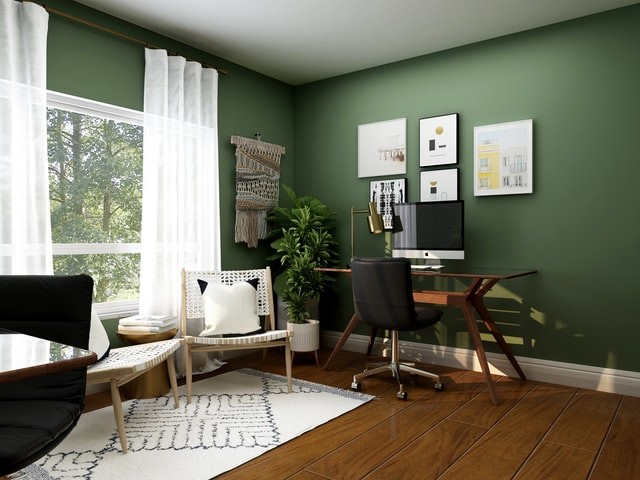 Working from home has several benefits, including the freedom to set your schedule, the ability to save time and money by eliminating your regular commute, and the capacity to start a company with low overhead costs. To cope with today's challenges, most people learned to adapt digital methods in their daily businesses. Moving to digital platforms is the only way people could be productive amidst the ongoing pandemic. Such is true especially for people with work that they have to operate from home. 
For self-employed or telecommuting people who want to set up a professional work area, here are seven tips and tricks to start with: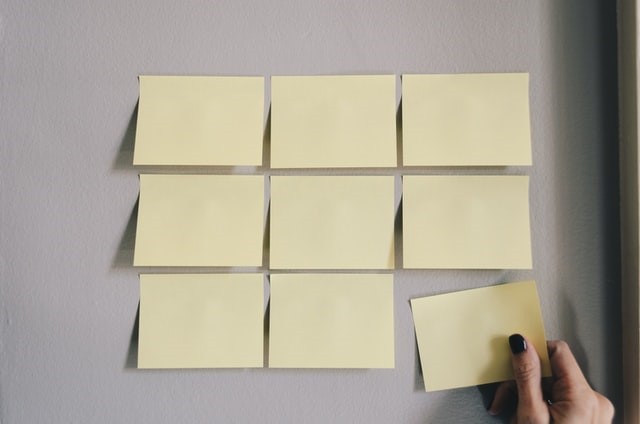 Determine Your Needs
Before setting up your home office, it is essential to know what you need and how to get them. The type of work you do will usually determine what you need in your office. If you are a graphic artist, you can need both a small desk for your computer and a larger table or workspace for your artwork. A photographer would most likely need an in-home studio or storage room for props and lighting equipment. A consultant would need additional storage space for file cabinets or a meeting area for clients.
Before claiming a corner in your house and lot and deeming it pleasant enough, make a thorough list. Include the most miniature items that can help you stay productive in your home office.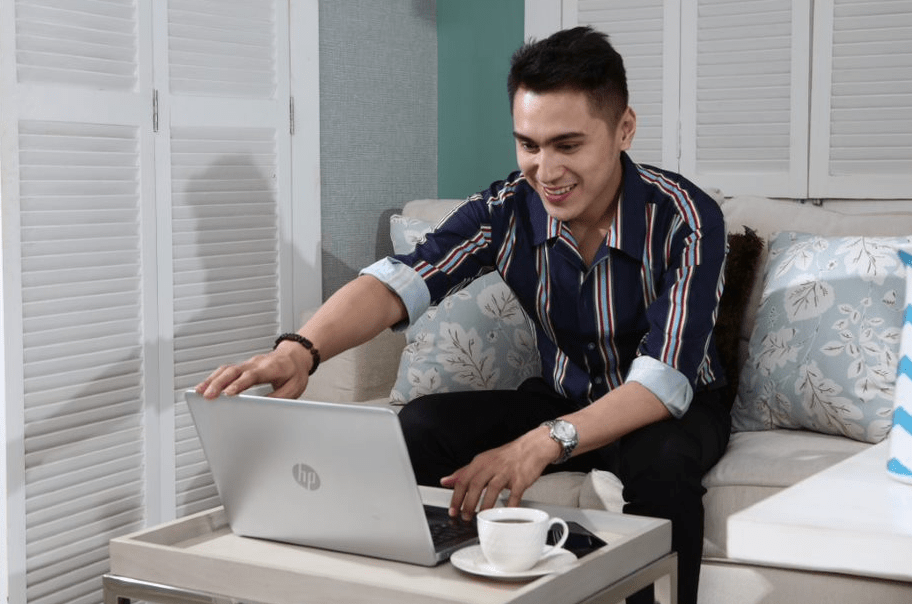 Select a Specialized Area
Your office should ideally be in a quiet area where you have some privacy. If you live with a partner, children, or roommates, this is particularly important. 
If you are on the phone a lot, a spare room with a door could be useful for reducing noise from the rest of the building. If you are meeting with clients in your home office, it could make sense to pick a space near the front door. If your house comes with an extra room with a separate entrance, you may choose that as a meeting room.
If you need room to spread out a design or tech equipment, you would need a separate studio from the rest of your house. House and lot developers like Camella offers home options with extra rooms for this purpose. The surrounding's peacefulness is also an added convenience for people living in master planned communities. Here, they are far from the city noise yet still have access to their everyday needs.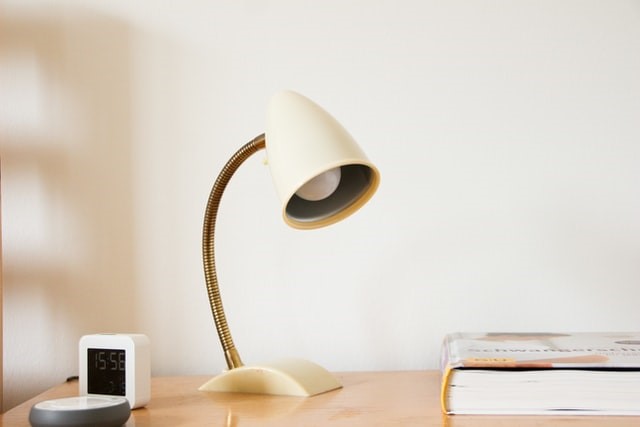 Think about the light
Make sure your home office has plenty of natural light. Modern home designs like Camella's house and lot offerings maximize natural light inside the home. A room's lighting can affect a person's mood and productivity. Windows and daylight exposure may also have an impact on your physical and mental health. Warm light like the ones from fireplaces, for example, helps in relaxation. 
Cold sun, such as daylight, boosts alertness and efficiency. That is the illumination you would want to go for in your home office. 
Invest in a Dedicated Phone
Reduced overhead expense is one of the many advantages of working from home. But the initial savings you might realize by sharing a phone line between your home and company may end up costing you more in the long run.
Clients who expect a message relevant to your company can be confused by a shared voicemail. If you use the same landline for home and work, you risk having a child or other family member responds to the call. It is better to separate your business and personal communications.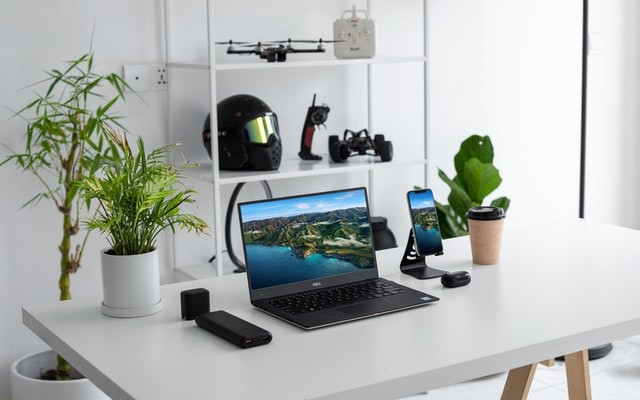 Make a Special Area for Gadgets
When you do not have a boss or manager looking over your shoulder all the time, it is easy to get distracted. Such is particularly true if you keep your devices in your office.
If you are self-employed, you simply cannot afford those wasted time. And if you telecommute, your boss will watch your job to ensure you are not doing other activities while being paid to work.
So it is essential to create a particular area for your gadgets to avoid distraction. Simple storage for your phone just right around the corner can do the trick.
Separate the professional and personal lives
Again, keep your personal life from disrupting your professional life, and vice versa. You can achieve this by setting up an independent business bank account. A separate account is vital to prevent the mixing of personal and business expenses.
Your personal checks, mail, customer profiles, and financial records should be wholly separated from the papers in a designated area in your office.
This also helps you track your personal and business finances easily, even after multiple transactions. Keeping it organized is the key to prevent confusion and over-spending.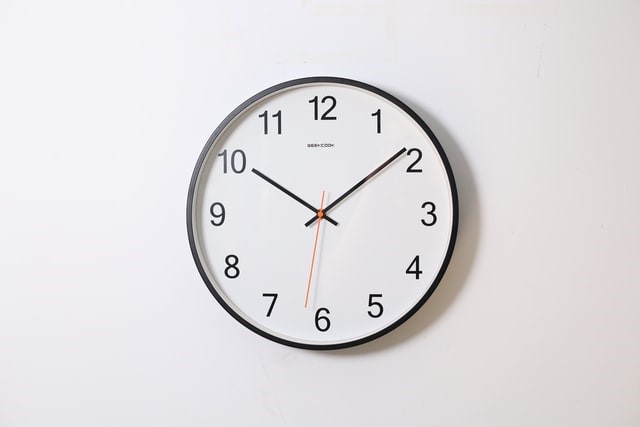 Keep Track of Time
According to research, you will be more efficient if you get up and walk around a little bit during the day. This brief mental time away from work breaks up the workday and increases your concentration, but it is easy to lose track of time when you are working from home. You have worked 14 hours for the third day in a row before you realize it.
Employees who work from home are more likely to overwork than those who work in a conventional office. In your workplace, have a way to keep track of time, whether it is a clock on the wall or a phone alarm.
Whether you are still studying or working, a space at home is valuable. To be effective in a home office, however, you must create a room that encourages productivity in a non-traditional work setting. Having a separate area designated for work has its benefits, especially now that we are still facing pandemic threats. At present, our house and lot is the only place where we could feel safe and productive.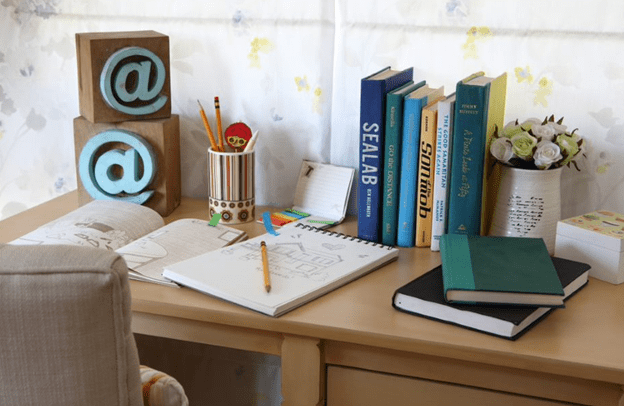 Now more than ever, it is rewarding to choose a home that takes care of you and your loved ones. Camella, the country's trusted developer of master planned communities, offers home options with expansive spaces. With its Grande Series, homeowners have enough rooms to do more within the comforts of their house and lots.
Besides living in a neighborhood that offers an elevated lifestyle experience, families in Camella's master planned communities are also close to their daily needs. Check out the brand's latest offerings or visit its virtual gallery.