This five-gift rule in buying Christmas presents for your kids will make your shopping easier and more organized during hectic seasons.
---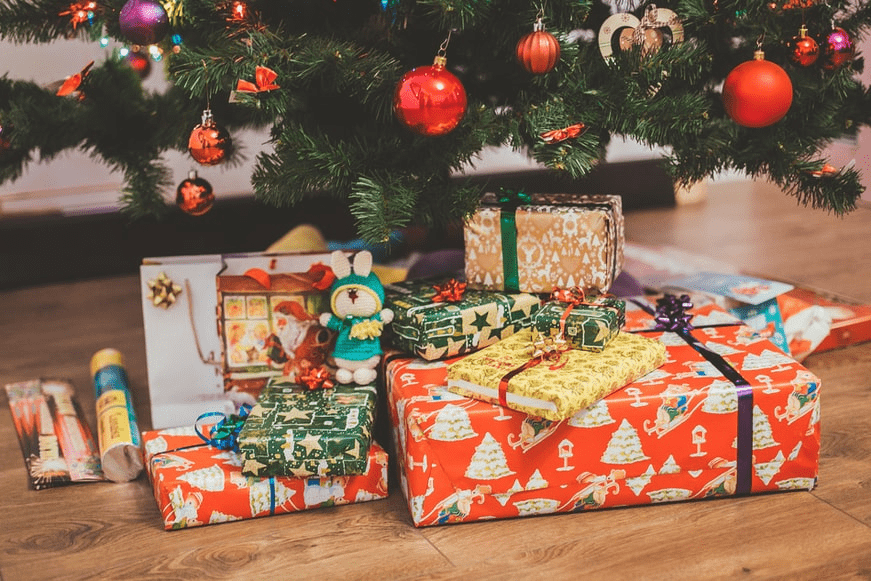 Once more, it's the time of the year when we can see dancing and shimmering lights at night! It's the Christmas holiday season, which also signals that it's the perfect time to do the shopping for Christmas gifts. There are a lot of wonderful and useful gifts you can give to your loved ones. However, if you're looking for the perfect gift for your child, you should consider some rules.
While kids await the establishment of the beautiful Christmas tree and decorations in your ideal family starter house and lot, what excites them the most are the Christmas gifts under it. And in doing early Christmas shopping for gifts for kids, you should consider the five gift rule:
1. Buy the Christmas gifts that they want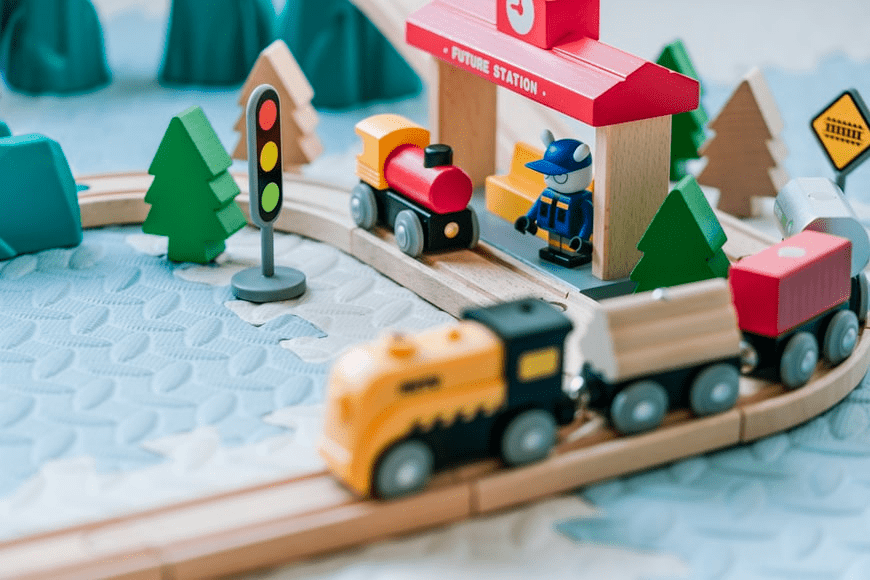 Certainly, this is the most basic of the five rules of gift-giving for your kids. This is also the factor that is considered the most by a family member in his or her holiday shopping. An example is a toy. There are different kinds of toys that charm both the younger and the older kids, respectively. And the internet will show you a variety of lists of the best toys for every age. 
Little girls would probably want dolls or a dollhouse set. On the other hand, adventurous little kids might want a bike or a fishing pole.
However, you should always remember that the preferences of kids may vary. There are those who, even at a young age, would prefer non-toys. These things might be something they saw their friends have or merchandise of their idols. It may even be as something like random stuff they saw on the internet. So, before buying anything, take time to know what your kids really want this Christmas.
2. Give them something they need
The second rule is getting your kids something that they need. Indeed, it is an ideal gift because it will provide them with something practical, something they can use.
Christmas gift ideas for the needs of kids
These can be nursery essentials for the little ones and some school supplies for the schooling ones. For the older kids, you can give them new bags, a gadget, or even money. If your child plays a sport, you can buy the tools and equipment related to that sport. 
Buy Christmas gifts with ease
And there's great news! Now, you don't have to experience the hassle of physically buying everything, encountering people with face masks. There are a lot of online shopping platforms containing online shops that offer lots of useful items. You can also save money by just paying the minimal shipping fee instead of traveling to the malls. So, you can already start shopping for your kids' gifts without leaving the comforts of your house and lot.
3. Get your child new clothes, shoes, or accessories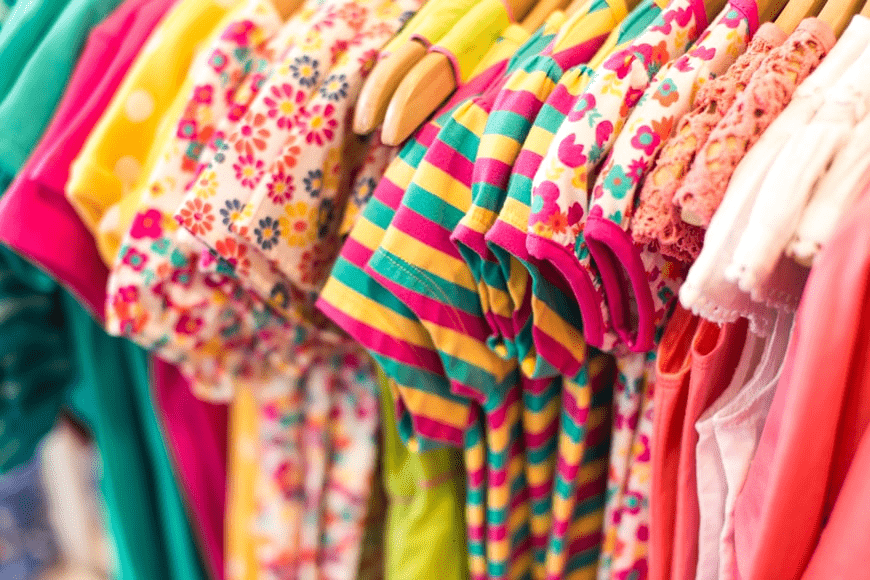 In today's time, parents should take note that fashion and good quality clothes matter. This somehow boosts their child's confidence in socializing with people. And during the holidays, it is fun not just for kids but for the whole family to show off their new clothing. It feels good for the little ones to be able to play outside wearing a new dress, shirt, a new watch, or a pair of shoes. That's why it has always been one of the best Christmas gift ideas. 
Additionally, these things can be also both what your kids want and/or need. Turn your little ones trendy by always checking out what's in. Addedly, when you do your online shopping, make sure to check out first the best kids' clothing stores available in your location. 
4. Give them something that they can read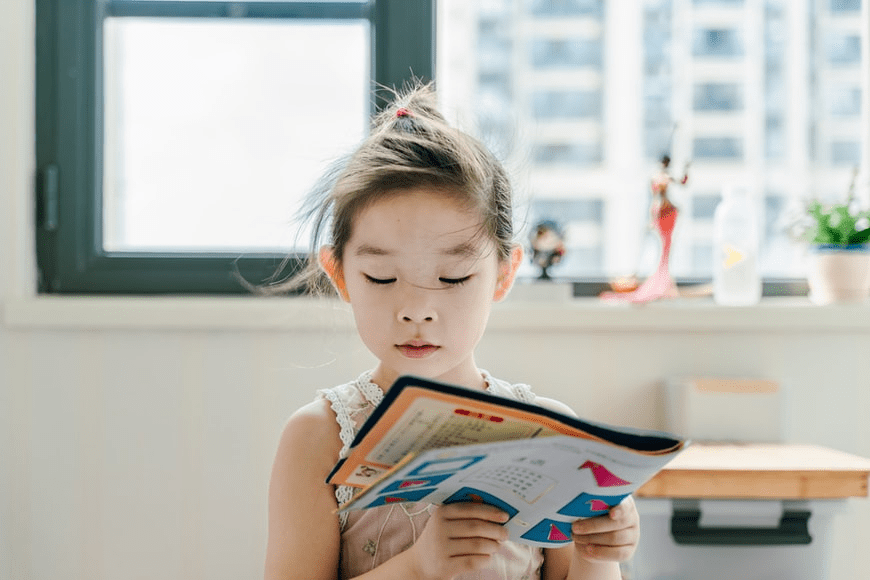 There are a lot of reasons why gifting your kids with books is astonishing. First, a book is a source of knowledge and learning. Giving it as Christmas gifts these holidays will encourage them to learn from reading. Another reason is that your kids will be able to understand different stories of life. They can learn values and even build compassion. 
While not all kids may love to read, it is a good habit that they can carry on later in their lives. Therefore, parents should consciously encourage their children to read as much as possible. 
There are many benefits to buying a house near a school. Here is a list of reasons why:
Six Reasons To Buy A House Near Schools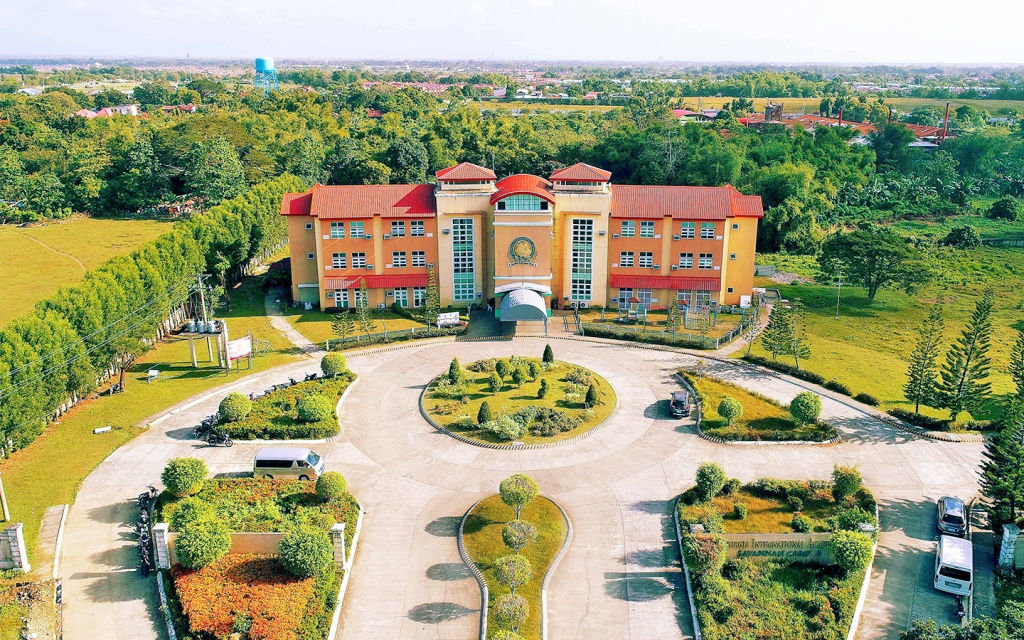 5. Gift them with experiences this holiday season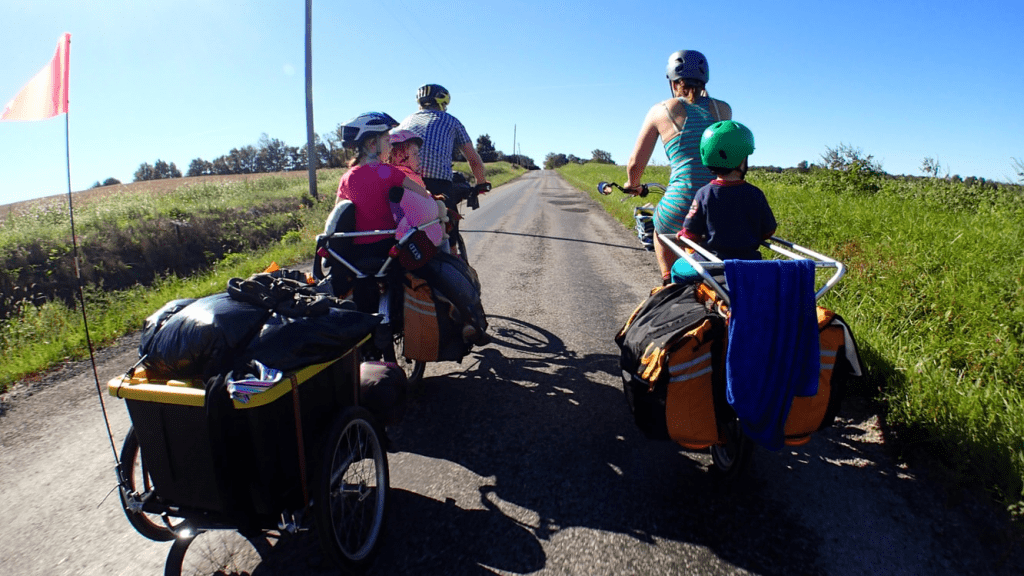 The complete list of the five rules includes this last one: letting your kids create meaningful experiences. This is the fifth and additional to the four-gift rule in buying Christmas gifts for kids. While many are asking why you need to try it, the answer is simple: to spend some focus and quality time with your kid and family. 
Since this gift is often not material, it can serve as a surprise to your babies. You can have a trip out of town or to the nearest vacation spots. You can also go to the movies and watch some cool and fun videos together. Others do outdoor activities like camping, mountain climbing, and even zip-lining. There are a variety of options that you can choose from, depending on your budget, capabilities, and preferences.
In fact, parents who are in the country can prioritize this as a gift. Why? It's because this is an advantage compared to those who are abroad. Those OFWs may have real estate investments in the Philippines but they can't be physically here to go out with their kids. They may have huge houses and lots here but during Christmas, they are far from home. Thus, those who can to do so might want to maximize the holiday season to do such things. 
Never worry about going over your budget during the holidays with these tips:
Money Budgeting Tips During 'Ber' Months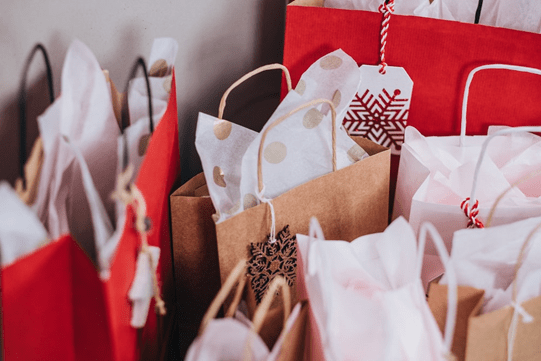 Share love to everyone by giving them gifts this holiday season
Consequently, we should always remember that the spirit of Christmas is love. And this is manifested through our natural gift-giving spirit, most especially of Filipinos around the world. Kids are usually the center of our attention when giving gifts during this yuletide season. But of course, it will be awesome to also give our elder loved ones the ideal gift for them.
The previous and current years have proven that securing investments immediately is very important. Hence, this can be the perfect gift for your family.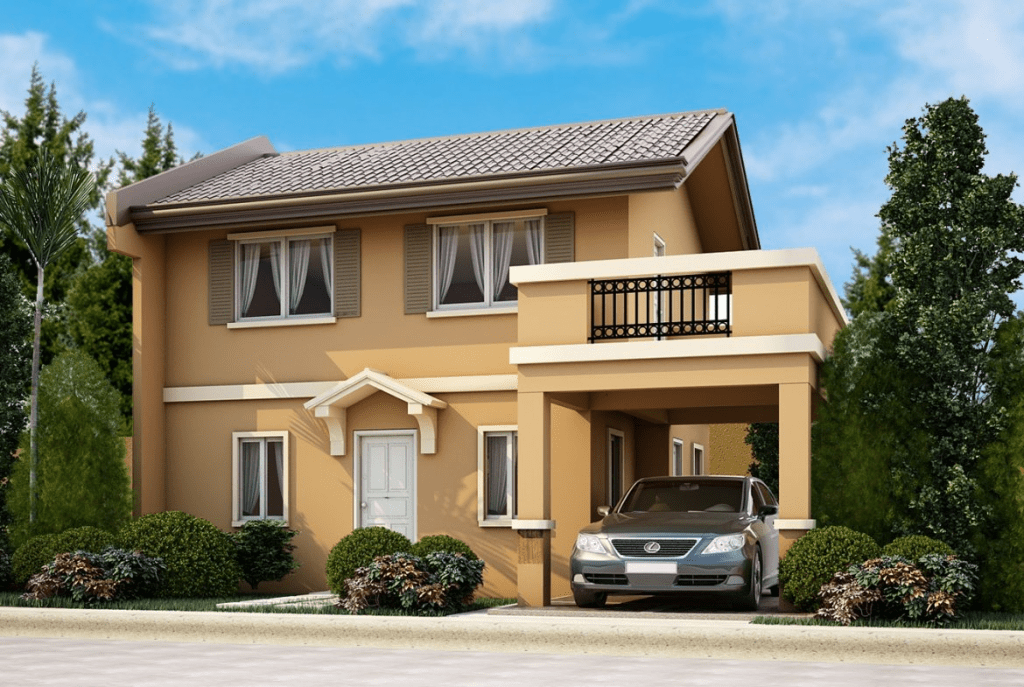 In relation, the forecasted trend of real estate in the Philippines this coming 2022 is good. That's why it is one of the best investments you can get right now. You and your loved ones can, indeed, make money out of your real property investment here in the country. This is because the value of real estate is always appreciated.
So, what are you waiting for? Get the best real estate offerings by Camella Homes. They have house and lot for sale and condominiums for sale all over the Philippines. There are a plethora of options in terms of your location and budget requirements. 
Find the perfect gift for even your most difficult young one with these tips:
Best Christmas Gifts For Kids