Excited to send gift boxes to your family in the Philippines? Here are OFW gift ideas to add to your balikbayan boxes.
---
Many families in the Philippines have relatives that work overseas, which also means that plenty of family members have also received balikbayan boxes. One can think of a balikbayan box as the fruits of the hardships overseas of the many Overseas Filipino Workers (OFWs). They are a big box of happiness and goodies for the family members back home. 
Suggested Read: National Heroes' Day 2021: A Tribute to OFWs
The balikbayan box is a big part of the culture of OFW families and Filipinos abroad. Often, these boxes are full of gifts for each member of the family. They may be full of popular brands of shoes, educational toys, stuffed toys, remote control cars, and even health supplements.
Once you reach places abroad, you might start wondering how you can go about sending a balikbayan box back to the Philippines, especially now that the Christmas season is near. With these tips and OFW gift ideas, you're sure to become a boxing champion in no time! (A balikbayan box champion, that is).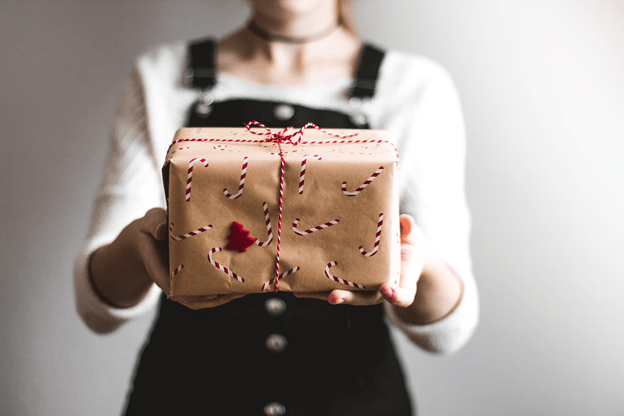 Get all of the logistics straight
As with all things that have to do with parcels and deliveries, it is important to know all about the shipping agencies that can help get your balikbayan box from where you are to back home in the Philippines. LBC is one of the popular companies OFWs use to send balikbayan boxes.
It's one of the most popular shipping companies in the Philippines and has branches even abroad, such as in the United States, Canada, Hong Kong, Australia, and other countries.
The largest balikbayan box size can go for as much as 18 by 18 by 24 inches, and it can hold up to around 150 pounds (around 68 kilograms) of weight. The standard pricing for sending jumbo-sized balikbayan boxes back to the Philippines goes for around 100 US Dollars.
An important thing to remember about sending a balikbayan box is that you have to keep track of what items you will be sending. Additionally, you need to declare everything at the agency when you send them.
Get to know the prohibited items.
Just because it's called a balikbayan box doesn't mean that everything can go back to your bayan. There are some restricted and prohibited items as per the rules of the Bureau of Customs.
Dangerous items
There are some obvious prohibitions, such as firearms and dangerous or hazardous materials, which you can't send over in your balikbayan box. You also cannot send any obscene items or gambling items.
Items for reselling
Additionally, you also cannot send items that are of a commercial amount. That means that even if your family is a big fan of the imported corned beef and luncheon meat from where you are, you cannot send too much. Too much imported goods may be subject to duty and importation tax.
This means you will have to pay more taxes as per the Bureau of Customs for sending something that can be considered a commercial quantity.
These rules and restrictions may change from time to time, or there may be some updates on the amount of what can and cannot be sent. So it is best to review the rules of what the Bureau of Customs might prohibit before finally sending your balikbayan box.
For Filipinos working abroad, it can be very exciting to send your first balikbayan box but also keep in mind that you have to know the ins and outs instead of just jumping in. That way, the restrictions won't suddenly give you any trouble, and your families left at home can receive the balikbayan box without any hiccups.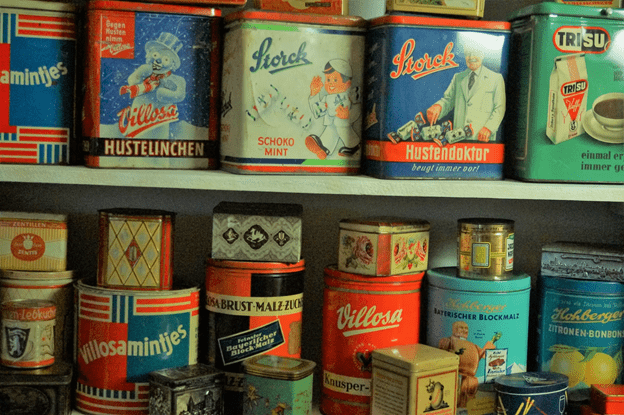 Balikbayan OFW gift ideas: Fill it with only the best
When we talk about balikbayan boxes, we think about the usual favorites such as imported canned goods and clothes—and, usually, that is the best kind of thing to fill balikbayan boxes with lots of chocolates and delicacies that you can share with your family members back home.
Expensive shoes
If you are the more extravagant type, you can also throw in the latest Nike Air Max to add to your siblings' or kids' shoe racks. For the beauty gurus in the family, you can add body lotion sets or other body products. These are often the most requested items that you can gift to any of your loved ones.
Collections and trinkets
For the collector in the family, you can add flower vases or other equally valuable items. Just make sure they are not under the prohibited items and that they well-packed.
These sorts of gifts really accentuate the Filipino traditions of valuing and caring, especially for familial connections. These are all great balikbayan box gift ideas.
Family favorite chocolate brands
When it comes to chocolates, the favorite chocolate brands such as Toblerone, Cadbury, and Hershey's are always a mainstay. There are also other snacks chocolate-covered snacks like Pocky, Twix, and Kit-Kat. No matter what these would be, it's definitely going to be a sweet time for the younger family members and the sweet-tooths in your family.
Canned goods
You also can't forget to pack in some canned goods such as corned beef, spam, and tuna. These canned goods really have a lot of use as delicious, premium (and just a little lavish) imported ulam. The long shelf-life and the nature of the packaging of canned goods make it a perfect candidate for sending through the freights out at sea.
A lot might happen while the cargo staff transfer and load the boxes to different cargo ships, trucks, and other vehicles. All these just to get the balikbayan box home to your family.
Gadgets
Another favorite thing to pack in and an exquisite gift for balikbayan boxes would be various gadgets such as the latest gaming devices or cellphones. You have to wrap and package these items properly to make sure that it reaches your relatives in the Philippines in one piece.
That means putting extra cushions around it and making sure to follow the instructions when it comes to transporting gadgets during long travels, such as removing the battery while it's on the way.
Fill it properly
The last and most important part about preparing your balikbayan box before sending it is to make sure that you pack it correctly. That means making sure that anything sensitive to the elements is properly protected and smartly layering the items so that everything is cushioned well.
This can mean using the different clothes, towels, and other as a base. Doing this creates a sort of wall to protect the more sensitive materials inside. The proper stacking of these materials can also, in a way, act as part of the fun for the unboxing of your family back home.
Maybe they could take out the layers of fabric and clothes before getting to the extravagant goodies inside, such as the gadgets and the sweet chocolates.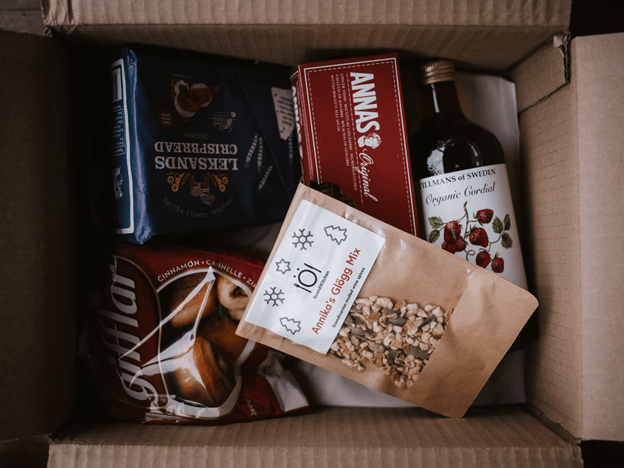 With these OFW gift ideas in packing balikbayan boxes, you are sure to become a great balikbayan box champion. Your hardships overseas will be rewarded by the big smiles of your family back home as they unbox your thoughtful gifts. 
OFWs work abroad to see their hard-earned money bear fruits. If you are one of the many overseas Filipinos who dreams of bringing your family into your dream home and lifestyle, consider Camella's house and lot for sale in the Philippines. Start by browsing our house catalog or by taking a virtual tour of our model houses.