Buying a new home for your family is an important milestone. When buying a house and lot unit, it is essential to consider location, accessibility, convenience, and value for money; but you should also consider other important aspects, which are your family size and your family's needs. 
There are different types of families, as well as types of homes that suit each type of family. Whether you are a couple, a starting a family, a growing family, or elderlies, there is a perfect home for you in Camella. 
Couples/Newlyweds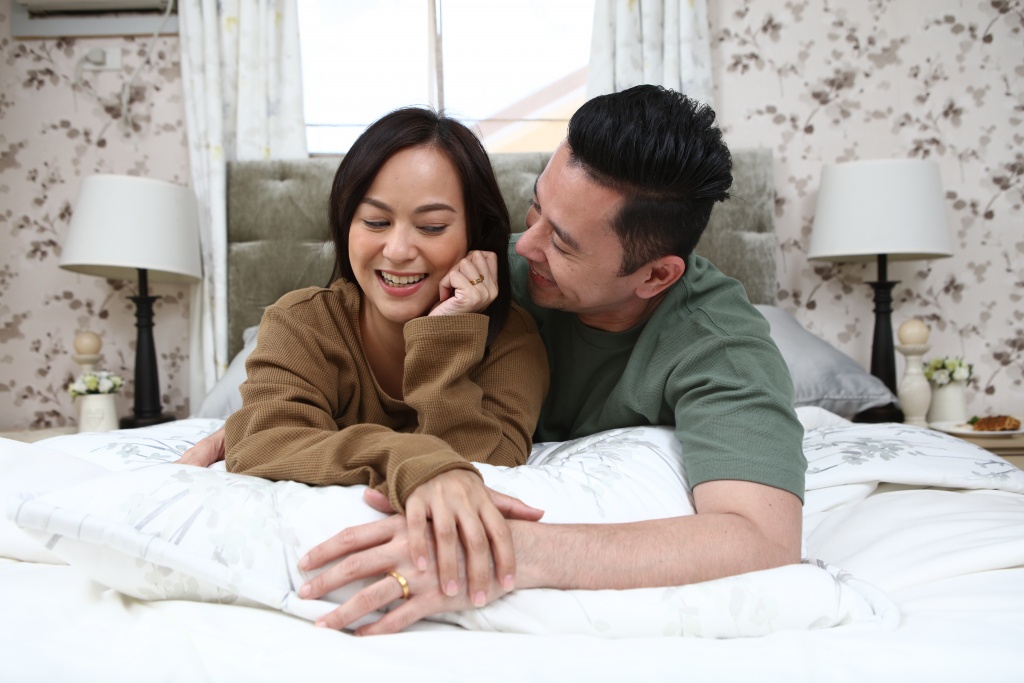 There is always a question whether couples or newlyweds should buy a house and lot or rent a home. It is smarter to invest in a house and a lot than to rent a home that will never be yours. Spending your money in your own house and lot is more beneficial for your family's future.
A perfect home for two is a home with enough space to cover your basic needs and essentials, like a two-bedroom single-firewall house and lot with provision for a carport. You can turn the second bedroom into a storage room, gym, home office, or studio. Once you have planned to have a child, you can transform it into a nursery room.
Starting Family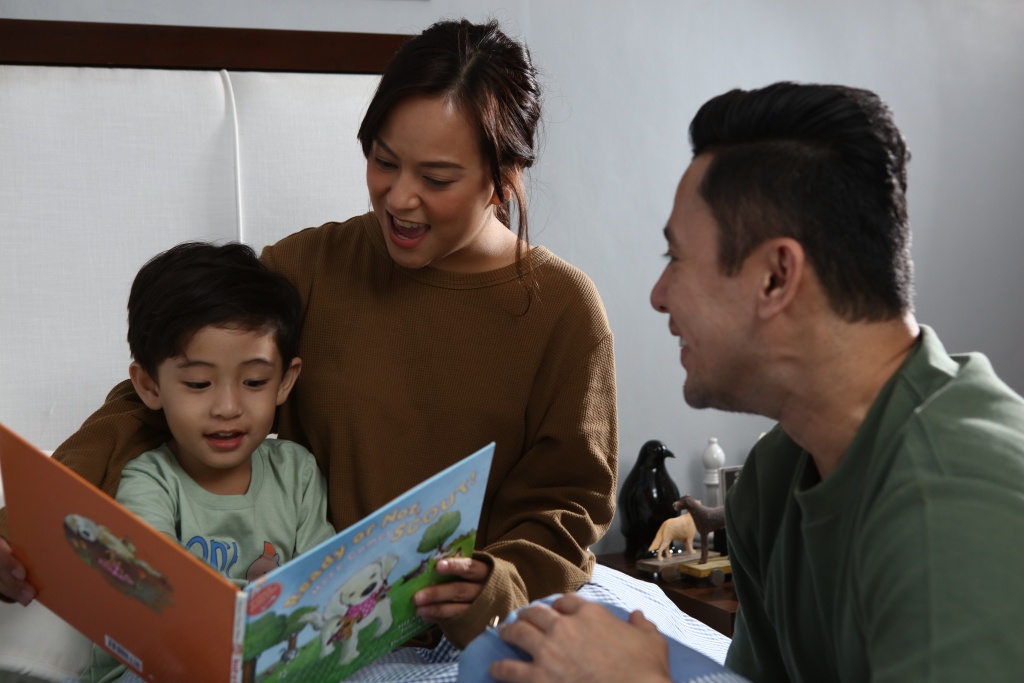 For a starting family who has young children, it is best to choose a safe and kid-friendly home. A family starter house usually consists of three bedrooms with provision for a carport that you can transform into the kids' play area. If you are planning to have a stay-in nanny for your kids, you can always choose a bigger house and a lot with four bedrooms.
Growing Family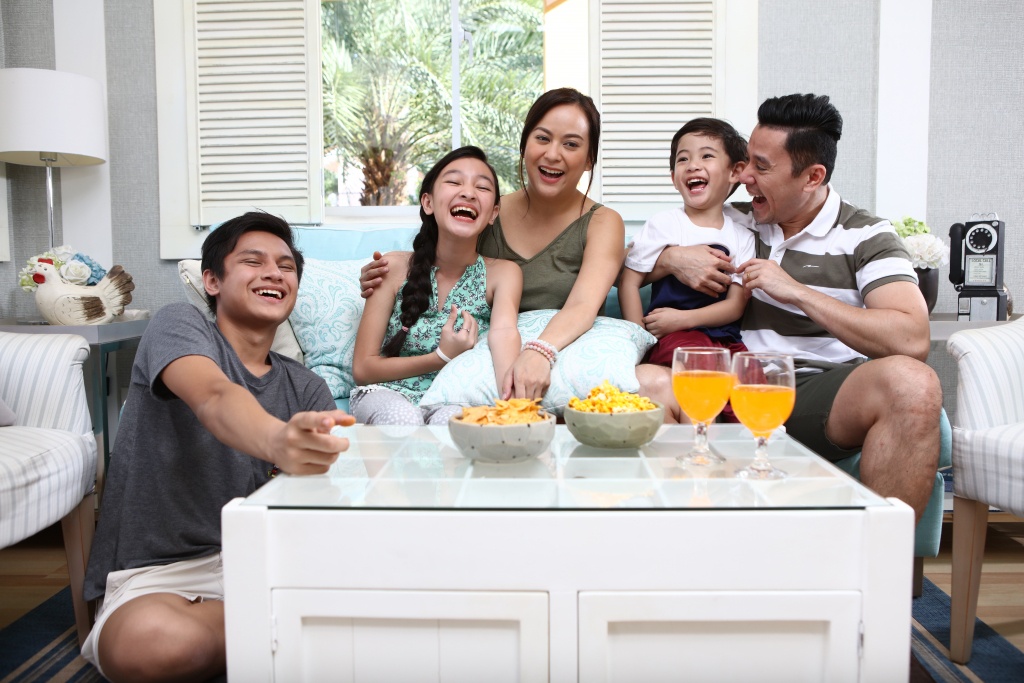 A family of five or more will always need more space, which means a large house and lot unit. A five-bedroom house and lot with porch, carport, and balcony is perfect for this kind of family, especially a home with a Family Area, where parents, kids, and relatives can bond. For a more luxurious home, a five-bedroom home with a master bedroom and a walk-in closet, as well as a carport for two cars is the best for your family.
Elderlies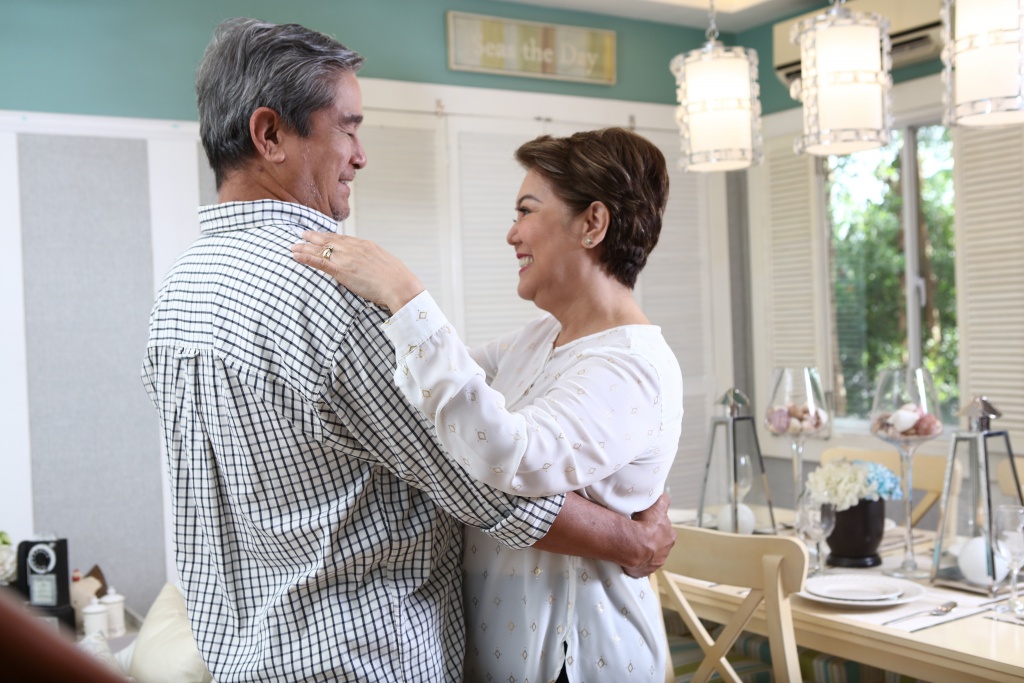 As you grow older, you would want to retire into a safe and comfortable home with your family. A perfect house and lot for the elderly is a home with a master bedroom on the ground floor next to a toilet and bath, which makes it easier for them to move. Bedrooms on the second floor of the house can be occupied by their children and grandchildren.
Homes have different sizes and characteristics. Choose the right house and lot for your family where you can truly feel at home. It should be a refuge that makes your family comfortable and safe and where you can create unforgettable memories together.
To help you choose the right home for you, visit https://www.camella.com.ph/.