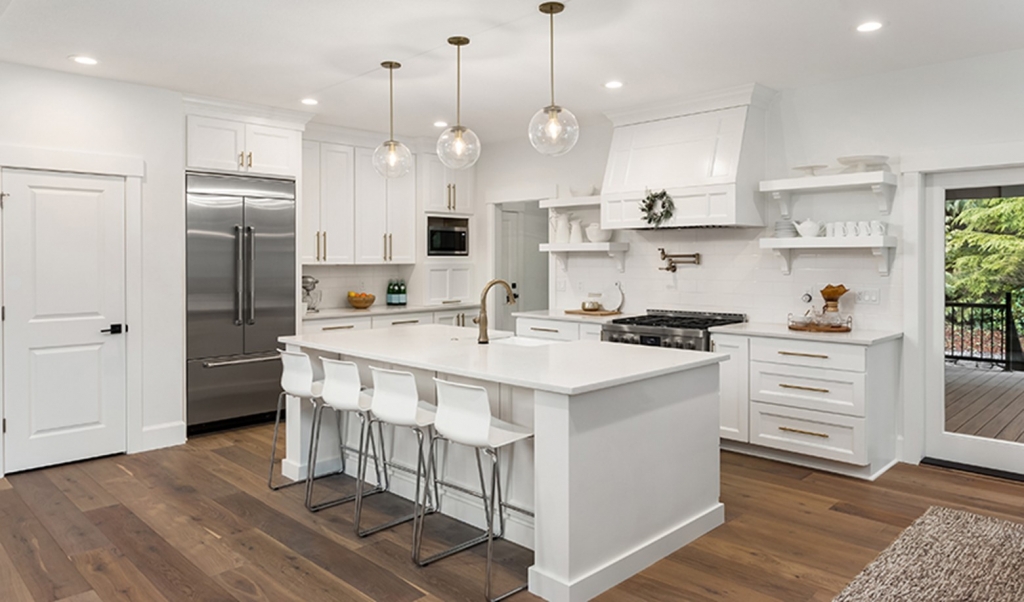 Lighting is one of the most underrated and overlooked items in the house because most people look at lights as an item of function and not design. You cannot blame them for thinking this way because lights are made to illuminate the house so you don't need to be too occupied about it. However, not all lights are created equal.
Your house has different rooms and choosing good lighting for them means that you have to search not just for a light that works well. You can also search for lights that have a great design or ones that are environmentally friendly. Another criterion you should have when choosing lights is the room you'll have them for.
Good lighting also sets the ambiance on a room so you can't just pick anything or have the same light for every square foot of the house. Here are some lights you should consider having for every room in your house.
Living room Lights
The living room is where your guests sit. This is also the room where you and your family bond together. When lighting the living room, you want to have flexible lighting that can provide ambient, task, or accent lighting. These types of lights can be adjusted accordingly depending on the activity you're doing in the living room.
If your family is up for a movie night, you don't want the lights on for better viewing of the movie. On the other hand, you don't want it too dark or else the screen might ruin your eyesight. What you want are dimmable lights. Lamps and sconces can also work in living rooms because they provide alternative lighting and a better design for the living room.
Suggested Read: House Hunting Tips: What to look for a New Home
Bedroom lighting
The bedroom is mainly for sleeping but this does not mean that you should not care about bedroom lighting. Good lighting for the bedroom lights with a warm and relaxing tone. To achieve this tone in the bedroom, you can buy recessed lighting fixtures as it gives you the ability to dim lights by the morning.
If you love reading at night, you can buy sconces on either side of the bed. When buying scones, it is best if you buy one that is facing upwards and are above eye level. Sconces facing upwards hid the bulbs and reduces the light. Ceiling fans with lights are another option you can have for a dual purpose.
Bathroom lighting
When it comes to bathroom lighting, you want to have lights that hang by the ceiling. You don't want lamps, and other lights that can be unsafe. Plus, these kinds of fixtures can be unflattering and cast annoying shadows. Crisp white lights and sconces in the bathroom are perfect because you want the bathroom to be bright to avoid accidents.
But if you want a stylish bathroom, fixtures that blend well with your bathroom mirror are the perfect ones for you. When it comes to shower lighting, you do not need to worry as much. But if you are an aficionado for fancy architecture, you can have recessed light fixtures like sconces with a glass lens. There are fixtures like these for toilets and bathtubs as well.
Suggested Read: 7 Simple Bathroom Remodeling Things to Avoid
Kitchen lights
For kitchen lighting, natural light is a great idea if you are going to use natural light in the morning. For your ambient lighting, you want to cast it evenly at your ceiling to complement the natural light. Chandeliers are excellent for kitchens. Recessed lighting and flush mounts work well for them as well.
For good lighting, you should illuminate areas that are considered important areas of the kitchen. These are your kitchen cabinets, stove, counters, and the area you prepare your food. Strip lights, puck lights, and pendants are good in lighting specific places in your kitchen. In smaller kitchens, you want to splash little lights on the ceiling.
Dining room lighting
Just like in the kitchen, hanging chandeliers and linear systems with minimalistic designs work well on the dining room area, especially if its place is parallel to the dining table. To reduce glare, incandescent and halogen bulbs create a warm glow. But if you want an energy-saving option, then it's best to go with warm LEDs.
On the other hand, a multi-pendant light fixture works on rectangular tables. Another alternative you can use for a regular table is two round lights. One of the common problems in dining tables is glare. Most of the time, simple adjustments in the fixture can solve these problems. One of the best solutions is to seal the bulb more.
Suggested Read: How to Design your Dining Room for Christmas
Outdoor lighting
Outdoor lights serves multiple purposes for the home because it provides security, safety, and a better look for your home. For houses with small lots, this would not be a problem. However, if your house has a backyard, you want to light the outdoors but you don't have to overdo it. Using too much light in the outdoors create areas that are too dark.
And because these areas are too dark, this can be unsafe because anyone can hide here. When lighting the outdoors, there are three points you should look after. These areas are something close to the house, something midrange, and something in the far corner. These lights create focal points that are easy to look at.
The kinds of House Lights you should Use
Nowadays, there are different types of bulbs for your home. However, LED lights are currently the best because they are warm, bright, and can save energy. They might cost more than ordinary fluorescents and incandescent bulbs, but they last longer and can provide good lighting. There are other factors that you should consider when choosing lights.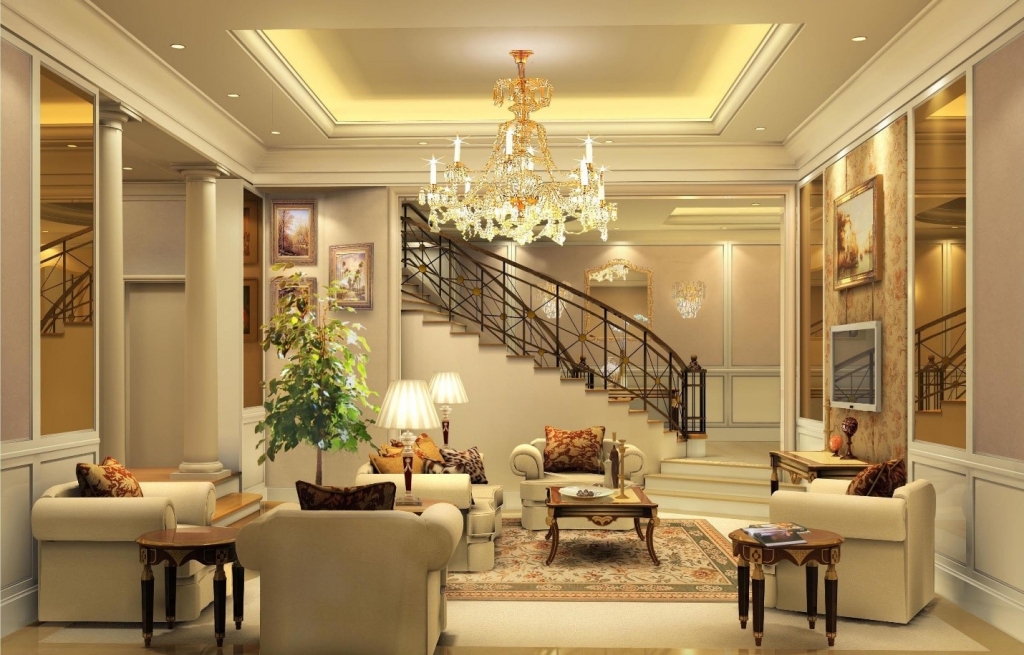 The first factor you should consider when choosing lights is color. Colors have psychology behind them and it sets the mood for a room. But if you're looking for function and not design, white is the best color to choose. The color temperature should also be considered when choosing lights. Color ranges from warm white to true daylight.
Quality overpowers quantity when it comes to good lighting. You don't need every kind of light and fixture for a single room. You should base it on your needs and the design you want to achieve. As long as you have general, task, and accent lighting, you can generally illuminate the room in any mood you want.
Suggested Read: Ideas to Brighten Up Your Home During the Rainy Season