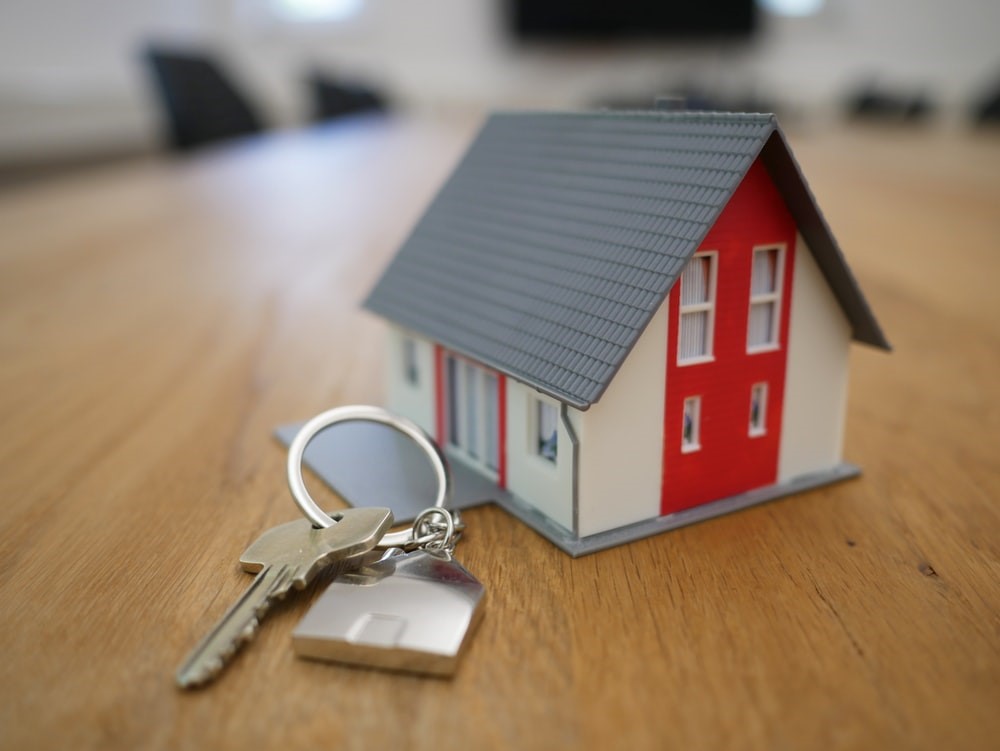 Real Estate Properties | Finding money is not easy. It does not grow on trees. There are many ways of earning money, whether working 8 hours or more a day, buying and selling something, or whether you are waiting for the income to come. Having leasing as a business is very convenient. Many of us want to do what we want all day and wait for the money to come. Leasing is a perfect business, and having a condominium to lease is an ideal way of earning money, and it is convenient, and here is why;
Things You Need To Know Before Investing in Real Estate Properties
Location of Real Estate Properties
It is essential to note where you will own property because having a good location would make finding people who want to stay more manageable. To determine if your site is good, you need to scout the area near amenities such as the supermarket, hospital, malls, convenience stores, and other commercial buildings. There should also be easy transportation access to travel and get home quickly. Any renter, student, or working will benefit from the location.
Concocting your place
Whether it is newly constructed or already constructed, your place will still need to check the area for damages such as pipelines, electricity lines, lights, appliances, furniture, or even paintings. It is essential because it will help you generate income, and to do that, your place must be 100% functional with no shortcomings. If you are in the shoes of the one who will be staying, you would also want it to function with no problems; this is why preparing your place is very important.
Determining the value
You must determine the amount you can earn from your place by comparing it to competitors in the area. Also, you can use the numbers to estimate how much income you can generate. It is preferred for you to seek help from professionals since they have more knowledge and experience with these things.
Management
You must think about how you will manage your business. Furthermore, you plan on the procedures in your business like the payment, rules and regulations, legalities, tenant rights, making deals, etc. You can manage everything by yourself or hire someone to work the business for you. It is better to come prepared to prevent delays and consume less time dealing with future problems that way arise in the future.
Camella has established itself as the authentic Filipino housing brand. It now has many townships around the nation. It already housed a lot of Filipino families, with more to come. Camella will help you give the property that you need for your journey in the business world. Check out https://www.camella.com.ph/discover-camella/ for you to discover more about them.