Learn about the ins and outs of buying a retirement home before your actual retirement and all its practical advantages.
---
Where do you see your 65-year-old self?
It is important to look forward to the years ahead as you enjoy what you have in the present. It has been a difficult year for many, but you have reached another milestone in the workplace. You probably have gained more experience and taken another step up in the career ladder. By this time, you have already received more compensation than five years ago.
The New Year coming may not only remind you of more opportunities for professional growth. But may it also bring in new opportunities to achieve a more convenient lifestyle as you grow in age.
Why you should plan for your retirement home early
Of course, you cannot stay in your eight-to-five job forever. Additionally, you cannot be an employer as long as you wish. There will come a time when your mind, body, or old age will hinder your work. When that time comes, you may not be able to handle company projects anymore. That's a reality you have to deal with and it comes with the ideal preparations. You also have to face challenges if you want to make the most of your retirement years.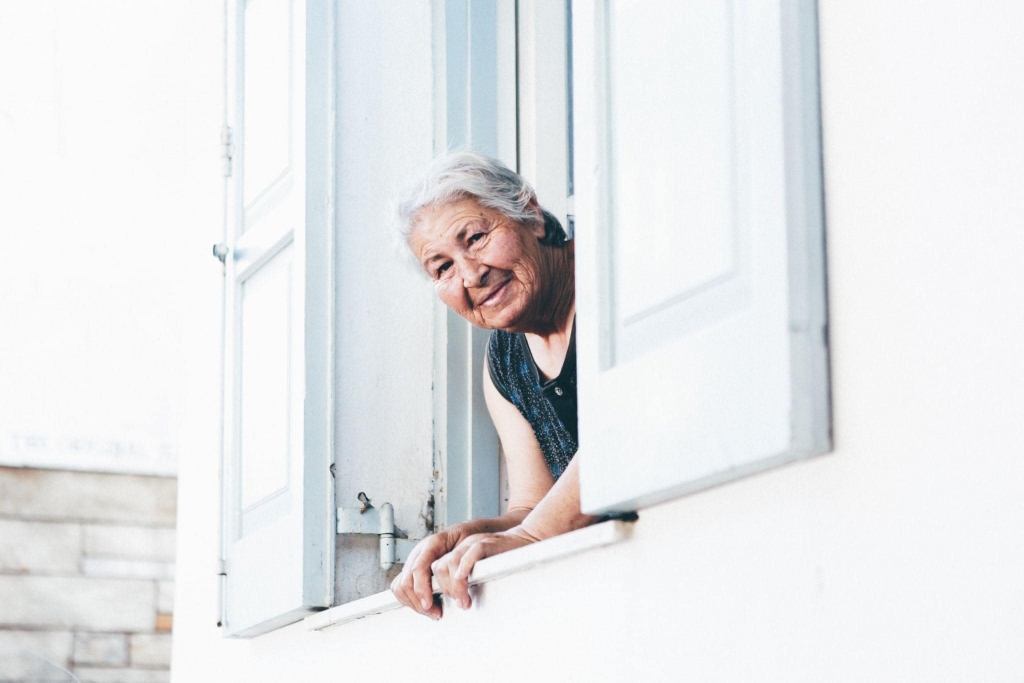 A huge part of your retirement plan is the place you want to spend your retirement years in. Would you want to seize your days off work in a beach house? Don't you want to be at peace with the waves as you do your morning walk every day? Do you dream of a stress-free life on a farm? One where you grow your own vegetables and raise cattle and hens? Or would you preferably stay in the busy city as you look after your growing family members?
Suggested Read: Top 10 Retirement Cities in the Philippines
Why you should buy a retirement home before your actual retirement?
There are many other choices and locations to live a comfortable life after your working years. With all the options in mind, we will help you answer the most important question: When should you buy your retirement home?
The great time to purchase a retirement home
If you are in your 30s or 40s, employed, and have a steady flow of income, then it is a great time for you to invest in a retirement home.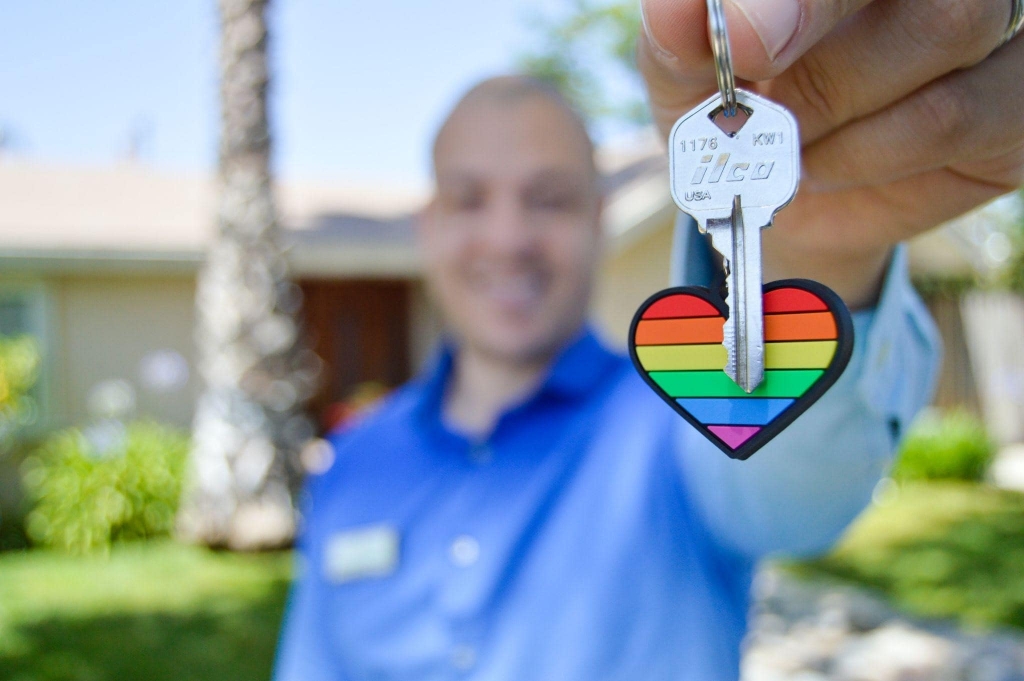 You can easily be qualified for a mortgage while you are still working, Chicago-based The Press-Enterprise said. Before you stop working, your debt-to-income ratio is more promising as you receive higher income. On the other hand, getting a retirement home until your retirement leaves you with a smaller mortgage size.
While a mortgage on a second home is hard to attain as it needs a 20 percent or more down payment aside from an excellent credit rating, buying it as a second home will give you lower interest rates, Discover said. It will also result in easier qualification and lower down payment requirements if it is purchased as a second home instead of a rental or investment property.
It does not end with a mortgage.
Your decision to purchase your 'forever' home while you are still in the workforce goes beyond easy qualification for a mortgage.
There are other factors to financially consider when committing to a second home purchase, including renovations and remodeling. You can take the time to assess wants on your second home before you retire. You might want to apply personal touch in the kitchen, add another room, or widen the lawn and garden to give you more relaxation.
Outside your wants, there might also be some construction work needed in your secondary home, like roof replacement and electrical changes. Whether it is planned or unforeseen, these tweaks entail cost. You will be able to sustain the home expenses with your resources now instead of relying on your retirement fund later.
Suggested Read: Important Documents to Ready When Buying a Home in the Philippines
You can have a picture of your retirement finances now.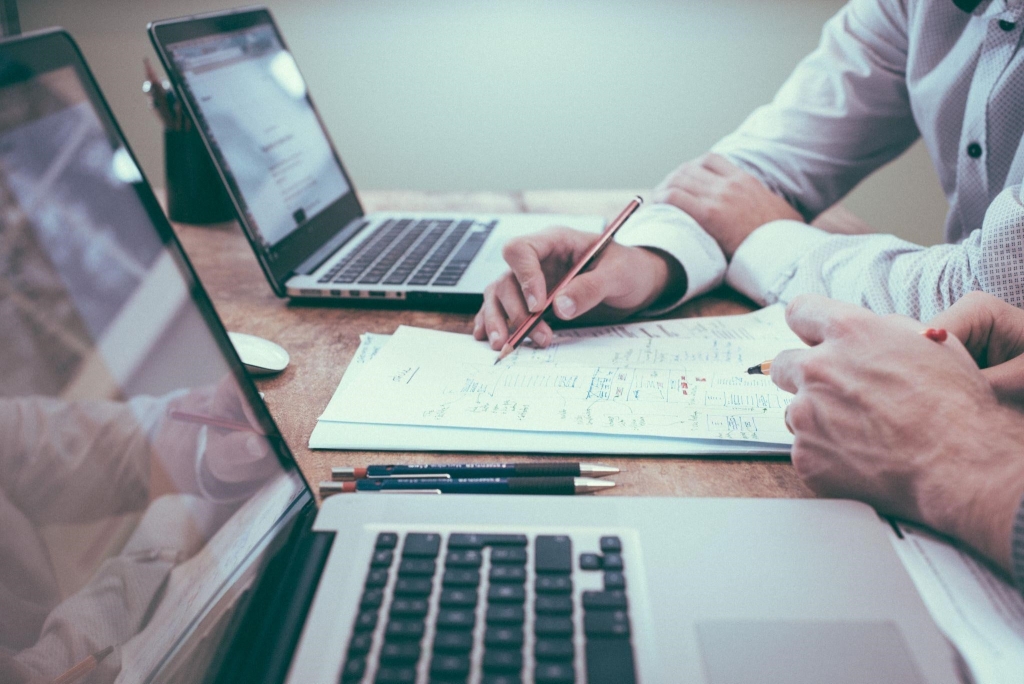 You have your hard-earned money saved for you to enjoy your golden years. You can prevent monetary stress from ruining your retirement years as early as now by having your finances planned.
Getting a secondary home while working will give you a glimpse of how your financial situation will look like when you retire. You can include your property taxes and maintenance costs in your monthly expenses. Calculating your retirement fund will keep you away from mortgage payments. As a result, you can avoid financial burdens while you are still working.
Suggested Read: Signs of a Thriving City in the Philippines
Homelight also added that purchasing your 'forever' home before retirement will also allow you to establish equity. These properties give you a financial safety net in unforeseen circumstances.
Apart from economic reasons, you can also have one thing off your retirement plans if you buy a second home while you are working. This can avoid stress in home-hunting after you retire and can also relieve stress now as you can use it for vacation while you are still employed.
2022 is a great year to own a house.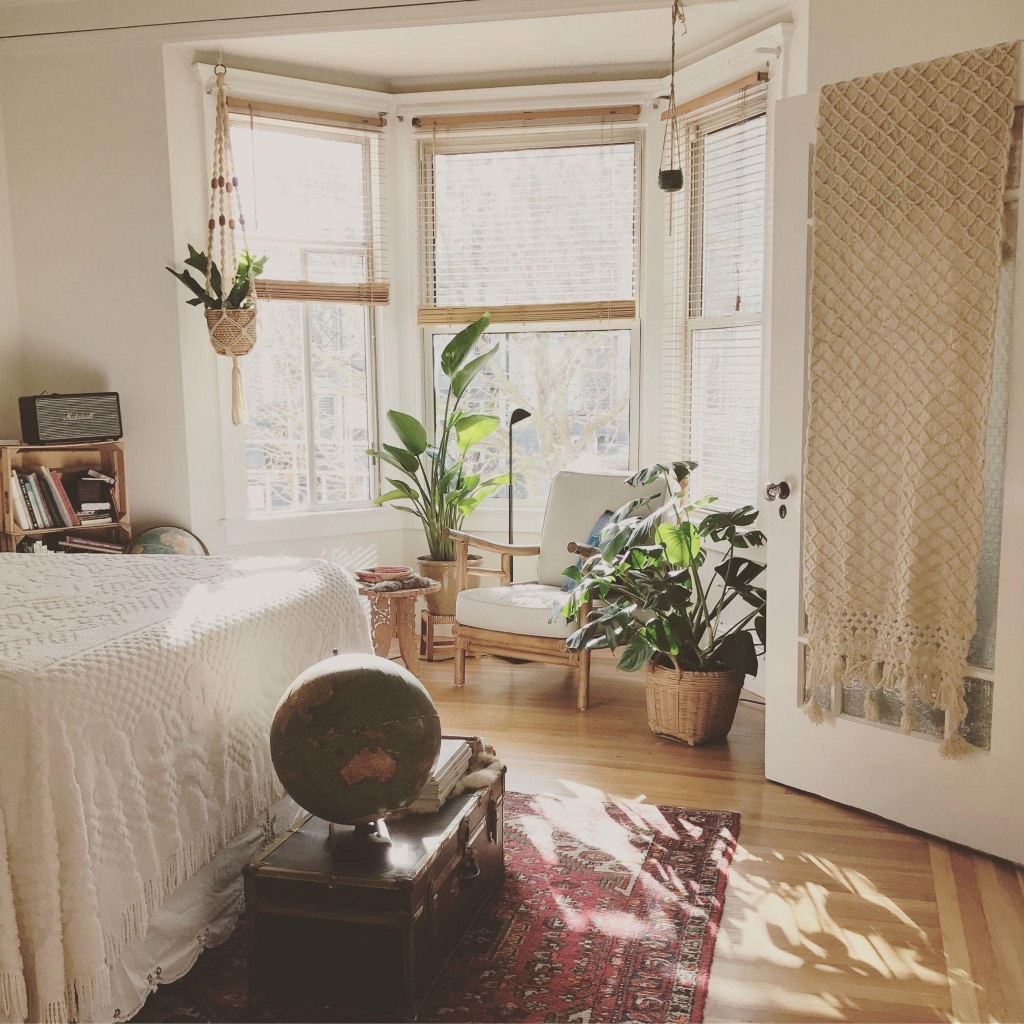 You can never go wrong with starting on your investment for a retirement home as early as next year. 2022 brings promising trends in the real estate industry that can benefit you and your retirement plans.
While the COVID-19 pandemic affected the real-estate sector, the vaccination rollout of the government is among the reasons for the bounce-back of residential sales next year, as reported by The Manila Times.
Suggested Read: Best Philippine Cities to Buy Properties in 2022
Organization of Socialized and Economic Housing Developers of the Philippines president Gino Olivares told the Global Filipino Investors' 2021 Real Estate Online Conference that housing loans are at their all-time low because of the health crisis – another factor to consider if you plan to invest in a secondary home.
The Bangko Sentral ng Pilipinas in February held its key overnight borrowing at a record low of 2 percent. Also unchanged were the interest rates on overnight deposits at 1.5 percent and lending facilities at 2.5 percent.
Can you see your 65-year-old self living in a spacious, cozy, and accessible retirement home?
If yes, you are picturing yourself spending your golden years at their fullest with Camella Homes – the Filipino's favorite housing and township brand that can give your dream retirement home. Having the widest geographic reach, you can surely choose from several prime locations that will ensure your accessibility for any of your seniority necessities, like leisure and medical needs. Start a virtual tour now!