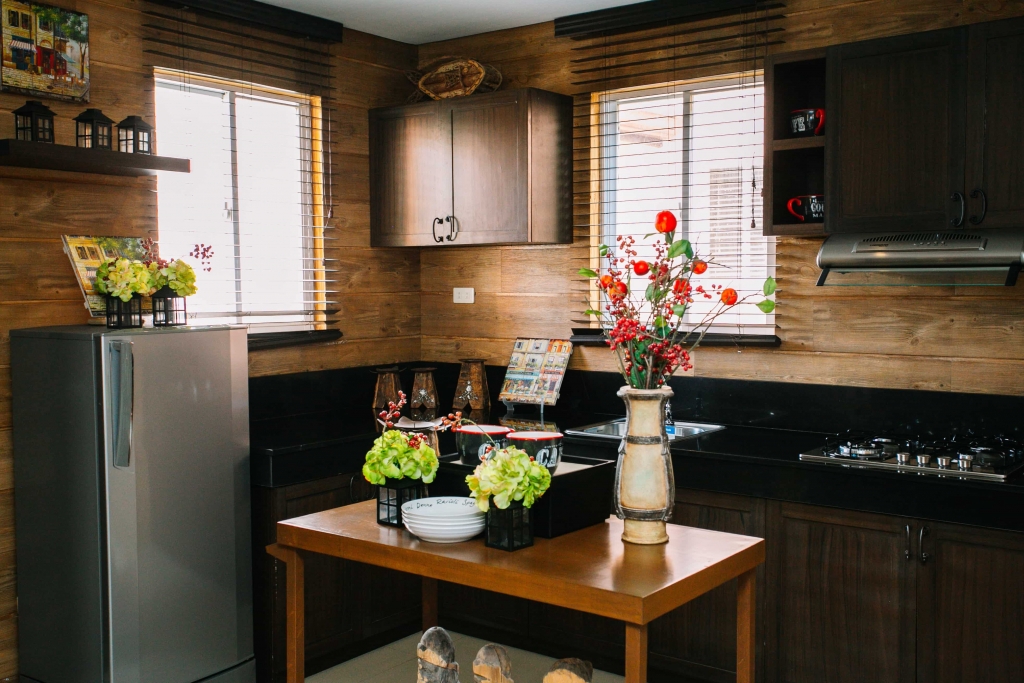 If you're considering buying a new house, this list can help you get started. While the number of rooms, the state of the kitchen, and the size of the yard are all important, there are additional considerations before making an offer. Consider the following factors.
The Location
According to them, the three most critical factors to consider when purchasing a home are location, location, location. If you love your neighborhood and your neighbors, you can live with almost any flaw in a home. Almost everything else is modifiable. However, once purchased, you cannot change the location of your home. When house hunting, take into account the proximity of any potential home to your place of employment, the charm of the neighborhood, the orientation of the home on the lot, ease of access, noise from neighbors, traffic, and pets, as well as proximity to parks, shopping, schools, and public transportation.
The Site
Apart from the location, consider the home's site. If the home is situated on a hill, does it feature a view, a walkout basement, or an abundance of stairs? Do the windows of your neighbors look directly into your home? Is the yard appropriate for children, pets, gardening, or any other purpose? Is the property's access secure in terms of driveway elevation or stairs to the front door?
The Neighborhood
Ascertain that the neighborhood, not just the house, lives up to your expectations. They say you should own the smallest home possible in the nicest neighborhood possible. You'll enjoy an incredible view! On weekdays and weekends, drive around during the day and evening. Are the sizes and features of the homes in the neighborhood consistent? Do your neighbors keep their yards tidy and clean, or are there abandoned cars and trash strewn about? Is the neighborhood safe for walking, running, or biking, and are children playing in the yards?
Residential Appeal
Your home should be a reflection of your personality. Do you lead a carefree existence? Then a formal Victorian or Tudor-style home may not be for you. Perhaps something more straightforward and contemporary is in order. Consider the exterior characteristics. A brick home is more maintenance-friendly, unless you live in an earthquake-prone area. Consider the condition of the roof. Is the landscaping appealing, and are the sidewalks leading to the residence safe?
The Dimensions and the Layout
You may be considering purchasing your ideal home. However, is your ideal home unattainable? When you live alone, do you require four bedrooms and four bathrooms? A large home may provide the additional space you've always desired for a home office, crafts, or art projects, but it will also result in higher heating bills and taxes. It will require additional furniture and money to furnish and decorate it. Consider how the new home space will be used and whether it will suit your current and future lifestyle.
Suggested Read: How to Make your Living Room Multifunctional?
The Bedrooms and Bathrooms
Determine the number of bedrooms and bathrooms you require and limit your search to homes that meet your criteria. It would be a shame to fall in love with a small, cozy cottage. An additional bedroom is always beneficial, as it can serve as a home office, craft studio, or guest room. If you intend to add additional space in the future, consult an architect who can advise you on space planning, lot utilization, and city regulations.
The Kitchen
If the kitchen is the heart of your home, do not settle for an unusable kitchen. You can always remodel, but it is extremely expensive. Can cabinet faces and countertops be replaced? Will a low-cost makeover suffice? Do not be concerned about appliances, as they are typically easily replaced.
Suggested Read: Top 5 Kitchen Tips to Remember when Remodeling
Closets and Storage Areas
Typically, older homes have small closets and a lack of storage space. If you have a lot of sports equipment, craft supplies, out-of-season clothing, and holiday decorations, plan ahead for their placement in your new home. Newer homes typically feature spacious closets and ample storage. While you can always add storage space, you may have to give up some living space in your rooms.
Window Treatments and Lighting
Do you prefer a bright, sunny room or prefer privacy? Consider a home with an eye toward light and sunshine. Take note of the electrical outlets and fixtures' locations. Will they be able to accommodate your lighting requirements? Is the kitchen illuminated by recessed lighting, the family room by cove lighting, and the dining room by a lovely chandelier? If not, you can always add them later, but having them in place when you move in is nice.
The Final Details
Occasionally, the simplest home appears magnificent due to the installed moldings, hardware, and fireplace. If these features are critical to you, keep an eye out for them while house hunting or be prepared to incorporate them after you move in.
If you keep these specific characteristics of a home in mind, your house hunting will be more fruitful, and you'll almost certainly find the home of your dreams.
Find your Dream Home in Camella Properties for Sale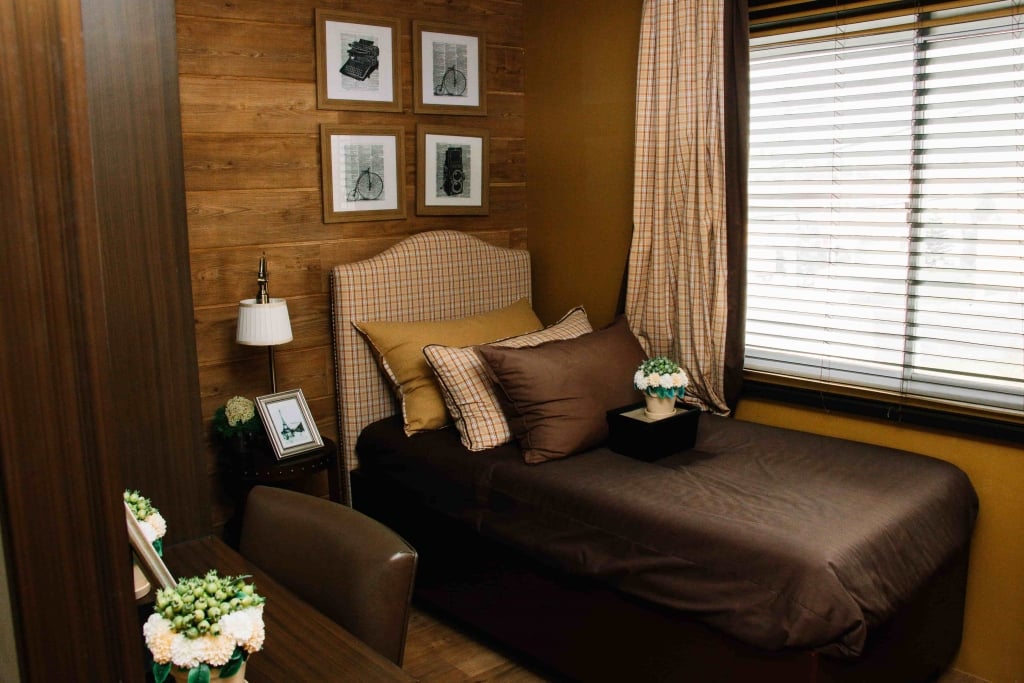 When deciding on a location for your ideal home, one piece of advice is to choose one that provides easy access to the places they frequent the most (work, school, shopping, friends and family). Consider properties that are close to schools, as a long drive can deplete your children's energy and leave them unable to study or play when they return home. Apart from benefiting children, proximity to schools increases the value of real estate.
Examining the location prior to purchase can help you avoid issues getting out of the neighborhood and onto a main road, as well as an excessively long commute. The most critical factor to consider when purchasing a property is whether the neighborhood or location is safe to live in.
Camella Homes has the ideal house-and-lot, or condominium for sale in the Philippines for young families and even for first-time homebuyers. Through its strategic locations throughout the Philippines, you will have the opportunity to experience a wholistic community unlike any other.
Suggested Read: How to Choose a Good Neighborhood