It has been a year since the coronavirus has busted our safety bubbles and flushed our bucket lists down the drain. With this, the ever-emerging travel industry was halted. Along with it are established sectors to support human necessities. As a result, the majority of people benefiting from the travel and tourist activities lost their jobs. Shortly after, the rest of the economy was also paralyzed, with everyone staying home hoping for the best. Outside, the world felt unusual, with fewer to no people walking the streets, emptied hallways, and ghostly city areas where people used to bustle with everyday activity. 
Under lockdown, days turned to weeks, which eventually turned to months. At home, people resigned to dreaming where they could have been or where they would want to be when all of this is over. Still, humans are social beings, and most are not exactly built for isolation that stretches to months. Whether it is just walking their dog to the park or taking their kids to the nearby beach, people will always be hungry to go out. On an economic level, the travel industry cannot afford to remain dormant for a long time.
With the population adjusting to a new normal, some travel and tourist activities are now back. But there is still the looming threat of the pandemic. So, what exactly is the state of travel in the Philippines at present?
Can I Travel?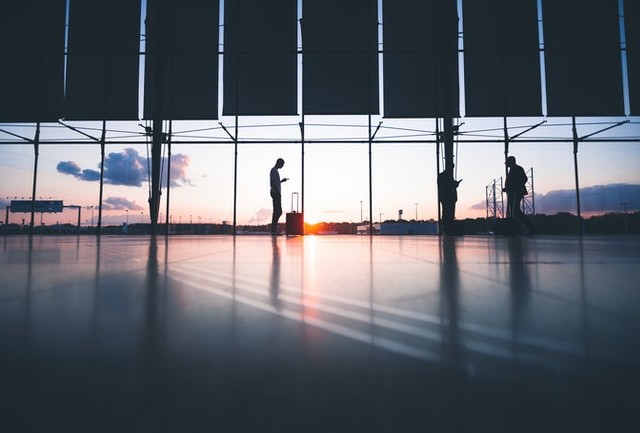 It is always best to check your local government's guidelines regarding outbound and inbound travels, whether domestic or international. Do the same for the place you are traveling to. While leisure travels are mostly prohibited, certain cities and provinces have already opened up tourism to stimulate their economies. But these all come with strict health protocols to protect both the tourists and the locality.
Getting there: in terms of costs and convenience
In isolation, many people have experienced a more intensified longing to be with their loved ones. For some, vacations are the only times they can reunite with their family. While distance does not matter in the age of the internet, presence will always be unmatched. For some, travel is a way to stay sane in these times of uncertainty. But how hard is it to travel these days?
One thing most travelers have noted about moving under the new normal is the cost and inconvenience. First, there are the papers that you have to request and submit to the local government and authorities. Next, there may be additional medical costs for swab tests that you have to shoulder. While these health protocols may feel inconvenient, they are necessary.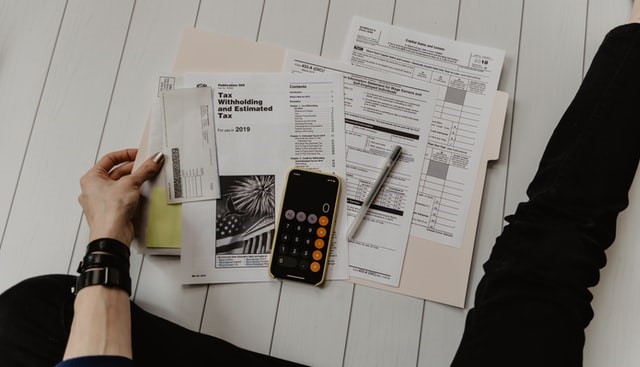 Traveling nowadays, therefore, requires taking these additional costs into account. Once you have finally decided where to go, do research the locality's guidelines (most establishments do not allow kids) and carefully plan your itinerary. Keep in mind that whether you are traveling by land, air, or sea, your travel time will be longer than expected. It might take longer than what you were used to before the pandemic but rest assured that you will get where you are going.
Go Virtual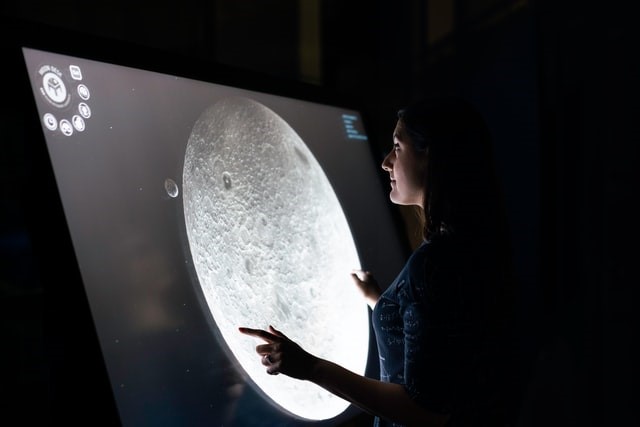 Technology has taken giant leaps over the last decade. It has drastically changed how we communicate by erasing distance to bring people into a virtual space. With smartphones that can get you groceries or control your house and lot with just a few clicks, the power is literally in your hands.
For those who want to visit beautiful spots but do not want to risk traveling, virtual touring is the alternative. Businesses and establishments have maximized the power of technology at the height of lockdown to bring virtual versions of their services online. Some examples are Camella's virtual gallery and the National Museum of the Philippines' 360º tours. If you are the type who likes to see the real thing, a virtual tour is a great way to plan and prepare for your actual trip.
Missing the Outdoors?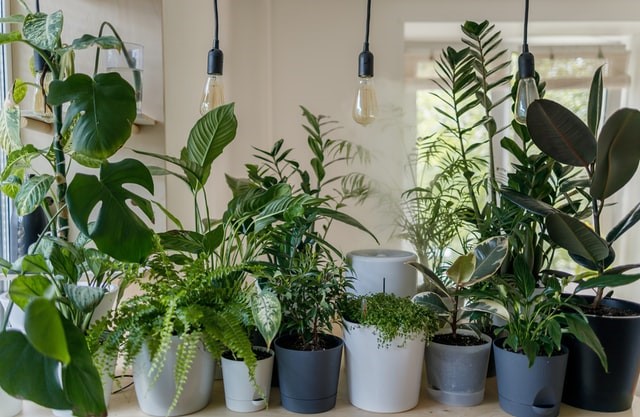 If you are missing outdoor adventures, you are not alone. No matter how much we progress technologically, nothing can recreate the feel of nature. And humans always go back to nature. During the times when the outside was off-limits, people brought the greens into their house and lots. Leafy, floral, or succulents—people brought in anything they could fit inside their homes. Even with travel temporarily banned during quarantine, people have figured out a way to reconnect with nature. Now, indoor life is more vibrant and colorful than ever. 
Discovering New Spots in your House and Lot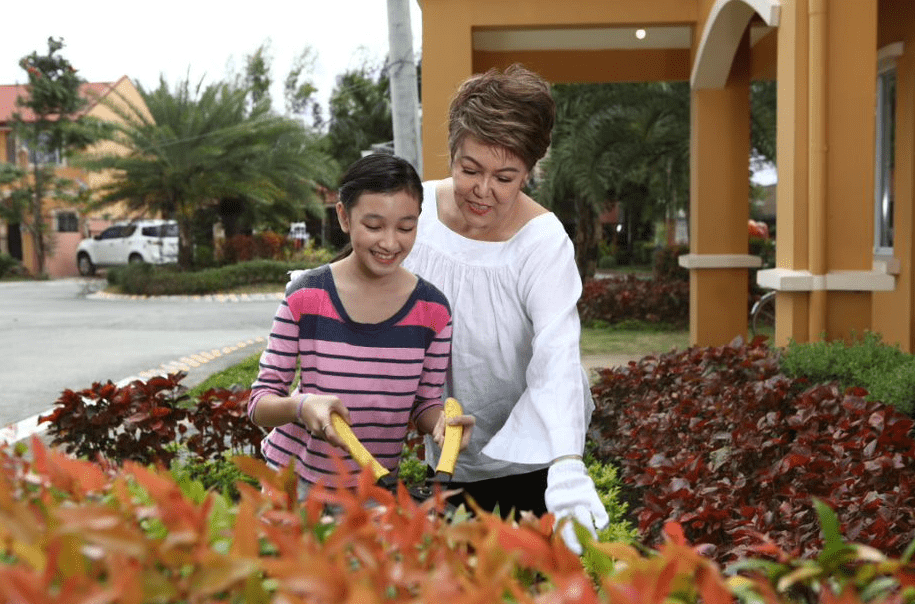 Though this statement may sound a bit like sarcasm, you might be surprised by how much you are still yet to discover about your home. It not about bumping into a new corner, but more about finding new functions for the spaces inside your house and lot. By staying home, homeowners have devised many ingenious ways to convert their house and lot spaces. Master planned communities like Camella provides their homeowners with such expansive lot area. Living in Camella feels like living a vacation every day with its aesthetically-themed communities. By bringing famous international designs into its neighborhood, every waking day is assured to be picturesque. 
Travel in the Long Run
While some people still travel for vacation during these uncertain times, most of the population is more likely to forgo trips for now. Pinterest predicts that this year, families would rather stay at home than going travel for vacation. The social media platform further states that instead of traveling, planning for their dream trip would be their new form of bonding. 
As we step into this seemingly new world, it would take time before we could adjust and adapt. The best way to move forward is to accept that things will not be the same for quite a long time. While industries are slowly opening up, preventive measures against coronavirus will remain. Traveling across borders will still be restricted; movements within cities will remain limited. Our scheduled plans to go to places will indeed have to adjust. We should spend whatever time we have now with our loved ones. Use it to improve yourself. Put all your extra resources into your savings so that when things calm down, you will be unstoppable.