You've probably seen pictures of azure oceans, towering limestone formations, and white-sand beaches — the picture of heaven. This is the island of Palawan. But if you still need convincing to make that trip, here are eleven reasons why travelers love to visit Palawan.
The Most Beautiful Island on the Planet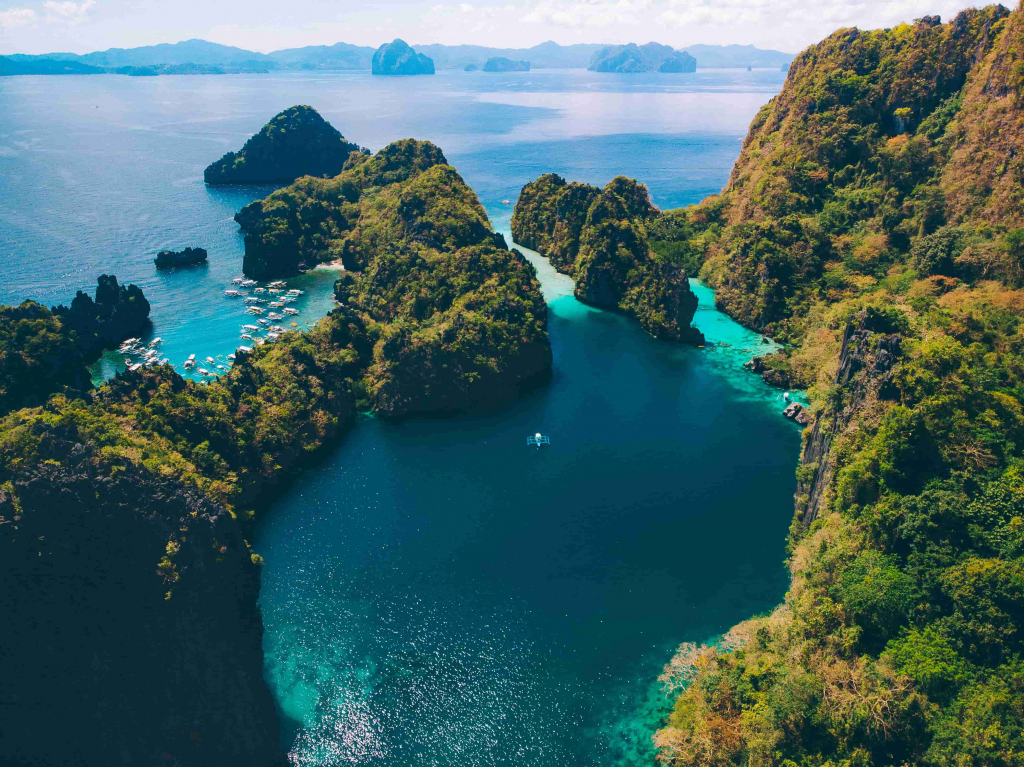 Take our word for it! Travel+Leisure magazine names Palawan as one of the World's Best Islands of 2021. As a result, this puts the Philippines back on the map in terms of tourism.
The province of Palawan in Mimaropa ranks 19th in the magazine's Top 25 Islands in the World, and sixth in the Asian category, with an 88.63 score. Palawan, like Thailand's Koh Samui, is known for being an "unrivaled diving" destination, in addition to its picturesque vista, mountain views, and white sand beach.
Indeed, Philippine tourist attractions are still regarded as world-class locations. Palawan even recently placed second in Big 7 international travel site's "Travel's Top 50 Best Islands in the World" list, while Cebu was ranked 25th.
Beautiful Beaches on Both Sides
Even if you spent a month in Palawan, you'd still have a long list of beaches to see. Puerto Princesa, the capital city, features beaches nearby that locals enjoy, such as Nagtabon and the Honda Bay islets. You may beach hop on your way to El Nido if you drive north. You could still do it if you drove south towards Balabac. Because the island is such a long, narrow stretch, you'll never be too far from the water. It's a beach lover's dream come true.
Views to Die for
Those photos you've seen on travel websites or on your Instagram explore page aren't filter-saved, too-good-to-be-true photos; they're true representations of the island's beauty. Yes, you can kayak across crystal clear waters in front of karst landscapes; yes, you can dive shipwrecks and swim with turtles; and yes, those are the true sunset hues. The sights you'll see on a trip to Palawan's numerous islands will make you pinch yourself and consider canceling your flight home.
Home to a "Nature Wonder"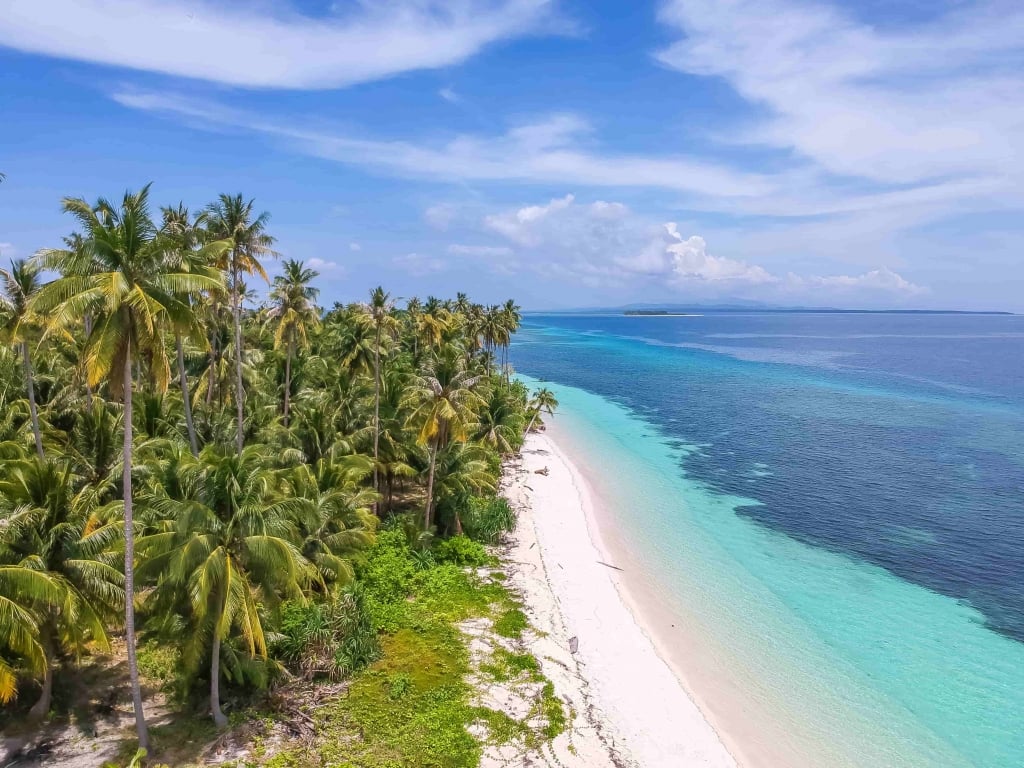 The Puerto Princesa Underground River is less than an hour's drive from the capital city. It was officially included in the list of the World's New Seven Wonders of Nature on 2012. The underground river, which is said to be one of the world's longest, is accessed via a cave and explored by paddle boat. The cave contains amazing stalactite and stalagmite structures, as well as miniature waterfalls. Tourists can enter the park by taking a boat ride from Sabang's port or hiking through the jungle from Sabang Beach.
Palawan is a Place to Disconnect
In a destination as gorgeous as Palawan, it's tempting to publish envy-worthy updates on all your social media accounts, but it's also a place that urges you to unplug from such distractions. It urges you to concentrate on the present moment and the location. Rather than spending a half hour tweaking that Instagram shot and watching the likes flow in, spend the time conversing with the locals, renting a scooter, and going out to a secret beach, where you can relax in a hammock by the sea with a good book in hand. Genuine moments and real life become even more picture-perfect than the posts on your page at this point.
Spots for Diving and Snorkeling
Palawan's underwater sights are just as beautiful as those on land. In the seas of many Palawan beaches, leisure snorkelers will appreciate having schools of fish swim around them, but the island also has genuinely unique underwater sites, such as the war wrecks seen in Coron. Palawan also serves as a gateway to the Tubbataha Reefs, which boast one of the world's most diverse marine ecosystems. The trip to the reefs is fairly long, and divers' sole choice is to visit through live-aboard vessels.
Suggested Read: Safest Places to Travel in the Philippines in 2021
Fresh and Inexpensive Seafoods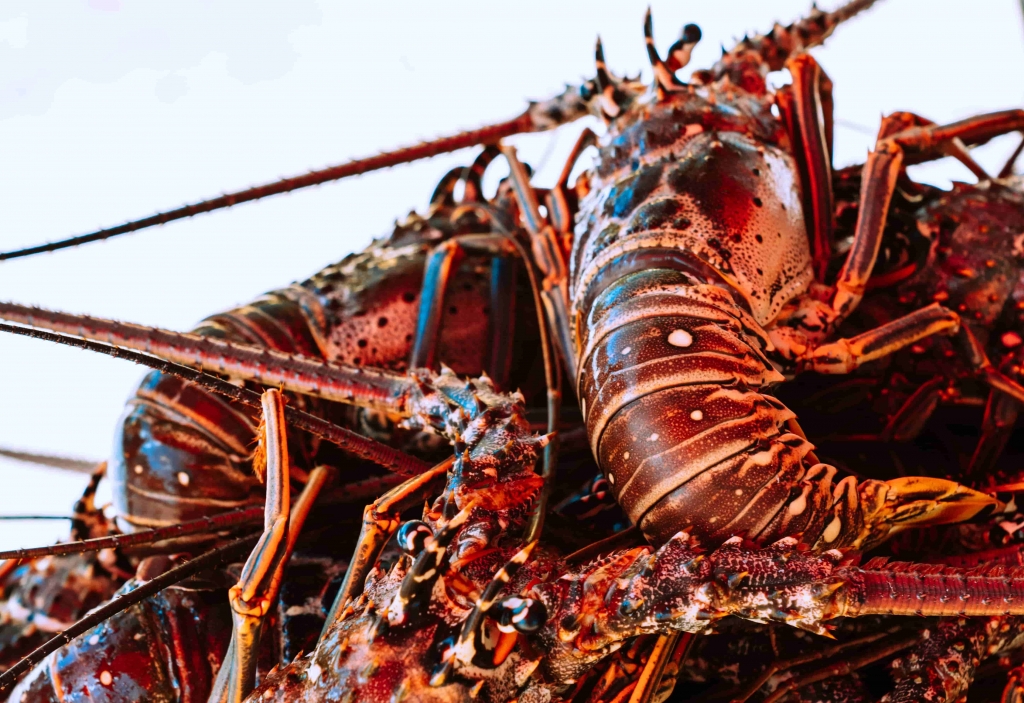 Visitors to Palawan can eat like high rollers and enjoy daily dinners of rock lobster, prawns, and crabs for a low price. Many island-hopping cruises, particularly in destinations like El Nido and Coron, will have this taken care of for you. The crew will arrange a magnificent buffet of grilled fish and rice on your chartered boat or an island you've chosen to dock on for lunch in the middle of the day.
Some restaurants, such as K'na Boyet in the city's Baywalk, offer a "select-and-cook" eating experience, where clients may choose their meal from a selection of fresh fish spread out in front of them and have it prepared to their specifications. You can pay a visit to the wet market to find some fresh catch you want to grill or cook during the day.
Destinations Off the Beaten Path
Despite the fact that swarms of tourists have discovered this jewel of an island in recent years, there are still many hidden gems for those who enjoy venturing off the beaten path. There are several sites around the island which remains undiscovered.
Turn a beach day into a trekking day and hike up one of the island's many mountains for a change of scenery. Many hiking routes near the city go up to waterfalls, so you'll always have something cool to drink at the end of your hike.
As lovely as Palawan's tourist hotspots are, sharing them with too many people might take away part of their allure. Those looking for secluded beaches should visit the beaches of San Vicente or the islands of Port Barton.
These fishing towns are less visited by visitors, giving you more opportunities for isolation and learning about the residents and culture.
Travel south to the Balabac Islands, where commercialization and tourism have yet to left their mark, for beaches in their most natural, unadulterated state.
A Backpacker's Paradise
The Philippines as a Southeast Asian country is relatively inexpensive for most tourists . So, Palawan is ideal for travelers who enjoy the rustic experience of hiring a modest nipa hut by the shore or simply a reliable hammock for lodging and dining with the locals at a carinderia (a small, inexpensive café).
Trips in popular places such as Coron and El Nido may be expensive; but, the other everyday expenses will always offer simple and inexpensive choices for the budget traveler.
Suggested Read: 7 Effective Ways to Save for Your Dream Vacation
Luxury Getaways
Palawan, while ideal for travelers, may also be the embodiment of a sumptuous tropical getaway. El Nido's island resorts of Lagen, Pangalusian, and Miniloc are among the island's high-end havens. If you're really going for it, a hideaway frequented by Hollywood A-listers like Tom Cruise, Mariah Carey, and Robert de Niro would be more appealing. The private resort of Amanpulo is located on Pamalican Island, just northeast of mainland Palawan; and is theoretically still part of the Palawan province.
In exchange for the hefty price tag, this resort offers its guests complete privacy and solitude by spacing casitas and villas far apart, giving them the impression that they have the entire resort to themselves — with the exception of the personal butler assigned to them for the duration of their stay.
Guests fly on rented planes to the island's private airport and treated to a wide range of amenities, including spa treatments, watersports, and floating bars.
The 'Last Ecological Frontier' of the country
Palawan is the "Last Ecological Frontier" of the Philippines. Its forests and oceans are rich in species, and it is this kind of natural beauty that attracts tourists. However, whether climbing up the island's beautiful highlands or diving down to its coral reefs, this title serves as an excellent reminder to travel responsibly and ecologically; to leave no mark.
Come Home to Palawan in Camella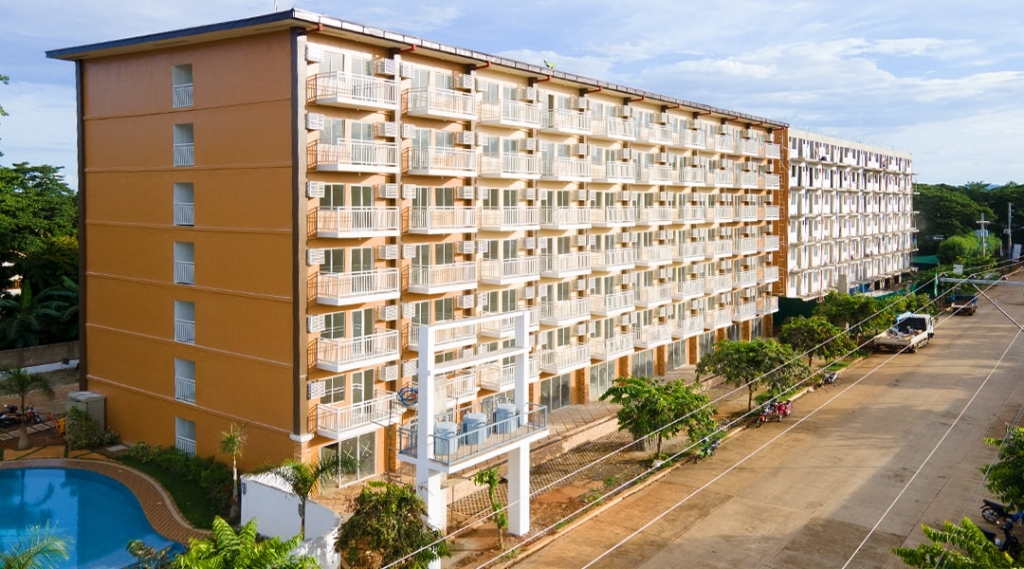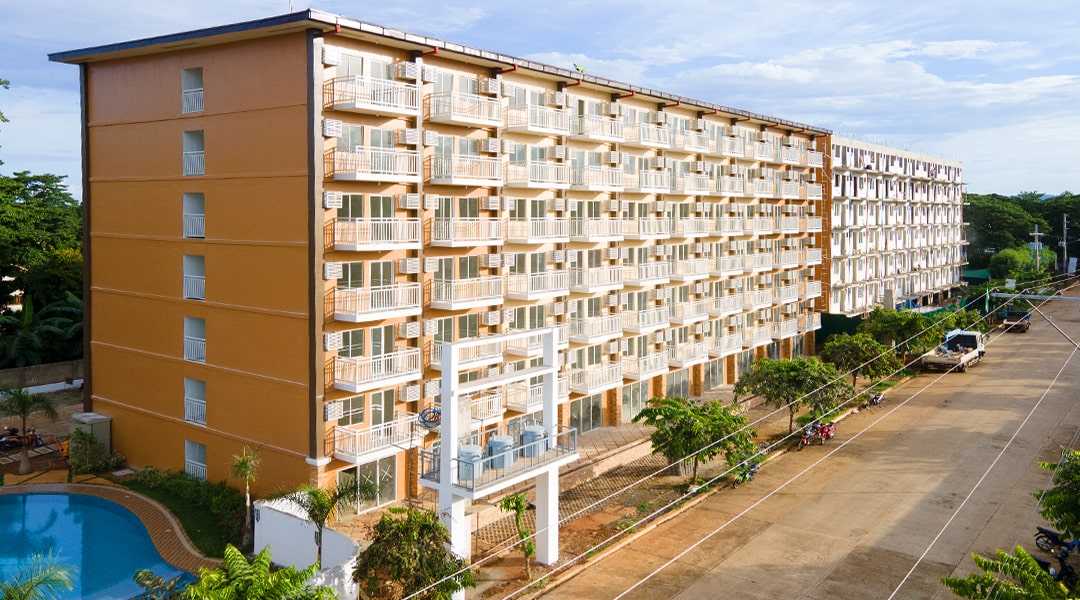 The country's leading housing brand is also home in its most beautiful islands, Palawan, Camella Homes offer houses for sale and condo for sale in Puerto Princesa specifically located along Gabinete Road, Brgy. Bancao-bancao.
Get to know Camella Palawan and Camella Manors Verdant as your next investment destination in the city with its house and lot and ready for occupancy condo units for sale in the heart of Puerto Princesa City.
Suggested Read: Palawan: The Best Retirement Place In The Philippines