Go trendy this year and find ways to incorporate arc and curve interior design ideas into your home to give your abode a chic facelift.
---
With the pandemic forcing many people indoors, the home interiors market is experiencing significant gains. Many people are thinking of ways to divert their attention.
Some of them are considering renovations to their interior spaces. One of the favorites for this year is curved interior décors. But why are this famous 70s and 80s design coming back?
Make it Curvy & Classy: How to Incorporate Curves into Your Home Spaces
2022 is all about making a bold statement. The best way to bring this into your home is by incorporating curves. Below are some of the ways you can explore and incorporate this shape into your home like a pro.
Curved Furniture for Living Room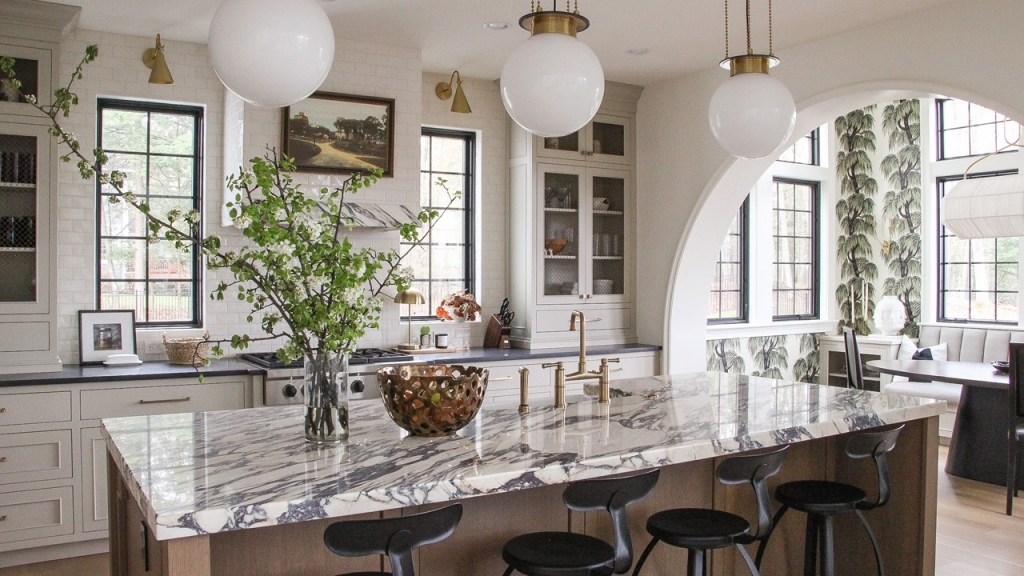 Curves have the tendency to create a focus. They can also give the illusion of length to a surface that may seem broad at some angles.
Knowing when to use a curve can define your room's appearance and improve the overall look of the room.
To start curving up your home, rounded couch sofas and curved back chairs are your best options. These elements are straight to the point and pleasing at first glance.
Suggested Read: Decorating Your House Based on 2022 Feng Shui Principles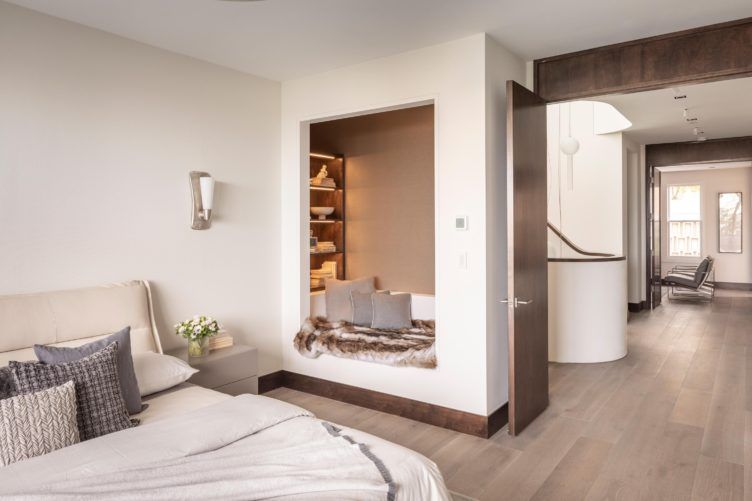 The curved lines are a great way to break up all the straight lines of a room. It can also add softness and eccentricity to the space.
The color palette is also something you should explore if you plan to decorate your living room. You can make your rooms uniform in color or you may also create a theme for each one of them.
The curves will keep your home décor elegant and interconnected without looking repetitive.
Curved Bar Design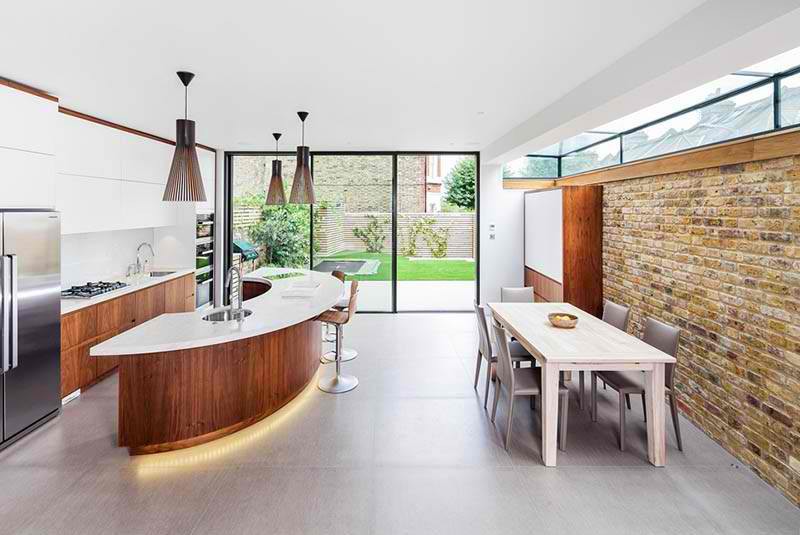 Bar areas are a common feature no matter the size of the house. Many homeowners find superiority in designing a bar that perfectly suits their personality.
If you want that for your home, why not start with a curved bar area? This can add some spice to this corner and make it look impressive too.
The size of your curved home bar will depend on your floor area. If you plan on creating a little home bar nook in a corner, you're good to go with a mini curved home bar.
Just make sure that there are at least three feet of space behind the counter. This gives you enough space behind the counter and between the stools to move freely.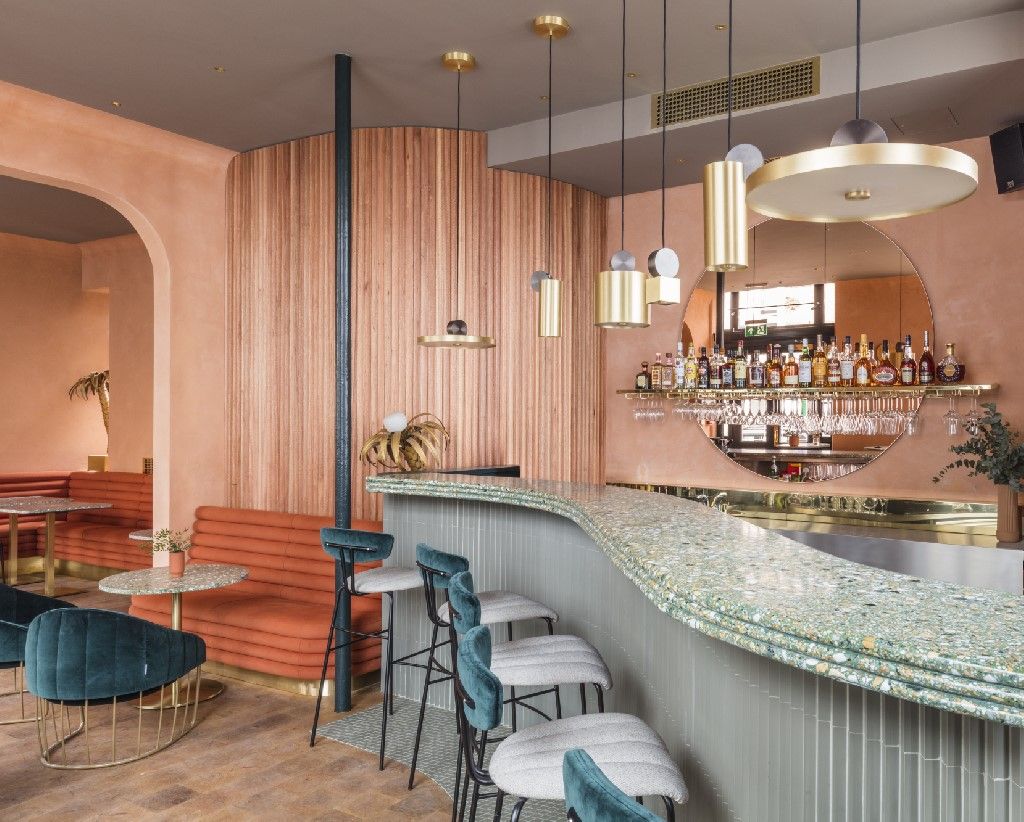 You can make your curved bar more trendy by following your own sense of design and creativity. Bring the curve to your seats and pair it with lighting that suits your bar's style. If you want functionality, you can also add storage compartments.
Curved Walls and Interiors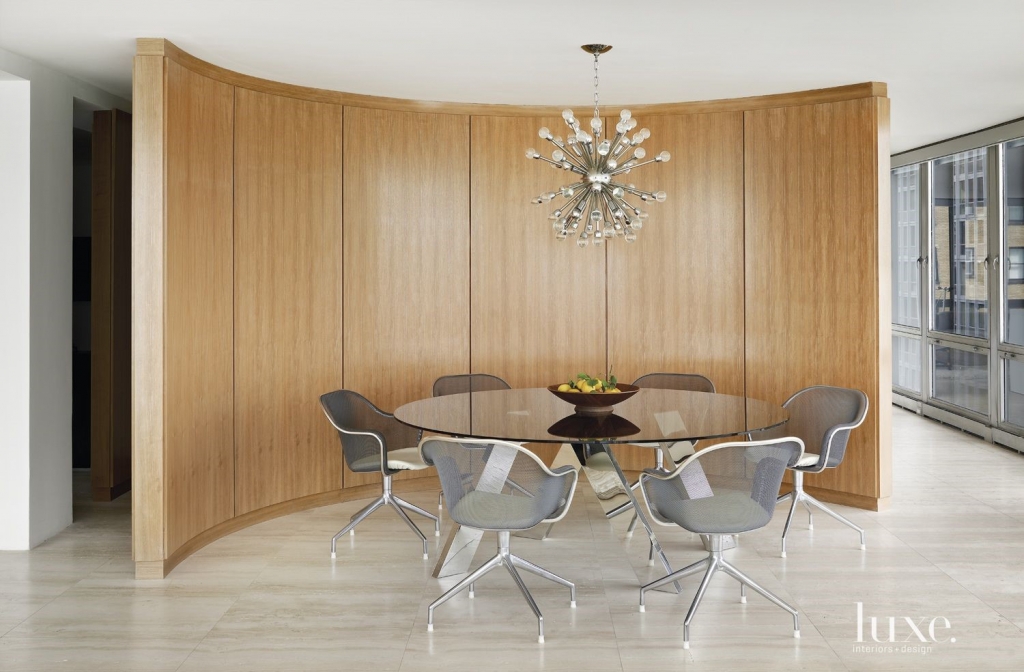 Many interior experts are often wary of using curved walls despite their beauty. For them, it is a design risk that adds to the costs. As a result, most building materials and elements follow straight arrows and dimensions.
If you take a look at your home, it's likely that approximately 90% of your furniture is straight, and the lines that dominate are horizontal.
This is where you can experiment and add curved walls. It can provide an artistic twist to a living space and its composition. Not to mention it helps your room appear bigger and also gives your rooms a modern facelift. The resulting curved room is perfect for your sofas, tables, and counters.
Suggested Read: 7 Interior Design Tricks to Make your Room Appear Larger
Curvilinear Entryway Style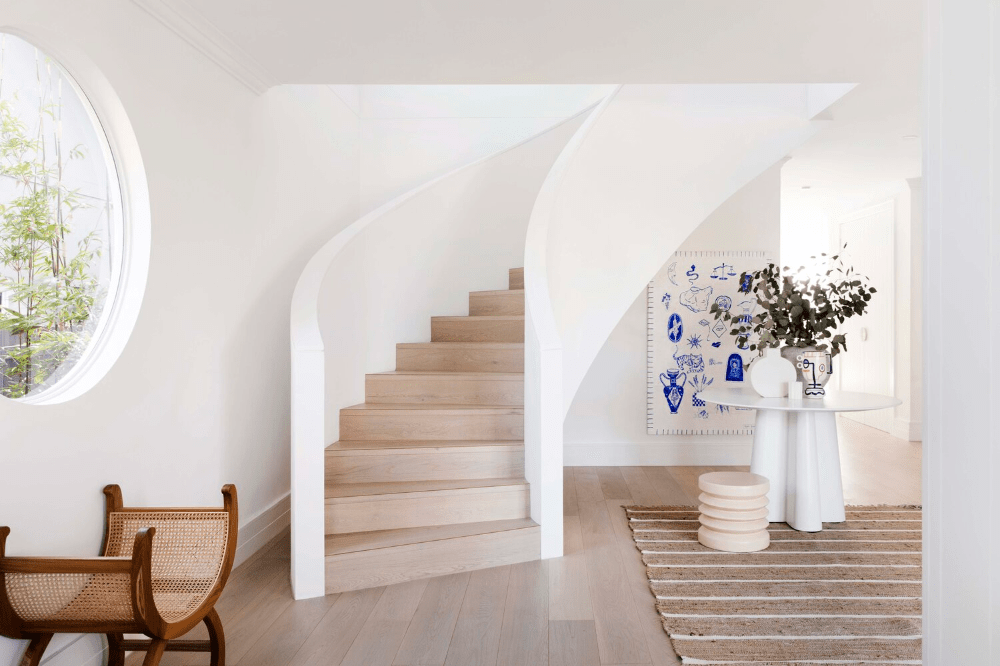 Less is more in minimalism. But less does not have to be boring. If you want to make a statement upon stepping inside, consider incorporating a curved console table or wooden chairs.
A couch or chairs are timeless pieces that give personality to a room. The modernized arc is a simple way to add an appeal to a usually unnoticeable corner.
A curve is great on its own but it can also be paired with a round wall mirror or tabletop décor without looking over-the-top, thanks to its minimal design.
Curved Shelves and Timeless Display Collection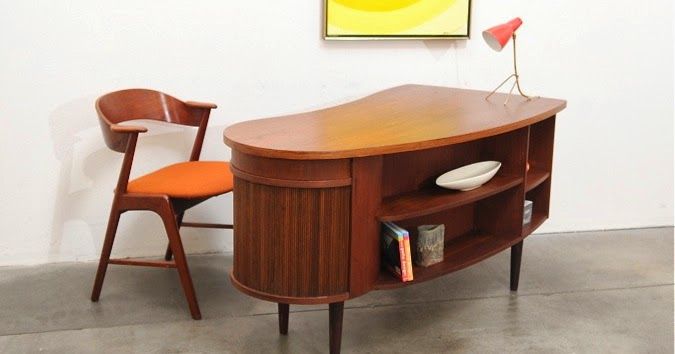 Storage cabinets and shelves are the most common elements we see at home. Typically, these pieces come in rectangular forms. If curved walls are too much for you, you can start with shelves.
Do not worry about doing it wrong because trendy shelves and cabinets come looking classic with their curved and clean detail.
The right pieces will bring the timeless style to your living room, dining room, bedroom, or even entryway for years to come.
Glam Conversation Corner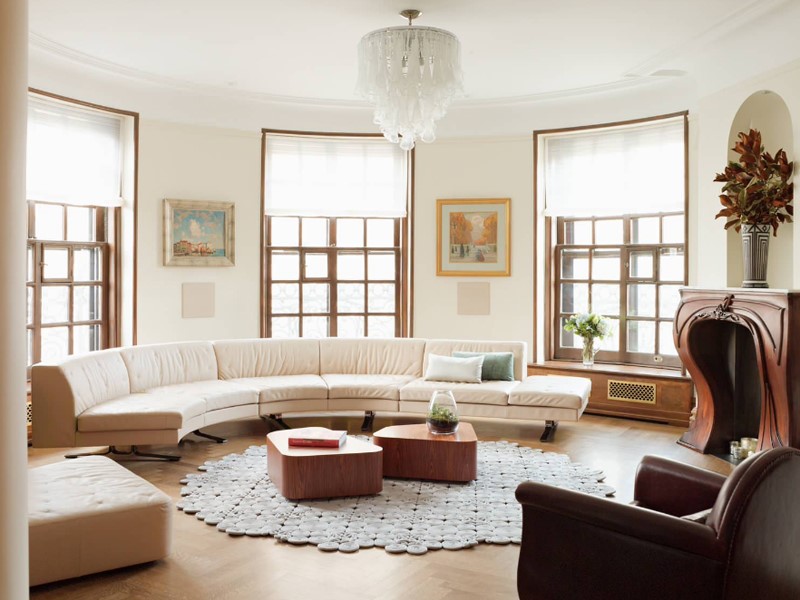 Do you want a living room that is not centered around a television? Rearrange your chairs and make it a gathering space! This time, make your armchairs revolve around a unique coffee table.
This will give your living room a more inviting view and make it feel softer in the eyes.
To elevate the look, add a centerpiece art at the back. Don't forget to make striking color combinations to capture your home's vibrancy or add a pop of luxury to your living room.
Suggested Read: 6 Types of Sofas Best for the Living Room
Cozy, Arched Reading Corner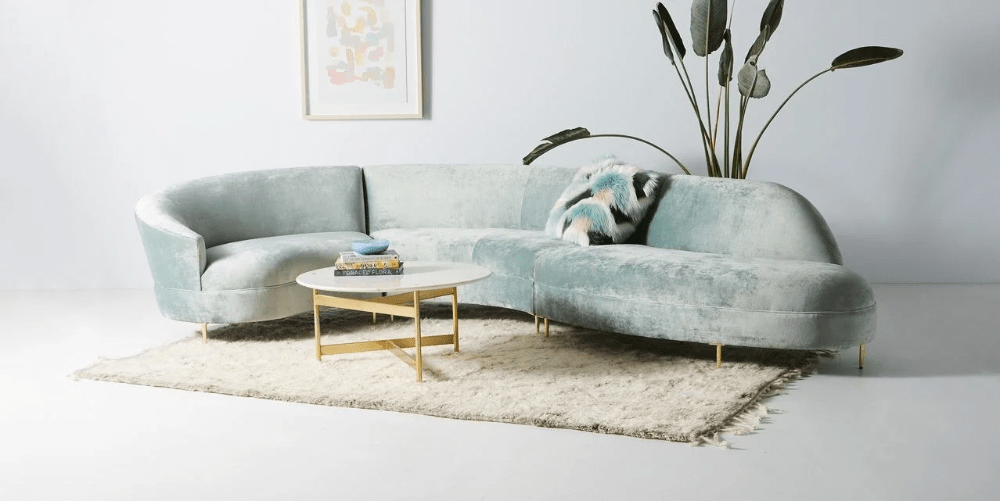 Ever dreamed of having a reading nook? You can set up one with curved chairs. Sofas with curved form and inclined armrests are cozy and comfortable. Your reading nook will be just as relaxing as it is chic.
Curvy Inspired Kids Rooms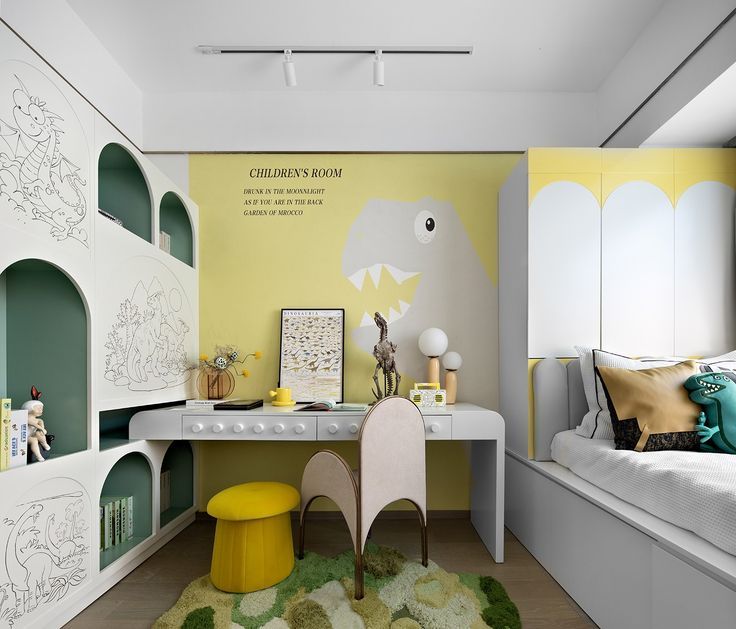 Bring the curve even into your kids' rooms. Aside from being stylish, curved furniture is also safer for your children. This way, you do not need to worry about pointy edges or sharp objects.
For their rooms, choose something more fun in color. Opt for bright and cozy elements that are pleasing to children's eyes.
Why Curves are the best fit in your House Interior?
Curves open your home to a window of design opportunities. While this design may have peaked in the 80s, it has qualities that are worth a review this 2022.
Curves have a way of meandering around the surface making them such a versatile option both inside and outside the house.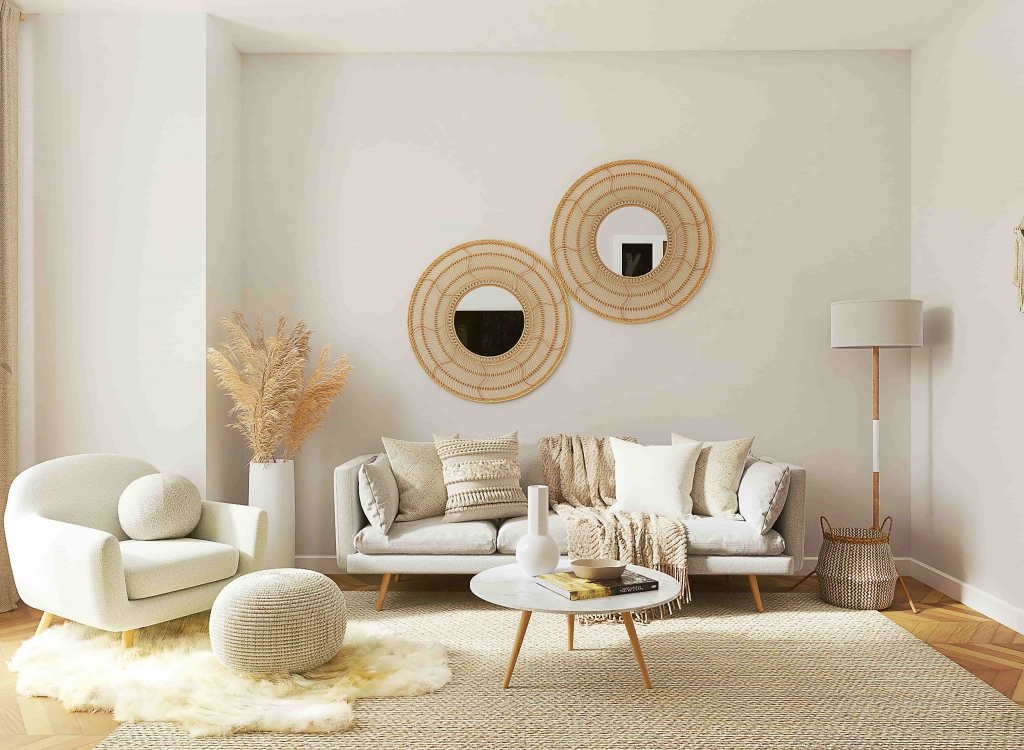 The beauty of using curved lines, furniture, walls, or even bars is that they draw you in, in a welcoming manner.
With the correct creation of the house features, they can create a strong and meaningful impression and connect the spaces.
One of the advantages of a room with curves and graceful lines is that it creates more welcoming and comfortable to the viewer. However, you need to use these curve interior design ideas properly to make them work.
Suggested Read: How to Design a Beautiful Bedroom
By: CJ Yanilla