This is your latest property investment guide to help your property take off in one of 2021's top 10 Richest Provinces in the Philippines.
---
Last December 2021, the Philippines' Commission on Audit (COA) released a list of the top 10 wealthiest provinces based on assets. And for the sixth year in a row, Cebu Province topped the list with a total net asset of P208.27 billion. Aside from Cebu, nine other notable provinces closed big last year.
What are the richest Philippine provinces last 2021?
Discover the complete list of the Philippines' richest provinces in 2021 and the reasons why they are the best places for your real estate investment.
1) Cebu
First among the list is the Province of Cebu. It, by far, is one of the most developed provinces in the Philippines. It has consistently proven itself as a potent business hub. Though considered the oldest city in the country, Cebu spurs itself into the future with its rapid advancements in the past decade.
Now, the province is home to various industries, including shipping, tourism, heavy industry, and furniture-making.
Described as "Ceboom," the province's economic growth is also remarkably consistent.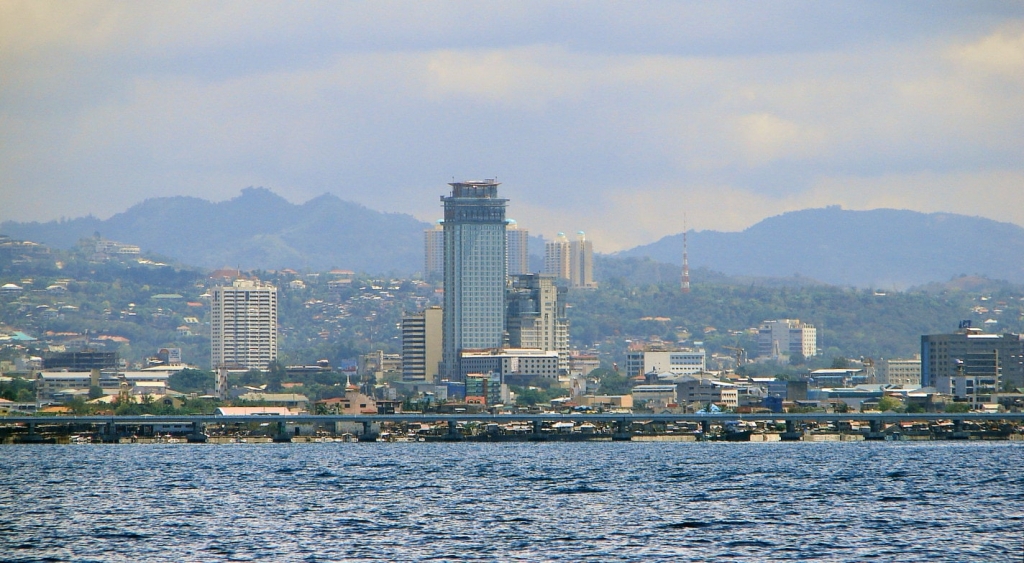 Is Cebu an ideal place for property investment?
Yes. The economic condition, strategic location, and accessibility of Cebu make the province an ideal place for your property investments.
In case you need a guide around Cebu, you may check out this article: Best Neighborhoods in Cebu
2) Batangas
Next to Cebu is another bustling port province, Batangas. Located in the Calabarzon region, Batangas is bordered by Laguna, Cavite, and Quezon provinces. Batangas faces the West Philippine Sea on its other end, making it the second busiest seaport after Metro Manila.
Batangas' economy heavily banks on its natural resources. Additionally, it is one of Luzon's biggest suppliers of agriculture and fisheries products, especially for livestock and sugar.
If you are traveling by sea from different parts of the country, you must go through Batangas to reach Metro Manila.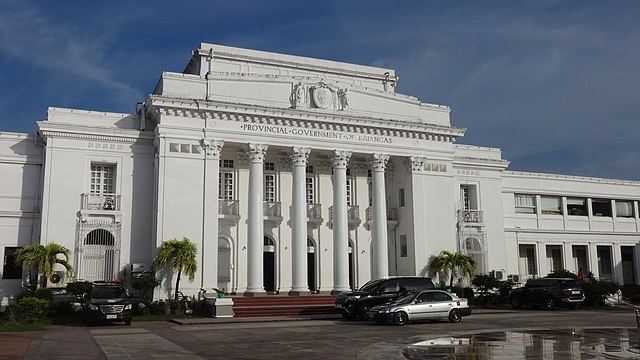 Is Batangas an ideal place for property investment?
Batangas is a good place for your property investment in South Luzon. It is a growing economy and a favorite tourist destination. Batangas has five registered industrial parks that usher in progress and people into the province. Investors can take advantage of this by buying properties for sale in Batangas now and enjoy positive returns from their increasing demands.
Check out these places that make people fall in love with Batangas: Batangas Tourist Spots Perfect for Quick Getaways
3) Rizal
Unlike Cebu and Batangas, Rizal is a landlocked province without coastal borders and ports. However, Rizal's advantage lies in its proximity to Metro Manila.
But even without Metro Manila in the picture, Rizal itself is a rapidly urbanizing province. Over the last years, it has become a center of trade, tourism, and industry.
Rizal is also gifted with natural scenic landscapes. This, combined with the cool mountain breeze, offers homeowners the perfect vacation home locations.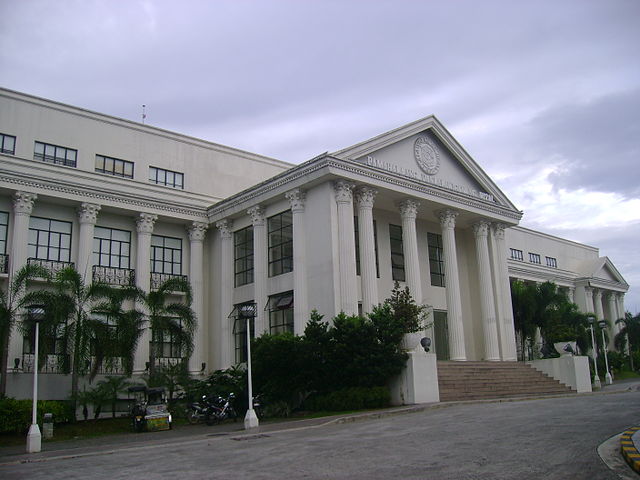 Is Rizal an ideal place for property investment?
If you are looking for a home with the perfect combination of relaxation and convenience, Rizal is the ideal place. Suppose you are looking for real estate property investments. If that is the case, Rizal also offers many property locations that promise value appreciation.
4) Davao de Oro (Compostella Valley)
Formerly a territory of Davao del Norte, Davao de Oro is proving to be a robust independent province. Though relatively a new province and its name even newer, it is a rich pot of gold. The former Compostella Valley is mainly composed of gold mining towns.
Aside from the lucrative metal, Davao de Oro's economy is supported by its agricultural products. Its top harvests include coconut, rice, cocoa, papaya, coffee, and durian.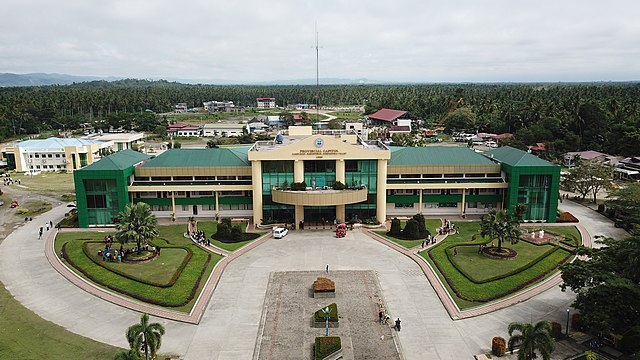 Is Davao de Oro an ideal place for property investment?
The Davao region is a prosperous province that offers promising investment opportunities, especially for real estate investors. It is also the center of trade and commerce in Mindanao, making the region an investment powerhouse.
5) Bukidnon
Bukidnon is another landlocked province in Northern Mindanao. In terms of area of jurisdiction, it is the third-largest in the country, next to Palawan and Isabela. This expansive land area brings in the bounty for Bukidnon as the province is one of the country's major sources of crop production.
Bukidnon's economy is still mainly agricultural, supported by its fruits, vegetables, and livestock products traded locally and internationally.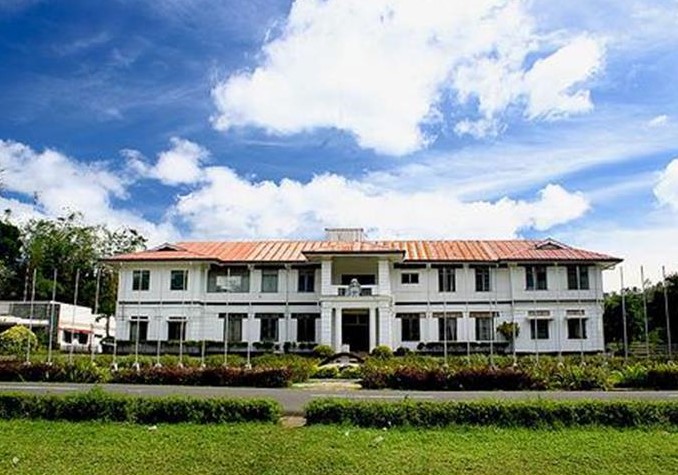 Is Bukidnon an ideal place for property investment?
As the province continues to solidify itself as an agricultural giant, it is also making efforts to draw in more investments. The province has adopted the Bukidnon Investment Grid (BIG), a strategic strip of land positioned to be the center of all investment activities in the province.
6) Surigao del Norte
There is more to Mindanao than its vast agricultural lands. It also has progressive islands and of these is Surigao del Norte. Composed of two major islands (Siargao and Bucas Grande), Surigao del Norte is a busy commercial. It is a busy transportation hub that connects Mindanao to other nearby provinces.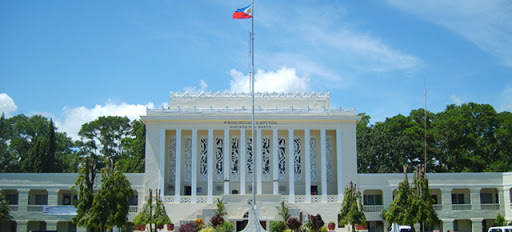 Is Surigao del Norte an ideal place for property investment?
Surigao del Norte is a land full of adventures. This opens opportunities for property investments for leisure and travel around the province. Your real estate investment could greatly benefit from the province's tourism and economic activities.
7) Isabela
The province of Isabela is a bustling economy found at the heart of Cagayan Valley that enjoys the best of nature and urban progress. Isabela is naturally endowed with fertile lands to support its most significant industry, which is agriculture. Its vast forestlands support the woodwork industry and the ecosystem. The province's mineral reserves and natural gas are yet to be tapped. Last but not least, its coast supplies tilapia to the domestic market.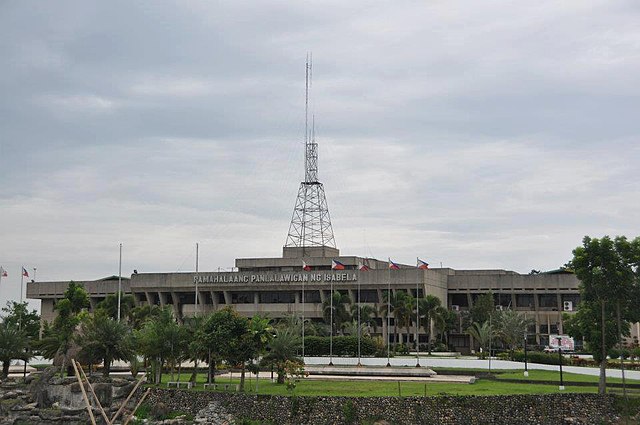 Is Isabela an ideal place for property investment?
Like its natural resources, business is also as vibrant in Isabela. In fact, over the last decade, many local and international firms have settled in the province. From food production and retail to car manufacturing and real estate, Isabela promises investors a rewarding investment return.
8) Cavite
Cavite is most known for its role in Philippine history. But the province also plays a significant role in developing the country's economy at present. Though Cavite is still primarily an agricultural province, it is also home to 12 economic zones that usher in progress.
Cavite's municipalities have also been called 'bedroom communities' for people working in Metro Manila because of its proximity to the capital.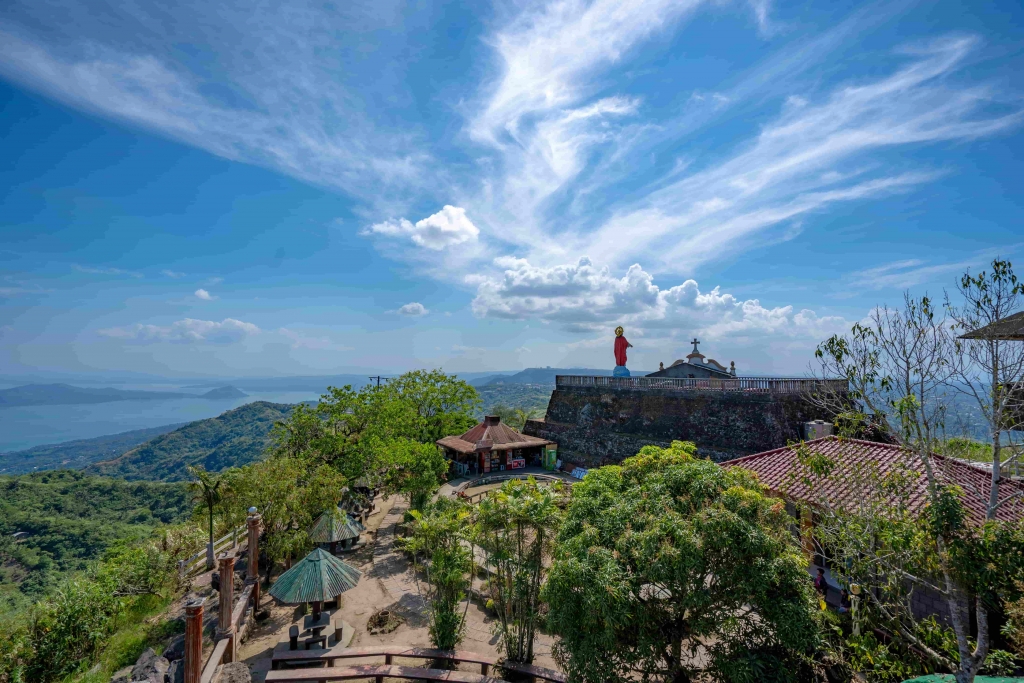 Is Cavite an ideal place for property investment?
Cavite is a vast province that offers an equally extensive range of property locations for homeowners and investors. It comprises municipalities that are either a busy tourist spot (like Tagaytay) or a promising economic hotspot (General Trias).
9) Leyte
Across the pond from the Philippines' number one richest province is another rich province, Leyte. Leyte's wealth comes from its diverse economies, mainly fishing, agriculture, energy, and mining. The province also prides itself as the home of the largest geothermal powerplant in Asia.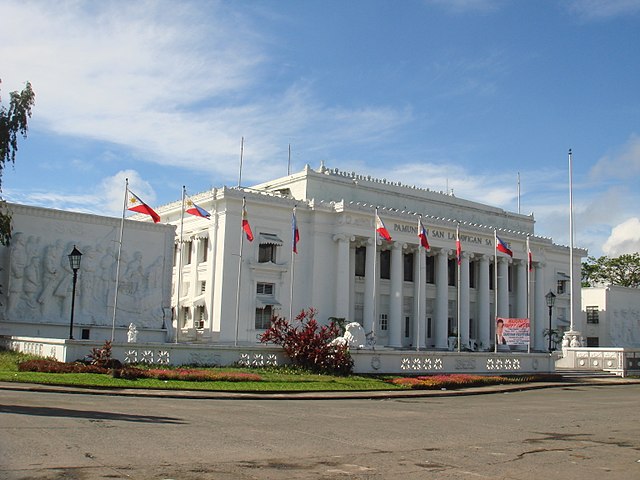 Is Leyte an ideal place for property investment?
Complementing Leyte's robust agricultural productions, its Philippine Economic Zone Authority (PEZA) approved economic zone positions the province well for investors. With this, Leyte is set to emerge as a new ICT-BPO hub for Eastern Visayas and bring more people in. That said, property investments in the area are set for great investment returns.
10) Iloilo
Like most of the wealthy provinces in the country, Iloilo maintains a good balance between its natural resources and urbanization. Iloilo is one of the country's leaders in fisheries production and research. Its central territories are fertile land for agricultural products and high-end crops. And lastly, the province is also a favorite tourist destination for its islands, beaches, and mountains.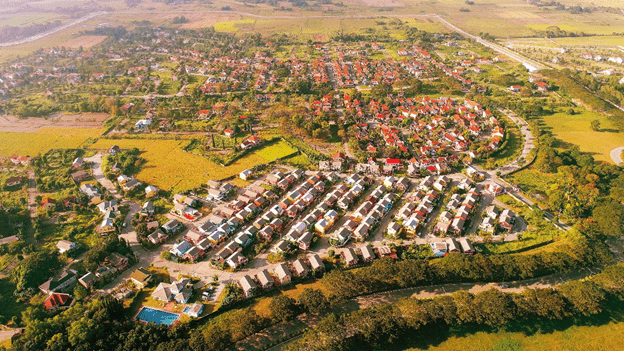 Is Iloilo an ideal place for property investment?
Iloilo recently experienced an economic boom that created thousands of jobs and elevated the status of the province. Accordingly, its city and neighboring towns became a center for real estate, education, health care, and business parks. Investors can benefit from investing in Iloilo's real estate communities that offer a lifestyle at a low cost of living.
Are you ready to invest? Check out this helpful read below: