COVID-19 altered the course of human history. It taught us to reassess our priorities and, for those who survived, it pushed us to plan for a more secure future. Even real estate investments like a condo in the Philippines can also become a more likely asset to either buy or avoid after this pandemic.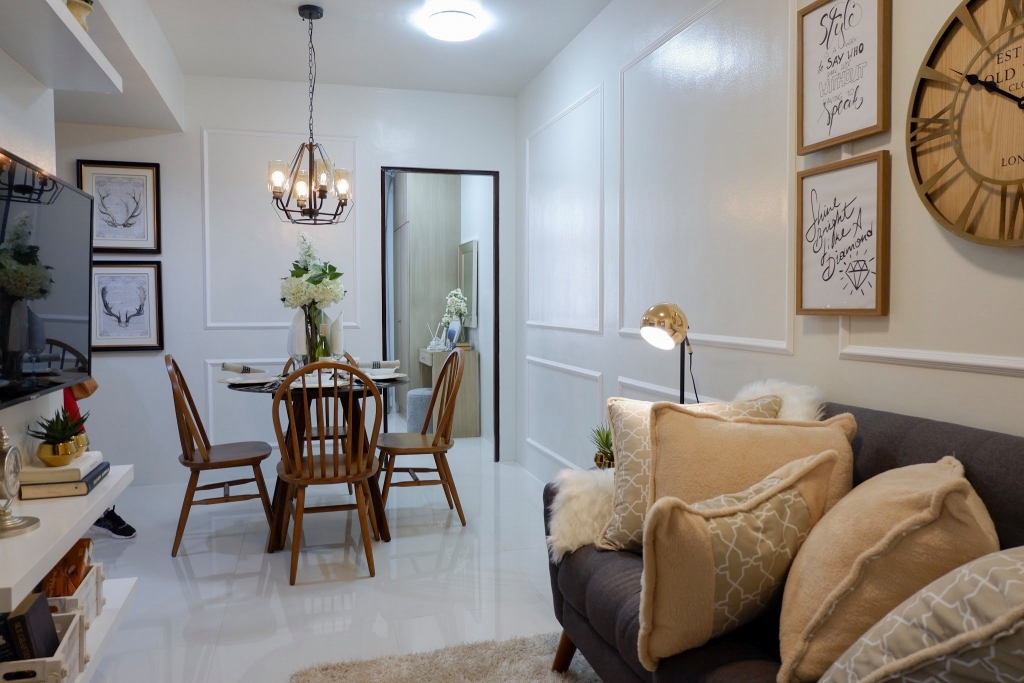 Discussions about condo investment and the calculated risks associated with property prospects are also critical points to take away as we continue to live through this global pandemic. Globally, real estate capital rates have already shifted.
For those of you considering investing in a property, particularly one geared toward security, you've probably already considered whether it's financially feasible to purchase a condo after all that you've spent during the community quarantine period.
Throughout the years, and even more so during this global economic crisis, it has been critical for shelters to be spaces conducive to being both a home and an office, but also financially secure enough to be affordable, which necessitates risk management.
Over the Years in Real Estate
Property investment generates debates about its financial risks in comparison to the stock market. However, since the late 1960s, and even more recently as the global economy has entered a new Great Depression, real estate funds have demonstrated that they are superior to the stock market. Though the economy experiences expansions and contractions, those who invest in real estate continue to earn dividend income and capital gains from the portfolio of sales of appreciated properties.
Additionally, small investors gain access to large-scale enterprises that they would not have access to otherwise. Those who make long-term commitments consistently outperform those who do not. through real estate have discovered ways to come by obtaining significantly higher returns in addition to competitive dividend income. The real question now is what are the advantages and disadvantages of purchasing a condo in the Philippines at the moment.
1. Consistent Cash Flow with a Low-Risk Investment
The best condominium investments generate predictable cash flow because the opportunities for this venture are limitless. You can rent them out for residential or commercial purposes or profit from them after a few years. While all investments carry some risk, condos still carry a lower risk than the majority.
2. As Real Estate Appreciates in Value, It Can Be Leveraged
One strategy for securing your prospect is through leverage, which involves the use of borrowed capital to increase the prospect's potential return on investment. This is a strength that works to your advantage, particularly as real estate values increase.
Suggested Read: 7 Steps to Do Before Renting Out your House
3. Contributes to the growth of equity
The majority of the time, condos are purchased not with cash, but with loans. The more you pay off your loan, the more equity you accumulate. This is a win-win situation for the owner both now and in the long run as the property's value increases.
4. Condos in the Philippines and Retirement Coexist
As with any other long-term investment, such as education or relationships, real estate makes an excellent retirement plan. Keeping this end in mind is one of the most overlooked yet critical steps in purchasing a condominium in the Philippines.
5. Real estate has a lower tax rate, and developers frequently offer substantial discounts.
Between a house and a condo, the latter definitely has a lower tax rate. What makes it even more affordable is that condo developers frequently offer substantial discounts, particularly during their pre-selling period. Scouting during this time period is an excellent strategy for condo investment.
Suggested Read: A Foreigner's Guide to Buying a House in the Philippines
How Are You Going to Approach a Condo investment in the Philippines?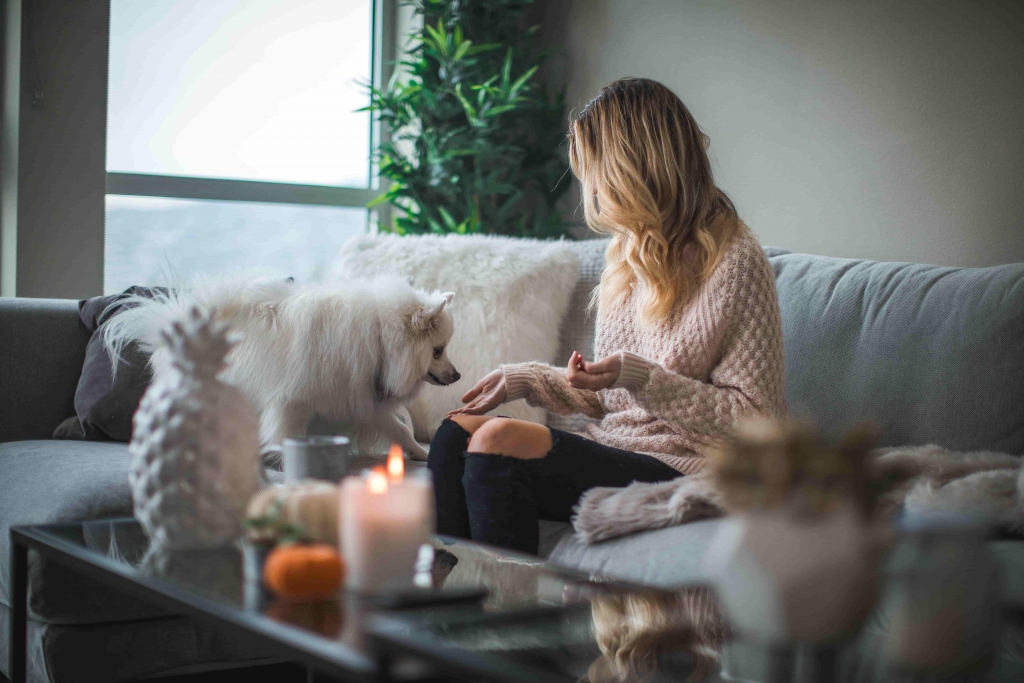 True, there are advantages and disadvantages to purchasing a condo in the Philippines, but the advantages outweigh the disadvantages, especially in the aftermath of the coronavirus crisis. To allay your fears about the risks associated with condo ownership, the following are some tips on how to approach this investment and where to go from here:
1. Attempt to acquire assets at a discount to replacement cost
As an investor, you must factor in the cost of land acquisition as well as the cost of construction. Is purchasing a condo a wise investment given the amount of budgeting required? Yes, but only if you budget properly. This entails properly pricing rents, which should not be reduced due to the increased costs associated with developing additional buildings.
2. Look for leases with longer lock-in periods
Condo investment in the Philippines can be easier if you look for properties with longer lock-in periods. Condominiums where tenants have already invested in the fit-outs bind them to the property and thus have lower vacancy projections.
3. Consider signing leases with annual escalations of 5%
You must exercise caution in your real estate endeavors. Leases typically include a 15% annual escalation every three years, which can be intimidating to prospective tenants. Rather than that, require them to sign leases with annual escalations of 5% to make the transition more gradual and manageable for both parties.
Suggested Read: Housing Loan Eligibility & Approval Guide in the Philippines
4. Conduct a search for multinational tenants of the highest caliber
A tenant should be trustworthy in the same way that the developer in whom you are investing is trustworthy. Even the way banks remind us to be safe and secure with our real estate investments has changed as a result of COVID-19. Grade A tenants will view rental costs as a small percentage of total revenues and will thus view them as assets rather than as another cost center.
5. Purchase only leased assets that have been fully repaid
The greatest risk is investing in a rogue developer or worrying about finding a new tenant. Purchase only completed lease assets to eliminate these leasing and development risks.
Now that you're considering investing in a condo, are you sure it's a good investment? Definitely. There are even prime real estate investment locations throughout the Philippines. It would be extremely beneficial for you to plan for the next stage of your life and to flesh out your safety and security through long-term investments.
Check out Camella's Condos for sale Properties in the Philippines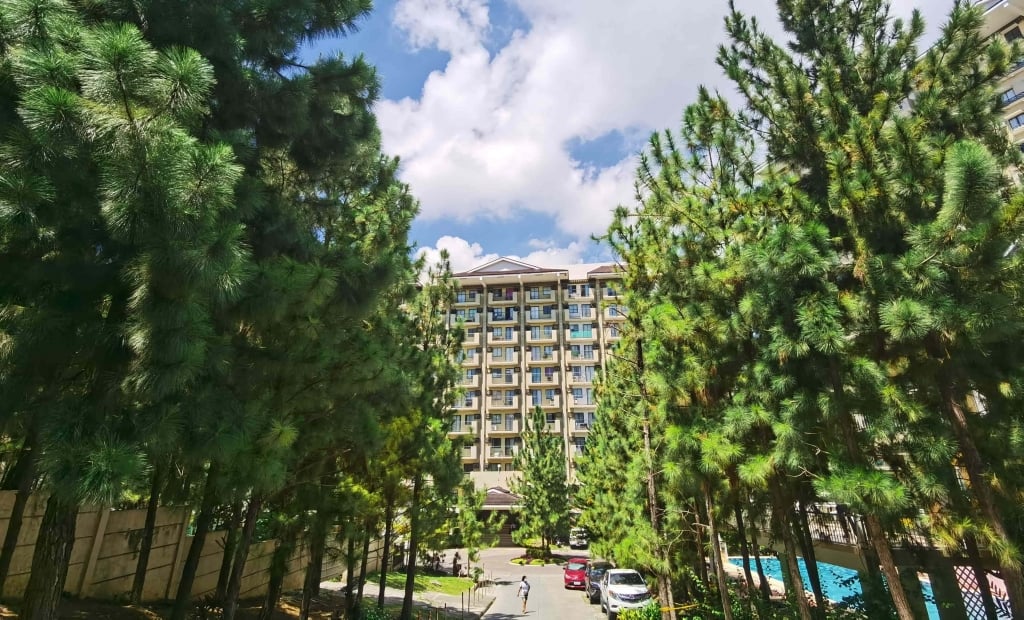 Camella offers pre selling and ready for occupancy condo for sale properties located across the country. You can find your own condo investment starting at PHP 20,000 for a unit at Camella. Check out condo units for sale in Lipa, Caloocan, Bulacan, Puerto Princesa, Bacolod, Butuan and Davao City.
Suggested Read: Best Condo Amenities You Wish Your Condo Had