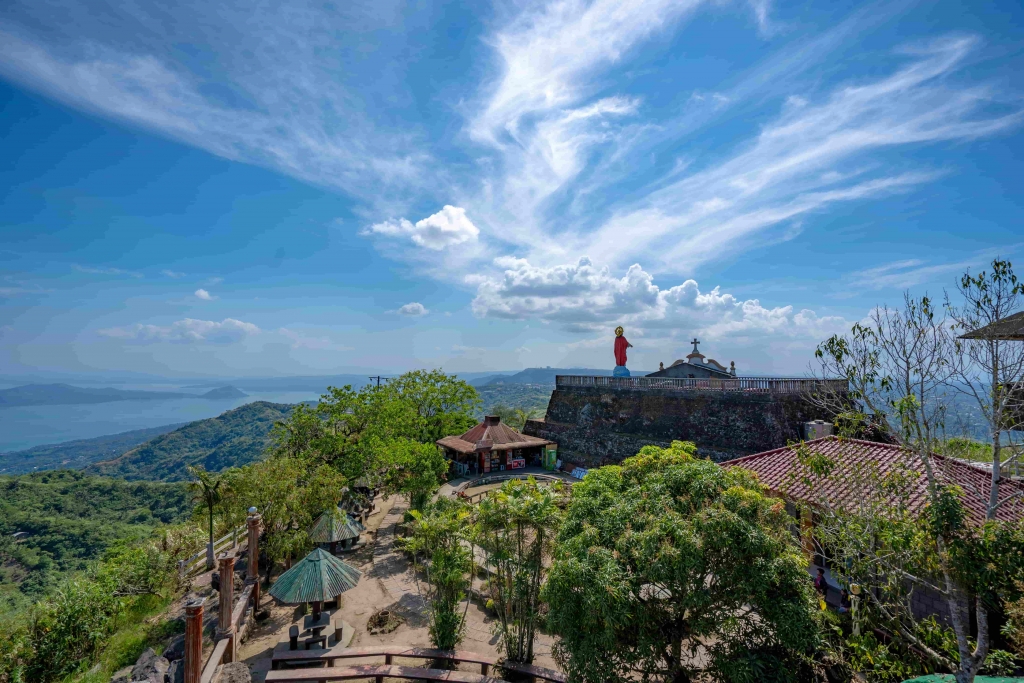 Cavite is a first-class province in Southern Luzon and is dubbed as the Land of the Brave due to the contributions of past Caviteños in the Philippine revolution against Spain. Today, a subdivision in Cavite is eyed upon as one of the best residential areas for those who do not want the fast-paced lifestyle of Metro Manila.
The reason why people from the Metro choose to live in this province is because of its proximity to the big city. Multiple expressways such as the South Luzon Expressway (SLEX), Muntinlupa-Cavite Expressway (MCX), and the Manila-Cavite Expressway (CAVITEx) make travels from Cavite to Manila easier.
Another reason why people choose to live in Cavite is because of its prosperity. There are several industries available in Cavite where people can have the opportunity to work and have a low cost of living. There is a fair share of urbanized areas, agricultural lands, and Cavite tourist spots. Choosing a place to live in might be a difficult choice.
If you are wishing to have your own house and lot in Cavite, there are several places to consider. Here are some of the best places in Cavite where you can live.
Suggested Read: Where to Live and Invest in the Philippines?
City of Bacoor
Bacoor is arguably one of the best places for your residence in Cavite. One of the reasons why you should consider this place is because it is the closest to Metro Manila. Bacoor offers you the urbanized life and accessibility to your job at the Metro while allowing you to have a peaceful and quiet life.
There are also a lot of places and Cavite tourist spots to visit if you wish to travel to Bacoor. Some of these are Cuenca Ancestral House, Bacoor Family Ecopark, and FlyXtreme Adventure. And if you choose to reside in this area, the best subdivision in Cavite you can find nearest to Metro Manila is either Camella Altea or Camella Daang Hari.
Imus City
In 1977, former president Ferdinand Marcos passed a decree which made Imus the provincial capitol of Cavite and not Trece Martires. However, Trece Martires remains the de facto capital of the province after 44 years. Up to this day, Imus remains one of the most famous cities in the province amongst residents of Metro Manila.
Food, people, Cavite tourist spots, and festivals are some of the reasons why people visit Imus. On the other hand, many people choose to have a house and lot in Cavite live in Imus because it is only 18km away from Manila. Another reason why people choose to live in Imus is because of its reputation as a dynamic city.
Camella Buacandala offers quality house and lot for those who want to live in a subdivision in Cavite.
Dasmariñas City
Dasmariñas, also known as Dasma, is the largest city in Cavite in terms of area and population, and living here will introduce you to people from all walks of life. Dasma is a premier residential choice because it has state-of-the-art hospitals, schools, and subdivisions in Cavite.
Dasma is also famous for its butterfly festival held every November to celebrate its cityhood. Some of the places you should consider visiting in this area are Kadiwa Park, Museo De La Salle, Dasmariñas Public Library, and several beach resorts your family would enjoy. Camella Dasmariñas is also perfect if you are looking for a house and lot in Cavite.
Suggested Read: Top 5 Places to Buy House and Lot Near Metro Manila
Tagaytay City
Tagaytay is one of the Cavite tourist spots that people love. Its cold weather and breathtaking view of the Taal Volcano are truly the reason why many people come here every week. The city of Tagaytay is also known for supporting small businesses and providing opportunities for local entrepreneurship.
Tagaytay offers a laidback lifestyle without having progress as its compromise. Waking up in Tagaytay every day is a dream for most people. However, the cost of property and real estate in Tagaytay is higher than most places in Cavite. The good news is that there are areas near Tagaytay that offer the same calmness that Tagaytay has.
Camella Silang and Camella Alfonso are some of the best subdivisions in Cavite if you can't afford to live in a house and lot in Tagaytay.
General Trias City
General Trias City is the city between Trece Martires and Dasmariñas if you're travelling from Indang. Currently, General Trias City has over 2 million residents due to heavy migration. One of the reasons why this happened is because of the endless business opportunities one can have in this city.
With the help of the local government, General Trias can offer opportunities in the sectors of real estate, manufacturing, agriculture, business process outsourcing, education, retail business, and more. The C6 expressway construction will also make the city more accessible to the Metro in a few years.
Alongside the construction of the LRT expansion in Dasma, it is expected that more people will reside in this peaceful city. And if you are looking for a subdivision in Cavite where you and your family can live, Camella General Trias is a 100-hectare development project that offers various amenities and 24-hour security.
Suggested Read: Why You Should Invest in Real Estate Over Stocks
Trece Martires City
Trece Martires City might be the farthest in Manila on this list but the good news is that traveling from here makes everything easier. There are public vans in Trece Martires that will go to Alabang and buses that will go to Pasay City. If you want to travel to Manila, you can always go to Dasma and wait for a bus going to Lawton or Makati.
The advantage of living in Trece Martires is it's near to both public transport and educational institutions. Some of these universities include De La Salle University- Dasmariñas, Lyceum of the Philippines University- Cavite, Trece Martires City College, and Cavite State University. Trece also has two international schools.
If you wish to live in the green city of Trece Martires, you can have your own house and lot in Camella Trece. And if you wish to live in its nearby seaside area, you can also consider a house and lot in Camella Tanza.
Why live in Cavite?
The answer to this question is really simple, living in a subdivision in Cavite grants you the option of having the same things you have in Manila, but without the pollution and high living cost. Due to its rapid progress, some say that Cavite is the next Manila and before that happens, it is a good idea to be one of its early inhabitants.
Suggested Read: Camella Builds Twin Communities in Tanza & Trece Martires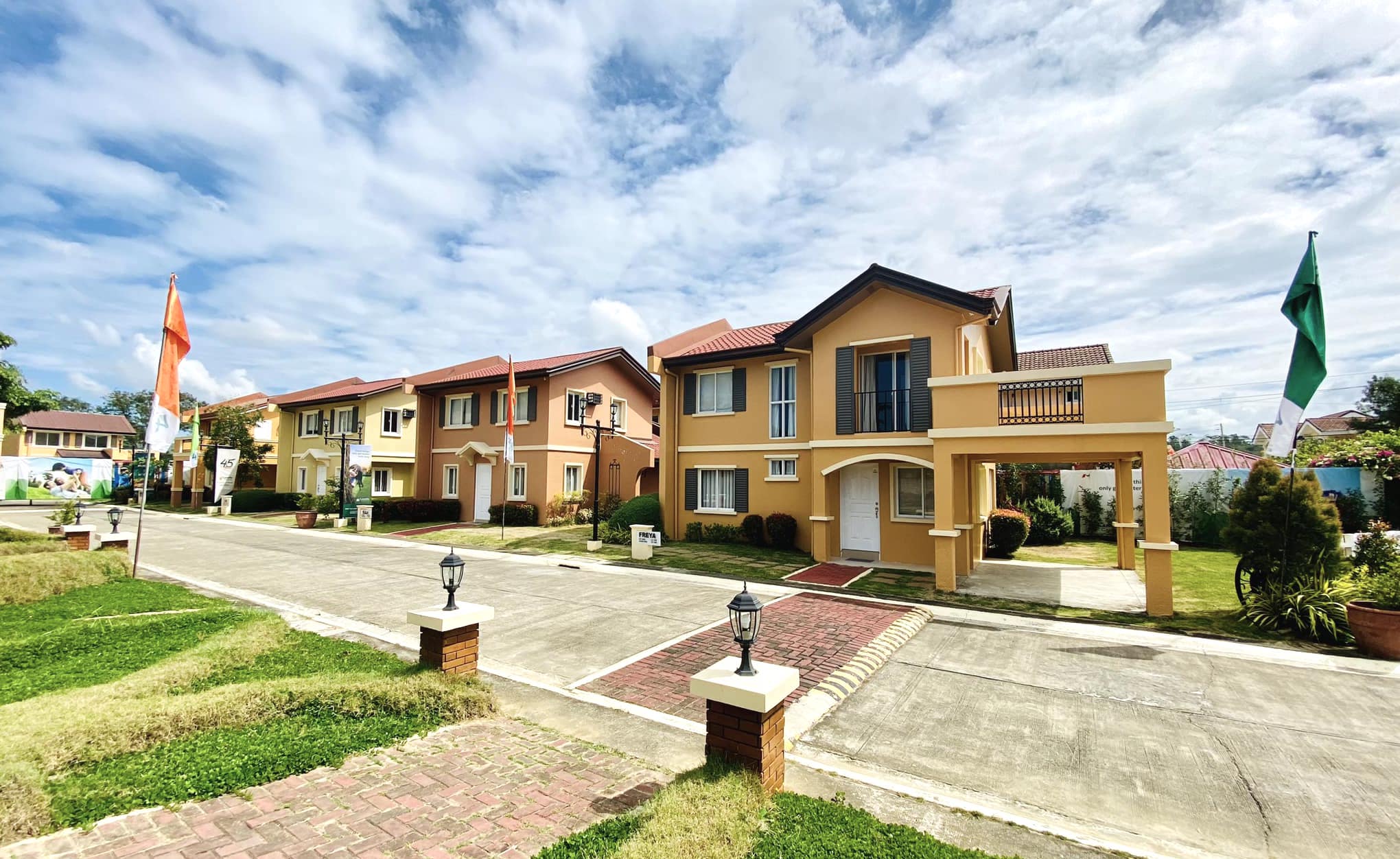 Check out our House and Lot for Sale Properties
Discover our house and lot for sale properties in the Philippines