Are you running out of means to cope with everything happening in the world? Why not catch up with some of your favorite shows? Since everyone is still advised to stay at home as much as possible, we might as well spend this time meaningfully with our loved ones. And what better way to alleviate some of our worries by entertaining ourselves with some binge-worthy shows. 
Binge-watching your favorite shows is a great way to unwind. This is in place of your traditional summer camps, family vacations, playing outside, or weekend getaways. With the outdoors still inaccessible, while yourself away with on-screen adventures. Cozy up and get lost in your next favorite show's intense emotions and plot twists.
Put on your beloved jammies and select your next move from this list below:
Lupin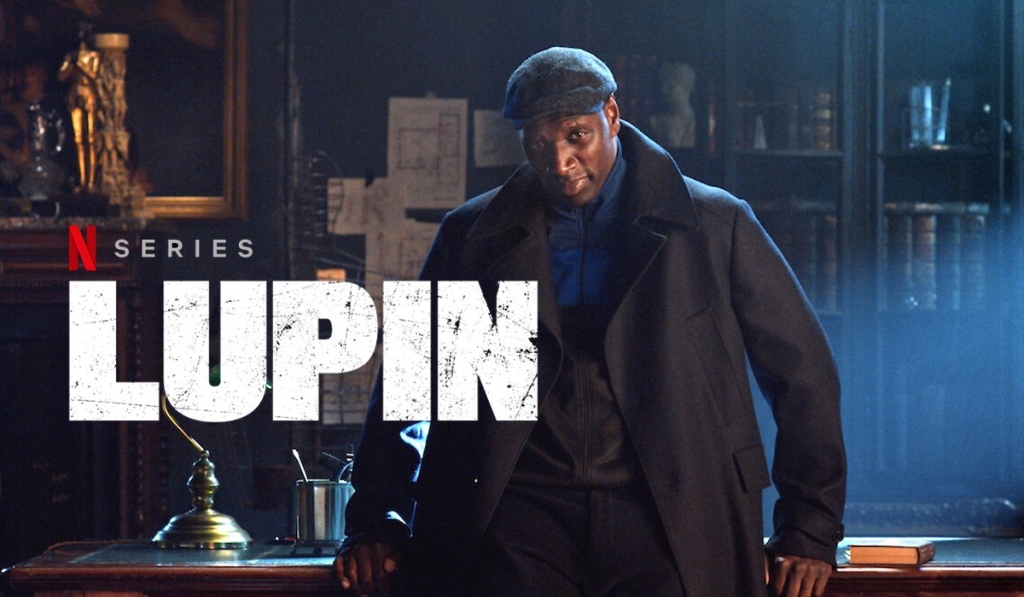 In case you are looking for some French action drama that will give you chills, then Lupin is something you should look forward to. The episodes are inspired by the famous Lupin story we already know about since childhood. The primary character seeks revenge for the injustice of his innocent father. It has emotional depth, family orientation, and of course, its illusions and tricks. You will be amazed by how brilliant this show's plot and setting were brought to life.
"Lupin is such fun escapist entertainment. It's got the right balance of humor, mystery, suspense & emotional story that makes you care for the protagonist's journey."
Money Heist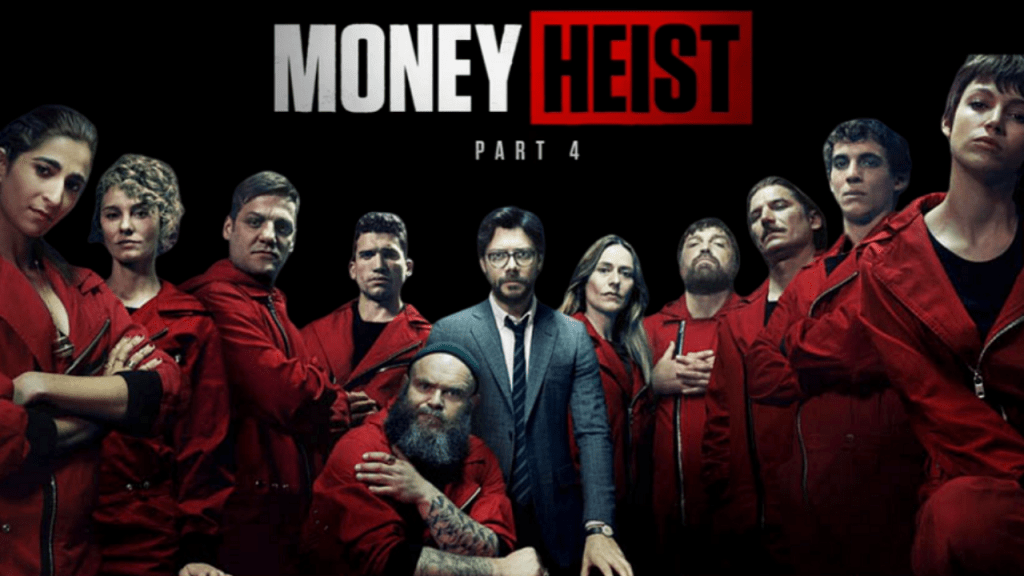 After Lupin, your next obsession will be this movie. It is a Spanish series that captured the world by a snap. Drama, thrill, action, and romance? You got it. Expect also its awesome mind games and flawlessly executed strategies. The twists of events will keep you glued and even intrigued. 
"This show is literally addictive and the kind of fast-paced, adrenaline-fueled entertainment that can numb half your brain while you watch it, and that'll keep you hooked devouring episode after episode." 
The Queen's Gambit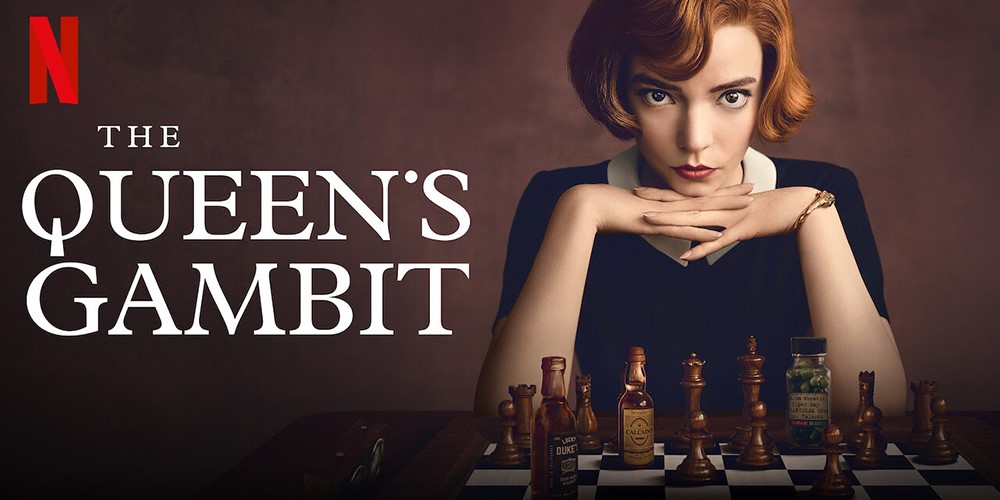 An orphan girl who finds herself playing chess with a janitor learns how to battle inner struggles and setbacks. Her complex character gives more spices to her compelling desire to succeed. Even if you are not into chess, this series will not intimidate anyone. The show illustrates that desire for victory. It is a story of putting everything you have to get you where you want to be. In this care, from nothing to everything.
Top review:
 "Anchored by a magnetic lead performance and bolstered by world-class acting, marvelous visual language, a teleplay that's never less than gripping, and admirable willingness to embrace contradiction and ambiguity, it's one of the year's best series." 
Bridgerton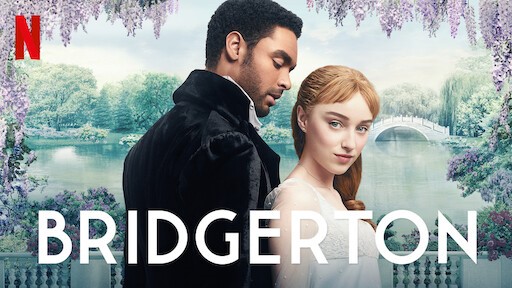 The series will have you experience its dreamy scenes with enthralling cinematography and music. Its storylines are perfectly well-written, catchy, and compelling. The funny classic gossip scene sends riveting poetic grandeur too. Plus, this movie pulls romance, scandal, marriage, societal predicament, parenting issues, and sacrifices. 
Top review:
"What sets this show above other period dramas of its kind is its emphasis on the relationships between its characters, from friendships and romantic entanglements to familial bonds."
The Umbrella Academy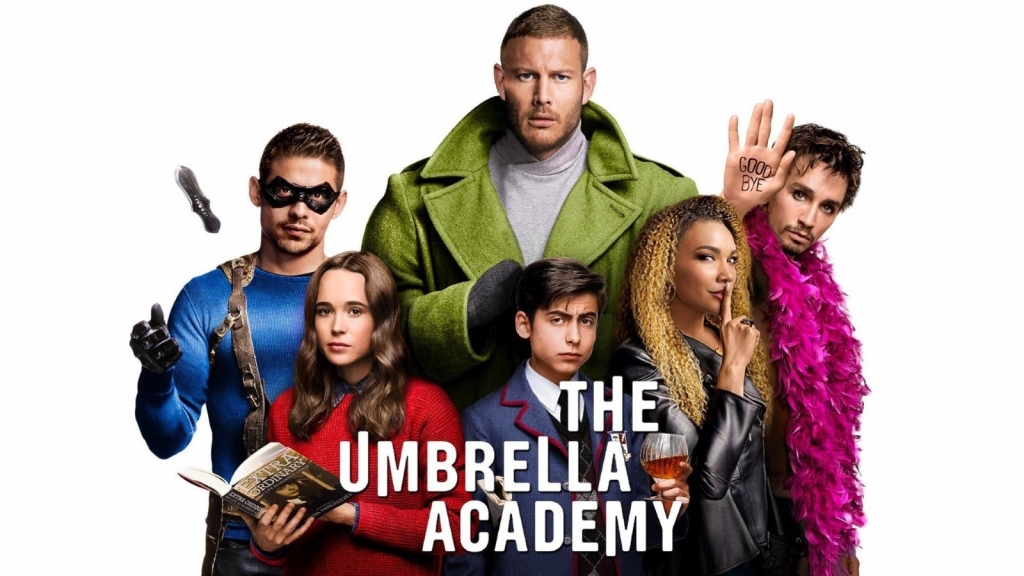 The story evolves to the reunited estranged siblings, which later on uncovers outrageous family secrets. This movie is not your typical superhero action series. Each character has its own distinctive inner monster, making it so captivating when emotions start to build up.
Top review:
"Somewhere between the talking chimpanzee butler, the rampant time travel, and the threat of the apocalypse, the Hargreeves family's [business] is the most important element of the show."
Homeland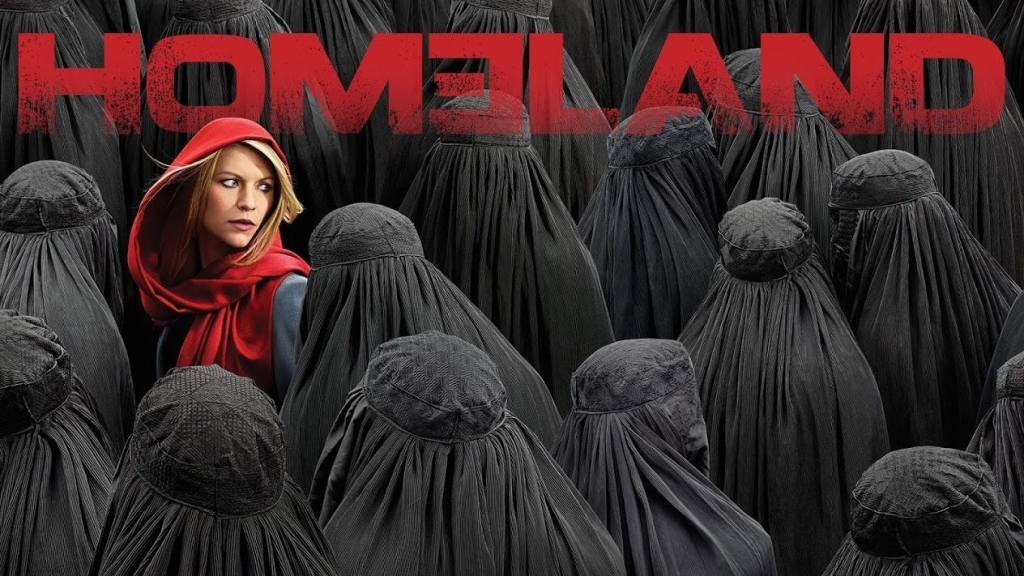 Homeland is for you if you are looking for some spy thriller genre with a roller coaster ride tension rising with every episode. It conveys realistic scenarios on how people should behave and understand everyone's unique situations. The plot is smoothly organized, making it a big hit when it premiered on the screens.  
Top review:
"Homeland is not just the best new drama of the season; it's the first telling of a post-9/11 story that is all the things it should be: politically resonant, emotionally wrenching, and plain old thrilling to watch."
The Witcher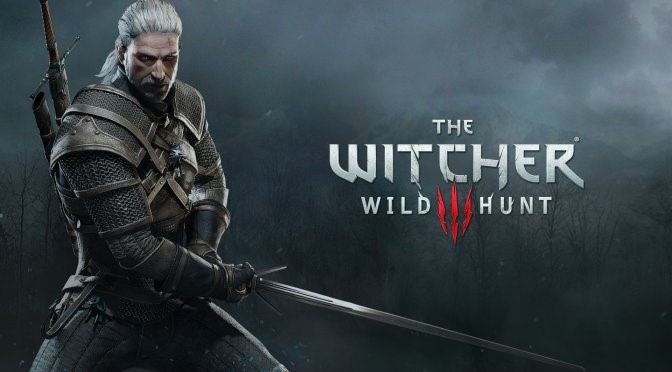 Anyone who has a Game of Thrones hangover should also watch this movie. This show is another brilliant adventure into a high fantasy world. The roles were excellently portrayed by the characters, not to mention the on-point cinematography. They captured the exciting parts from light to sudden plot twists that will leave you wanting for more. 
Top review:
"The Witcher is most certainly not for the faint of heart and scores points for the pure entertainment factor alone. It is by no means perfect but defiantly entertaining."
Kill Me, Heal Me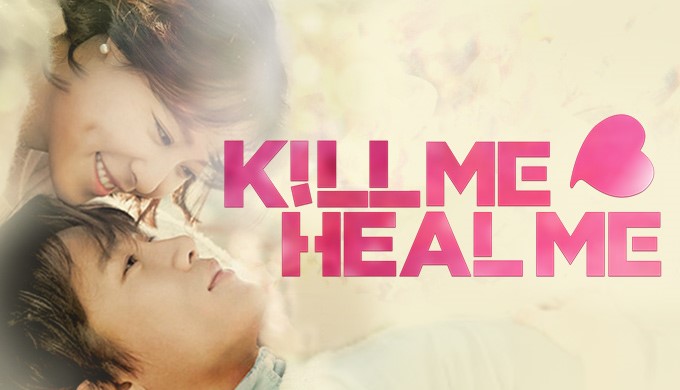 If you are looking for a romantic-comedy drama with a touch of mysterious-thriller, you must watch this game-changer. This Korean drama is about a wealthy businessman with a rare medical condition. Throughout the show, you will see how he managed to control his different personalities. It is full of life lessons that will give you some poignant realizations. A handful of scenes might make you roll your eyes, get mad or cry your eyes out. But there are also funny moments that will make you laugh hard. The flawless leads will surely know how to flatter your heart.
Top review:
"A must-watch series. I knew few things about DID (Dissociative Identity Disorder), but this series did a blast. With an amazing script, story, direction, you need amazing actors. This drama was an all-in-one package. At times you won't be able to control yourself; you would have a heavy heart."
Hospital Playlist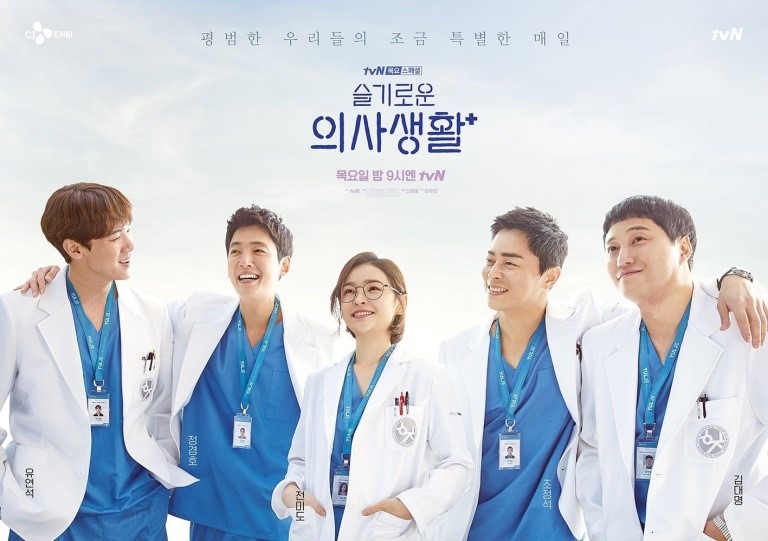 A group of high school best friends has captured everyone's hearts in Hospital Playlist. The movie is a total package that tackles friendship, family, work ethic, humor, music, love for food, and life lessons. Clearly speaking, it is not your typical medical drama with the scary hospital director and over-the-top medical emergencies. In case you wanted to escape the busy life, this movie can do a little detox. 
Top review:
"It's an awesome medical drama with a mix of romance and comedy. It focuses mainly on five doctors who have been best friends since 1999. It shows the lives of doctors not only in the hospital but also outside the hospital."
Prison Playbook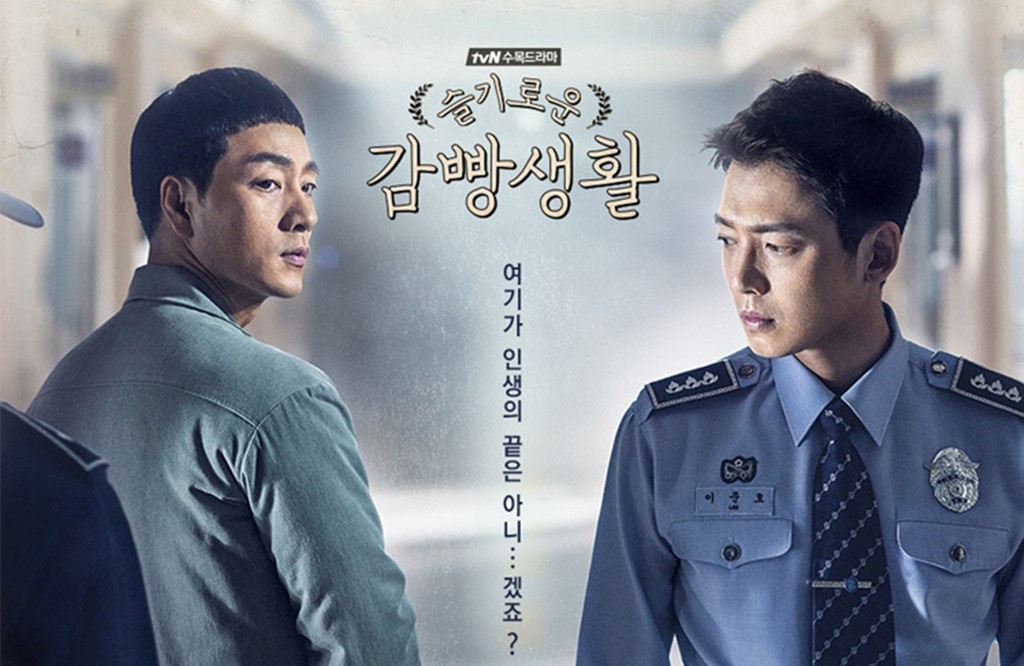 The title might give you a vague impression about prison, but this series is perfectly infused with warmth and hope. An athletic, kind, and highly protective brother who accidentally kills her sister's assailant spends his time inside the prison. Together with his best friend, who happens to be a prison guard, and his cellmates, they created a squad that respects each other. This drama successfully uncovers a flawed justice system where innocents get punished without due process. Its main characters also did fantastic performances, gaining respect and praise from the viewers. 
Top review:
"Honestly, if you're looking for something heavy and emotional roller coaster, then just watch this beautiful drama, and this won't disappoint."
If there is one silver lining to this pandemic, it is the fact that we got a chance to appreciate the value of life. We had time rethinking our principles, values, and existence. Sometimes we miss an opportunity to become the most excellent version of ourselves. Most of the times, we see ourselves mirrored in shows and that is how automatically become our favorites. When this is all over, and we can explore the world again, may we remember all our learnings at home.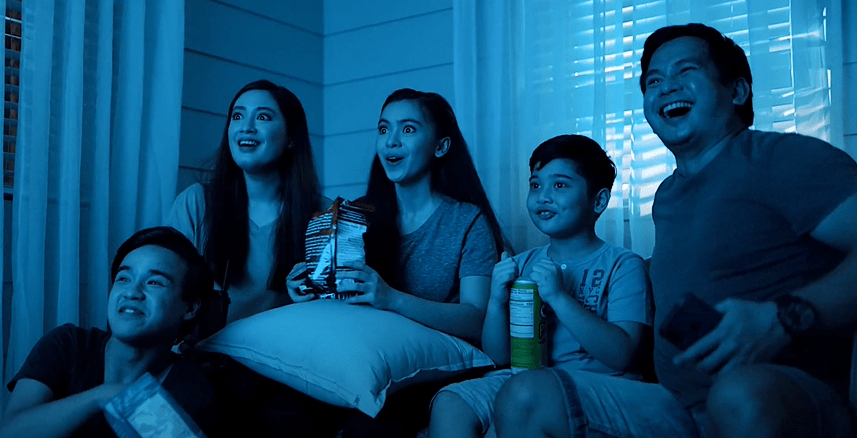 Make more memorable moments in master planned communities where you can feel safe and grow. Check out Camella's house and lot offerings for home options you can consider a haven no matter how rough times get.