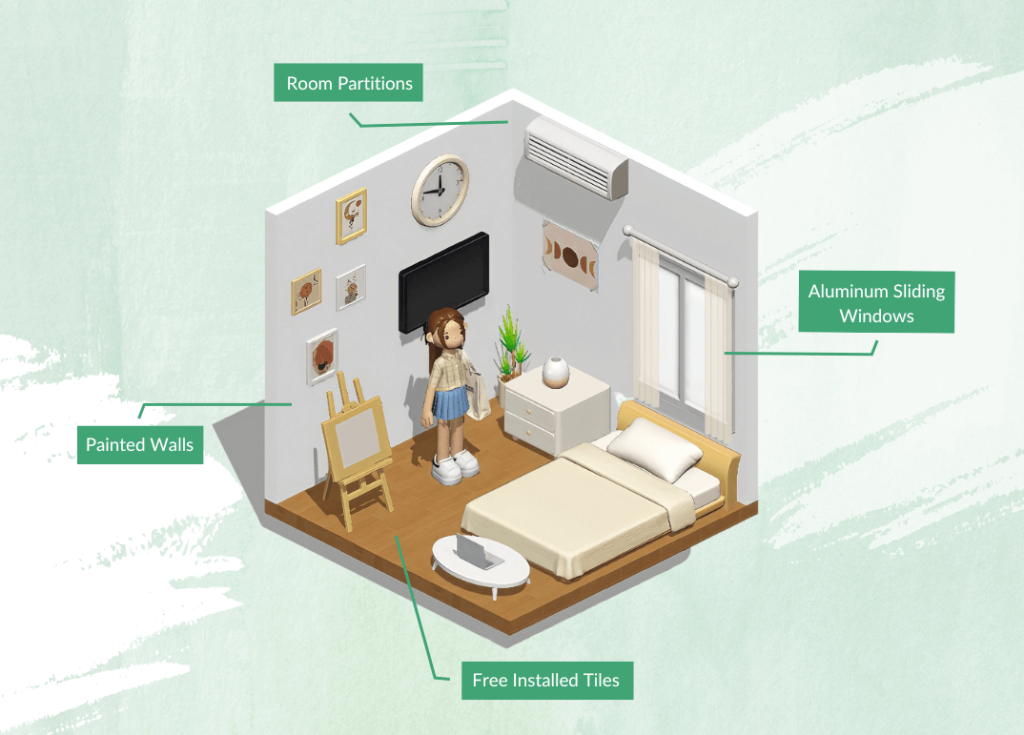 The Bondee app is taking Philippines by storm. Most Millennials and Gen-Zers have probably seen their friends' recent Instagram stories with adorable avatars and QR codes. But while Bondee is quickly gaining popularity, very few actually have a clue on what this new social networking platform is all about.
What is Bondee?
Bondee is a metaverse social networking app that allows users to customize an avatar and own a dedicated space. In this space, users can design their dream spaces with appliances, posters, and furniture. Friends can visit each other's homes in the digital world.
Aside from the mentioned features, users can also post updates, chat with friends, and control the avatars' moods in this social networking platform developed recently.
If you think about it, Bondee is like a crossover between Animal Crossing, The Sims, and Facebook.
The Bondee app is shaking up the social networking ranking as it occupies top spot for free app in the market right now.
Why is Bondee so popular today?
One of the reasons why the Bondee app is popular these days is because it does not seem like a social media app but a casual video game where users can explore, interact with friends, and have a virtual version of themselves. It also allows users to share a space with friends and be virtual neighbors with them.
The concept behind Bondee is not new. Back in 2010, games like Woozworld allow users to create cute personalised virtual identities and explore different places. The only difference is that Bondee is created for owning a virtual space where users can freely express themselves instead of exploring others worlds and collecting items.
Another reason why the Bondee app is getting more attention at the moment is that its not the typical social media site. Users can chat with friends and allow their avatars to perform actions like drinking juice, dancing, camping, and going on a picnic.
In terms of sharing moments, this virtual avatar social app has a unique way of displaying posts. Users see their posts through speech balloons instead of seeing status updates on a timeline. Posts are seen on the homepage alongside friends that have been added.
Curiosity is another factor why people install and try out the Bondee app.
How do you install Bondee?
You can install Bondee on Google Play or Apple App Store.
Bondee features
Homepage
The homepage is the first thing on screen when opening Bondee, where users can check their "neighbors" and their status updates. Users can post on their Bondee account once the avatar is clicked on.
Unlike traditional media, users can control their avatar's different actions based on their mood. By hitting the "plus" button, photos or videos can be uploaded in users' status update.
Whenever users are up for discovering other areas and gathering collectibles, all they need to do is to click on the boat icon at the upper left side of the homepage to set sail. Who knows a fellow sailor may also be on a voyage. Send them a message in a bottle and win a new friend.
Bondee is also a great way to make new friends.
Messages
Like other social media sites, users can push chat messages in Bondee by hitting the smile button. Users can send personal animated emojis with avatars they are interacting with. These can go from reactions like "OK" and "wow," to activities like camping and sitting on the couch.
Profile
The Bondee profile displays status updates, just like any other social networking sites. But more importantly, this is where one can see their space and embellish it with available furniture, appliances, and home décor.
Simply click on the yellow paint roller icon located at the upper right portion of the screen.
Press the "neighbors" button to see neighbors' spaces which resembles a cross-section of a condominium property in the Philippines. Users can also visit friends' spaces in Bondee by clicking on any of their neighbors' spaces. They will immediately be transported to their space, and even leave a message on a sticky note if they like.
How do you add friends on Bondee?
There are two ways of adding new neighbors in Bondee. First, ask for their ID, link, or a picture of their QR code. Next, go to the homepage and click the "Add Friends" button located at the topmost right corner of the screen.
From there, search for their ID or scan their QR code. Once the request has been accepted, they automatically become new neighbors! Unfortunately, not all your friends can be added to Bondee. At present, users can only add up to 50 people in this app.
The Bondee app is a work in progress with many exciting possibilities in the future.
Bondee and NFTs
As stated in the Bondee official website, Bondee have blockchain elements, as users will be able to create a blockchain-based wallet that can be used to purchase non-fungible tokens (NFTs). Today, users can buy B-Beans and clothes as in-app purchases, but who knows? There is a big possibility for users to be able to purchase other virtual items in this app soon!
Bondee's endless possibilities
Bondee is a relatively new app. However, it opens the door to many possibilities within the virtual world. With Bondee and the metaverse, there might be a possibility that humans are going to live in a virtual world home setting and win virtual gifts in the next decade, crafting creative and international overhaul.
Bondee is a new way of making new friends and designing your own space.
Design your own space in the real world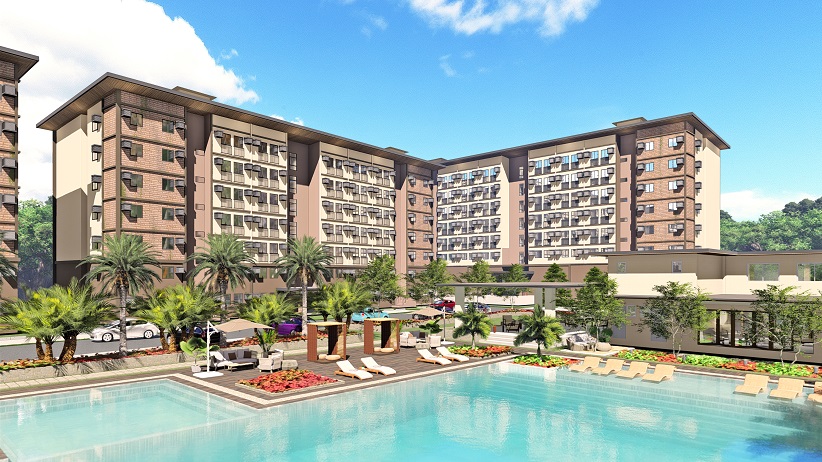 Designing one's personal space in Bondee gives users the thrill of living in a space they created. But why imagine when you can actually live it? Make it a reality by having your own condo unit in the Philippines.
Camella Manors is a mid-rise condo development from a trusted real estate developer in the Philippines. Enjoy premium spaces with resort-themed amenities in a secured environment.
One of the best condominium projects you will find in thriving Batangas is Camella Manors Lipa.
Camella Manors Lipa is a vertical village situated in a prime location, offering lifestyle amenities, value for money, and a wise investment for OFWs, retirees, young professionals, starting families, and even retirees.