Whether you want to live in the province or in the city, it's for sure that one of your dreams is to have your own house and lot or condominium where you can settle down with your family. Having your dream home requires hard work and smart investment, so you have to think carefully before buying your own home to avoid real estate scams.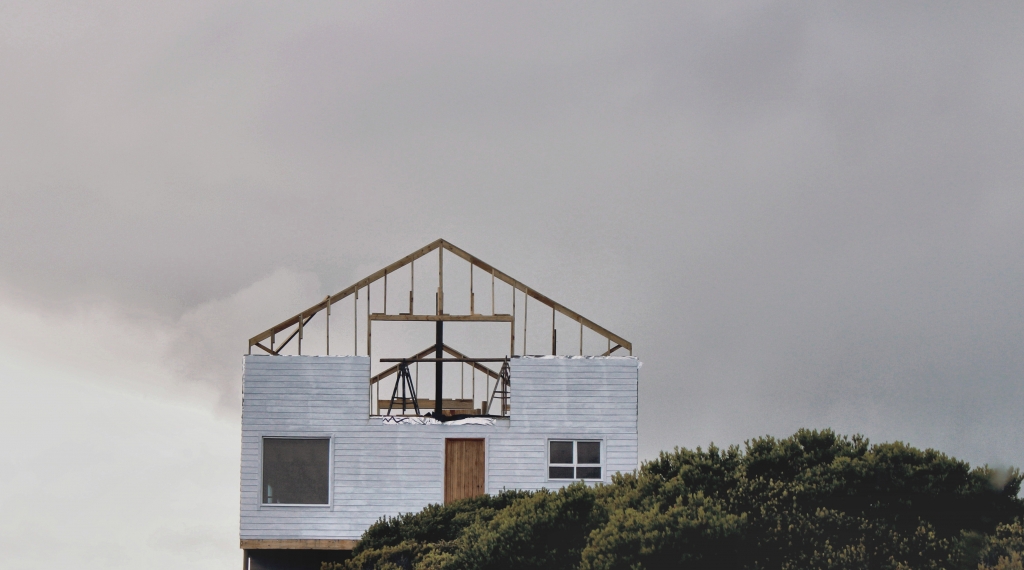 And just like in any industry, there are real estate scams in the Philippines. Last July 2021, the Department of Human Settlements and Urban Development alongside other agencies created the Anti-Illegal Real Estate Service Practices Interagency Task Force to prevent unlawful activities in the housing and real estate business.
The task force also aims to punish real estate scammers who victimize homebuyers, especially Overseas Filipino Workers.
As potential homeowners, you should at least have the basic knowledge of how these criminals scam their victims so you wouldn't be the next one. Here are some of the most common real estate scams in the Philippines.
Pre-selling Real Estate Scam
These real estate scams in the Philippines happens when the real estate developer would offer the buyer rates and incentives that are too good to be true. And because the buyer thinks that the deal is great, they'll eventually pay the downpayment and monthly equity for the property. However, the development of the property won't be finished and the developer will ask for extensions from time to time and until the property buyer gives up.
Shady real estate companies will promise a non-existent project to potential buyers even if the only thing they can offer is a timeline. Despite this, you should know that there are legitimate real estate developers that pre-sell their properties.
Unauthorized realtors
Most real estate frauds in the country are committed by these unauthorized realtors. Also dubbed as "colorum agents," these con artists will make their victims think that they are employees or at least affiliated with a legitimate real estate company despite not having the authorization in speaking on the behalf of the company.
In some cases, these fraudulent real estate brokers will even design a website that looks legitimate with listings that they have seen online. Afterward, you won't hear a single thing from them once you paid your initial payment and filled out your personal details on their website.
Suggested Read: How to Make Money from Real Estate in the Philippines?
Title fraud
Developers and banks can also be victims of title fraud, but homebuyers are mostly affected by this scam. In this real estate scams in the Philippines, fraudulent realtors will convince you to buy properties that seem too affordable. These dealers usually create fake titles and documents to make everything seem legitimate.
These titles are usually obtained from government agencies and were fabricated for a cheap price. Most of the time, the property that the real estate broker sold to the buyer is a property under a mortgage in a financial institution. The good news is that finding a copy of a Certified True Copy of the land title from the municipal government can tell if the documents shown to the buyer are legitimate.
Foreclosed house and lot scams
Overseas Filipino Workers are mostly the victims of foreclosure scams because they cannot inspect the property they are about to purchase. The scammer would pretend that they are a real homeowner or agent and forge official documents for a buyer. Afterward, the homeowner won't know that a property is already a foreclosed house and lot.
Most of the time, the buyer gets the chance to move into the property only to find out that the property they bought is a foreclosed house and lot and they have to settle it with the bank that foreclosed the property. And once you try to contact the dealer, you'll never hear anything from them again.
Suggested Read: Pre-Selling vs. Foreclosed vs. Subdivided Lots
Double sale
This real estate scams in the Philippines is when a realtor sells a property to two people. A double sale happens when the first buyer failed to process the transfer of title to their name and the realtor sold the property again to another buyer without the first buyer's knowledge.
What happens is that both buyers have the same title under their own name. When a double sale happens, the person who will be recognized by the court as the property owner is either the one that registers the property under their name, possessed the title in good faith, or presents the oldest title.
How do you avoid these real estate scams in the Philippines?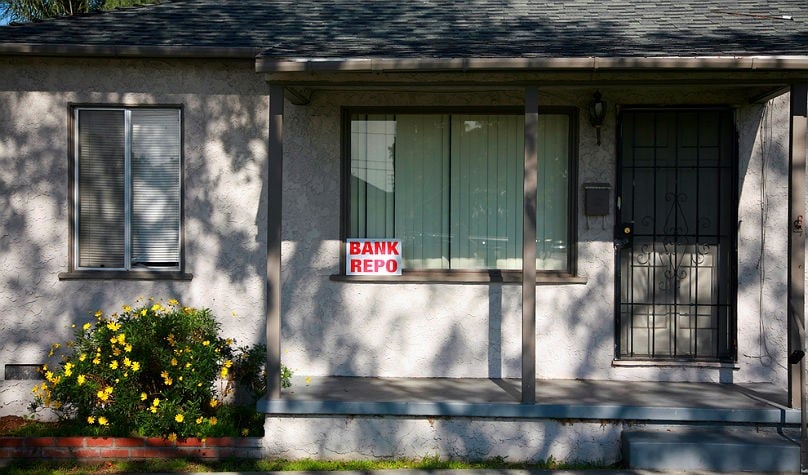 Research to Avoid Real Estate Scam
Do not solely trust and depend everything on the realtor. The internet is available for you so you can research details about the property, real estate developer, and even the realtor you are talking to. You can also search for details about the property you're buying in its city or municipal hall.
Ask for identification
Before hiring a real estate broker, always ask for their authentic proof of identification. Some of these proofs include their driver's license, passport, authorization letters, property documents, and most importantly, their real estate broker license from the Professional Regulation Commission.
If it's too good to be true
Most of the time, property prices that are way too low lead to scams. The best way to avoid this from happening is to research reasonable market prices and ask fellow homeowners the right price range for land or house and lot for sale. A general rule of thumb, don't pay for unusual prices, whether it's unusually high or unusually low.
Have necessary documents from the right offices
Documents can easily get forged nowadays so you have to know the offices that produce the real documents for a real estate transaction. Some of these offices are the Housing and Land Use Regulatory Board, Land Registration Authority, and the Professional Regulations Commission.
Once a real estate broker shows you a document, never hesitate to go to these offices and ensure the document's authenticity. It might be a hassle, but it will be more of a hassle once you realize that you got scammed.
Buy real estate from a trusted developer
Perhaps, the best way to avoid real estate scams here in the Philippines is to buy your property from a trusted developer with years of experience in providing homes for Filipino people. If you are looking for a real estate developer that can provide you with a high-quality house and lot in the Philippines, there is no better choice than Camella.
Camella Homes also offers a safe and legitimate transaction between the realtor and the buyer. As a potential homeowner, you should know the importance of having a secure real estate transaction and Camella provides these needs for its clients.
Suggested Read: OFW House and Lot Tips: Buying Your Dream House In The Philippines