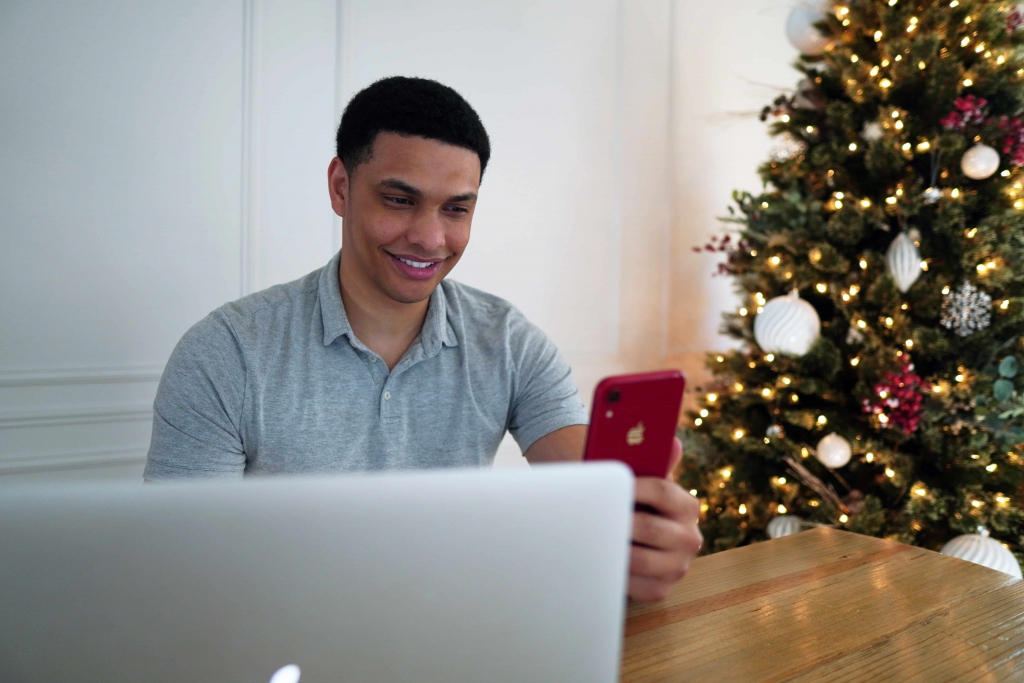 Purchasing a house and lot is the ultimate Christmas gift. There are numerous options available to OFWs, including houses and lots for sale across the Philippines. You can invest in properties from Camella Homes, such as houses and even condo units, as a Christmas present for your family.
Receiving a new home as a holiday gift is the ultimate expression of familial love. A new home brings with it new horizons and new beginnings, which are ideal for the upcoming holiday season and new year. Why not spend the holidays in a new residence? Here are some reasons why you should purchase a house and land for the holidays.
Christmas Is the Ideal Time to Prospect
The holiday season is the optimal time to conduct home searches. In comparison to the rest of the year, this is the time of year when sales are slightly slower. While agents are available to sell homes throughout the year, the best deals are available during the holidays. Because there is less traffic in the market, you can prospect as many homes as possible before making a final decision. If you choose to purchase a home during the holidays, you will have a lower chance of experiencing a reservation mishap.
Another factor to consider when looking at new homes is the climate. Prospecting for potential homes can be more difficult during the hotter months. The heat tends to put people in a foul mood, which can have a direct impact on their decision. While the holidays are cooler, you can spend as much time as you like checking out homes without breaking a sweat. Whatever season you are in, you should be in a relaxed mood and state of mind.
Sellers who are motivated make excellent sellers
Nobody wants the uncertainty of not knowing where they will live hanging over their heads, which is why everyone is eager to get everything checked and signed before estate agents and solicitors call it a year. Sellers are aware that house prices are nearing a peak now, which means you can still make an offer below the asking price and have it accepted, as they are likely to earn a healthy profit.
Suggested Read: 7 Online Stores to Make Christmas Shopping Easy
Fewer viewers equate to less competition
With many people deferring their house hunting until the new year due to the holidays, the number of viewings in December is unlikely to be as high as in other months, which means you're more likely to find your dream home and make an offer before someone else does.
Covid-19 precautions also play a role. While house viewings are permitted under the current restrictions, estate agents are becoming much more selective about who they allow into their properties. Certain agents screen prospective buyers prior to viewings to weed out time wasters and those unable to make a reasonable offer. This is excellent news for serious house hunters, as once approved, you automatically become a priority for getting through the door on desirable properties first.
It's A Gift That Will Be Appreciated by All
If you've been living in an older home for an extended period and need a change of scenery, this is your opportunity. Your family is increasing in size. Your children's rooms may have outgrown them. Over the years, you've probably accumulated a variety of furniture and personal belongings that have taken up storage space in your home. You'll require additional space, and purchasing a new home is an excellent option. It's a significant upgrade if you've been operating on a shoestring budget.
Suggested Read: Why You Should Invest in a Home Over a Car First
With a new home, you can be more liberated with your space
You can host the ideal Christmas gathering without having to worry about a squeezing venue. Your children can obtain larger rooms and decorate them as they please. You can increase the size of your family room and improve the quality of your furniture. Create the dining room of your dreams or the kitchen of your dreams. With a larger home, you can make much better use of the available space. Everyone will undoubtedly appreciate the change in scenery and substantial home improvement.
You can benefit from the Holiday Discounts
Additionally, if you find a house before Christmas, you can take advantage of some of the fantastic deals available in homeware stores during the holiday season. And that's not even considering the January sales, which begin on Boxing Day.
Let's hope Santa this year leaves a new set of house keys under the tree…
Suggested Read: Money Budgeting Tips During 'ber' Months
There is still time to prepare for the arrival of tenants
If you're considering renting your property, you're probably already aware that January is one of the busiest months for the rental market. If you purchase a house now, you'll have plenty of time to renovate it and lease it out before the new year.
It Is the Most Beneficial Investment
It is not prudent for an OFW to solely purchase the latest gadgets and fashion trends. Rather than spending your money on these frivolities, consider purchasing a new home. A home's value increases over time, and when the house and lot are properly maintained, the return on your investment can be substantial.
Numerous banks and companies also offer flexible mortgages and payment plans for home purchases. OFWs enjoy considerable market freedom in their home country. Bank specials can assist you financially when purchasing a home. If you are an OFW, you should seize this opportunity and maximize its benefits.
Christmas in a New Home in the Philippines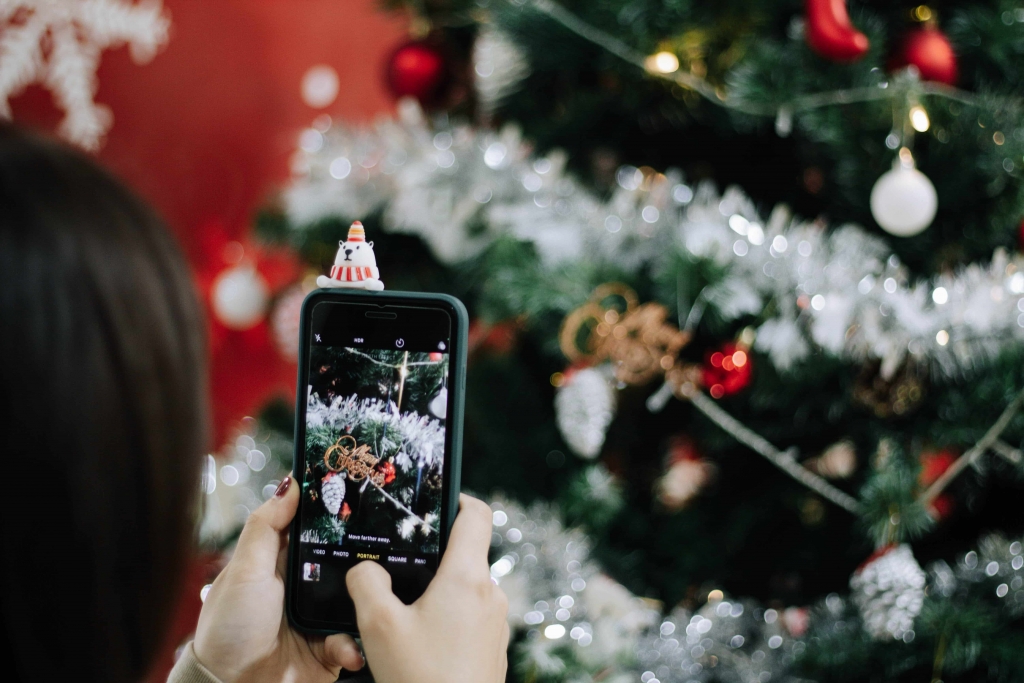 Christmas is an excellent time to purchase a home because the low buyer competition leaves many fantastic deals on the market, many of which are unlikely to be snapped up before New Year's. If you're looking for a good deal on real estate, now is the time to buy.
As an investor, now is an excellent time to purchase a home. What better way to ring in the holiday season than with the addition of a brand-new investment property to your portfolio? Take advantage of the season, as it is an excellent time to purchase a home and a wonderful way to begin the new year!
The ultimate gift for the entire family is a brand-new Camella Homes house and lot. Throughout the country, you can find houses and lots for sale to OFWs. This holiday season, invest in a new home for your family!
Suggested Read: Practical Guide in Buying A House and Lot