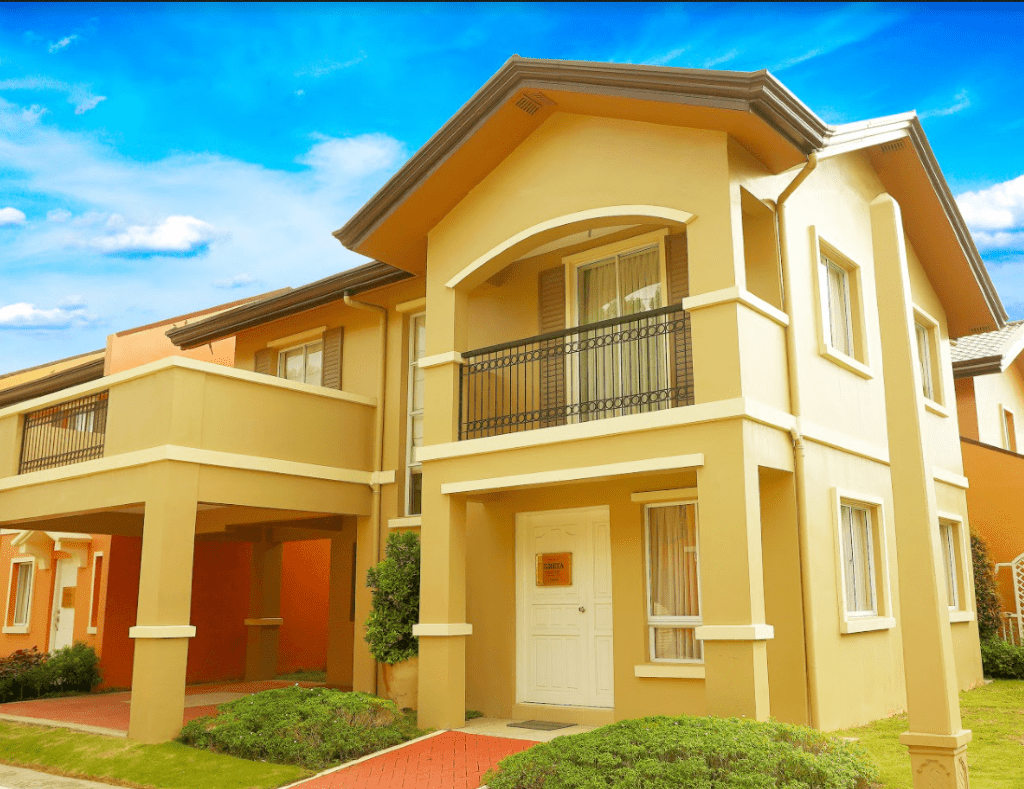 Real Estate Property in the Philippines | In life, I think all of us have our standards, perspective, and criteria in our life that we follow every day. It is also applicable in buying things. We have the requirements that we look upon to ensure that this object will serve its purpose well. Buying a house and lot is not cheap; it is not something you can buy on a whim for most of us.
For sure, many of us will tend to hop to other real estate companies to gain insights and information regarding condominiums.
Many aspects should be considered in buying a condominium, and here they are:
1. Expenses
Expenses are the most looked at purchasing/investing in a condo. To buy one, you will need money. Knowing the amount or at least the estimate that you need to pay is a must because it would be difficult to produce with future expenses like maintenance or the monthly rent if you are on a lease.
2. Infrastructure
In investing in your home, or at least if you are planning to rent it, either way, you will consider the infrastructure as one of the factors. Suppose you will purchase it or not and have a solid structure that could withstand natural calamities such as earthquakes, intense storms, etc. The Philippines is in the pacific ring of fire, and thus natural disasters are not new to us and everyone who lives on the continent.
3. Environment
Aside from the robust infrastructure, you would also want to have a good environment where your designated place is not a flood-prone area and has access to amenities like hospitals, supermarkets, schools for students, and malls. Being near these areas would be super convenient, and condos near these amenities are more desired.
4. Security
Aside from the robust infrastructure and desirable location, you also need to know the safety of your place from dangerous entities like human-like or animal-like. You should know things about the security measures and protocols of the area in case of emergencies.
5. Plans
A condominium is not a cheap investment. It would help if you had a purpose in purchasing one. It could be either for business; maybe you are planning to live there for a long time or the rest of your life. Though buying and selling would give you profit, it isn't easy to sell it while using it as home. You need to think ahead about what you will do with your investment.
Invest in Camella Brands Today
Camella Manors offers all of the aspects you are looking for; budget-friendly, vital infrastructure, a suitable environment located in cities near amenities, with high perimeter fences, CCTVs in entrances, etc.
Moreover, Camella Homes is branded as one of the most preferred housing brands in the Philippines. Suppose you are looking for a place where you want to call home. Camella Homes and Manors will help you provide what you are looking for.