By Elanor Mae Gardoce
Location matters to every home investor. It is a crucial aspect in deciding whether to purchase the property or not. In the Philippines, it is a matter of choice and preference whether to live in the metro (which are usually very busy) or in the province with its tranquility. If you are at that point of choosing where is the perfect place to live is, you might want to consider this very promising province in Luzon – Zambales.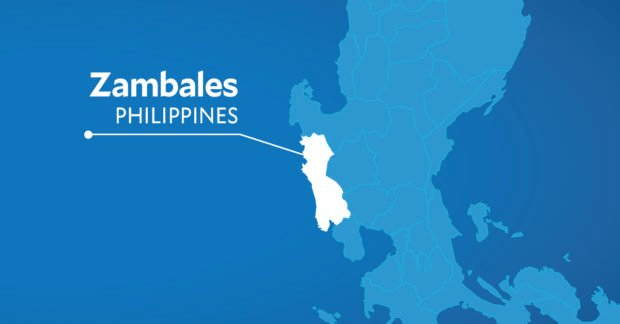 Zambales is a province located in the Philippines' Central Luzon region. As the second-largest in Central Luzon, it covers an area of 361,103 hectares. The province is consists of 13 municipalities and one highly urbanized city—Olongapo City.
The entire stretch of the Province on the west is bordered by the crystal clear water of the vast China Sea.
Brief History
Zambales Province was formally organized in 1572 after the exploration of Don Juan de Salcedo. Its earliest inhabitants were the Malays, Negritos, and Aetas which are up to now still present in the province. They were then referred to as Sambali, which came from the Malay word samba, meaning "to worship," as they were found in the province worshipping spirits called anitos. Later on, the term was Hispanicized to Zambal. This is where the province's name – Zambales, was derived.
DISCOVER ZAMBALES
The Province of Zambales has become a go-to destination in the Central Luzon region, not just for travel but also to live in, because of its homegrown delicacies and delicious treats, beautiful tourist spots, enticing islands, and a good mix of fun-filled, chill, and thrilling activities.
Delicacies
Like the rest of the Philippines, Zambales thrives on food.Here are some of Zambales delicacies that you shouldn't miss trying.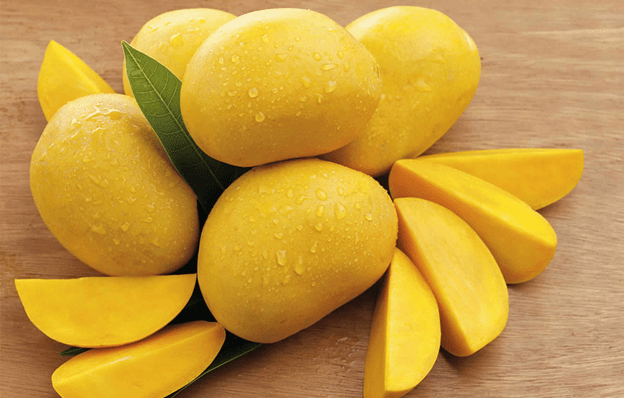 Mangoes are perhaps the most famous delicacy of Zambales. You can delight yourself with the fruit's incomparable sweetness. It is one of the many reasons why people keep on coming back and visiting the province. As you visit the province, you are not just bringing home a bagful of mangoes because Zambales mangoes are also preserved into delicious desserts and refreshing drinks.
Photo source: rappler.com
The most popular variety among other Zambales mango varieties is the Dinamulag variety. This is why Zambales named a provincial feast called Dinamulag Festival and celebrates it annually.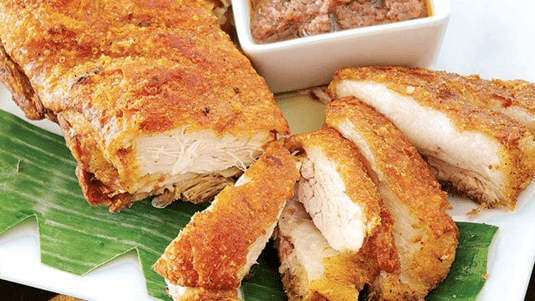 Little did you know, Zambales also has a version of the f Ilocos' Pork Chicharon or which is most commonly called as bagnet. This version of chicharon is meticulously prepared by the locals of San Felipe, Zambales. This, as what they say, is so crispy and too delicious to describe. If you ever find yourself in Zambales, this is really a must-try.
Ginipang is considered to be a native delicacy of Sta. Cruz, Zambales. It is a kind of cake that is made of dried rice grains flavored with a uniquely sweet concoction. It is indeed one of the most favorite snacks of Zambaleños and pasalubong treats of visiting tourists.
Tourist Destinations
Zambales has been gifted a perfect combination of tourist destinations that everyone will surely love on the first visit. From wildlife farms and historical places to pristine beaches and magnificent coves, Zambales surely will not disappoint you. Here are some of the must-visit sites in Zambales that you wouldn't want to miss if you chose to visit or live in Zambales:
Inflatable Island
This is considered one of the top tourist and summer attractions located in Zambales. The Inflatable Island in Subic claims to be the biggest floating water park not just in the Philippines but also in Asia.
Both kids and adults will surely enjoy the waterpark because it's loaded with fun challenges and obstacles as well, given its playground-like features.
Also, bloggers and Instagrammers will definitely enjoy capturing IG-worthy scenes and photos. When you live in Subic or in Zambales, you will surely enjoy 365 days of summer staycation.
Capones Island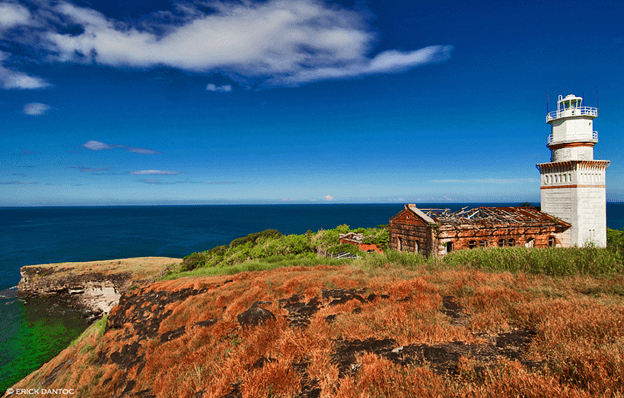 Located off the coast of the town of San Antonio, Zambales, Capones Island is truly a favorite travel destination in the Philippines.
Going to the island, you shouldn't miss seeing the famous century-old Capones Lighthouse and seeing a breathtaking and stunning view of Zambales.
Capones Island is also just near the other beautiful coves in Zambales.
Potipot Island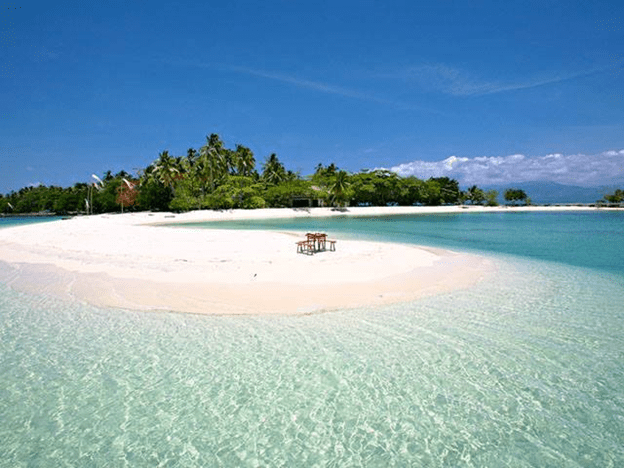 Potipot Island is one of the Philippines' most astounding islands found in Uacon, Candelaria, Zambales.It is a secluded islet that has become one of the most popular beach destinations in the country over the years because of its creamy white sand and crystal clear waters.
You'll surely choose to have a quick and often getaway to this island to experience tranquility and therapeutic nature ambiance.
Anawangin Cove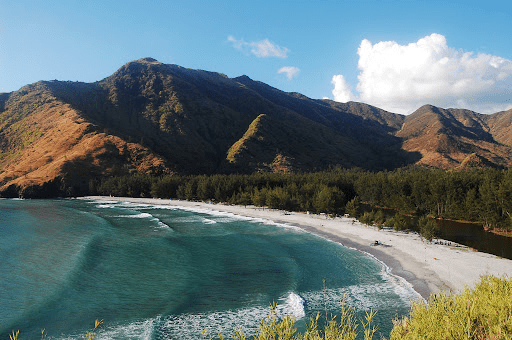 If you are a nature lover, Anawangin Cove is the right destination for you. It is truly one of paradise in the country that is found in San Antonio, Zambales.
Its laid-back and beautiful surroundings draw many travelers here all year round. This is perfectly right for those who love camping, trekking, and surfing.
Ocean Adventure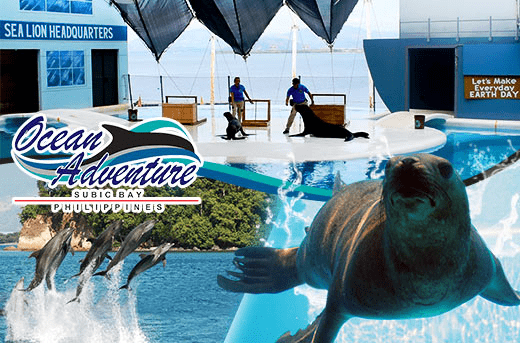 Ocean Adventure is one of the premier attractions in Subic Bay. It is considered to be the first open water marine theme park in Southeast Asia.
Kids and even adults will enjoy it because of the various activities and sites that it offers, like animal shows, swimming with dolphins, dining, and an aquarium.
Ocean Adventure gives tourists a perfect combination of environmental awareness lessons and wholesome entertainment.
Subic and its Beaches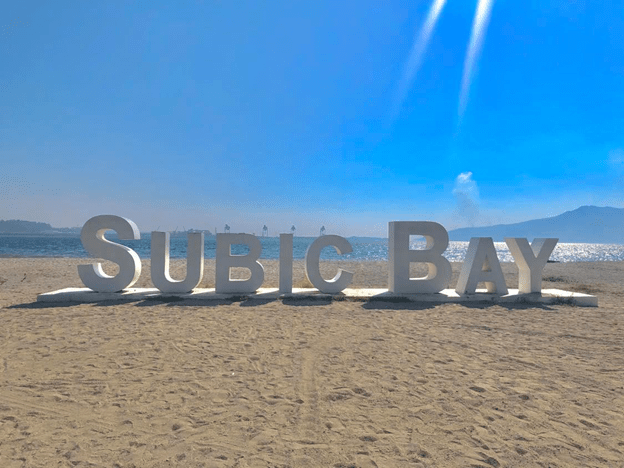 Subic is a first-class municipality in Zambales. It is considered to be an absolute investment destination not just in the Zambales province but also in North Luzon.
The Subic Bay Freeport is considered to be an ideal destination for business or pleasure or both, and that is because of its unique combination of business and tourism infrastructure, facilities, and amenities.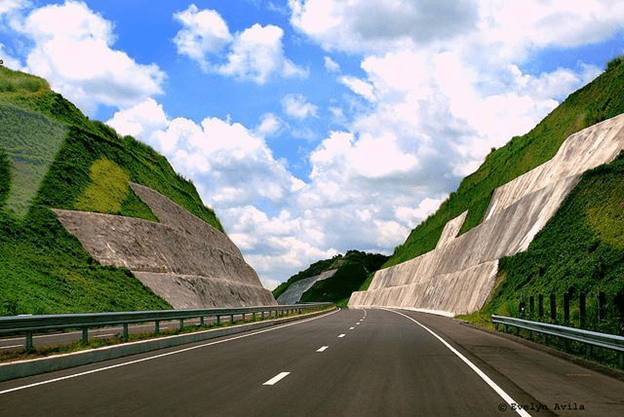 Subic-Clark-Tarlac Expressway
Subic is made very accessible for every traveler because of the Subic–Clark–Tarlac Expressway (SCTEx), which is the country's longest expressway. SCTEx provides a more efficient transport corridor between Subic Bay Freeport, the Clark Freeport Zone, and the Central Techno Park in Tarlac.
Another thing that will surely give everyone travel convenience is that Subic is made very accessible via land, air, and sea. It has 24-hour public transport services, a booming cruise ship destination, and of course, the Subic Bay International Airport that has been already opened of Overseas Filipino Workers landing port.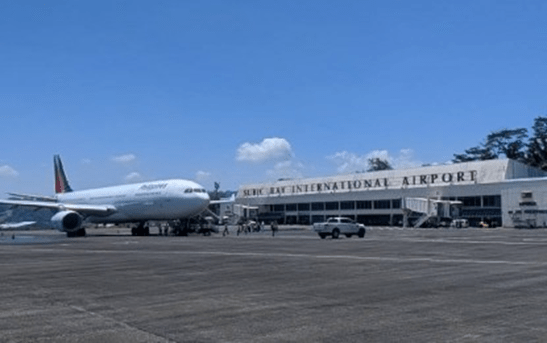 Subic Bay International Airport
Subic is most commonly known as a tourism hub in North Luzon. As the many faces of Subic greet you with a warm, welcoming smile, it is also filled with a magnificent masterpiece of nature and a unique mix of attractions and activities. You will surely enjoy its pristine beaches, first-rate beach amenities, and safe water.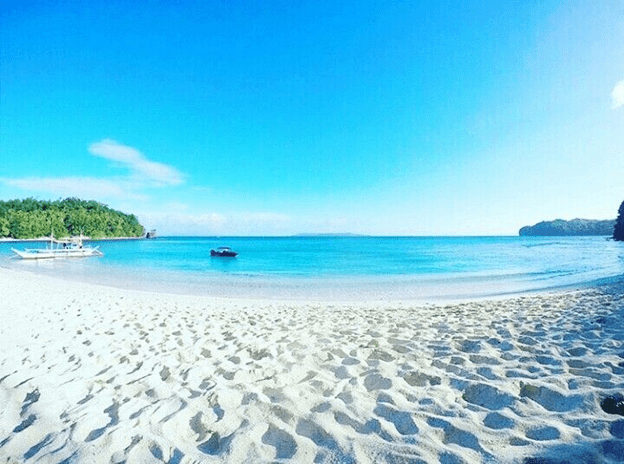 Dream Home Destination
Another reason that makes Zambales definitely a province to live with is the communities that have been developed. Zambales is one of the provinces in the country that has a township community. Camella, the country's top house and lot developer, has a project in Zambales located in Subic.
Camella Subic
Camella Subic is a 17-hectare Mediterranean-themed township community located along National Highway Brgy. Aninagway-Sacatihan, Subic, Zambales.
It is the first and only township community ever developed as of to date in Zambales. As Camella promises, it creates a community that every Filipino dreams of – safe and secured, peaceful, with complete amenities, and a community that is beset with tranquil scenery. Indeed, it is one of the reasons why it is more fun and a must to live and reside in Zambales.
For your house and lot for sale in Subic, you may visit Camella Subic or Camella Subic Marketing Page. You may also contact (0917) 597 6268 or (0908) 873 3133 for faster transactions.