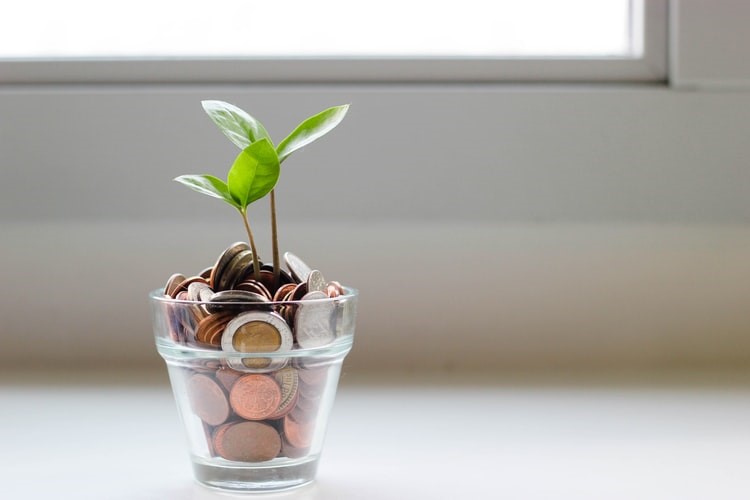 An overview of the Philippine real estate market
Learning how to make money from real estate starts by knowing the landscape. Below is an overview of the Philippine property market for the last few years.
The impact of the pandemic on the Philippine real estate market
The pandemic spared no one and taught people many things the hard way. One of which is the importance of being financially stable during a crisis. Before COVID-19 broke out, the Philippine real estate market has been enjoying a sustained upward boom. The main drivers of the market pre-COVID were multinational companies and BPOs. Furthermore, families were more drawn towards urban real estate areas.
A year after the virus hit the Philippines, the projected recovery of the real estate market. This is especially true for the housing market, has been derailed. Like all other industries, real estate investments have to adapt to the people's new normal and buying attitudes. This included the digitalization of major processes such as real estate documents submissions, virtual tours, and enhancement of online payment methods.
Demand for residential properties in the Philippines
With or without the pandemic in the picture, another fact remains: there will always be a demand for real estate, particularly residential properties. People will always need places to live in, especially in high-traffic areas like metros, shopping centers, and tourist spots. With these facts, an individual real estate investor must know how to maximize opportunities in a challenging time and turn the tables in their favor.
Under uncertain times, commercial or residential property owners might want to make money from their real estate ventures. Below are the primary ways they become millionaires with their investments in the Philippines' real estate market.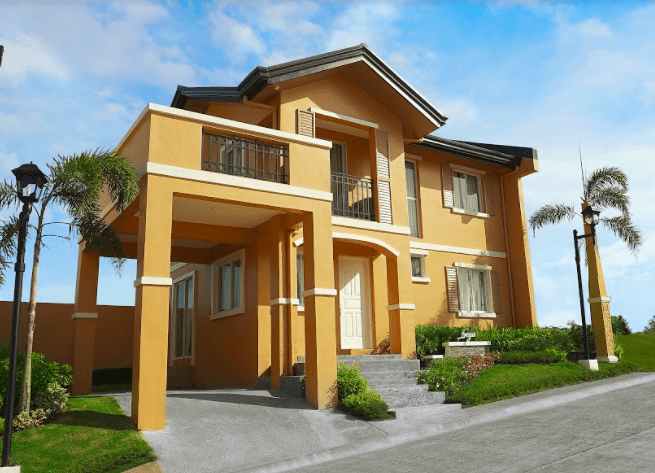 What are the ways to earn in the Philippine real estate market?
There are many ways to earn from the Philippine real estate market that need different levels of expertise (e.g., buying and reselling properties, leasing, fixing and flipping, and investing in REITs). Below is an in-depth discussion of each of these real estate investment strategies.
1. Earn from Buying Pre-Selling And Selling Real Estate After Completion
What are pre-selling properties?
Those who have been on a real estate property hunt before have probably heard of 'pre-selling' properties. Buying a pre-sale unit means purchasing a condo or a house and lot in its pre-construction stage. Properties classified under this category can also be ones sold before their completion.
How do people earn from pre-selling properties?
Many investors in the real property segment start owning real estate properties in their pre-sale stage and resell them. In fact, this is one of the most promising and attractive forms of real estate investment strategies. This is because this real estate investing method almost always yields high profits. Pre-selling properties cost a lot less cheap than completed properties which have already gained value over time. 
Investors make money out of such real property investments by buying them at a low introductory price and disposing of them at a higher selling price after construction. In favorable situations, real estate investors enjoy the returns after their property sale with hundreds of thousands and even millions in profit.
What to consider: Your real estate agent or developer's credibility and your property's location.
Some factors that can influence this price increase are the property's location and the market state. Properties near shopping centers and other commercial buildings in busy cities like Metro Manila are the most ideal for this venture.
When acquiring real estate investments in their pre-sale stage and reselling the same, investors should also consider the real estate developer's credibility. They should also entrust their dealings with a credible real estate agent. After all, buying these properties means putting your hard-earned money before seeing the physical property. Thus, investors are would do well to to engage with trusted developers with established reputation in the industry.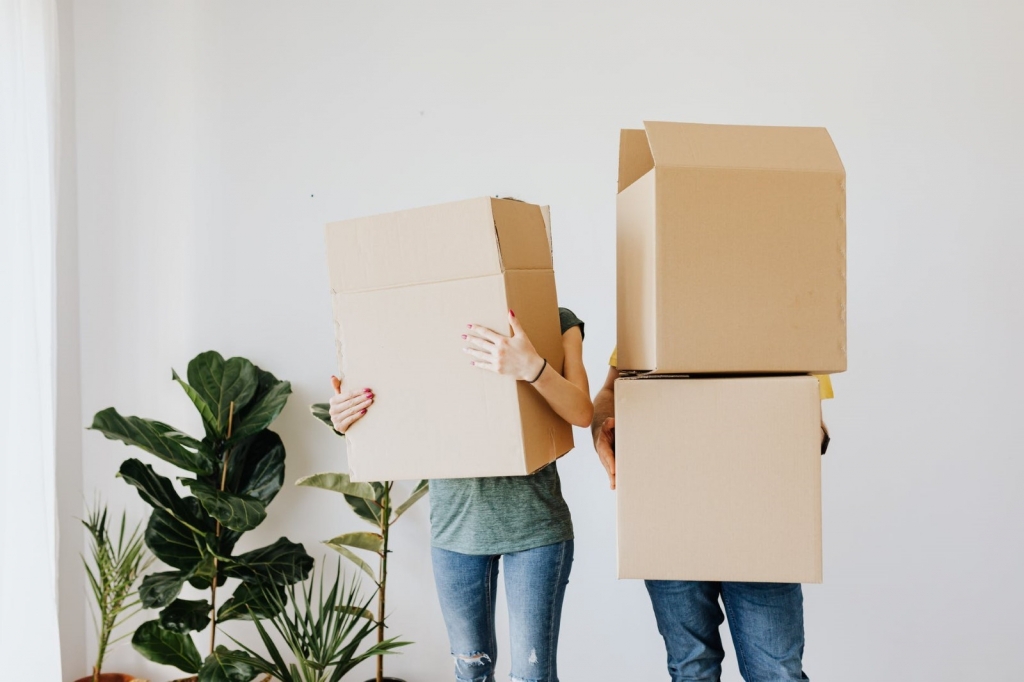 2. Earn from Fixing and Flipping
What is fix-and-flip?
Flipping homes refer to the practice of buying a real property, upgrading it after property purchase, and selling the same for a greater price. This property could be land real estate, commercial properties, office space, residential properties, or even foreclosed properties. These properties are purchased below the current fair market value and are usually fixed up for aesthetic purposes. Some property investors also renovate and repair these properties and put them on sale for a higher price.
 With the right strategy and skills, it often offers a quick return on investments (ROI). This type real estate investment is suitable for experts who have years of experience behind them. These people must also have profound knowledge of the local property's market conditions to make sure they are making a successful investment.  
What to consider: How much money and time you can commit.
Unlike pre-selling properties that only require capital assets, fixing and flipping houses engage the real estate investors in the construction stage. They will be negotiating terms with a contractor of their choice. There is no property management to handle the improvements, thus requiring them to be hands on in the entire renovation process.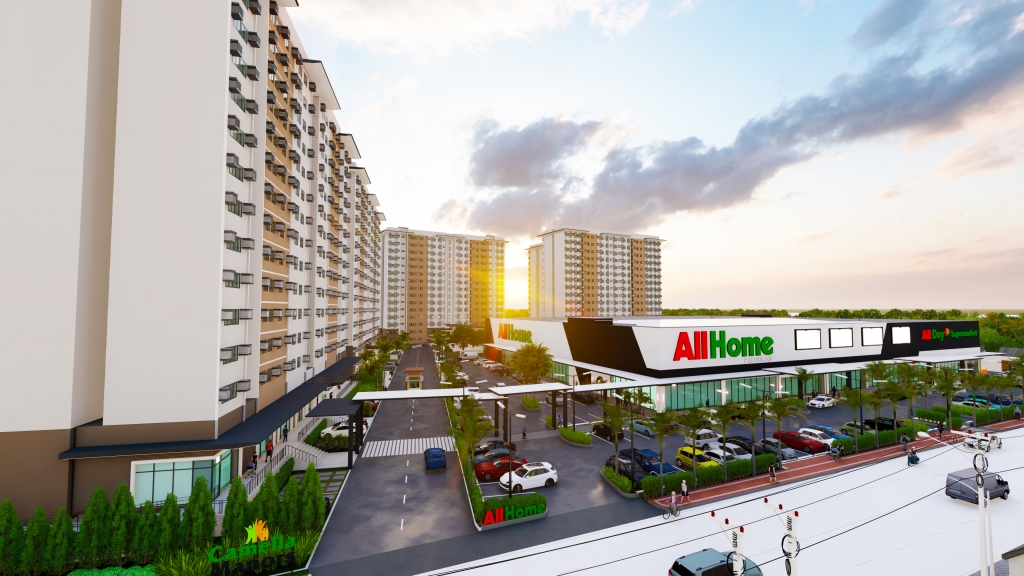 3. Earn from Leasing and Rentals
One of the most common means to make steady income from residential and commercial real estate is by renting them out to a steady paying tenant. In the Philippines, rental properties continues to be in high demand, especially within the country's busiest cities like Metro Manila and NRC, Cebu, Davao, and other central business districts.
For many real estate investing gurus, rental property proves to be an ideal investment strategy. Plus, it also promises great property value appreciation for residential properties near the city proper, university belts, malls, or hospitals where people's concentration is high.
Long-Term Rentals
Long-term rentals are ideal for you if you are the type of real estate investor who is keen on having a steady stream of cash flow in the form of rental income. On your part, you must also be able to maintain a landlord's commitments. You should be ready to shoulder repair and maintenance costs as need.
Long-term rentals, may it be residential or commercial units rented, is usually offered at a six-month to a one-year contract, thus protecting both the lessor and lessee from possible market changes within the contract's specified time frame.
What to consider: Your capacity to maintain a property as a landlord.
Investors should prepare for the requirements and responsibilities of being a long-term landlord before listing their properties online. Everything must be considered, from drawing up a lease contract, furnishing the property with furniture and living necessities like water and electric facilities to handle tenants' maintenance requests.
Short-Term Rentals
The best option for property owners in tourist-favorite destinations, short-term rentals could provide a higher turnaround in investment without the hassles of being a full-time landlord. This is a fitting choice for investors who have a knack for hospitality. The services to be provided closely resemble that of what traditional inns or hotels have.
With the popularity of online booking platforms like Airbnb  and  Tripadvisor, private property owners' short-term rentals have become a well-loved alternative to hotel reservations. Unlike hotels with strict regulations in place, short-term property rentals give tenants much more freedom and flexibility.
What to consider: The demand for your the real estate property you are handling.
The income investors can make from short-term rentals varies and greatly dependent on the demand. Unlike long-term rentals, this does not guarantee stability in terms of turnaround. However, owners can also take advantage of peak seasons like summer, local festivities, and long holidays to raise their higher-income service fees.
Vacation Rentals
Investing in properties beyond the metro is one of the many real estate investment ideas you can also venture into. House and lot properties could easily be turned later on as a vacation rental if the owner's preferences or priorities eventually change. This type of property investment perfectly suits those who do not want their homes to just sit idly while not in use. This way, it can generate passive income aside from its increasing property value.
Renting out vacation homes is an ideal, less aggressive means of making money. It has even become common practice in many real estate markets. The earnings from this type of investment are good sources for long-term wealth-building or could simply be used to fund one's travel expenses or unplanned lifestyle purchases.
What to consider: The stability of the demand and the upkeep of the property.
Like short-term rentals, the income from renting out vacation homes is not as stable as long-term rentals. But one major challenge of having a vacation home is the upkeep and general health of the house. Furthermore, dwellings need to be tended to regularly and be well-kept to prolong their life. That said, owners shall ensure that reliable house caretakers are looking after their properties in their stead.
Suggested Read: Top 5 Places To Buy House And Lot Near Metro Manila
4. Earn from Rent-to-Own Properties
The good thing about listing a property up as a rent-to-own offer is that the earnings are almost always guaranteed. These properties' value has been appreciated over time. Depending on the sale agreement, rent-to-own properties can provide a stable source of cash for the property investors. That is until the potential buyers close the deals. This could be a good option for investors looking for new or other methods of investing in real estate and need steady funds to achieve that goal.
Suppose the buyer decides not to pursue the sale. In that case, the owner practically loses nothing as the down payment fee, often paid upfront, is usually non-refundable. Plus, the property rights remain with the owner, making it a sure profitable real estate investment.
What to consider: Make sure rent terms and agreements are foolproof.
Because rent-to-own directly involves two independent parties, they should be bound by a lease agreement. Normally, a real estate lawyer creates or reviews these documents. To ensure that both the buyer and sellers' rights are protected, a contract shall be duly drawn up and signed by both parties before engaging in this type of investment.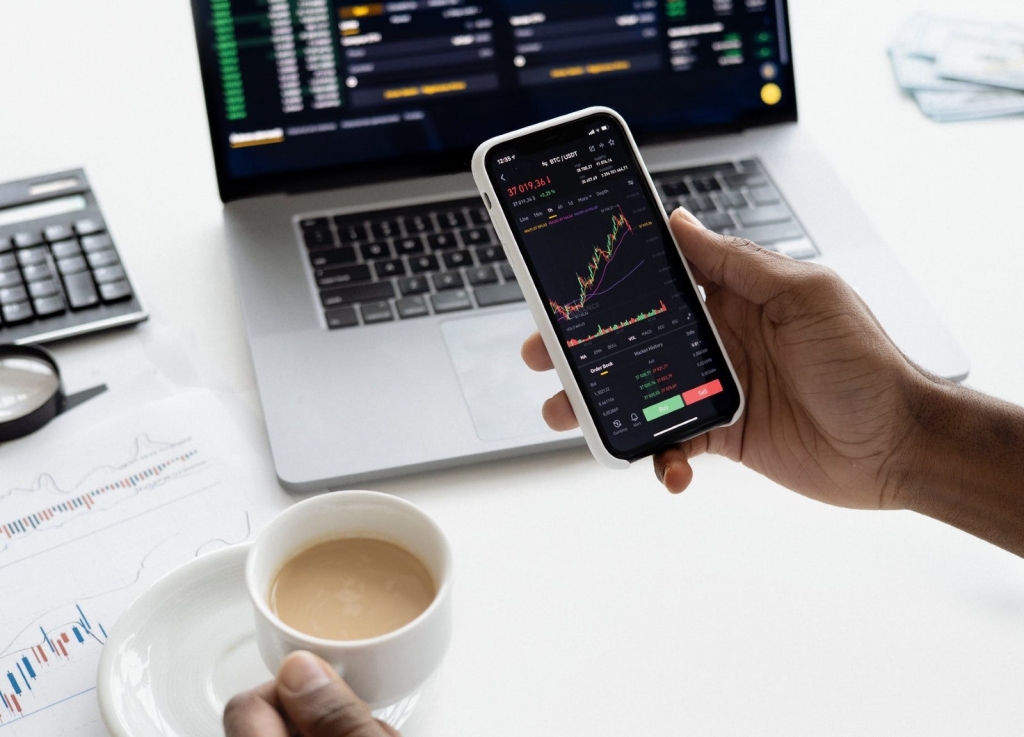 5. Earn from REITs (Real Estate Investment Trust)
Are you an investor who wants to diversify their investment portfolios by venturing into real estate without directly engaging in physical properties? Real Estate Investment Trusts or REITs are the best way to go.These are like mutual funds that companies own and earn from with their real estate investment.
REITs can be from by companies dealwing with residential, land, commercial, or industrial real estate. The funds from REITs are then used for building real properties such as lifestyle malls, hospitals, and apartments, to name a few. Investing in REITs is essentially buying a share from these companies and earning through dividends, kind of similar to how stocks work.
First-time or veteran real estate investors have many options out there to monetize their properties and maximize their earnings. Aside from the choices listed in this blog, investors can also delve into the other two real estate types — raw or vacant land and commercial. Investing in these two has its own rewarding returns and set of risk factors as well.
What makes real estate investing attractive?
Real estate properties never depreciate, making it one of the most sensible choices to grow one's earnings or investment portfolio. Real estate developers have mushroomed in the past decades; thus, knowing which basket to put one's money on is the biggest challenge.
Investors shall duly do their part, research thoroughly, and arm themselves with the essential knowledge and skills to triumph in this venture. It is always a good first step to look into reputable housing brands. These are developers who have long since demonstrated their expertise and established their credibility.
One of which is an established name in the Philippine real estate industry, Camella. With over 40 years in real estate, Camella prides itself on building almost half a million house and lot properties for several generations of Filipinos. It is also the pioneer for master-planned communities in the country.
Invest and earn in Camella's master-planned communities
Master planned communities refer to Camella's township properties that are a well-blende. They are often a mix of residential and commercial projects – Camella Savannah in Iloilo City as an excellent sample. Furthermore, master-planned communities are sustainable developments where residents have everything within their reach. In addition, families can enjoy communal amenities like pools, playgrounds, and function halls, to lifestyle establishments like malls, coffee shops, convenience stores, and more.
To date, Camella has projects in over 48 provinces and 149 cities and municipalities. Our house and lot communities are easily accessible to and from Metro Manila and other major central business districts all over the Philippines.
If you are a potential buyer and would like to know more about Camella and your other profitable investment options, check out its  house and lot properties or condominium projects for sale. Get up close by sending an inquiry today to your trusted real estate brokers or reach a Camella agent. Start your Philippine real estate investment journey now!