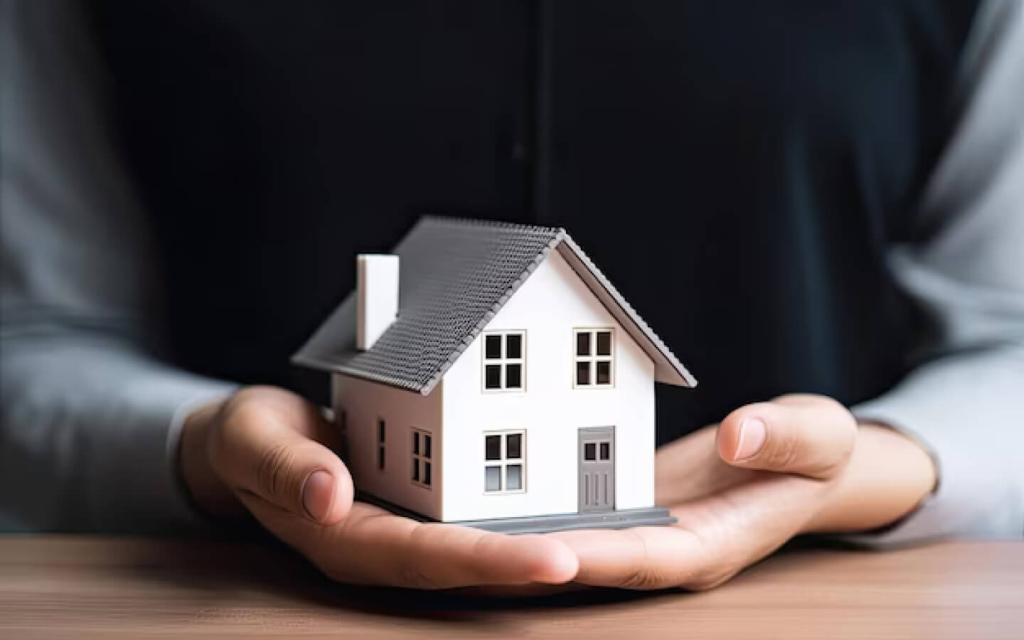 Real Estate Options
The world of real estate is as diverse as the dreams and aspirations of those seeking to invest in property. Thus, prospective investors often find themselves at a crossroads when considering various options.
If you're feeling overwhelmed by all the options available in real estate, don't worry – you're not alone. Feeling a bit lost when considering different investment opportunities is normal.
Choosing between pre-selling properties, foreclosed real estate properties, and subdivided lots is a crucial decision that hinges on individual preferences, financial goals, and risk tolerance. But fear not; this article aims to help you improve your knowledge and make an informed decision.
Read on to unravel the nuances and considerations of each option, exploring the advantages and potential pitfalls of investing in pre-selling condominium units or homes, foreclosed homes and similar properties or, and subdivided lots.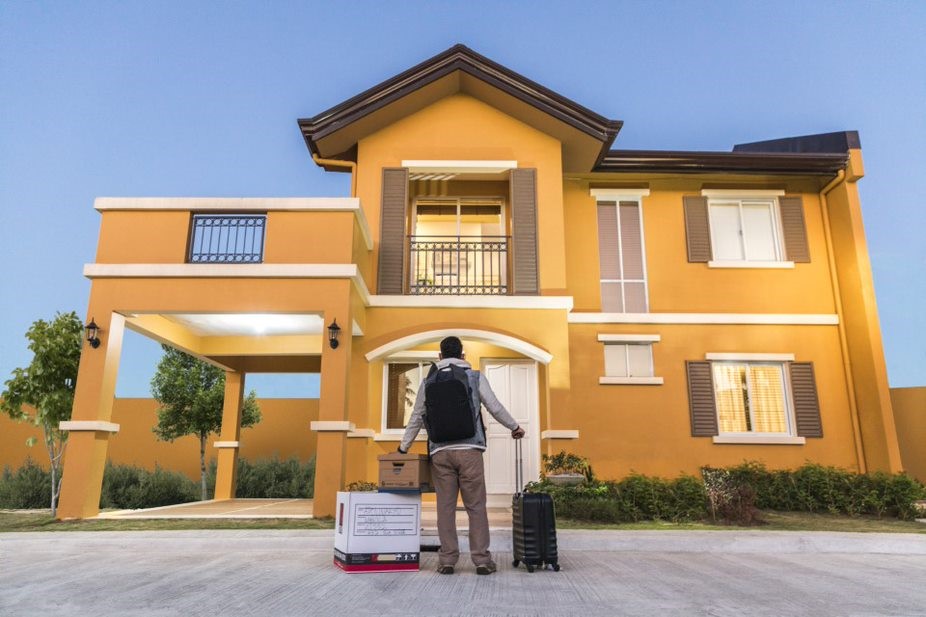 There are many types of properties currently for sale in the market, and you might have asked how they differ from each other. Aside from accessibility or the property's location, which, of course, is non-negotiable, there are other factors that you should also consider.
Below is a chart of the main point of comparison between pre-selling (house and lots or condominiums), foreclosed, and subdivided lots:
Invest Smart Through Pre-selling Properties 
First off, let's talk about pre-selling properties. This option is great for investors who are willing to take on a bit more risk for the potential of higher returns.
What are pre selling properties?
Pre-selling properties are essentially units that are sold before construction is completed, meaning unlike ready for occupancy properties, there is a chance that the project may not push through or may be delayed.
However, if all goes well, investors can expect a significant increase in the value of their property once construction is finished.
Whether it is a condominium, a townhouse, or an upscale house and lot, the pre-selling stage is when you can usually find properties at a much lower value.
This is because the development is at pre sell stage and still yet to start. Most developers also provide various payment options and financing options at this point.
Financing options
You can pay through spot cash, deferred financing – payable in 24 months with 0% interest, bank financing, in-house financing, or government-sponsored home loans like the Pag-IBIG Fund. It is best to check the Pag ibig fund website when considering this option.
Whatever your decision will be, it is always wise to consult with your trusted accredited brokers before embarking on any purchase.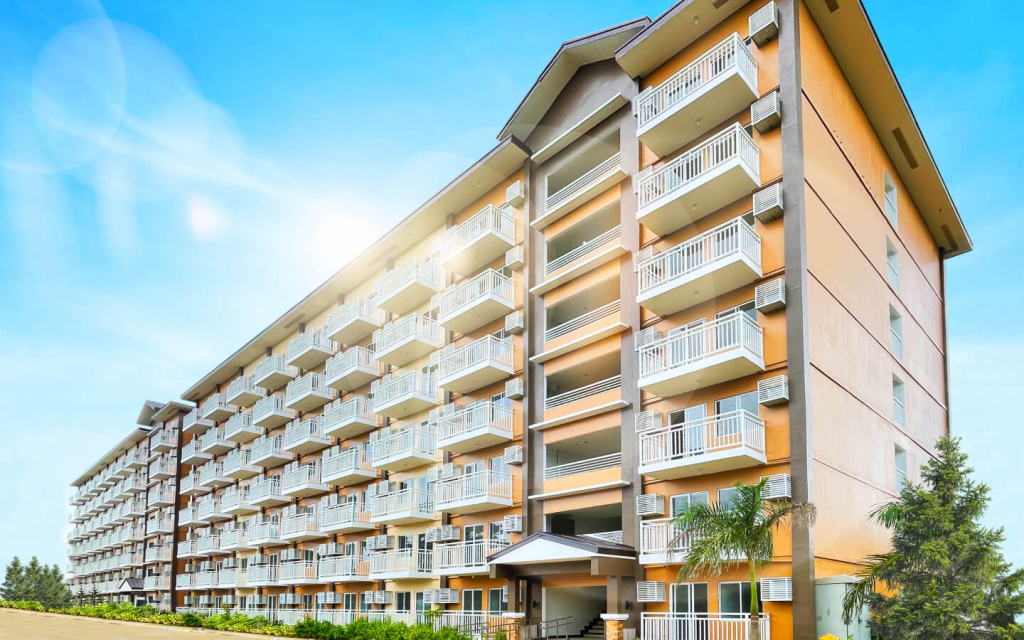 The allure of pre selling properties
Pre-selling properties are a good place to start if you are an investor, especially when you are looking at passive income. Depending on the area's development, these properties' market value will eventually appreciate, especially if it is in a strategic location.
When the unit and the master-planned community are finished, your investment will most likely increase in value.
For the most part, the allure lies in the opportunity to secure a property before its completion, often at a lower cost than the market value upon project completion.
This method is especially popular for condominiums, where potential buyers and experienced investors can benefit from buying pre-selling condos with affordable monthly payments during construction.
Potential for property appreciation
With premium amenities and prime locations, the condominium units can even be "flipped" at a much higher price than its original purchase price once completed.
The potential for appreciation in property value by the time of completion adds a layer of excitement for investors, making pre-selling condos an attractive choice for those with a forward-looking investment perspective.
Further, pushing through with this option allows investors to pick their preferred unit location. They can pick one with the closest access to the entrance gate, proximate to amenities, or with a better view and sunlight.
Apart from choosing a prime location, you also have the chance to select from inner lots, end lots, or corner lots. Buying during the pre-selling stage would be better if you want expansive lot spaces since corner lots are the first to sell out.
Pro-tip:
Finding a good developer is crucial for purchasing pre-selling units. Hence, find a trusted home builder with a long and strong background in timely delivering high-quality properties.
Make an effort to verify if the developer has secured all necessary permits and licenses to sell the project.
Be a Foreclosed Property Owner
Foreclosed real estate, on the other hand, is a safer option, perfect for more conservative investors. These are properties that lenders have repossessed due to the inability of the previous owner to pay the mortgage.
"As is where is"
While they may not have the potential for as much profit as pre-selling properties, foreclosed real estate from a previous owner is typically sold at a lower price and can provide a steady stream of rental income.
Foreclosed properties or acquired assets like houses and lots are typically disposed of as quickly as possible. Hence, these are sold at the lowest price and often offered in "As Is Where Is."
This simply means that the buyer will inherit all of the physical and legal conditions of the foreclosed property they will buy as is! 
In short, you get everything that comes with a property, in its present state, good or bad, when you buy it. Just be prepared for potentially needing to spend for additional costs in the acquired property.
Thorough due diligence
That said, foreclosed properties may require extensive renovations. That means when purchasing a foreclosed house or any foreclosed property, homeowners must conduct thorough due diligence to determine and uncover any issues such as legal encumbrances, structural flaws, or loan issues. After all, it is your hard earned money that is at stake.
For those willing to navigate these hurdles, foreclosed properties can be a diamond in the rough, offering a chance to acquire valuable assets at a fraction of their market value.
Wondering where you can find foreclosed properties? A prime foreclosure like houses and lots or simply vacant lots are frequently offered during public auctions.
Here, you can get a price lower than the market value. Most of the time, the seller organizes a bidding war where the highest offer wins the bidding. Still, you should take note that these property auctions only accept cash.
As a real estate investor, you can sell the property as newly renovated homes or rfo units at higher prices after an intensive renovation. Some would even say the lower the price, the higher returns, and the more distressed, the better. 
On the other hand, if you are a homebuyer, you still need to do quality inspections before any transaction is paid.
On top of this are thorough repairs and upgrades on the house and lot before you can finally enjoy living in your home. With those upgrades, your property's value will surely appreciate.
Craft Your Own Space Through Subdivided Lots
Lastly, subdivided lots are an excellent option for investing in land. These are larger plots of land divided into smaller sections, perfect for building individual homes or commercial establishments.
Subdivided lots may take longer to develop, but as long as basic services are available in the area, the potential for profit is high as they can be sold at a premium price.
Control over your property
This option is particularly appealing for those desiring more control over the size and layout of their property. While this grants a sense of autonomy, it also comes with responsibilities, such as obtaining necessary permits and ensuring compliance with zoning regulations.
Subdivided lots cater to those wanting to create a tailor-made home, reflecting their distinct vision of living.
This lengthy home-buying process will start by finding a lot for sale, finding a trusted home builder or an architect, choosing every element of your desired home, and securing all necessary construction permits.
However, keep in mind that buying lots may also require higher cash-out, where you may be given the option to pay a 30% to 70% downpayment, depending on the seller and lender.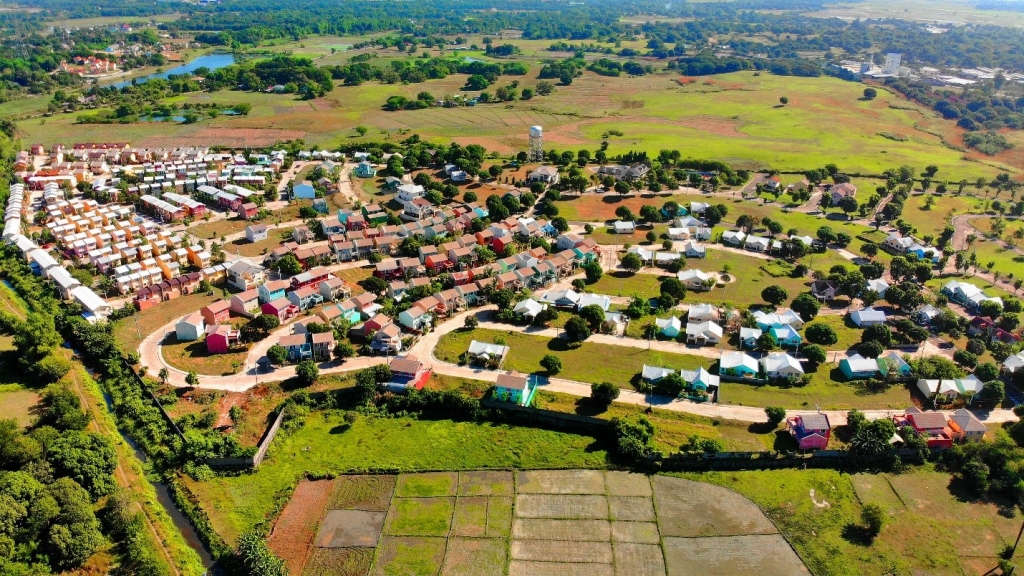 Enjoy freedom
Your most significant advantage with lots would be the freedom. Here, you get what you want since it can be more flexible than buying an existing house and lot.
This, of course, will vary depending on the lot you purchased. If you are a home buyer, make sure that the land is for residential use—plan on buying from a developer. You should also be aware of the master-planned community's guidelines.
Be ready for potential expenses outside your budget
Furthermore, take note that building your own home may lead to countless additional expenses. These include floor upgrades, fixtures, extra paint, and allowances for the fluctuating prices of raw construction materials.
To save money and time, you should maintain good communication with your home builder and be sure to have an agreement based on the design or specification you prefer. 
A Prime Real Estate Developer: Camella
Whatever decision you may end up with, may it be a pre-selling, foreclosed, or subdivided lot, working with a trusted home builder, experienced real estate agent, and accredited brokers, will help and guarantee a smooth process. 
Camella is the country's largest and most trusted homebuilder, with over 400,000 house and lot properties built all over the country.
The brand has maintained its leadership position in the industry by constantly evolving to provide the best in community development technology for Filipino families. Choose the suitable property investment for you, and check out these properties for sale.
At the end of the day, whichever option you choose, just remember to do your due diligence and research thoroughly before making a final decision.
Investing in real estate can be a great way to build wealth, but it's important to approach it cautiously and understand your personal goals and risk tolerance.
The journey into real estate involves considerations beyond the tangible structures. It extends to financial acumen, risk tolerance, and an understanding of local regulations, including aspects such as real property tax.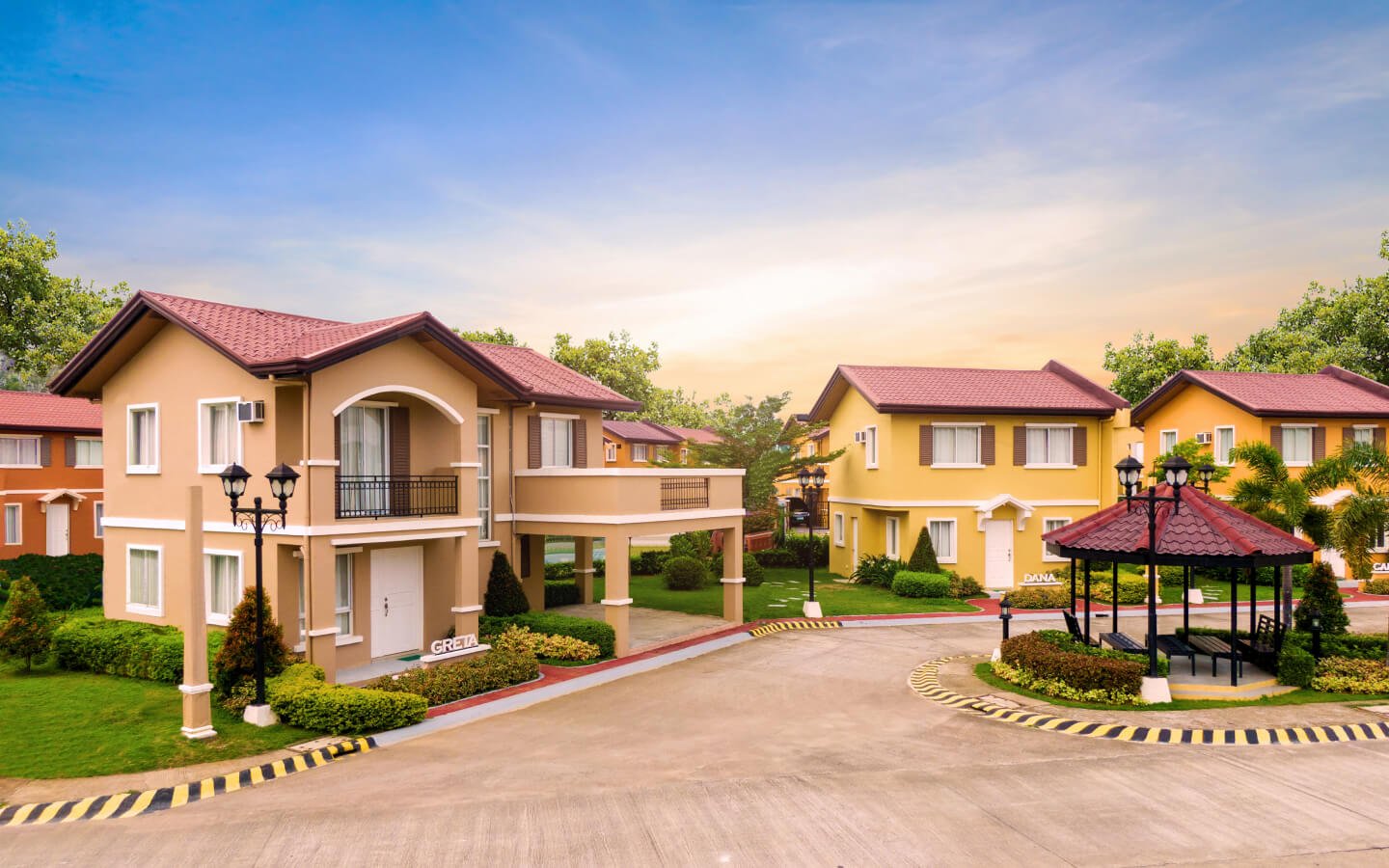 Celebrate Life's Milestones in Camella!
---
Make unforgettable memories in a Camella home.
Our communities are designed to elevate your living experience.