Prepare your lifestyle upgrade plan and be ready for next year's opportunities in freedom of space, convenience, safety, and security.
---
The events of the year have forced most of us to stay indoors to follow health protocols. This may have led to realizations and re-evaluation of our spaces within our homes. Suddenly, there are more standards as to what qualifies as a safe living space. Your home in the city might be convenient, but does it provide you with your desired comfort and peace of mind?
If you are one of those homeowners who is planning to make an upgrade to a house and lot, here are the things to look for in your new home.
Safety and Security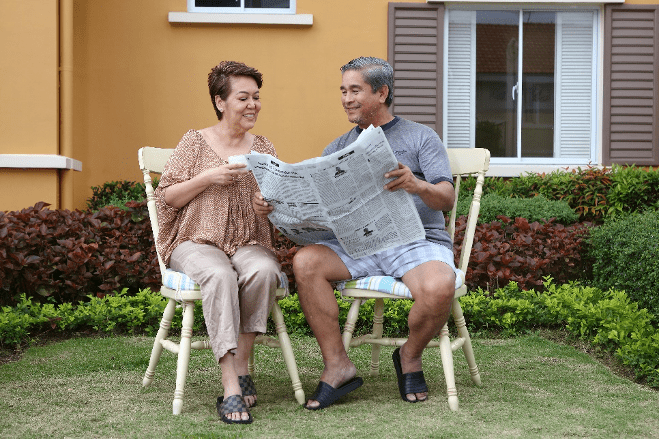 Remember that a lifestyle upgrade does not stop at the aesthetic finish of the house. You would want a home in a secured community where you can augment your level of safety as much as you want.
It is preferable to choose a place where you need not worry about sharing corridors and elevators to get to your front door. Thus, opting for a single-detached home with an expansive lot of space can be beneficial.
This means you are not sharing walls with your neighbors, get more of that natural sunlight and fresh air, and you can have an area for an herb garden to liven up your outdoor view.
Further giving you more opportunities to increase your safety at home, developers now offer smart technology features. Camella, for instance, recently unveiled its new line of SmartHomes. This latest home upgrade allows you to control your home functions like light switches, door locks, and appliances from your mobile phone.
Suggested Read: The Best New Year's Resolutions to have in 2022
---
Freedom of Space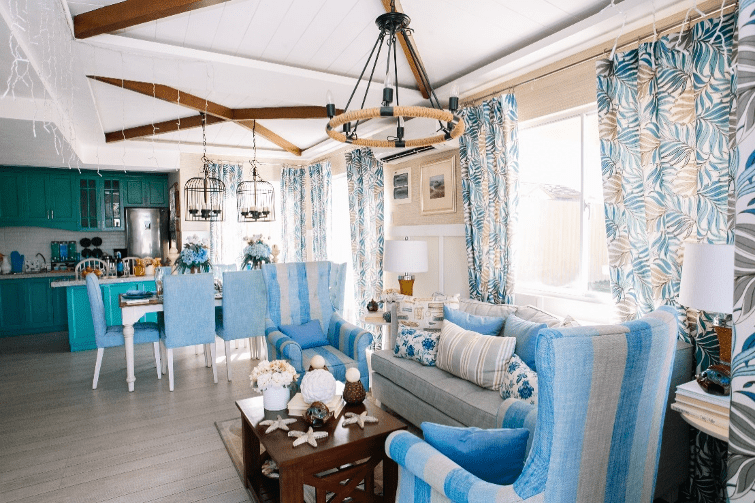 Opting for a house and lot offers you benefits both at present and for the future. Not only would it increase your home space, but it also allows future expansions according to your needs. Additionally, houses that come with an open-floor area give you the freedom to customize your interior spaces to fit your taste. From room expansions to room extensions, you can do practically anything as long as it complies with the property guidelines.
Suggested Read: Advantages of Buying a Condo in Davao City this 2022
Privacy
Living in a house and lot with separate walls also means not having to worry about the slightest noise at any time of the day. It is not living in isolation, but having a healthy amount of living space where you and the rest of your family can let their guards down and feel comfortable.
Suggested Read: How to Effectively Increase Savings in 2022
---
Convenience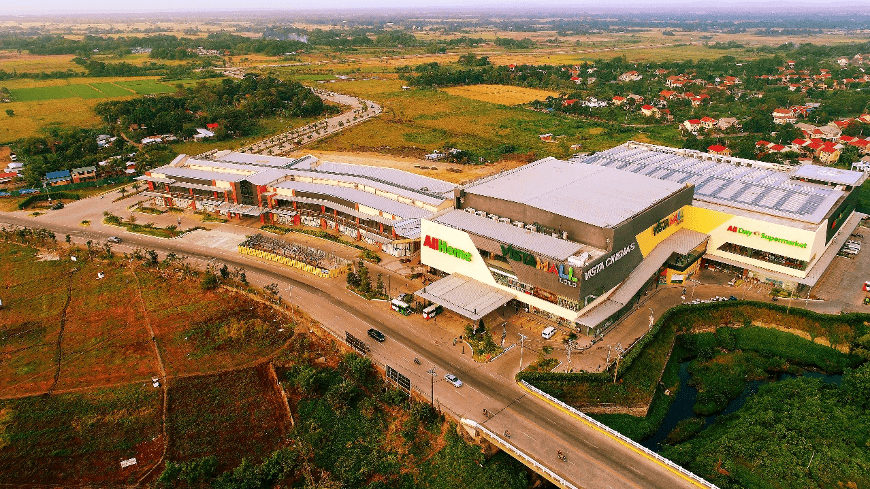 Moving to a house and lot usually means leaving the metro bustle. On one side, this means living a little farther from the variety of goods and services that you got used to. On the other hand, this means living in healthier and safer spaces. But choosing a home beyond the metro does not mean cutting yourself off from conveniences.
Developers like Camella offer master planned townships with commercial areas to cater to all your needs and wants. Aside from malls, Camella's developments are additionally close to schools, transportation hubs, business districts, and places of worship. The developer makes it a point to deliver all of its families' needs without them having to go far from the community. Does the property you are eyeing check out with this list? Maybe it is time to finalize that upgrade. Check out Camella's range of house offerings to help you out in choosing the perfect house and lot for your lifestyle upgrade.
Suggested Read: [Updated] Philippine Real Estate Outlook 2022: 7 Trends to Watch
---