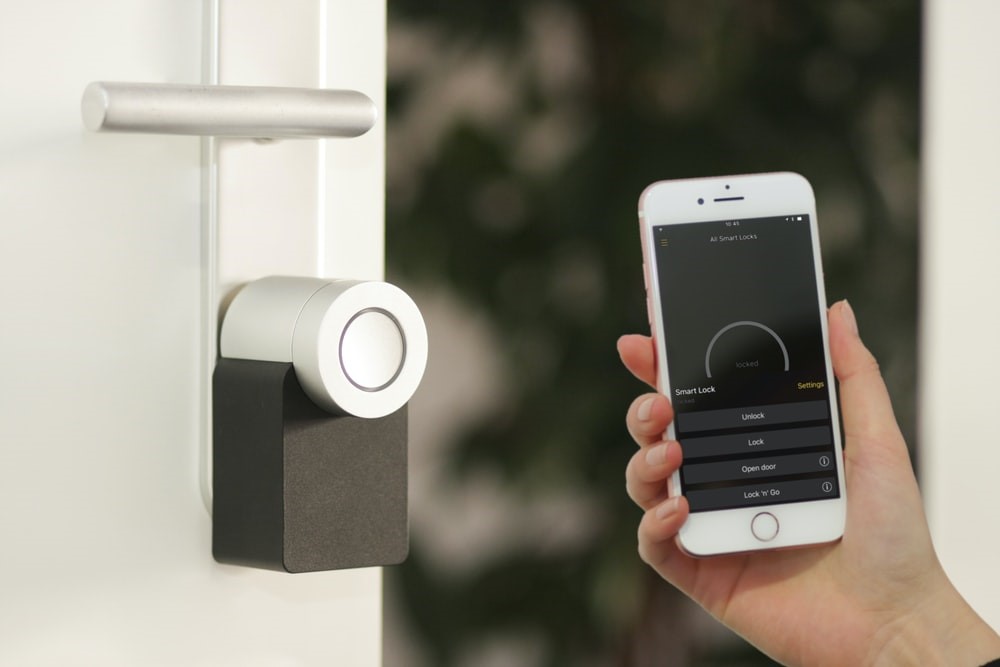 Photo by Sebastian Scholz on Unsplash
Have you ever found yourself in one of those moments where you leave home and suddenly feel as if you're forgetting something? While driving to work, you suddenly wonder if you have turned all the lights off at home. Did I unplug my charger and coffee maker? Have my pets at home torn my stuff again? These are just some of the little worries that make their way into our heads and sometimes leave us worrying for the rest of the day. But did you know that with technology, you can eliminate most of these worries?
We live in a time of many technological innovations, and real estate developers in the Philippines like Camella integrates these developments into your house and lot. Camella allows you to brush off all of those worries with a quick glance at your mobile phone with its new line of smart homes. 
Here is how to control your Camella SmartHomes from a mobile phone:
Photo by Sebastian Scholz on Unsplash
What is Camella SmartHomes?
Camella SmartHomes is a network of all the electric devices inside your home that automates their functions and allows you to control them from a mobile device. As a result, these appliances or machines are interconnected. They can communicate with each other at your command and perform a task.
What devices can I add to my smart home network?
Any device that uses electricity can be added to your home network. This includes your lights, your air conditioner, your refrigerator, and even your CCTV cameras at home. But there is more to Camella's smart homes than what meets the eye, and you can even further customize. Below are the basics of this new offering and how you can start using them.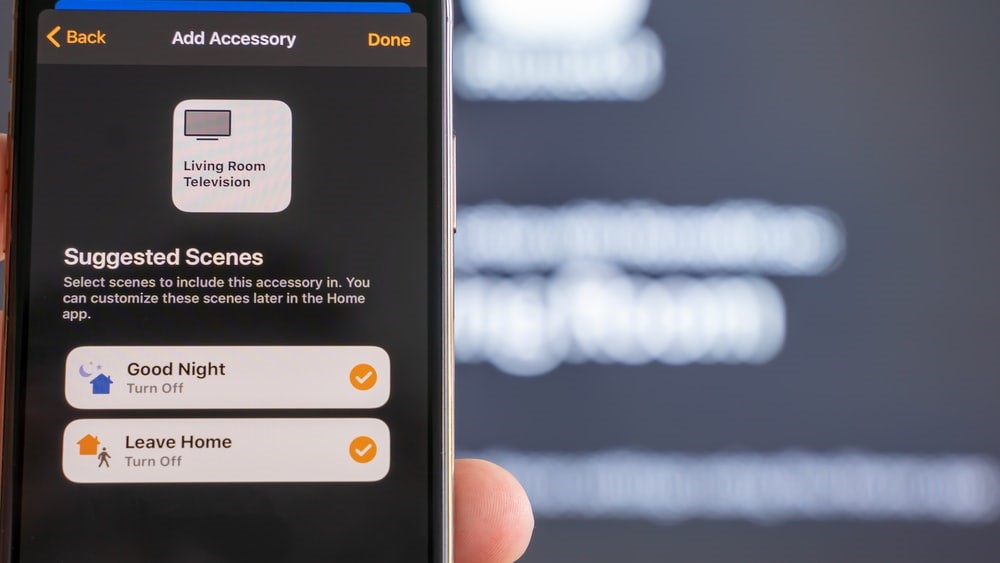 What is the Camella's SmartHome App?
This new offering from Camella comes with all the necessary equipment to automate your home for your convenience. Once all the fundamentals are set up, all you have to do is tap the smart homes app on your phone. This way, your phone acts like a remote control for your house and lot functions.
How does Camella SmartHomes connect all my devices?
The Gateway is the home network that connects all your devices and links them to the Camella SmartHome App. This makes your network more user-friendly and flexible. It allows the user to control their devices in real-time whether you are within your house and lot or out at work.
How can Camella SmartHomes increase my security?
Photo by Bernard Hermant on Unsplash
Camella's smart technology enables you to augment your home security by monitoring home activities in real-time whenever and from wherever. The smart home comes with programmable alarms, smoke detectors, motion detectors, and door and window contact sensors connected to a mobile device. 
Within your house and lot are motion detectors that send alerts to your mobile phone when they detect interference within four meters. Your door locks can now be opened by a passcode or using your mobile phone. If you want tighter security, you can also register your biometric data and unlock your door using your fingerprint.
This reduces the chances of spreading disease-causing pathogens, which are the biggest invisible threat to every household. Shifting to a smarter home is choosing a healthier home, and with just one tap from your mobile phone, you can improve your life altogether.
Within your home, you can easily prevent emergencies with smoke and gas detectors that trigger an alarm and notify your phone. Also part of this network is CCTV cameras that send a live feed to your mobile app. Alternatively, you may also program the same to record at a specific time of the day. 
How can Camella SmartHomes help in energy-saving?
Camella's SmartHomes make monitoring your energy consumption effortless and attainable with advanced home features. Now, you can command outlets and switches to automatically turn off even when you're not at home. This way, you never have to worry about leaving your lights on. As a result, you can save energy and cut utility costs over time. 
You can also easily monitor your plugged devices with the smart wall sockets, which provide you with two in one benefits: safety and convenience. It is convenient to use because you can connect ordinary existing appliances to smart devices. It also helps keep your home safe by giving you control over your place, even from far away. 
How can I customize my Camella SmartHomes?
An increase in the comfort of your home and lifestyle is now at your fingertips with the Camella SmartHome's scene switch. This inputs different scene modes in one access key to help you customize your experience based on your preferences.
You can start your day early by switching on the morning scene to have your blinds slightly opened and your air conditioner off to get you ready for your morning bath. As a bonus, you may also set your coffee to brew while still in bed. 
Relax as soon as you get home after a long day at work. Have your air conditioner turned on as you enter your home and your favorite fruit shake already blended, all prepared for you by the arrive home scene. 
Create a date night scene or party scene by dimming the lights and play some music of your choice. With Camella's smart homes, you can do all of these with just one touch.
What to look forward to with Camella's SmartHomes?
With Camella SmartHomes, you can now go fully automated with your home functions. Camella reimagines your ordinary house and lot and turns it into a responsive space that takes care of you. With just one tap on your phone, you can now perform household chores through the app while sitting comfortably on your sofa or in bed. 
Make your life safer and more convenient than ever before. To learn more about how you could unlock healthier potential for your home with technology, check out Camella's SmartHomes' complete offerings. To learn more about how you can make your home a healthier space, check out Camella's healthy homes or visit our house and lot catalog page.