This year's Christmas in the Philippines is significantly different, but despite the challenges that forced everyone to live divided, Camella found a way to unite its families and neighborhoods across the country. Continuing to bring the holidays closer to home, the country's favorite house and lot developer hosts a virtual event.
In its most recent lighting event aired live on Facebook last December 5, Camella shares a hopeful message after the year's challenges. Entitled 'Camella's Night of Rekindling,' the show featured Camella project markers from all over the country as they lit up to formally welcome the holiday season.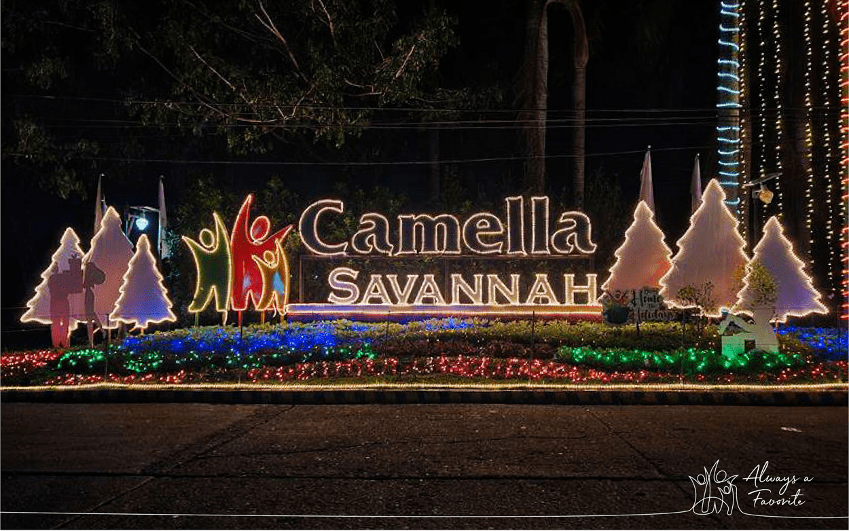 Following health protocols, the country's top house and lot developer did away with its yearly site gathering and took the celebration online. With the theme White Christmas, this year's lighting event is a hopeful statement of beginning from a clean slate of perspective and looking forward to the next year with hope. Using predominantly white decorations, Camella emphasizes its message of starting with a clean slate and optimism for the following year.
Christmas in the Philippines is distinct because of how long it is celebrated in the country. By making this season a time for reunions and family celebrations, Filipino families have also elevated its meaning. Camella's Night of Rekindling is also a reminder of this family spirit and the importance of having a place to come home to amidst all challenges.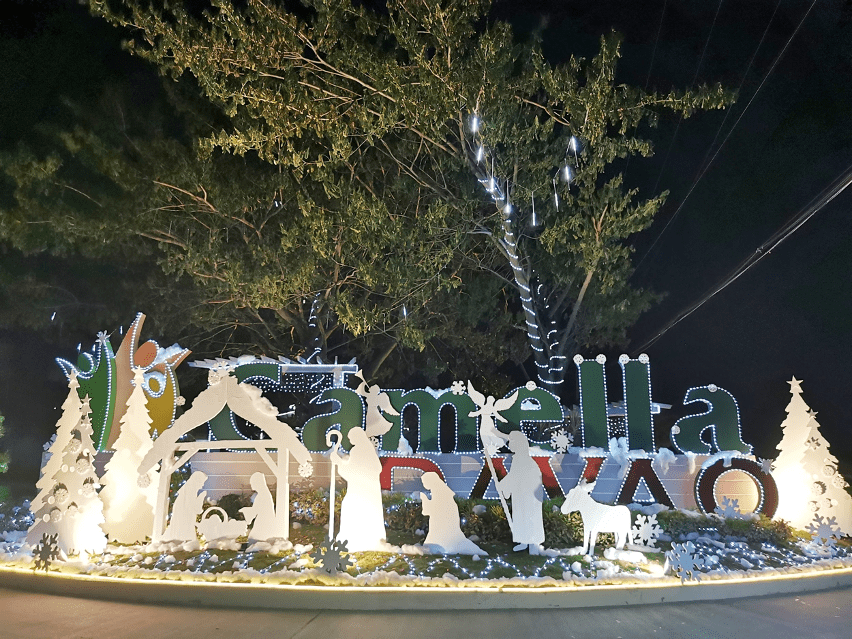 To support its message, Camella additionally premiered its year-ender video presentation during the broadcast. The video recalled moments during our time under lockdown and the lessons that we learned in this period. It additionally highlighted the importance of having a home where you can feel safe and still grow amid all challenges.
Though socially distanced, Camella continues to bring the holidays home to families this season. Aside from the lighting of our communities across the country, Camella has bowls of exclusive deals just for this Christmas that you should not miss.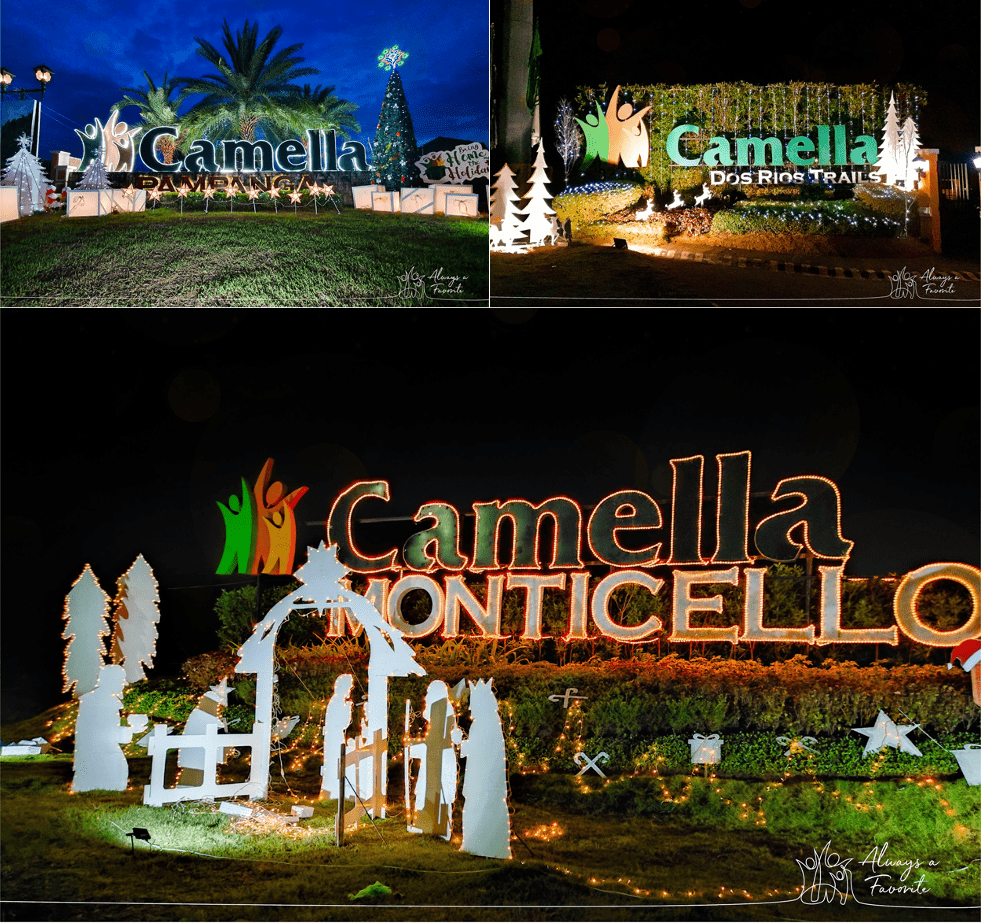 This night of lighting is a part of Camella's Bring Home the Holidays campaign. Also, part of the holiday special is extended down payment terms, relaxed interest rates, cash prizes, and grocery packages for its holiday homebuyers.
While Christmas in the Philippines is different from what families were used to, traditions remain alive and celebrated in virtual and safe ways. In its own way, Camella has found a method to celebrate the season and bring a beacon of hope, not only for its families but also for passing spectators. With all these activities, the brand's Christmas message is clear: carry the learnings of the year and look forward to the new one with a refreshed outlook.
For over 40 years, Camella has been in the business building house and lots in developments and townships where everything you need is close to you. Find your home where you can make it feel like Christmas every day. Want to see more of the site marker displays? Follow @seoadminellaOfficial on Facebook and Instagram to stay up to date with the latest events and promos from Camella.
---