We are in the most protracted pause the world has to take for the first time in many centuries. As we continue battling a global enemy that we cannot see, we are now handed with so much time locked inside our homes. While most of us see this as an opportunity for growth, others may see this as a time to slow down. And there is nothing wrong with either take.
What to do with all this time?
As we wait for progress in the worldwide health situation from the comforts of our home, it is not uncommon to feel restless. Suddenly, we have this much time in our hands that we do not know how to make use of. Some of us may feel guilty, thinking we are handed something undeserved. But if you are still trying to figure out what to do with your free time, you may get hints from our list below.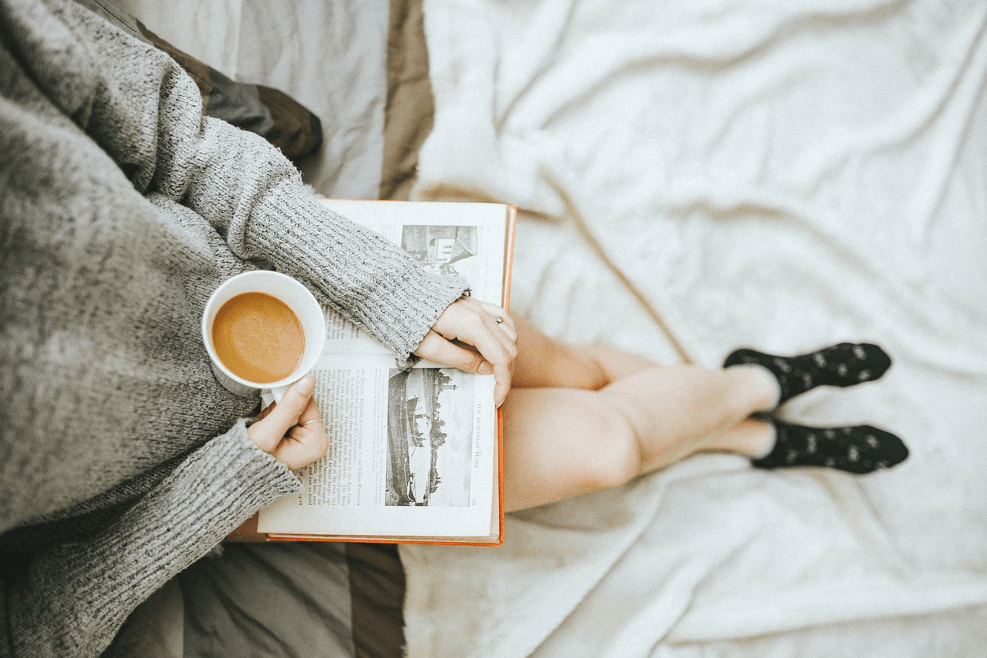 Recalibrate
It is okay to not do anything for the moment. Give yourself a break. Remember that you are living through an unprecedented era that no one could have predicted. Take this time to collect yourself. While you try to make sense of what is going around you, it is normal to feel uneasy. If you feel like you are not up to it, do not force yourself into activities just to feel productive. Do things at your own pace.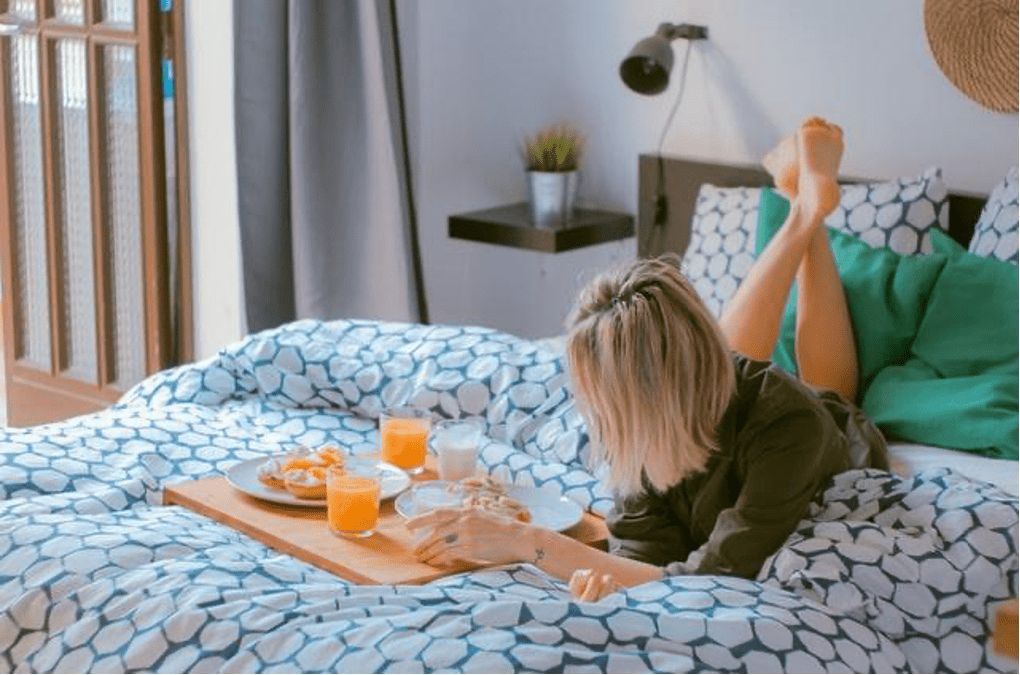 Take care of your health
Now more than ever, our health is our most important concern. While we stay isolated, keeping our homes and ourselves safe, we must also remember our mental health. Pay closer attention to yourself. Mind how your body and mind reacts to the world around you. If you get easily anxious by the surge of information from the news, limit your consumption of media to healthy amounts. Get yourself informed, but be careful not to overwhelm yourself. Make sure you give your mind the same level of care as your body.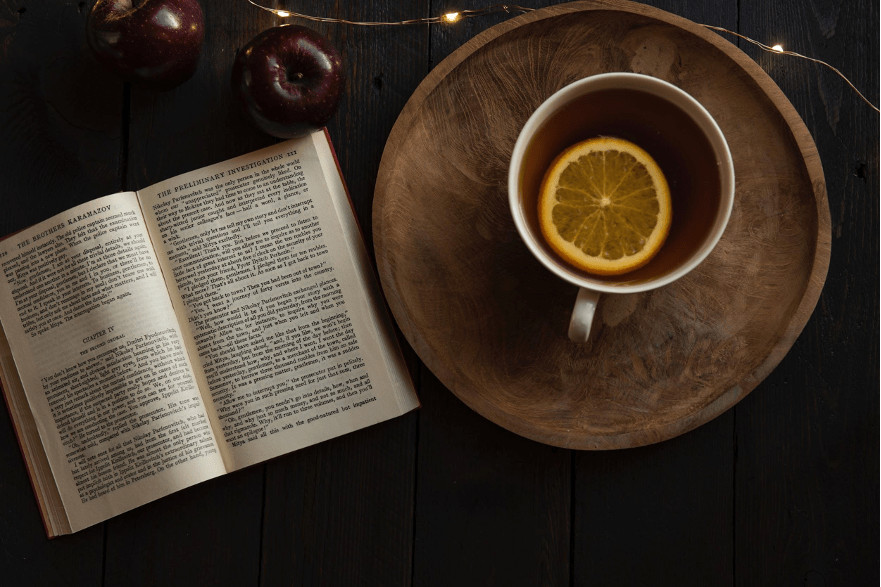 Grab the opportunity for self-improvement.
Self-improvement starts in believing that you are capable of learning something new every day. Learn to do things better when the opportunity presents itself. These lessons do not have to be monumental. You do not need a degree just to prove that you have bettered yourself. It could be as simple as picking up a new hobby, discovering a new book, or learning new recipes from your cookbook. If you are living in a house and lot with an expansive space, this is the perfect time to get your garden growing.
As our social landscape remains limited to the four corners of our home, we must adapt to the changes to the best of our abilities. The truth is there is no right or wrong way of spending your time. You just need to keep your well-being as your top priority and go from there.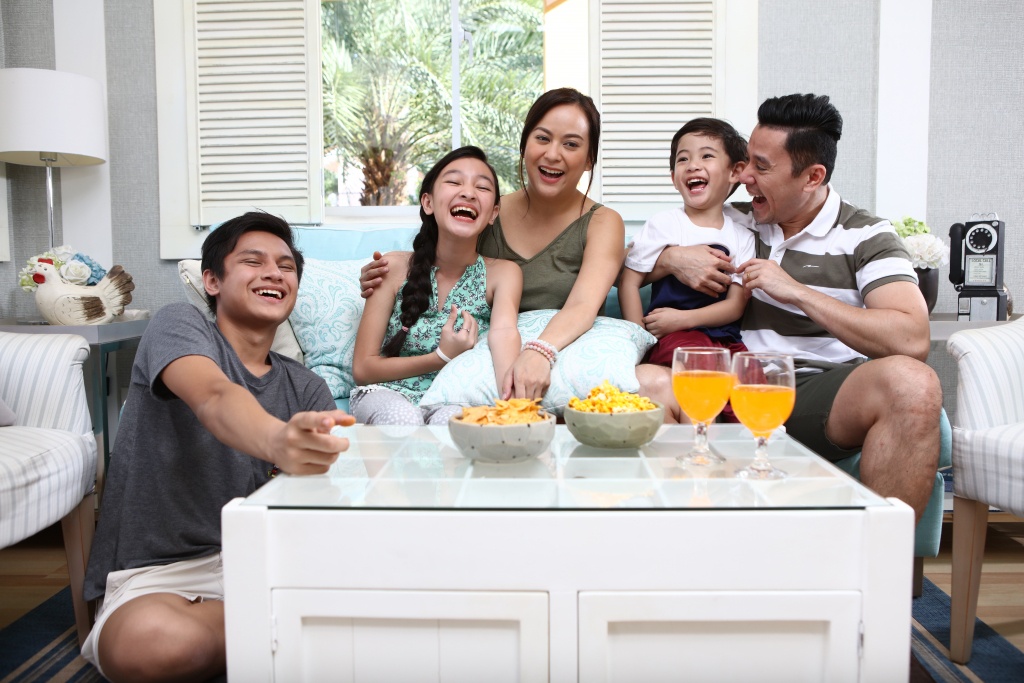 Giving you master-planned townships that put your safety as its priority, Camella continues to make its homes healthier for your family. With the brand's new SmartHome technology-ready series of houses, your well-being and peace of mind are assured within the community. Find your space and have the time to bloom here in Camella.