Every Filipino family's tradition is to eat at one table together. Do you remember being called by your mom because lunch or dinner was already served at the table, and you were the only family member that hasn't sat down yet? It is a pleasant memory to go back to, right?
It is when parents and children will have a stronger connection through communicating. Unfortunately, as time goes by, some traditions change, and every family in this country has undoubtedly experienced this. Well, this could be due to the career or a lifestyle change, but it is still sad to just reminisce about dining with the whole family.
We can't say that all of them have forgotten this activity because several people still preserve this kind of tradition; however, some families only gather on special occasions and holidays. You probably miss doing this with them. There are still ways to get back the bond that you lost.
Retrieve the Family Bond through a Meal
It is possible that your family has not had a meal together for a long time because each of you is busy doing work at the office, paper, or any school activity. You guys just don't find the time to be complete and eat at one table. Blood is thicker than water, so a meal can bring back the bond you and your family had. It could be hard to find the perfect time to do that, especially when all of you have errands to do each day, but if you exert some effort, it can happen.
Ask them the best time to have a meal with the family, and choose the date and time that all of you are free. Set the date, gather together as a family, and go back to the golden memories you had before!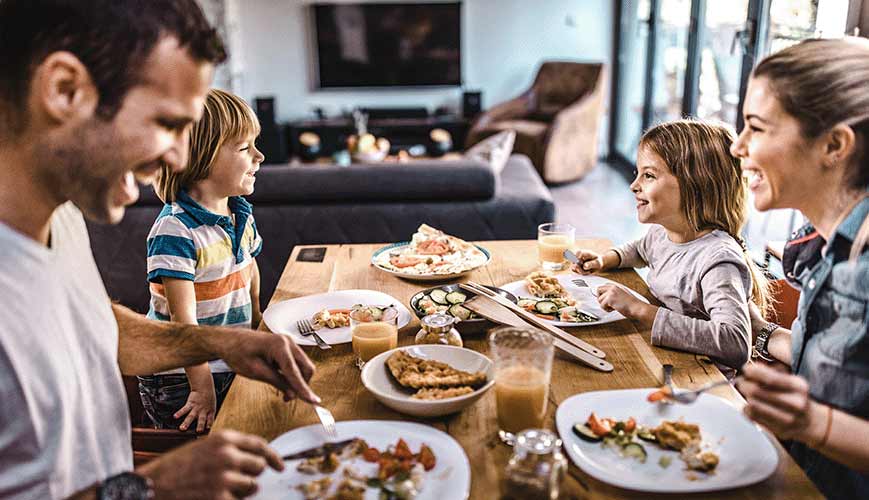 The Best Place to Eat
You can just book a place at a restaurant if you don't want to do much work. Still, it is much better to eat at home as it will provide a more private space that will allow you to have a more sincere conversation with your family. Maybe just order food or cook some dishes you usually have at the table way back in the good old days.
You can design the table with some flowers and simple decorations if you want. To make the simple gathering a little special for you and your family, you can take out the table and some chairs outside to have a more peaceful and good ambiance. Grill something, have some beer, and do it like you guys are on a camping trip even though the setting is only at your home.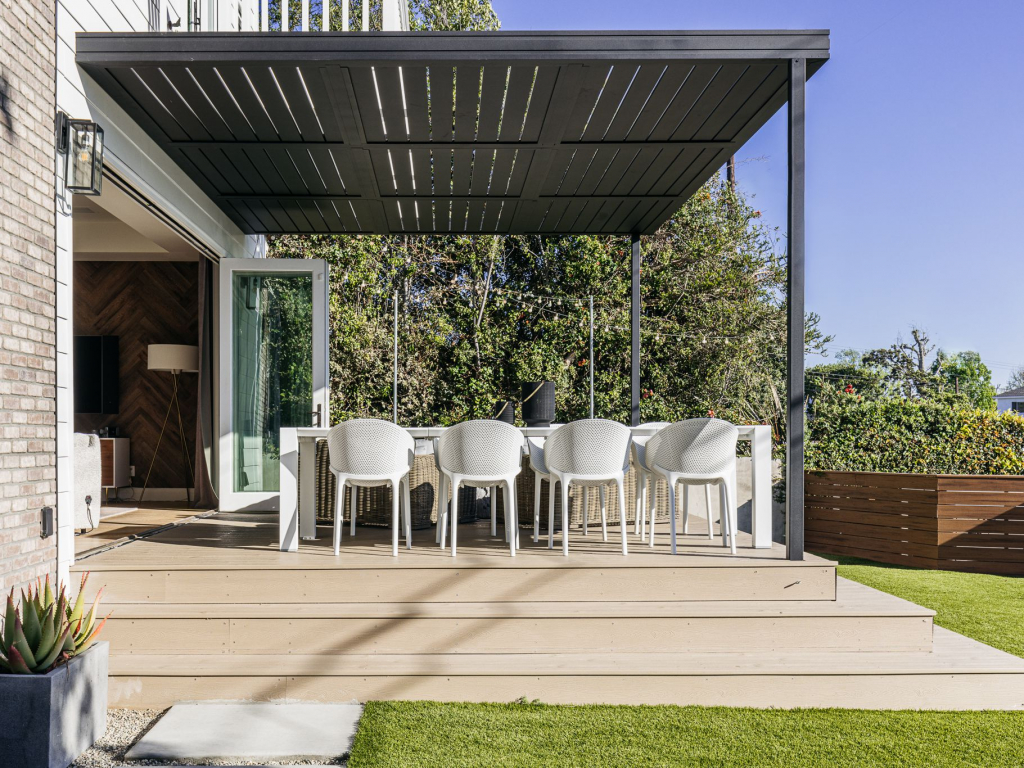 Outdoor dining areas are so popular nowadays that it is a must-try architectural design. You can try it once, then decide whether to have an outdoor dining area or just be content with having one inside the house. If this kind of functioning area caught your attention, and you wanted to build one, then refer to this blog to get some ideas on setting up an outdoor dining room.
How to Setup a Dining Area Outdoor (furniture, design, and all)
The desire to have an outdoor dining area is a thing for most families. It is a thing for homeowners nowadays because it allows people to communicate with the people around them and their surroundings.
It also boosts the levels of several vitamins and promotes a more scenic view. Also, having this kind of space will allow people to breathe fresh air, which helps decrease stress and anxiety.
However, setting up a functioning area could be challenging, especially for people who don't know much about architecture. But, there are ways to make your wish come true, and here are some tips!
Call a professional and ask for help
Supposing you want to have your outdoor dining area made by professionals, you can call an architect and engineer to help set up a welcoming and good-looking dining area. They are the ones who know what design, furniture, and decorations will match your house.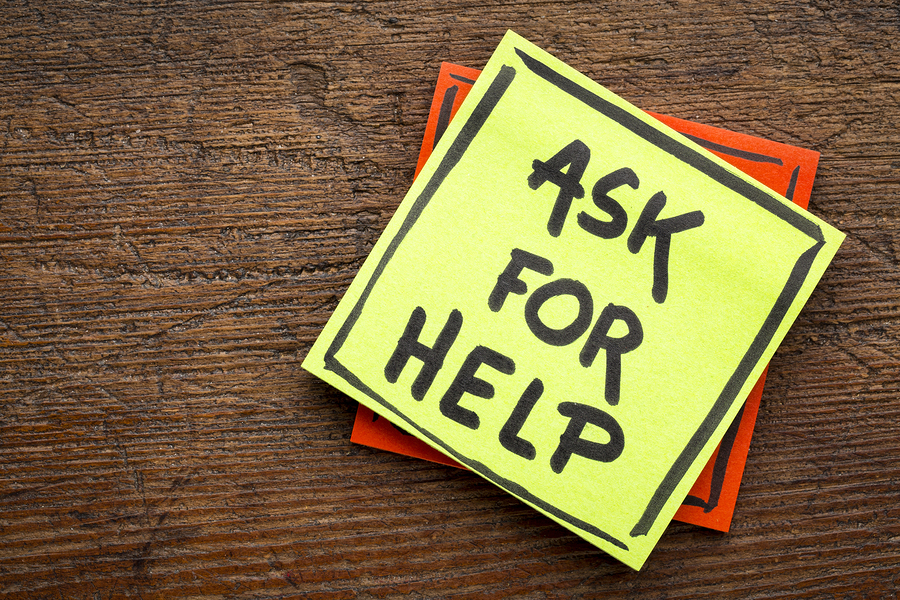 Do all the work and stick to the plan
If setting up an area is a piece of cake for you, then you can just do all the work needed. Of course, you have to have a plan first. Next, buy the materials and equipment you may need. Then start the construction.
After that, you can decorate your outdoor dining area with the decorations of your choice. Some people are installing some night lights that add up to the beauty of the functioning area. You can try it too!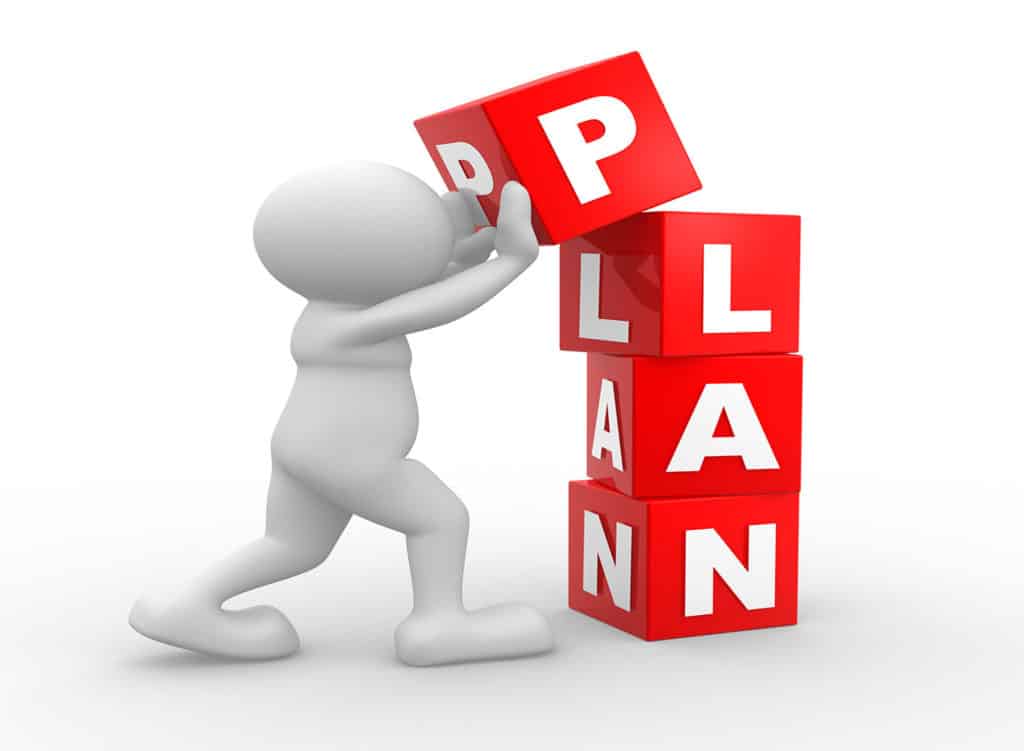 But before doing it all, you must consider the budget first. It may cost some money, so you need to prepare for it. Consider your preferences as well, might as well design your space depending on your liking since you are the one to use it.
Also, you have to check your space. Observe your home first. Do you have a lot? If that's the case, it will be easy for you to set up an outdoor dining space. Do you own a house and lot already? If not, then you must start owning one now!
Where to Buy a Home with a House and Lot
There are a lot of houses and lots for sale in the Philippines, but who doesn't want to buy a home in a peaceful and safe area? A trusted home builder, Camella, knows the necessities of Filipino families; that's why it builds communities that satisfy the needs of homeowners.
The property developer offers ready-for-occupancy houses and lots all around the Philippines. Well, many people know why the real estate developer gained the trust of most Filipino folks. Aside from the various house models, Camella also offers cool and resort-themed amenities inside its community, such as basketball courts, swimming pools, clubhouses, children's playgrounds, gardens, and shuttle service!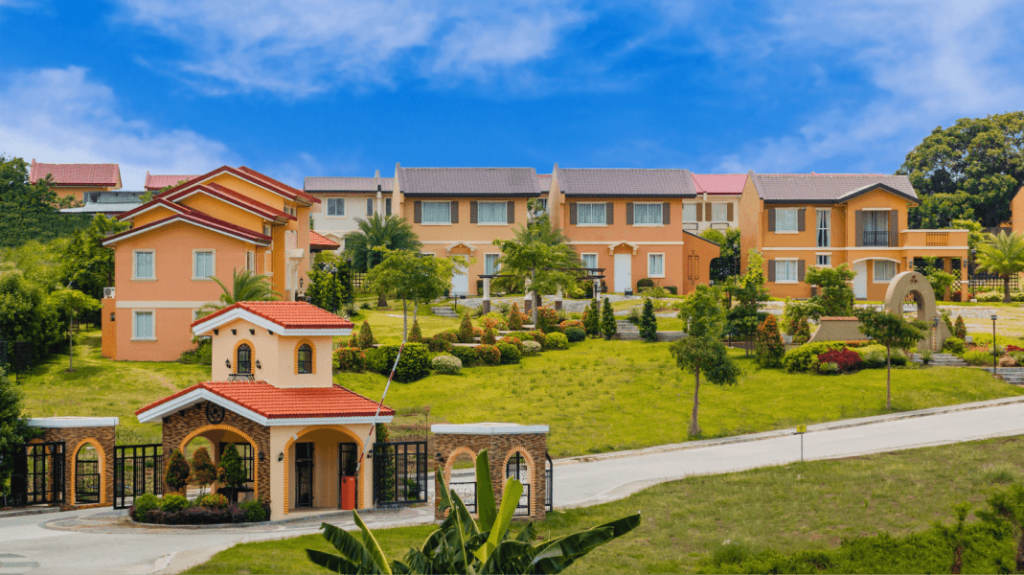 Camella provides security and built all of its sites strategically located near convenience stores, malls, entertainment facilities, hospitals, and tourist spots. Thus, you will be just a few steps away from your needs, plus a nearby place for a weekend getaway.
It sounds pretty good, right? What are you waiting for? Avail a ready-for-occupancy house and lot in Camella now!