Are you a house and lot owner planning to remodel your kitchen or give it an upgraded look? Or are you a starting family who currently owns a condo unit in the Philippines and wants to look for tips in creating an aesthetically pleasing yet multi-functional kitchen room? If so, you're on the right path.
In this blog, you'll get a curated list of things you must keep in mind when planning a multi-functional kitchen interior design. This blog is categorized into two parts, and it will tell you how to perfectly balance the appearance and functionality of your kitchen area.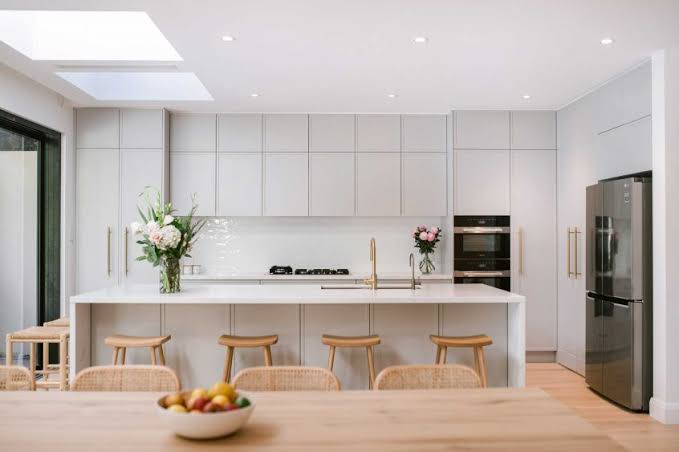 Aside from being visually enticing, kitchen spaces also need to be conducive to cooking.
So, without further introduction, here are simple and friendly tips that you can consider when planning for a multi-functional kitchen interior inside your house:
Layout and Appearance
For some, renovating their kitchen space does not only mean they need more storage or a new sink. Others want a trendy and instagrammable kitchen area where they can feel motivated to cook and prepare meals.
Therefore, here's a friendly tip on how to level up the interior designs of your multi-functional kitchen and turn it into a multi-functional one:
Make a Detailed Layout Plan
Creating a layout plan is the first phase in planning your multi-functional kitchen design.
It consists of sketches and details of how you intend to position everything in one space. The plan must include where to place the fridge, the tables and chairs, the kitchen tools, the kitchen sink, waste bins, and even the countertop.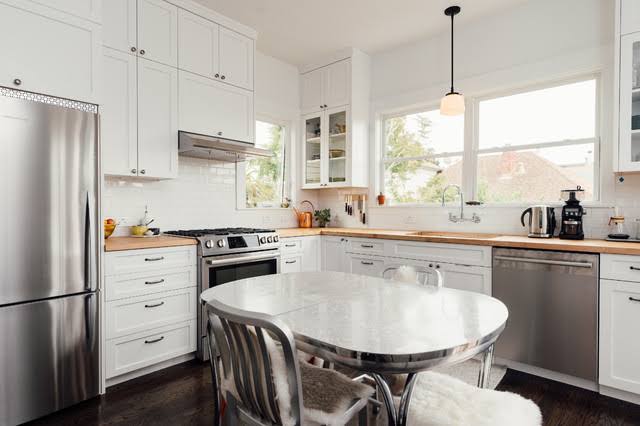 Please note that as you sift through kitchen-inspired layouts online, you'd choose something that is a space saver and probable to construct.
Even though it is just a "diagram," make it pleasing and organized as if it is the actual format you're using.
For homeowners with a tiny space to spare, they could try a One Wall Kitchen layout wherein everything goes right into the wall and nothing else. Another one is the Galley Kitchen, wherein two rows of cabinets face each other, creating an alley in the middle.
It is advisable for homeowners who want to have a simple look. Other standard layout options are L-Shaped and U-Shaped.
Stick to a Specific Style
There are numerous interior design options for multi-functional kitchens in your home. You'll never run out of options, from classic and traditional to contemporary and modern.
Put wooden or oak-inspired furniture to create a classy rural look.
For a minimalist yet elegant output, homeowners can add gold lines for doors and ceilings. They can incorporate marble tiles for walls and floors with porcelain vases that could perfectly complement the look.
Mini tip: minimize the decorations in your kitchen space to avoid overcrowding of designs. Plus, it'll help you feel better whenever you cook your favorite recipe or wash the dishes every meal.
Mix and Match Colors
In terms of color, a wide selection of color palettes goes well with the interior designs you have in mind. You can look for color combinations online, but homeowners often use earth colors such as white, brown, and black.
Still, you can mix and match colors based on your preferences; make sure that the colors you choose will exude a homey and relaxing feeling.
Select the Right Light
One misconception about multi-functional kitchen decor ideas is how unimportant the lightings are. Some people pay little to no attention as long as a light is available to complete the tasks.
But to be honest, lighting must be prioritized not only for its dramatic effect but also for its user-friendly purpose.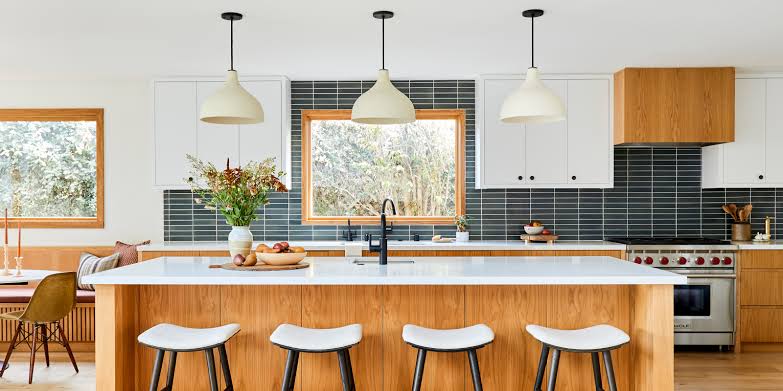 Ambient lighting should be available in the room, but homeowners can still add LED strips under the cabinets or cupboards.
Light fixtures are also advisable because they create a cozy feeling without requiring bright illumination.
Dimmers are helpful, too. Check them out!
Add Finishing Touches
Before concluding that you've done such a great job, add some personal touches that could reflect your creativity, personality, and passion.
Show off your charismatic character by adding simple touches such as small indoor plants, to-do and checklist boards, or even minimalist paintings from your favorite local artists.
Other designs that you can include are high chairs, flower vases, and wine shelves.
A quote from William Morris supports these ideas. He quote,
"If you want a golden rule that will fit everything, this is it: Have nothing in your houses that you do not know to be useful or believe to be beautiful."
In short, even a successful interior designer believes you should leave a personal mark on every part of your home, which you firmly believe has a significant meaning to you and your family.
Functionality and Purpose
Aside from your kitchen's aesthetic layout and appearance, it would be best if you also considered its purpose and functions. You can ensure this factor through the following easy-to-follow tips:
Ask for Advice
It's always good to ask for expert suggestions and advice. Although you can do most of it yourself, hearing honest and suggestive comments from people specializing in it is an excellent way to start your planning phase.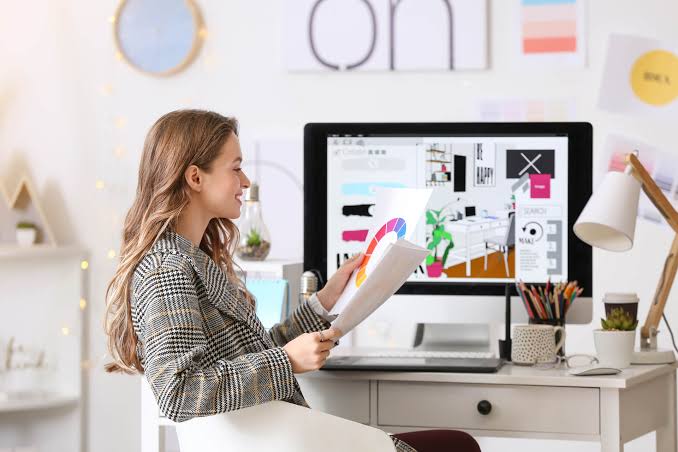 They know the correct width for kitchen walkways, the proper height for cupboards, and the appropriate surface flooring.
Contacting or getting in touch with experts can make your work easier and faster.
An interior designer, a kitchen designer, or a flooring specialist can make this remodeling project feasible and pleasing.
Note that some small companies or professionals offer free consultations. Look for them as you might get free suggestions and advice.
Use multipurpose organizers and storage.
Are you short on house spaces? Install multipurpose organizers and storage to fix the problem.
By installing ready-to-pull shelves or drawers, you are giving yourself an extra space where you can work while you are in the kitchen.
Moreover, suppose you are the type of person who has plenty of kitchen tools and antique collectibles. In that case, some interior designers suggest you use space-friendly storage pasted on the walls as if they weren't there.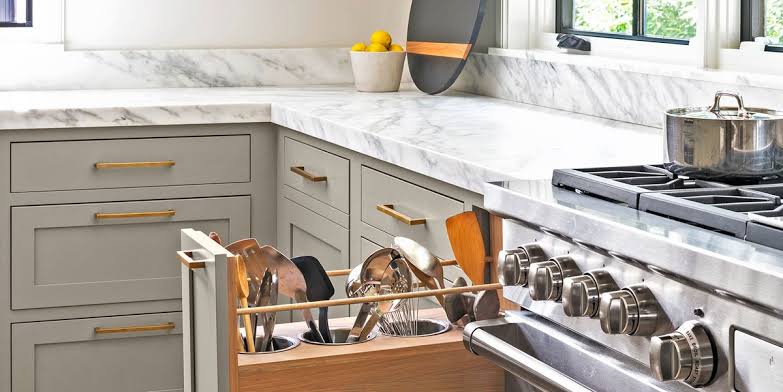 Innovation and designs like this allow better organization of your kitchenware while enhancing the overall look of your kitchen area.
It is a smart solution that will enable you to create more space, so make sure you buy a couple in furniture stores or contact a professional kitchen installer.
Secure Proper Ventilation
There are no specific rules in planning and creating your ideal multi-functional kitchen.
However, if there's one thing you should include in your priority lists, it should be securing proper airflow and ventilation inside the cooking area. It has a crucial role in maintaining the circulation of air, odor, and smell.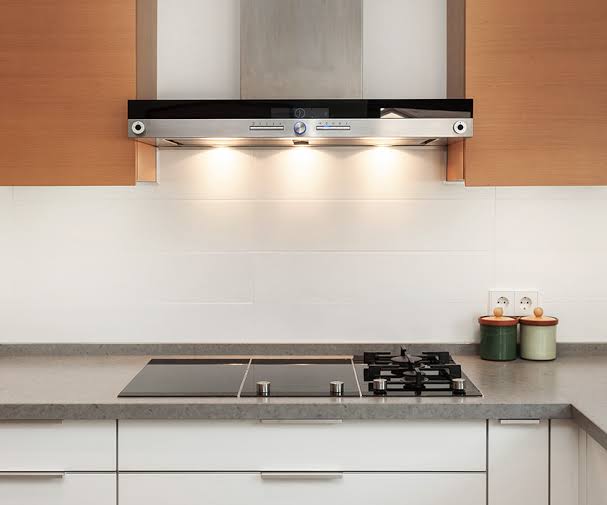 Sometimes, the meal you cook consists of spices that might leave a pungent smell. Garlic, onions, and curry are notorious for stinking up your kitchen.
Even so, if you install a high-quality range hood with a powerful smoke extractor, you can rest assured that your kitchen will not stink.
When you come home to Camella, you can have the most fun designing your kitchen area and your entire home.
It is a leading and trusted home builder in the Philippines, giving quality homes to many Filipinos. It offers house and lot for sale units throughout the Philippines and has long been providing smiles to all its homeowners.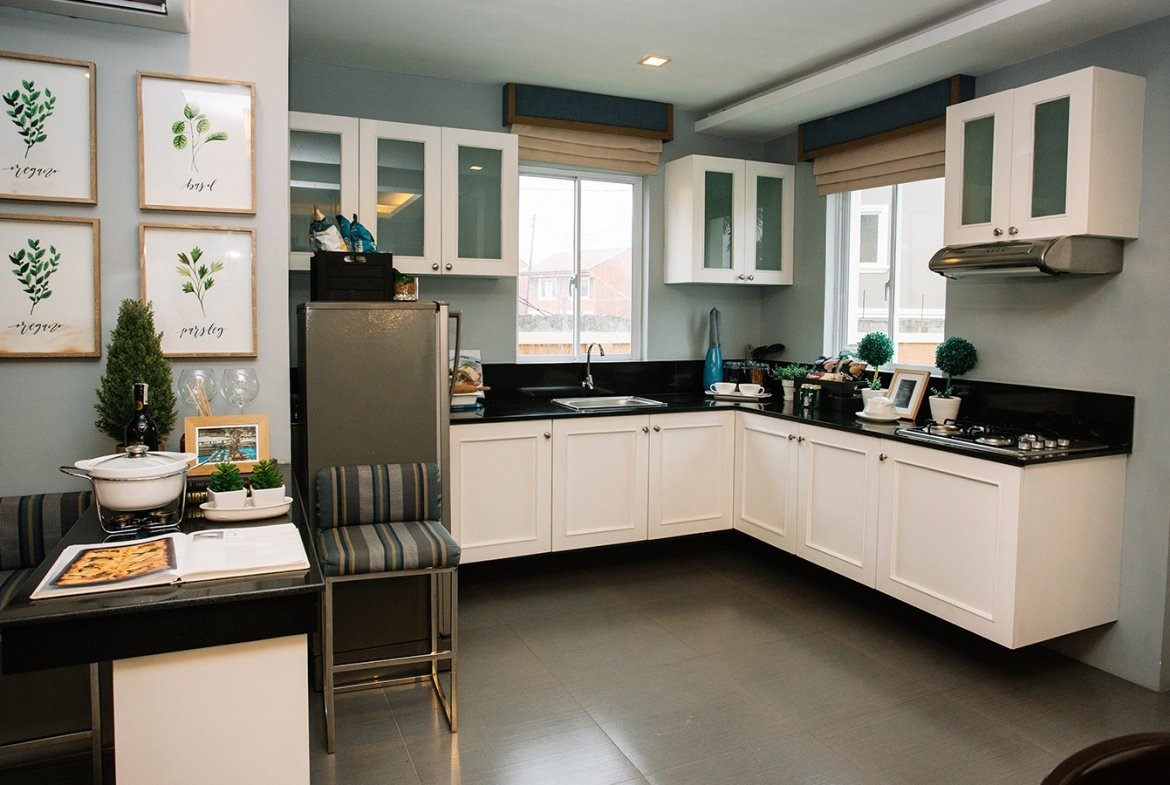 Experience a life well lived only in Camella Homes.