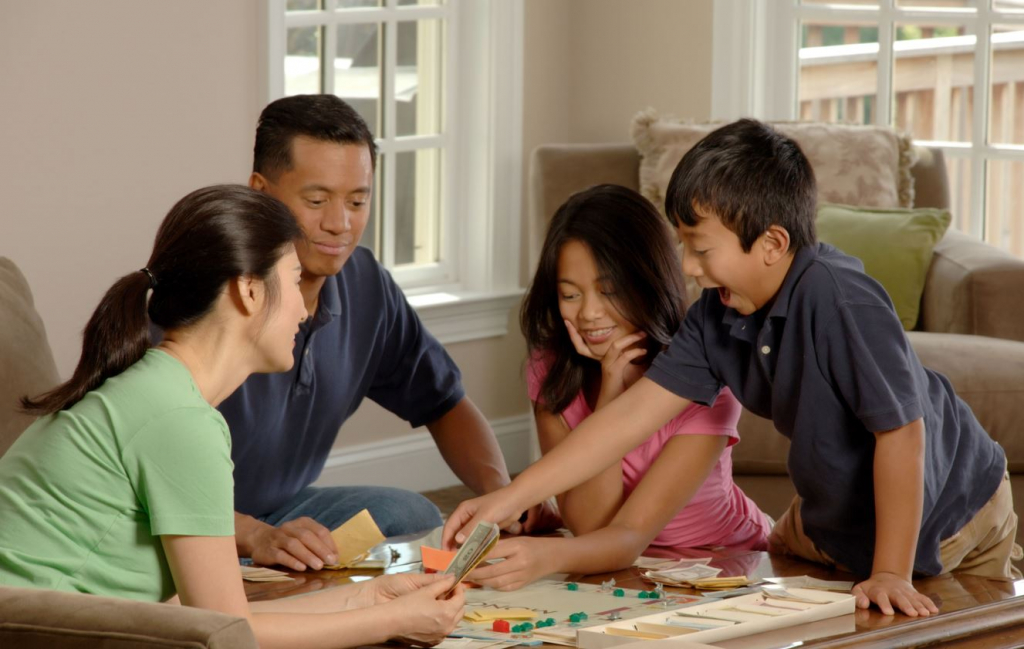 Many Filipinos consider Sunday as a rest day for them. Most Filipinos do not have plans during this day because they try to spend it with their family. As a tradition, Sunday has become a day to relax before another tiring week. Some Filipinos spend their time at home during this day. For others, they have an activity planned.
Some families are no longer spending time together on Sundays. However, a lot of extended families are still sticking to this tradition. If you want your family to spend more together, Sunday is the perfect day because most people have no work or school during this day. Here are some activities that Filipinos do with their families every Sunday.
Sundays are for the church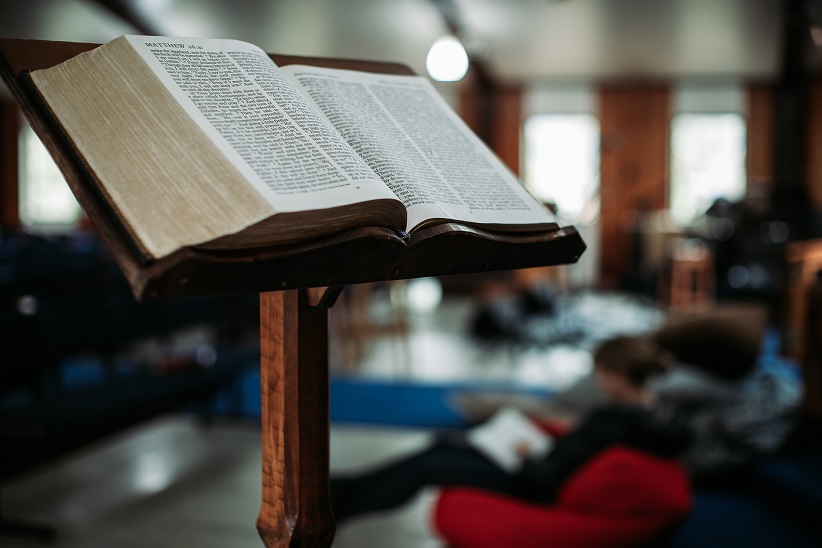 The Philippines is the only predominantly Christian country in Southeast Asia. Filipino Catholics have a tradition of attending church every Sunday. Sundays have become the hallmark for a Catholic family to celebrate and worship God. Most Families would go to church every Sunday morning or afternoon.
Filipinos have a strong Catholic faith. Aside from going to church every Sunday, we also tend to gather during Christian holidays. It is a part of the Filipino culture to have a get-together with their Family during fiestas, Holy Week, and pilgrimages. Going to church every Sunday is an excellent habit to keep the Filipino family stronger. 
If Filipinos cannot attend a Sunday mass, they turn on their television every Sunday morning before sunrise and listen to the televised mass. Spain introduced Christianity to Filipinos, but only 17% of the Spanish population attended the Sunday mass, according to a 2021 survey.
Going to the mall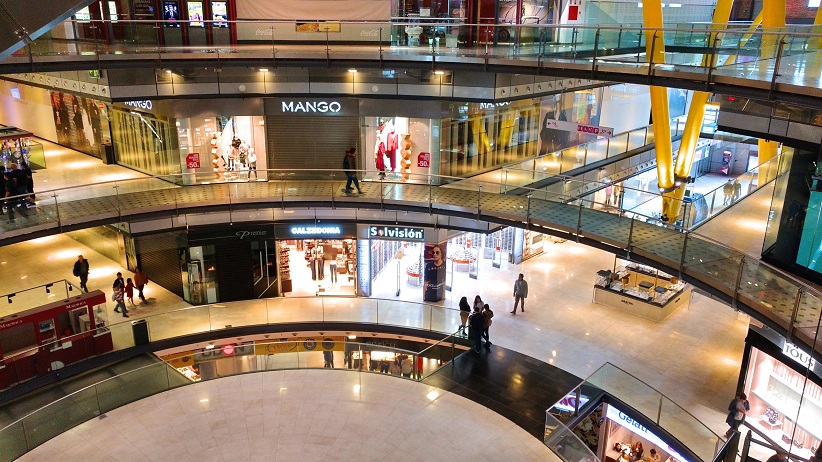 Another pastime of Filipino families on Sundays is going to the mall. Usually, Filipino families go to the mall after attending the Sunday mass. Most of the time, Filipinos would go to the mall to eat lunch after the church service. However, other families go to the mall to bond and go shopping.
Going to the mall also gives the Family a chance to shop for groceries they will need for the whole week. Some families spend Sundays watching the newest films in the cinema. The mall is the center for leisure for most Filipino families because it has everything you need, from shopping centers to arcades and even a playground for kids.
If you live in a Camella house and lot, you will not struggle in looking for a mall because there is usually a Vista Mall nearby.
Having a meal together as a family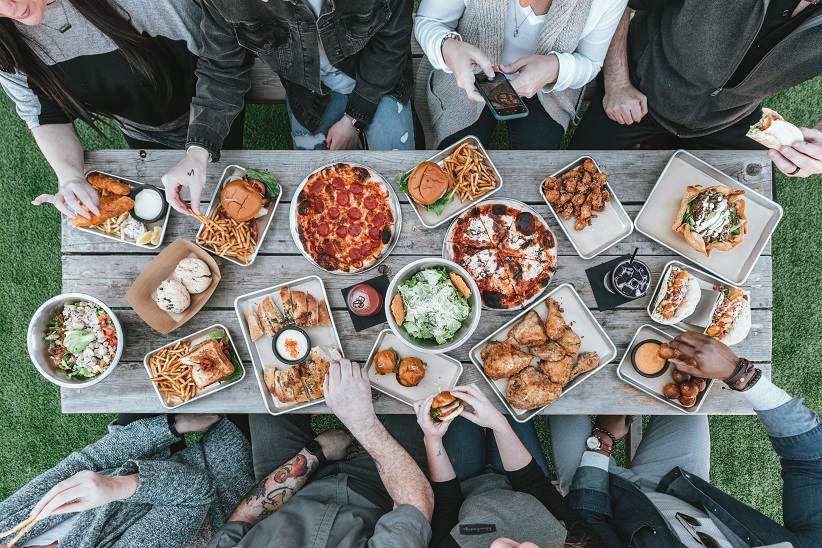 Another pastime that people do every Sunday is having a meal together as a family. Sure, Filipinos usually eat together every meal. However, a Sunday lunch or dinner is more special because Filipino families serve more dishes than usual. Also, all members of the Family are usually present every Sunday.
Sunday allows the Family to share their week and spend time communicating. Most families have lunch or dinner for that cozy, homey vibe. However, a Filipino family would go to restaurants if there is a unique celebration like birthdays or anniversaries.
Sunday meals are better if you dine with your Family on a balcony where you can see a themed community. In Camella, you would choose between Cara, Freya, and Gretta on which house model you would love for your Family.
Visiting relatives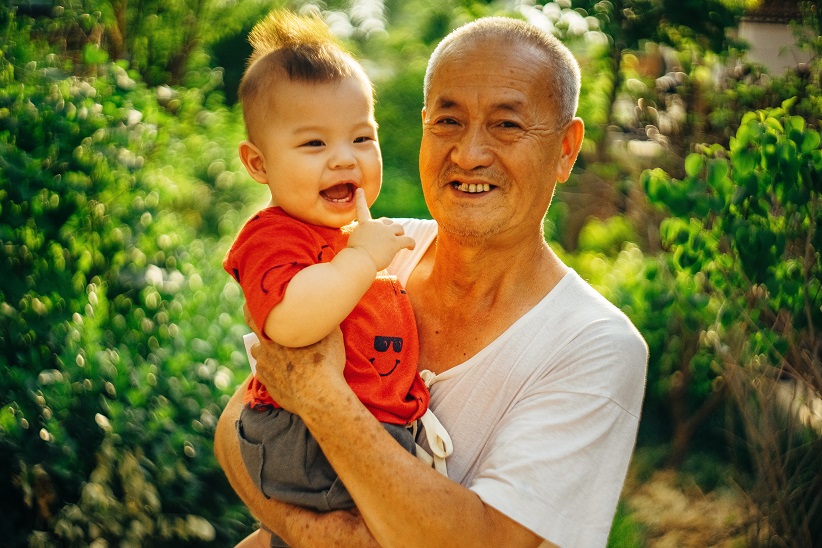 Filipinos love their Family to the point where some live in the same compound for the rest of their lives. However, this is not the case for some Filipino families. Other families live in a different areas far from their relatives. And because they still want to stay in touch, they visit these relatives every Sunday.
Most of the time, a Filipino couple, along with their children, would visit their parents. Grandparents bond together with their grandchildren and make them treats. This culture shows that even if Filipinos have a family of their own, we still think about our parents and visit them from time to time because they are close in our hearts.
If you live in a Camella home, visiting your relatives nearby is easy because every Camella project is strategically located in a prime location near major expressways and transport terminals.
Family time with the kids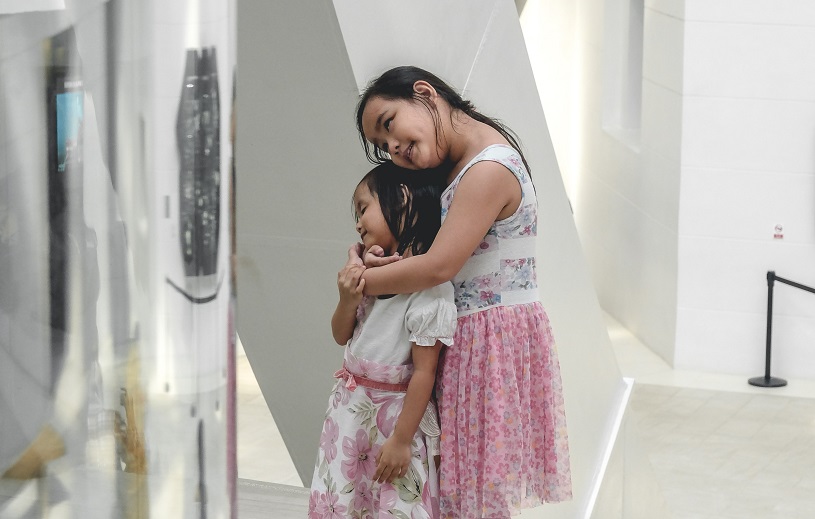 Some parents try to have an activity with their kids every Sunday. Some parents try to go on an adventure outdoors with their children, while some try to teach them lessons or skills they can use in the future. Even a Sunday that was spent cleaning the entire house with the kids is a part of Filipino culture, especially in the past.
During this time, parents would assign household chores for the children. The children must first finish the assigned chore before playing outside. The parents, on the other hand, help them with their needs or prepare food. Another form of family time is watching variety shows on a lazy Sunday afternoon.
Parents will also let their children have fun in a playground if their community has one nearby. One of the perks of living in a themed community like Camella is its amenities. Camella has playgrounds, basketball courts, and parks where you can take your children every Sunday and play with them.
Is it essential to keep these traditions?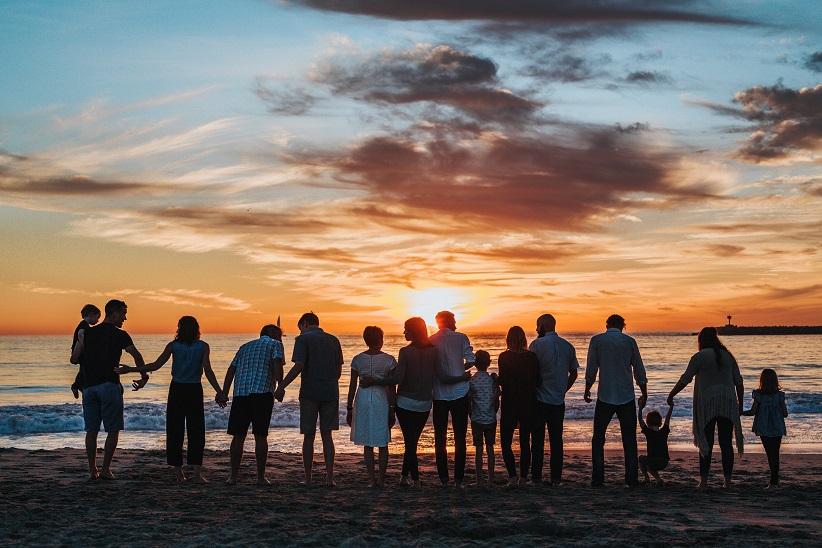 These Filipino traditions promote close family ties. It is essential to have the habit of spending one day with your Family. Sunday is considered a rest day for most people, and there is no better way to relax than spending it with the ones you love.
Sundays are more fun with the Family if you have a house and lot in Camella because it provides access to nearby churches, malls, expressways, and places of recreation. Camella has been one of the best real estate developers in the Philippines for 45 years. You can say that Camella has also been a part of the Filipino culture.