Home has a lot of meanings depending on the person describing it. We have our preferences because we all came from different cities, families, and of course, different homes. Sometimes, home is where we are supposed to feel safe and comfortable. However, there are times that we don't want to go back to our house for some reason. We can't deny that shelter is draining, annoying, and exhausting at times.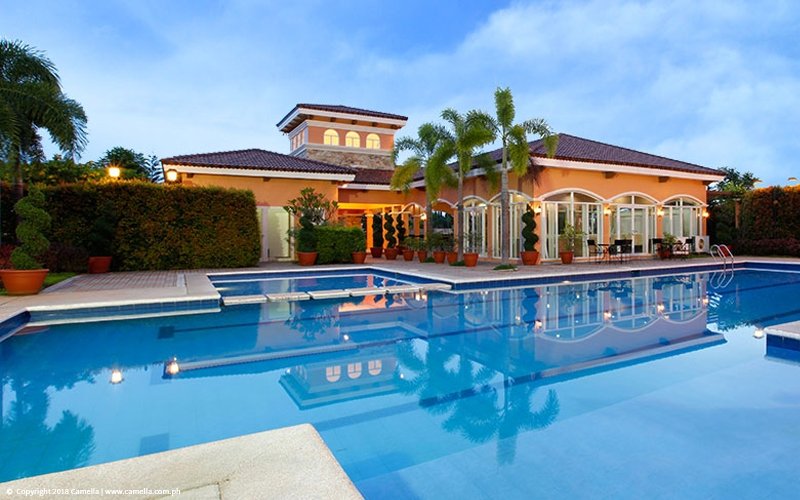 We want to leave and go to other places, escape the city we live in and leave everything behind, but something about home keeps us from running away. We know how important it is to live in a safe, secure, peaceful city, how life would be better living in a safe space, and how it will change how we think about home. Have you ever heard about this trusted home builder that develops communities around the Philippines, serving Filipinos with quality homes, amenities, and security? If the answer is no, that is alright! Just continue reading this blog. Maybe in the future, you will choose to live in one of the communities that Camella has built.
Camella: A Little Peace of Heaven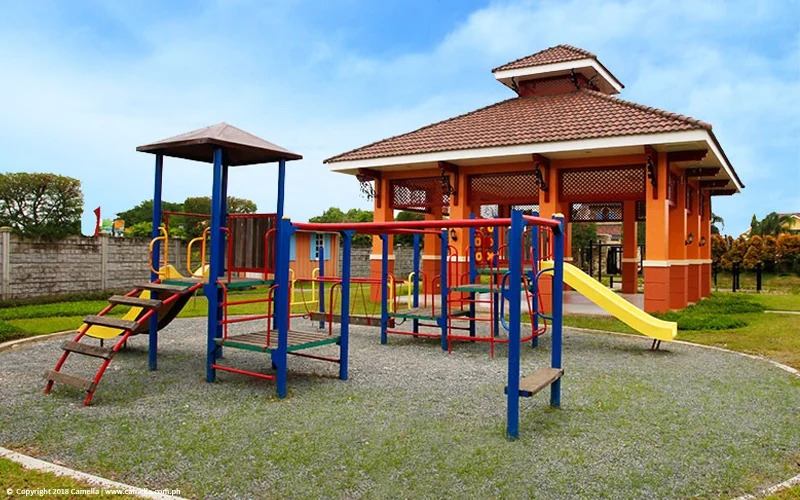 It's been more than four decades since Vista Land Inc., the property developer, decided to serve Filipinos with quality homes and excellent amenities, providing security for its settlers to feel safe. It has a lot of brands that offer different types of homes depending on the preferences of its homeowners. Camella, one of the pioneer brands of Vista Land Incorporation, has been existing to build and develop communities that offer a maaliwalas (cozy) atmosphere.
From the wide variety of house models, cool amenities, 24/7 security, flexible payment methods, and real estate properties that can potentially generate income, up to the sites that are strategically located near the place of convenience. Everything you need is in Camella!
Did you know that all sites of Camella Homes are strategically located near the places where convenience can be found? Suppose that you have a home in one of the communities of Camella. In that case, everything you need is just close to you! If you ever need to buy food supplies, you must walk for a few minutes to find a convenience store, grocery mall, or public market.
Entertainment facilities and tourist attractions are just a few kilometers away, so if you ever need a weekend vacation, it would be a lot easier for you to go to these places. In an emergency, hospitals and medical facilities are just around the corner of the site of Camella Homes. Traveling is not that hard because all areas of Camella are strategically located near main roads, highways, terminals, and airports. Government facilities are all over the place of the property developer's site!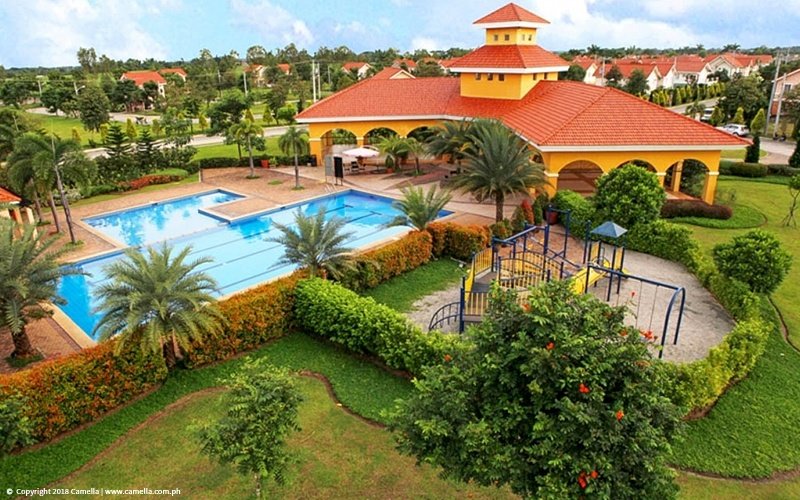 You will never get disappointed when it comes to Camella's provided amenities for homeowners. Why? It is because the trusted home builder offers quality homes and safe communities along with its excellent resort-themed amenities. Inside the community of Camella are extras such as Clubhouse, Basketball Court, Swimming Pool, Kid's Playground, Garden, Gym, Parking Lot, and many more! Imagine having a home at Camella and taking advantage of the perks by using those beautiful amenities. It sounds great.
What's more than that is that you can choose from many series of house models, as well as condo units, because Camella wants its settlers to get what kind of home they would like to have. Each house has features that home buyers would probably like, such as master bedrooms, extra rooms, a kitchen, own parking lot, a restroom, and many more! The range of prizes depends on the size of the house. If you have a big family, a prominent place like the Greta house model is perfect!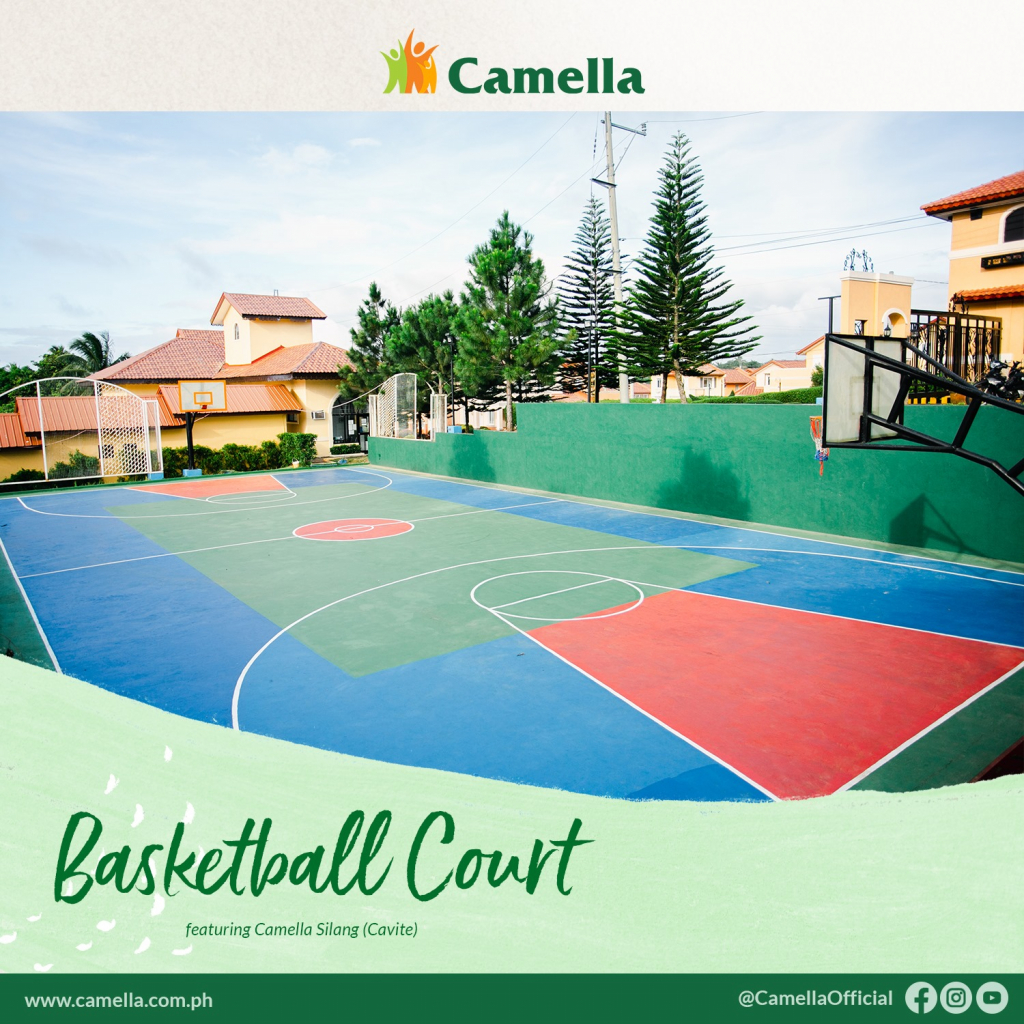 It is also a wise investment to purchase a home at Camella. You can take advantage of many business opportunities once you decide to have a home at this pioneer home builder. You can own a property and then rent it to your targeted tenants to generate passive income monthly. You can also hold home and sell it at a higher price after 5-10 years since we all know that the value of a real estate property appreciates as time passes by.
Most of all, Camella provides a 24-hour, seven days security that helps settlers to have a sound sleep at night. This is one of the top priorities of the real estate developer; that is why many CCTV cameras are installed all over that vicinity. There are also trained guards roving around the site to make the dwellers feel extra safe. They are not letting any suspicious people or things that may cause anxiety to the homeowners.
Indeed, life at Camella is what all individuals in our country, the Philippines, need! But what's more that Camella could offer? Let's find out more!
Safe Space at Green Space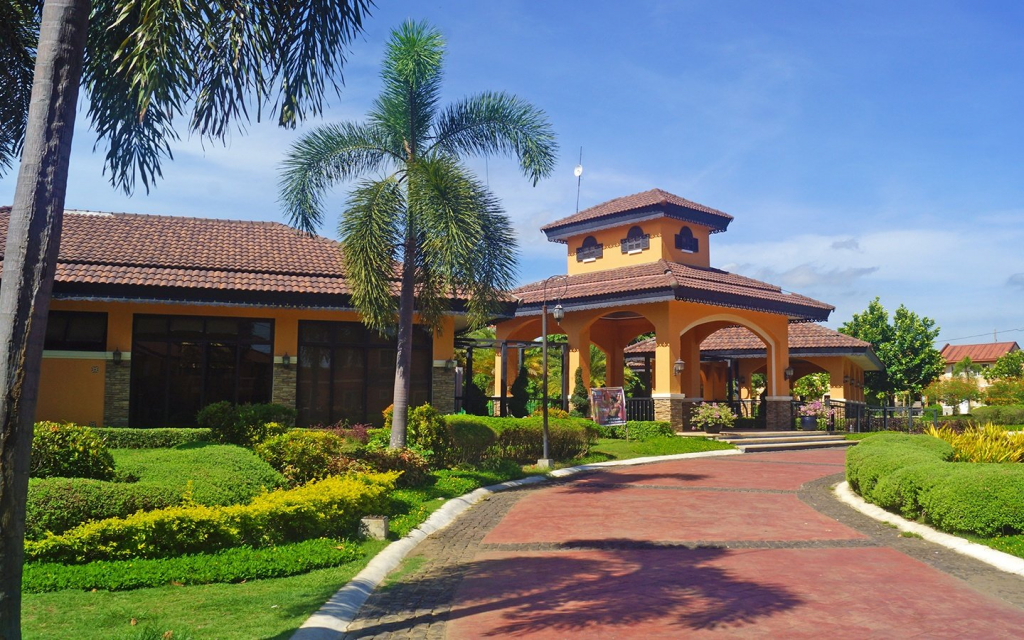 Everyone likes to inhale the fresh air, wants to be safe and secure, and most of all want a quality home in a safe, peaceful, and stress-free community. Well, Camella offers vertical villages that provide a pleasing and eco-friendly surrounding. The proofs can be seen from the outside up to the inside of the sites of its developed resort-themed vertical villages.
There are lots of trees, plants, and grass in the property developer's place, and because of this, the temperature is much more relaxed, and even the noise pollution is much lower at the property development site. Camella loves green! Camella loves the fresh air! Camella loves a healthy environment!
Green spaces are perfect for families with kids and senior citizens, as well as the safe and secure environment that Camella has been offering for quite some time now. A peaceful and green environment will give you a better mood, it will help you to be calm, it will help you stay focused, and also prolong your life span.
Summing up
To sum it all up, living in a green area is beneficial to your health because it is always best to breathe fresh air. Furthermore, living with those excellent amenities and selecting from a wide range of house types that Camella offers will give you an incredible picture of the developer's concern for its clients.
With Camella plots strategically positioned near convenience, living within the area will undoubtedly feel like living in heaven. Come live in a resort-themed community with environmentally friendly surroundings and a safe and secure neighborhood. Live in a secure environment with plenty of green space!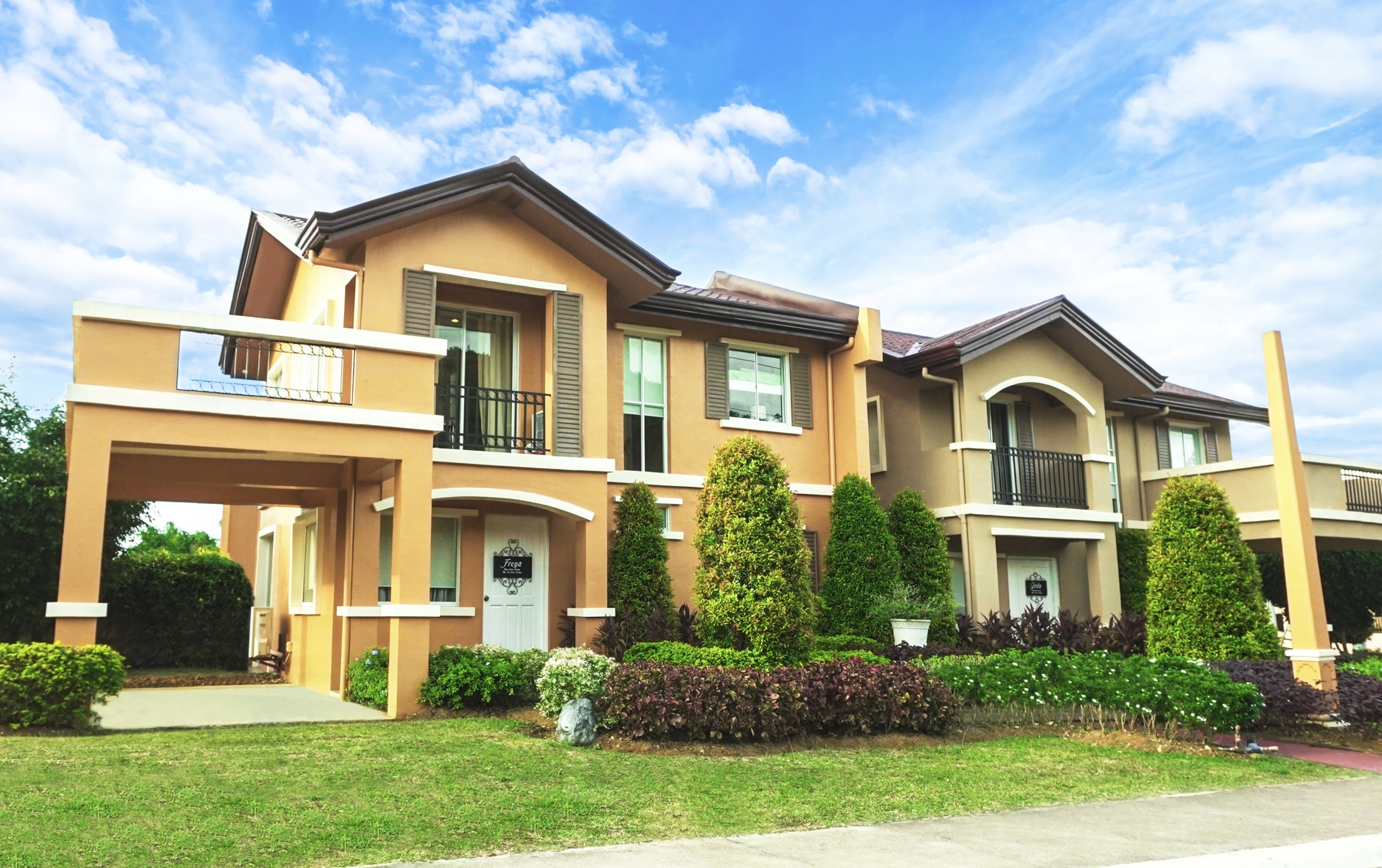 Check out our Properties in the Philippines
Check out our catalog of house and lot and condo for sale in the Philipines!