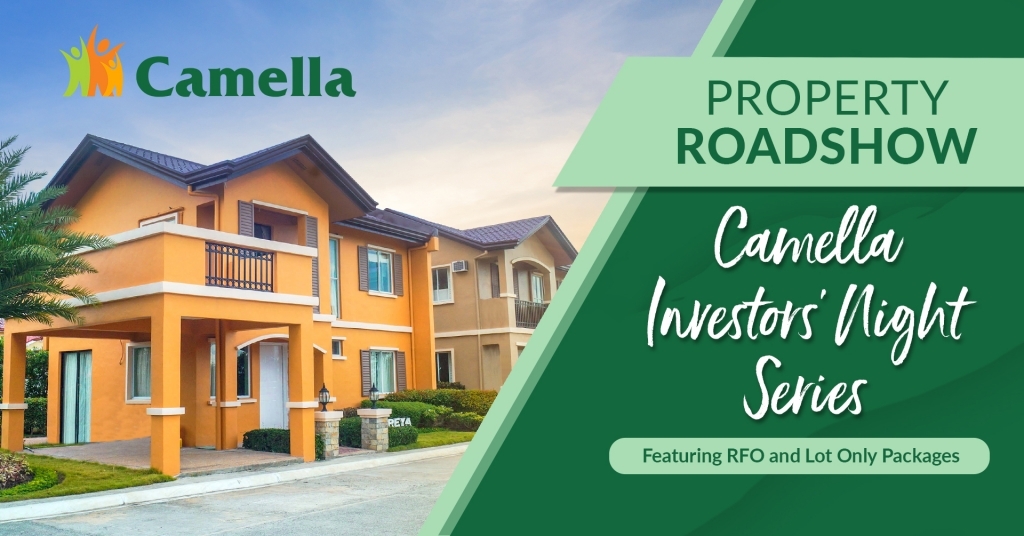 This March, another batch of property investors enjoyed Camella's rewarding promos and discounts from its latest Investors Night. In partnership with Vista Land International Marketing, Inc. (VIMI), Camella clusters nationwide unveiled exclusive event deals for all buyers in attendance.
Mega South Investors' Night
Featured in Mega South's Investors' Night are ready-for-occupancy (RFO) and lot-only properties in Cavite, Laguna, Batangas, Quezon Province, Quezon City, Bicol Province, and Palawan.
During the presentation, Mega South's representatives also highlighted Camella communities' five pillars. Furthermore, the event also spotlighted infrastructure developments in each area that makes Camella living even more convenient and accessible.
Mega South is an ideal location for real estate investments.
Mega South's Investors' Night defined what makes a location ideal for real estate buyers and how Camella can provide them. For example, Camella's Cavite and Batangas projects benefit from the more accessible travel from Metro Manila. This is via South Luzon Expressway (SLEX), Star Tollway, and CAVITEX.
That said, your Camella home in Southern Luzon can be a staycation destination with its world-class themes and amenities.
North Luzon and VisMin Investors' Night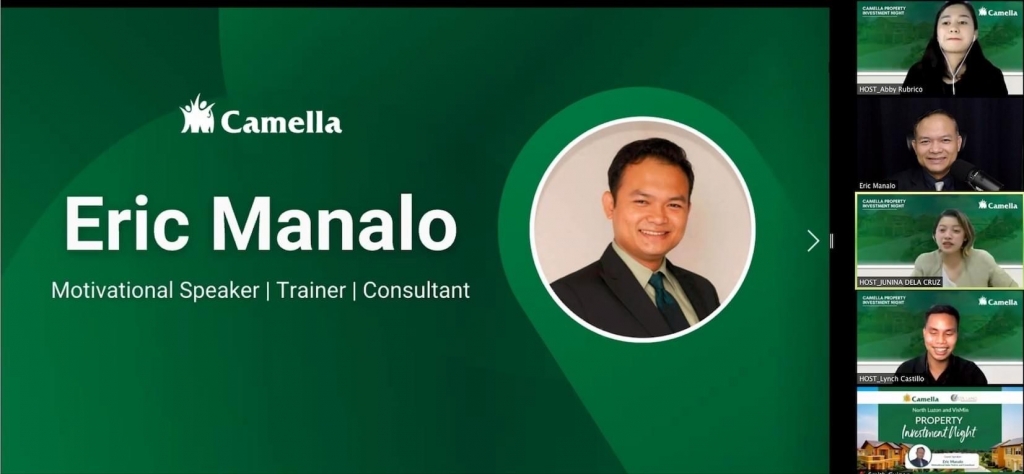 After the successful Mega South roadshow, Camella followed up with another night of investment opportunities featuring properties in North Luzon, the Visayas, and Mindanao.
For this leg, Camella invited Mr. Eric Manalo, a trainer, and consultant from EM-Power Realty Services, to give an overview of the real estate market.
As an expert in the field, Mr. Manalo also shared insights on how investors could leverage the current real estate market trends to their advantage. He also noted that real estate is the safest and most lucrative investment in these uncertain times.
How will Philippine real estate fare this 2022?
Real Estate 2022 Outlook In The Philippines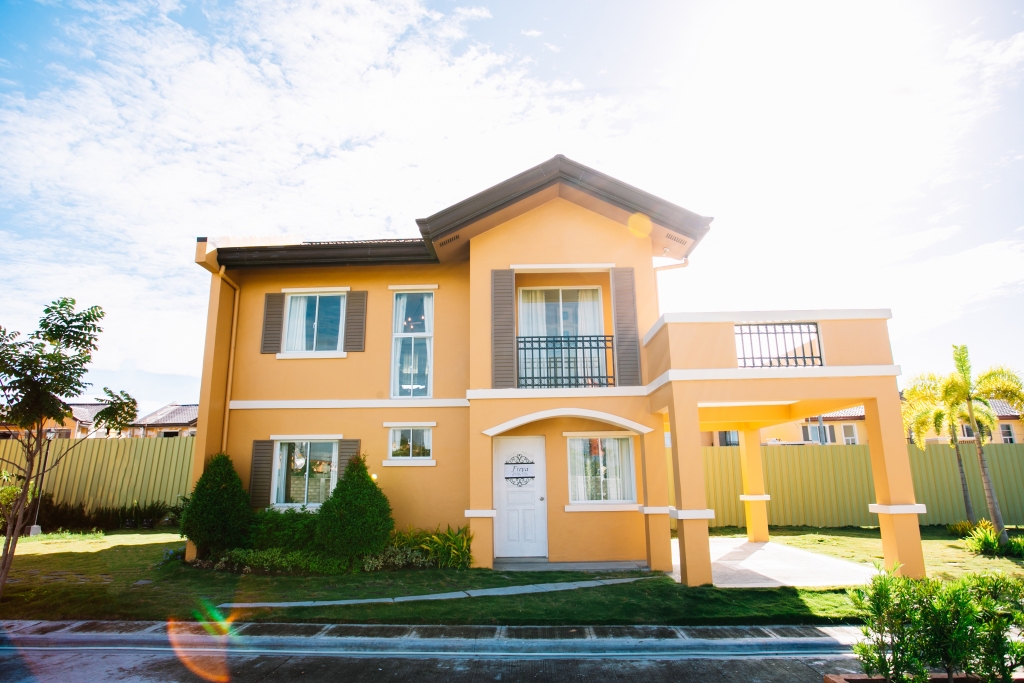 Real estate investments beyond Metro Manila
The second leg of the property roadshow also highlighted areas beyond Mega Manila, like the bustling North Luzon. With rapid infrastructure developments like the planned Metro Manila Subway Project and the Luzon Spine Expressway Network, North Luzon is becoming a more popular investment destination. In fact, in its 2022 outlook report, Colliers Philippines described this trend as 'The Rise of the North.'
Additionally, the real estate market outside Luzon is also looking promising. To illustrate, Colliers also reports that Cebu, Iloilo, and Davao are taking up more provincial office transactions at 30%, 19%, and 10%, respectively.
With these provinces getting busier and drawing more people in, housing is also becoming an in-demand commodity. The good thing is that there are established premier communities like Camella in these provinces that individuals and families can quickly move into.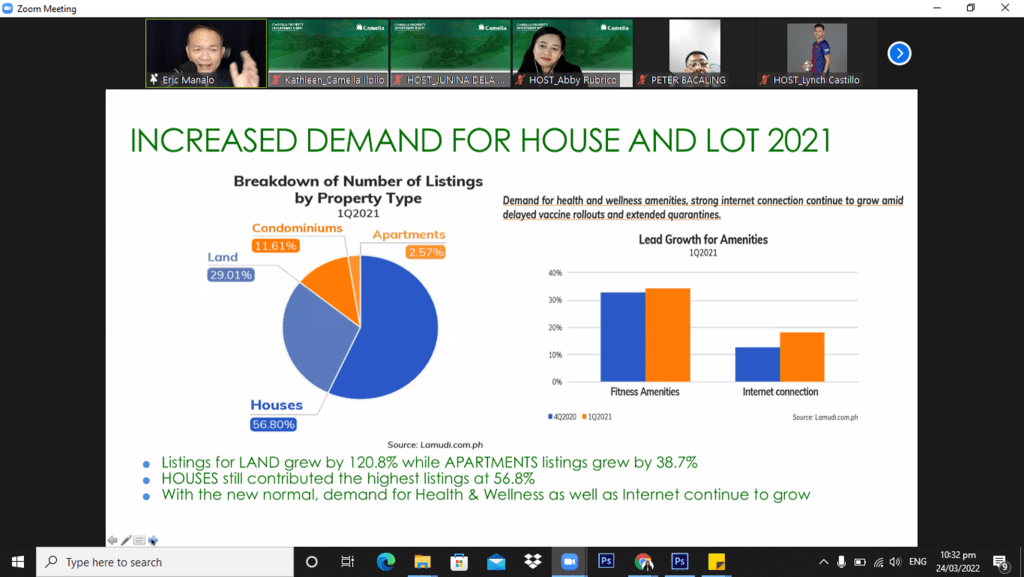 Exclusive promos and discounts on Investors' Night
Apart from the project features and real estate outlook, the highlight of Investors' Night is its exclusive promos and discounts. These are applicable for specific properties across Camella projects nationwide.
RFO deals
First among the event-only deals are the flexible downpayment terms for RFO houses at 5% in 3 months of 7.5% payable in 4 months. In addition, property buyers can also get a 5% discount upon loan release on their chosen two-bedroom to five-bedroom RFO house and lot in Mega South.
Lot-only deals
Camella also offered attractive discounts for lot-only properties during the event. From a 20% downpayment payable in 36 months, lot-only property buyers could get the same property at a 15% downpayment stretched from 30 to 36 months with the promos applied.
For the next events and promos, make sure you are updated by keeping tabs on our events or following us on Facebook, Instagram, or LinkedIn.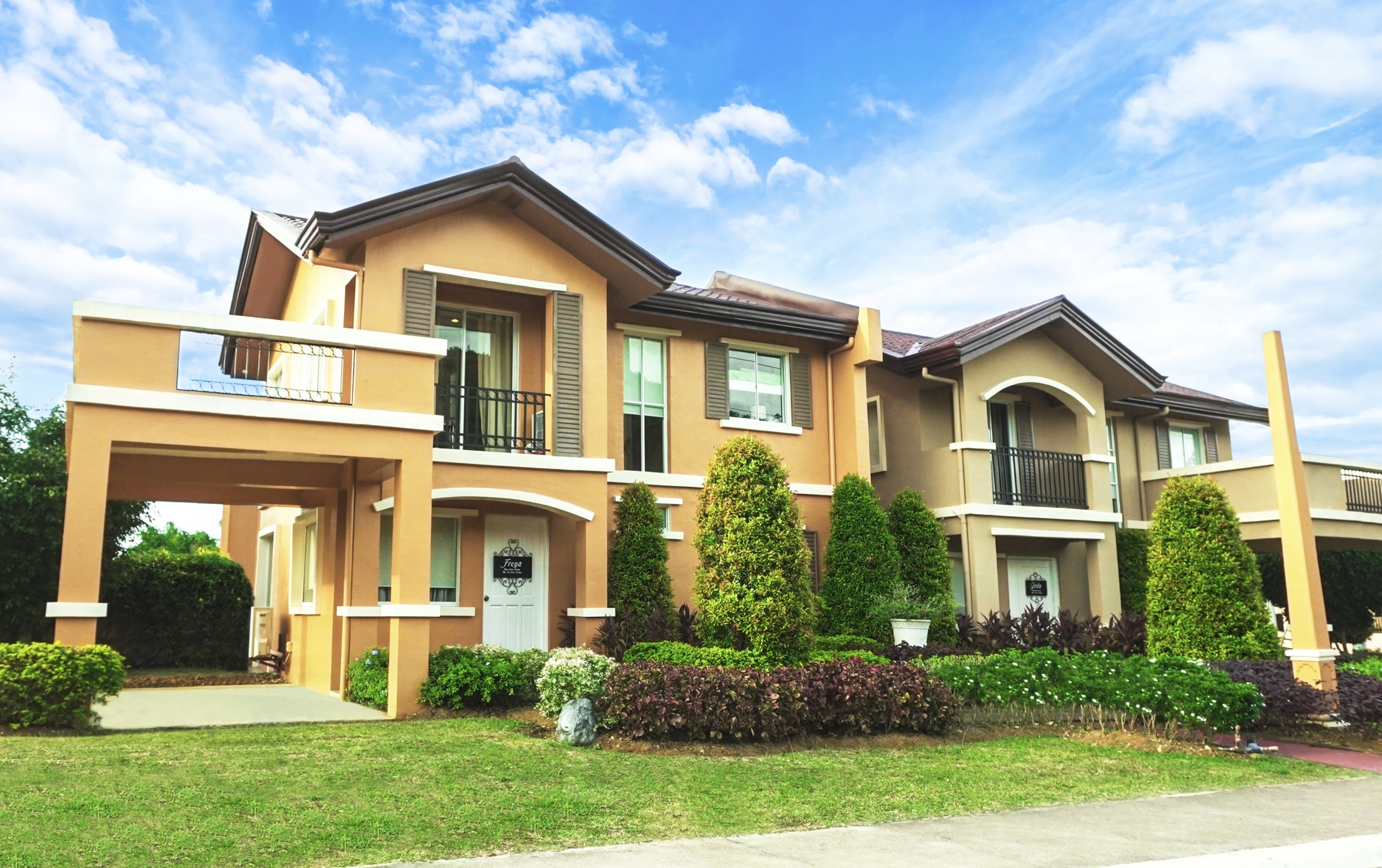 Check our properties for sale nationwide!
Go to Camella's catalog of house and lot and condo for sale!