What are the best real estate properties for OFW buyers? Here are some tips to guide you in selecting the ideal Philippine property for you.
---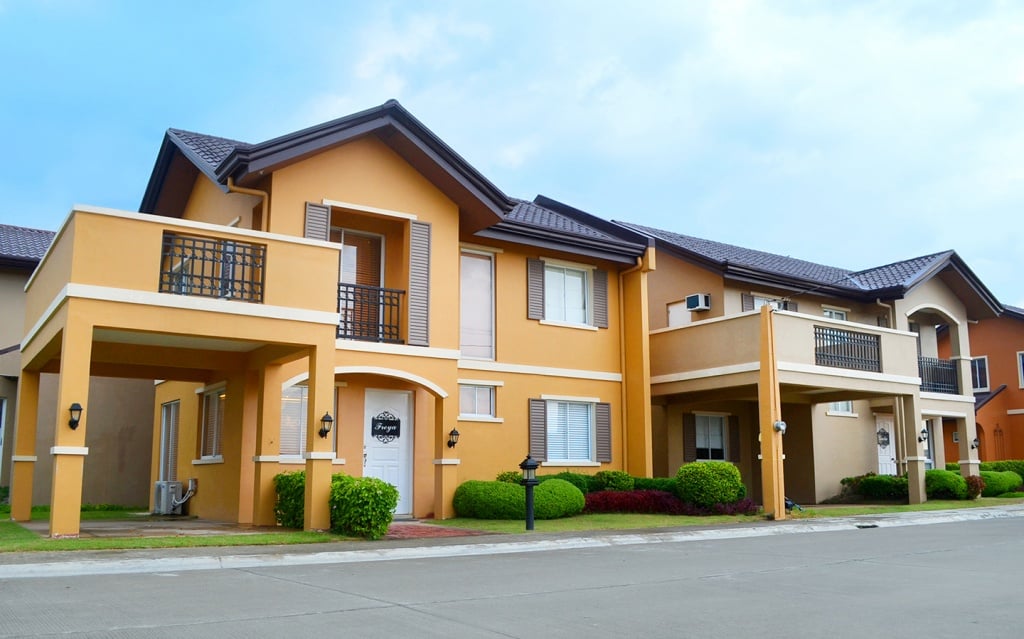 Making your first real estate investment can be pretty daunting. It is a huge venture that requires you to diligently study how it works. You want to make sure you are getting the best out of every cent that goes out of your bank account. Some real estate properties may have you cashing out a down payment, while others will not. Real estate developers also have various promos for buyers to avail themselves.
With the COVID-19 pandemic sparing no one, it is difficult to go around and check for available properties, much less meet with real estate agents. Though everyone is advised to stay at home, this should not hinder anyone from ensuring that they are getting the perfect house and lot for their loved ones. This can be a challenge, especially for OFWs who are out of the country but want to take advantage of more flexible financing terms for houses and lots here in the Philippines. But buyers do not have to forego their dream home plans.
Camella Homes is accepting digital reservations for its house and lot units, ensuring that you get the home you want at your convenience. Now, buying your dream real estate property is entirely possible without going outside.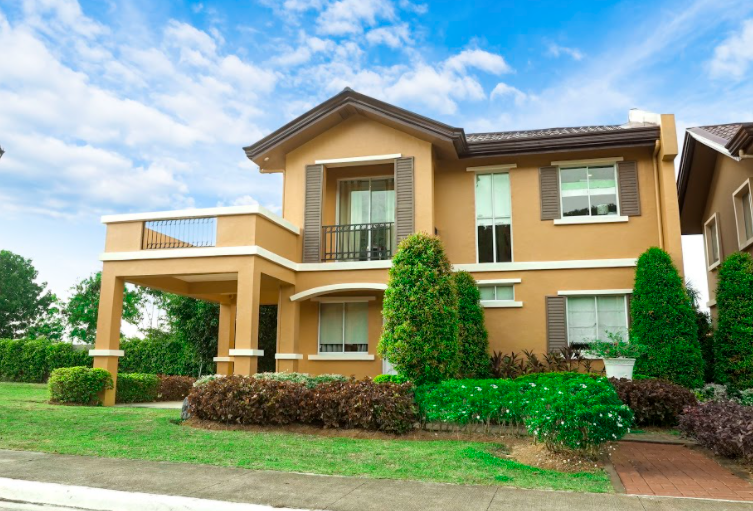 What are some online real estate marketplaces for OFW buyers
Finding a real estate property to invest in has never been easier with today's technology. Before, property listings were only available in newspapers and other magazines. Now, real estate listings are readily accessible on the internet and are updated in real-time. There are even pages and groups on social media platforms for buyers and brokers to meet and discuss potential investment ventures.
Here is a list of the top seven online real estate marketplaces you can check out:
1. Hoppler
A top real estate brokerage in Metro Manila, Hoppler is a platform where buyers and sellers can securely connect online. They have various residential properties in top areas in Metro Manila posted on their website, which both buyers and sellers can easily browse. Their mobile app, which is downloadable on the app store and play store, allows both brokers and buyers to easily connect. Buyers can even book and pay their reservation fee online. Hoppler also has Kumita, their mobile deal management system, allowing certified real estate agents to connect with buyers and close deals more efficiently.
2. Lamudi
One of the leading real estate platforms in the country, Lamudi PH, helps Filipinos find and choose the ideal property for their investment. Lamudi PH is part of the Asian arm of the global online real estate marketplace Lamudi.com, widely used in Mexico, Indonesia, and the Philippines. It has over 160,000 listings for buyers to choose from, and these properties are updated in real-time. With an established presence in the country's real estate scene, Lamudi garners an average of 6.6 million page visits and generates about 140,000 leads every month. Buyers can browse through Lamudi's property listings and connect with certified real estate agents, developers, and private owners.
3. MyProperty
Suppose you are a home buyer looking for your dream house or a tenant looking to own your first property. In that case, MyProperty.ph is a convenient platform for you. The website is targeted, organized, and easy to navigate. MyProperty.ph also helps potential visitors decide their ideal property with up-to-date information about available properties as well as their price listings and locations. Their listings include house and lot units, office spaces, other residential units for pre-selling, apartment units, and even vacant lots. These availabilities are both up for sale and for rent.
4. Propertyfinder PH
Suppose you want a platform that provides a comprehensive guide for both buyers and sellers to connect and transact. In that case, Propertyfinder PH is something you can check out. Real estate agents and property owners can post available properties on the website for free. Visitors can select whether they want a for sale or for rent property for their initial search. They can then further specify the location, category, price range, and property size of the property they are looking for. The website also features properties from various reputed real estate developers. Propertyfinder PH features condominium units, house and lots, townhouses, and apartment units.
5. Banks
Most banks have available property listings posted on their website. Banks usually post these on a page exclusively where visitors can easily browse for foreclosed properties. Some of these banks include Security Bank and BDO. For example, Security Bank features properties like condominium units, house and lot units, residential lots, commercial properties, and even agricultural land. Their listings are updated every week. Visitors can specify the area and suggested price range to narrow down the search. BDO, on the other hand, has more specific filters that let buyers narrow down their search. Interested buyers can input the area, size, category, and price range of their desired property.
Be smart OFW property buyers. Check out our guide to help your choose your real estate investment.
How And Where To Buy Properties Online Securely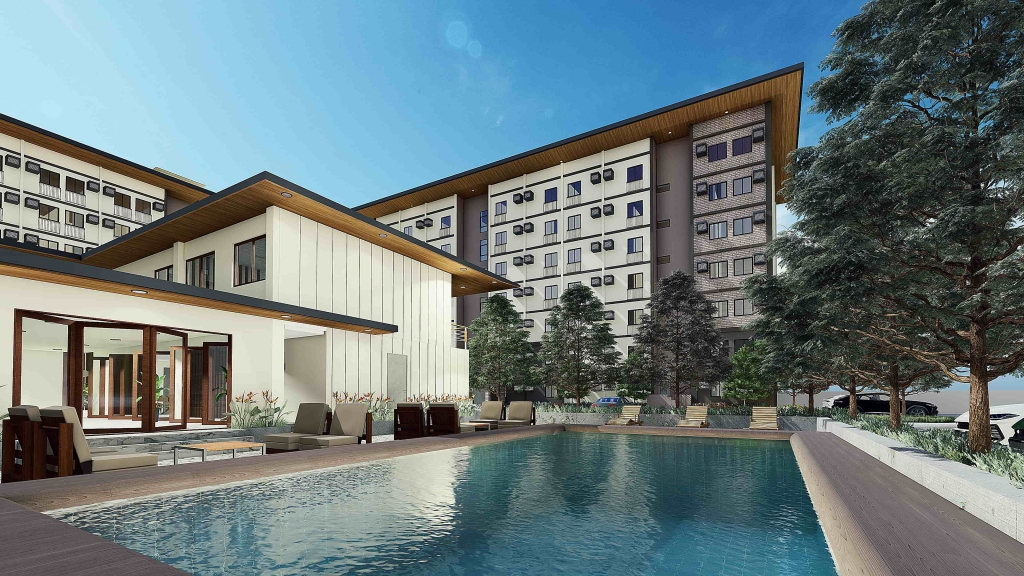 6. ZipMatch
ZipMatch is an online real estate marketplace that makes it easier for even first-time homebuyers to purchase their dream home. Their website is easy to navigate and has a clean layout with all the properties updated timely and categorized by developers and location. Visitors can also filter down their search by indicating the area they want, the type of property, and whether they are looking to buy or rent a property. Their property offerings include condominium units, house and lots, and townhouses. ZipMatch also has a section dedicated to properties found in exclusive neighborhoods like Legazpi Village in Makati, BGC in Taguig, and Ortigas Center in Pasig City.
7. Property24
Property24 is an online property portal that allows reputed real estate developers, agencies, and independent brokers to showcase a wide range of property listings. Potential buyers can then browse through these local property listings with ease and convenience.
Like other real estate online platforms, locals or OFW property buyers can filter their search by specifying their preferred area, desired price range, and property type. Property24 also has its own mobile app, which is both compatible with Android and Apple devices. This way, both buyers and real estate agents can search and manage their properties effortlessly.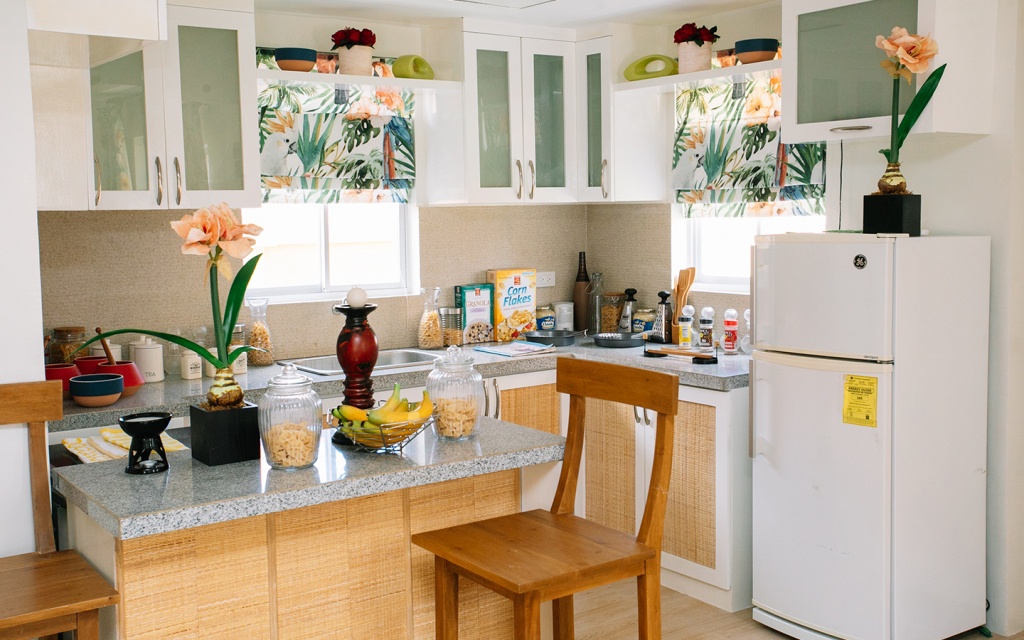 What should OFWs consider before investing in real estate?
Now that you know the different online real estate marketplaces you can go to, you can now focus on doing your due diligence. Since real estate investment requires you to shell out a sizeable portion of your money, you must do your homework on the property you want to invest in. Here is a list of the things you should consider before jumping right into your venture to ensure huge returns on your investment.
Your Purpose
It is vital that you first establish the purpose of your real estate investment. Are you looking for a dream home for you and your family? Would you like to generate passive income through your property? Do you want to build a vacation house? Depending on the purpose, the real estate property can either be residential, vacant land, or a condo unit for rent. This also affects the financing strategy that the buyer might opt for. Establishing the purpose for the investment early on will be a solid start to a successful venture.
Location of the Property
Once you have figured out your purpose for investing in real estate, you can then pick the ideal location. If you are a first-time homebuyer, you would want the location of your house to be in a safe and secure neighborhood. Suppose you happen to be a young professional. In that case, you will probably opt for a condo unit within or near your workplace. Aside from the size of the unit, the nearer the property is to business centers and tourist destinations, the higher the price of the property gets. This is especially true for residential properties in high-end exclusive neighborhoods and condo units near business centers like BGC in Taguig and Makati.
Potential for Growth
Real estate investment is one of the few ventures that provide individuals with sustained passive income for an extended period. Purchasing a property adds to your assets and can be further developed to accommodate rentals. Property owners can also decide to sell their properties after refurbishing them to up their market value. Real estate properties are very fruitful investments, whether you choose a short-term setup or a long-term one.
Your Financial Status
Another essential thing to keep in mind is your financial status when investing in real estate. Buyers are required to shell out a sizeable portion of their funds as a down payment for the property. Depending on their credit score and financial status, buyers can avail of flexible financing options and loan terms, as well as lower down payments.
Real Estate Developer
When buying any type of asset, particularly for real estate, one should always be critical of the developer's credibility. To make sure that your first-ever real estate investment is worth every cent, one must choose established real estate developers like Camella.
Camella is an established developer of residential properties and master-planned communities for over 40 years and continues to deliver premium properties to every aspiring homeowner. Aside from their years of industry experience, real estate developers offer exclusive perks and amenities for their buyers. They also have in-house real estate agents and brokers equipped and trained to assist and help investors get the property they want.
What are the signs of a good property developer?
Things To Check In A Real Estate Developer Before Buying A Property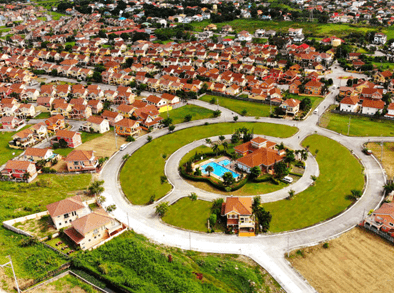 Why are the benefits for OFWs property buyers investing in real estate?
Passive Income
Real estate properties can generate a steady stream of income should owners decide to rent out their properties. When investors own several properties like condominium units, they usually rent them out to tenants. If you plan to venture into rental properties, here are a few real estates investing tips you can check out.
Less Volatile
Real estate investment is one of the most sought-after ventures since instead of acquiring "losses," investors acquire assets. Additionally, the real estate market is not that volatile compared to the stock market. Trading in the stock market allows you to buy and sell stocks and gain profits quickly. However, this comes with a much greater risk since stock values can suddenly take a nosedive due to external market factors. While the returns do not come as quickly in real estate investing, investors can rely on the steady appreciation of their property and even receive income from it.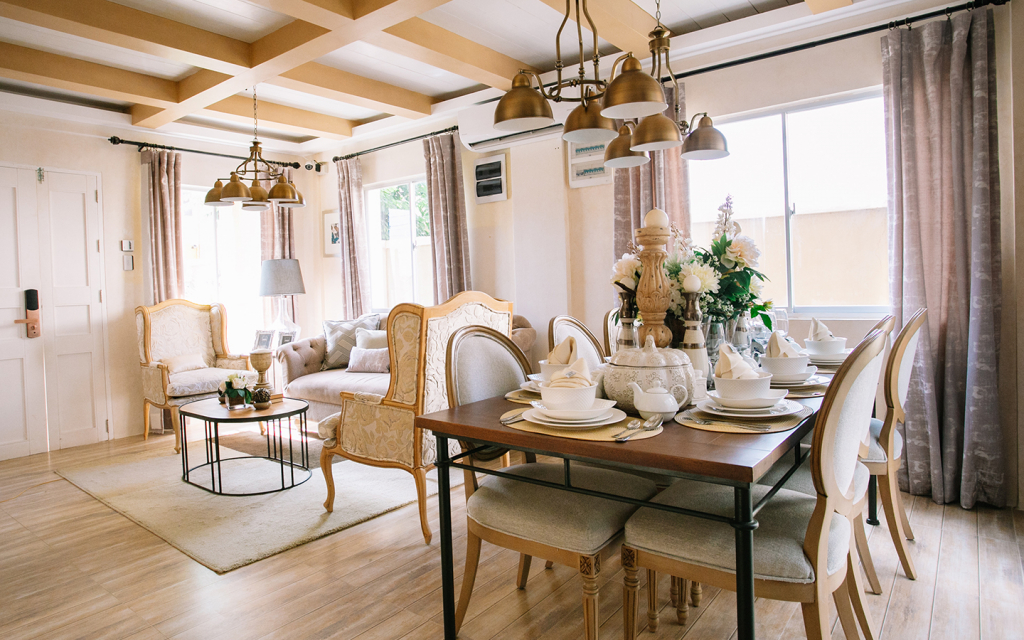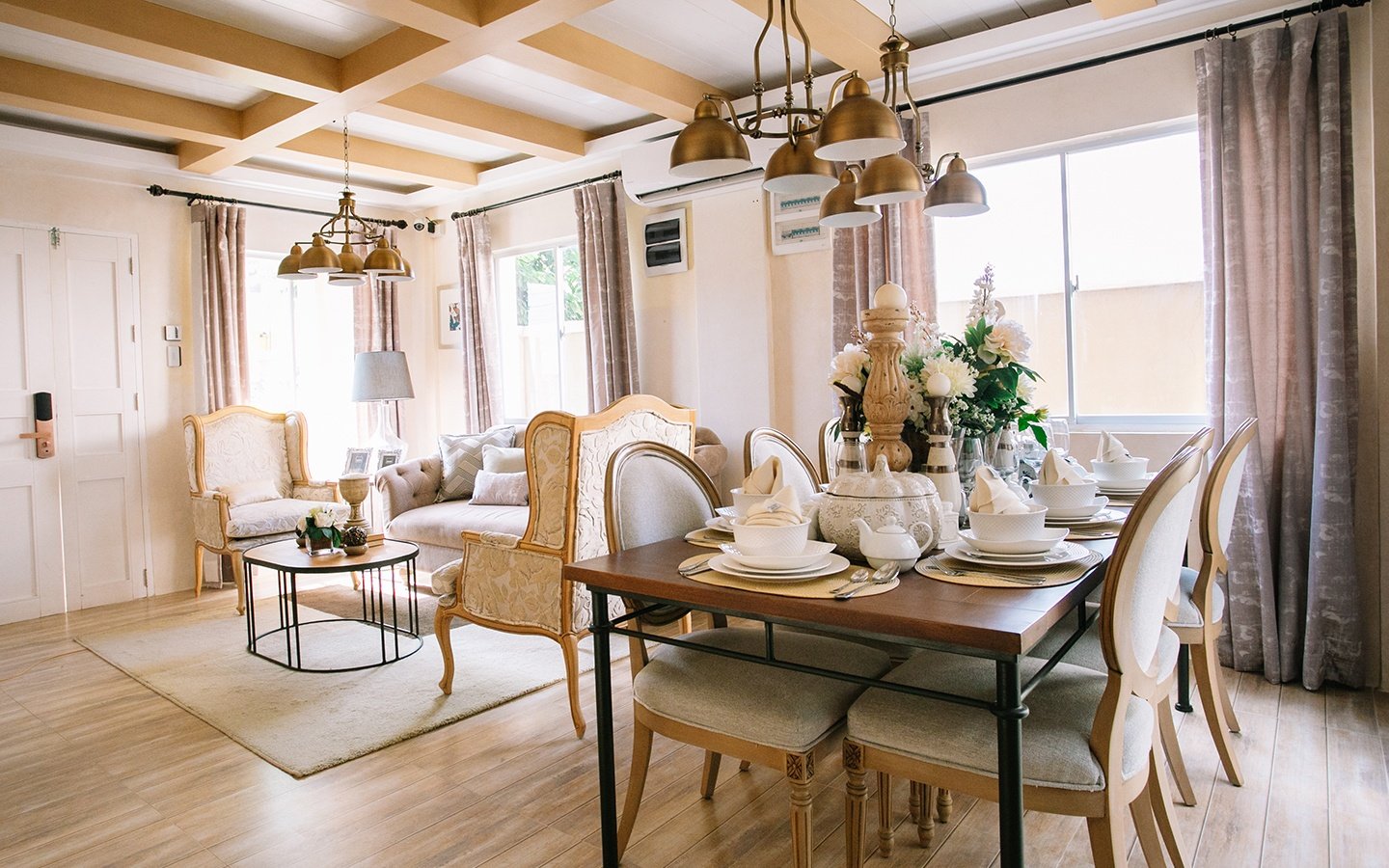 Tax Deductions
One of the major appeals of real estate investing is the numerous tax deductions and breaks investors get to avail themselves. Investors can deduct the expenses related to their property from their taxes. These include mortgage interest, property tax, depreciation, capital gains tax, and more.
Positive Long-term Returns
Trading with stocks comes with many risks, and one of them is how its value can suddenly plummet due to external market factors. In real estate investing, the properties you acquire can and will only appreciate. The value of your property can end up being worth ten times its original worth in the future.
Explore more ways to earn from your real estate property in the Philippines:
How To Make Money From Real Estate In The Philippines?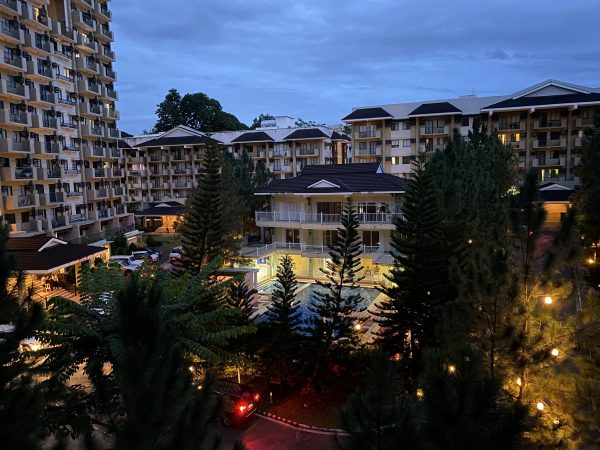 Purchasing your first real estate property is a milestone and an investment. As a real estate investor, it sets you up for more opportunities to grow your money and get back the initial cost you made. Whether you are local buyers or  OFW real estate investors, this guide will aid you in your real estate investment venture. Take note of these before you contact your real estate agent.
Camella, with over 40 years of experience delivering premium residential developments to homeowners all over the country, aims to help Filipino families have secure and healthy homes, especially during this pandemic. A trusted developer of house and lot in the Philippines, Camella has now made it easier for local and OFW buyers to get their dream home. This is made possible by online transactions and reservation alternatives. Buyers can readily have a virtual tour of the different units in the Camella Home Series without having to go outside.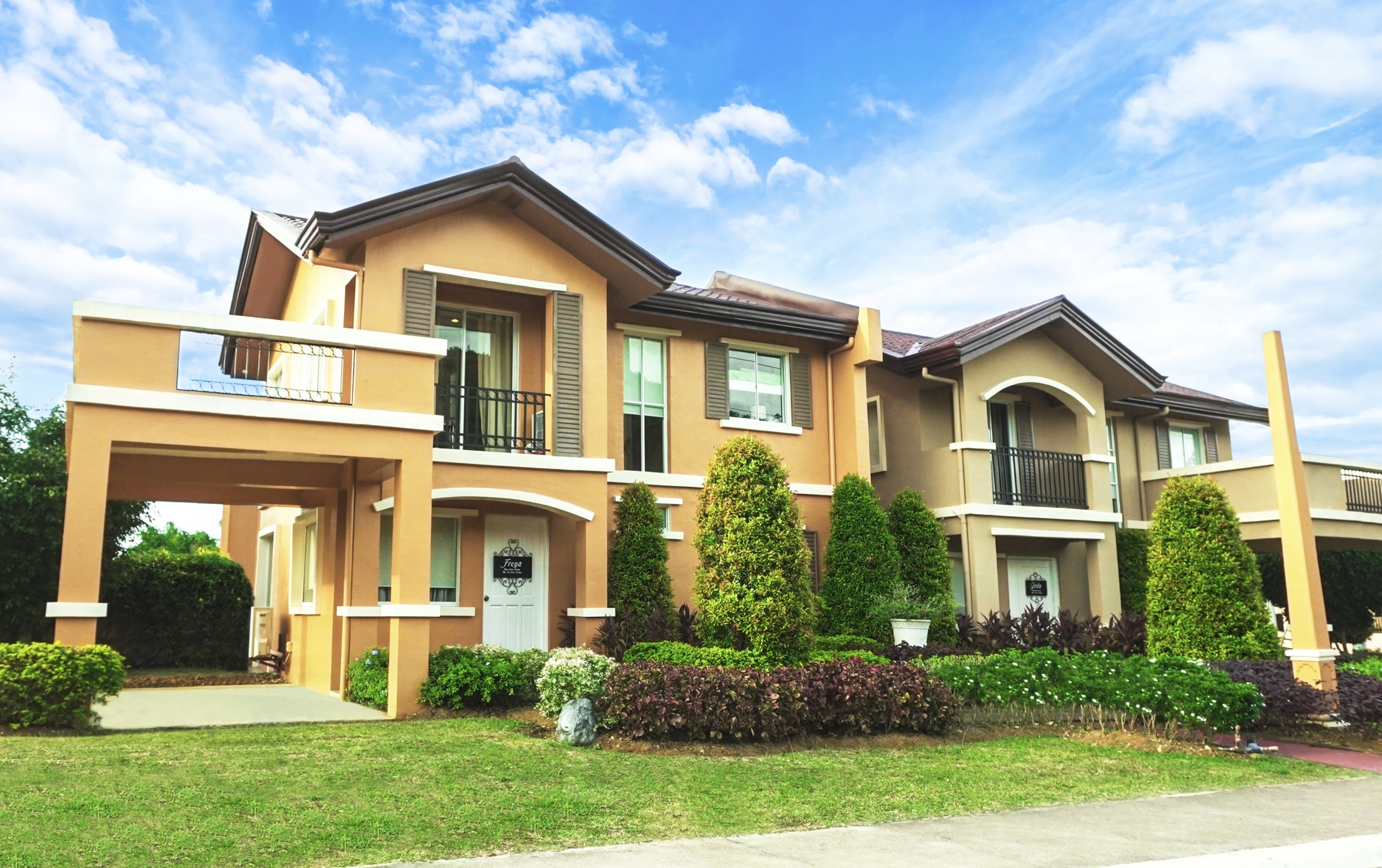 Explore more real estate investment in the Philippines!
Check out Camella's catalog of mid-rise condo for sale across key cities in the country.