---
A Household Name in Philippine Real Estate
Camella has long been a familiar name with Filipino families both in the country and abroad. In over four decades, Camella has built an immense selection of mid-priced, quality homes in prime settings and themed communities across our islands, housing over 500,000 families —and growing.
Each development carries Vista Land's expertise in space planning, carefully thought out and sustainable architecture, and an innate knack for selecting the most accessible and attractive locations – always conveniently close to schools, business centers, transport hubs; and places of worship, entertainment, and culture.
The most preferred real estate brand, Camella ventures into smart homes and condominium projects.
A Formidable Presence Nationwide
With 45 years and counting, Camella retained a powerful presence in Mega Manila and 47 key provinces, as well as in 149 cities and municipalities. Camella's legacy is built upon its desire to build a home for every Filipino. To deservedly reward the hard work and perseverance of the Filipino family man. To give young families a place of their own where they can grow their dreams and tomorrows.
Owning an Investment that Appreciates with time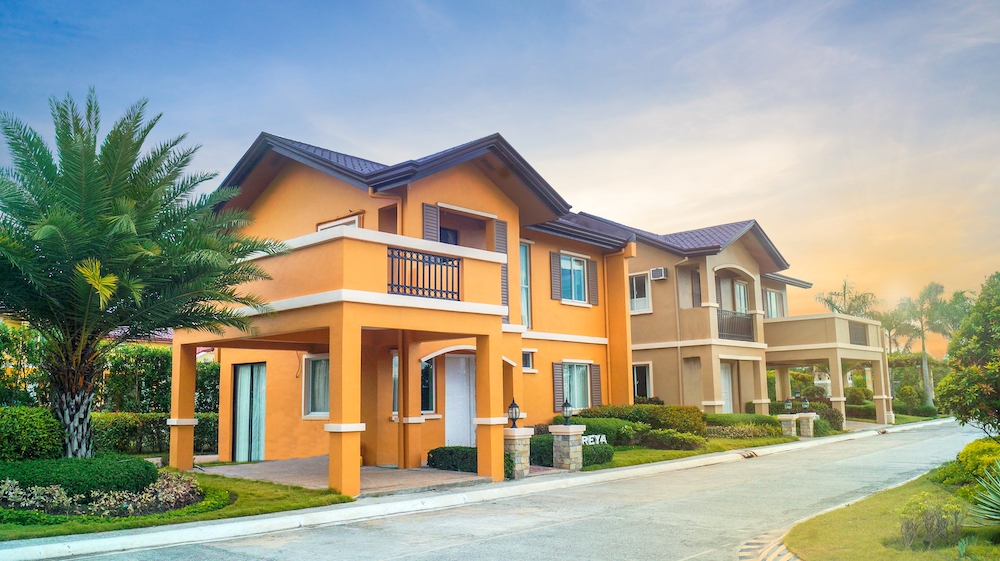 After an excellent track record in house and lot development, Camella is making a name in condominium development with its resort-themed, mid-rise properties in key cities. Serene, pine-tree covered, pet-friendly, and boasting of lifestyle facilities and round-the-clock security make everyday living, a vacation. Currently in seven locations, Caloocan, Bulacan, Batangas, Palawan, Bacolod, Butuan and Davao — and counting — buyers and investors only need to choose the condominium property that fits their lifestyle.
Found around booming and blooming business districts and tourist destination areas, Camella's mid-rise condominiums in the Philippines are poised to be the next big thing in real estate.
Camella developments, whether house and lot or condominium projects, have easy access to essential amenities and one-stop lifestyle centers like the Vista Mall, All Home, and Coffee Project, within the neighborhood. Camella epitomizes family and has set standards in quality and service that cater to the needs of its homeowners and their families.
Upping the stakes for the Filipino condo buyer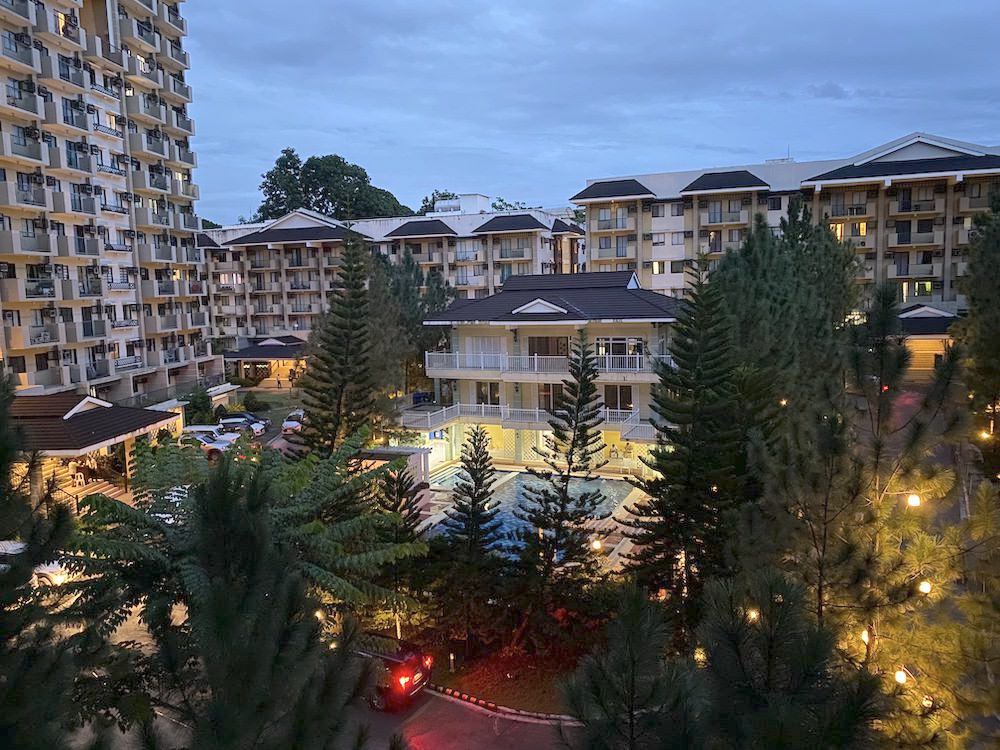 Realizing that a huge number of those who purchase their condominiums do so for investment purposes, Camella made it their mission to create real estate investment options for our OFWs and then coach them on the advantages and possibilities investing has to offer.
Camella believes in enhancing property values and the marketability of the company's developments, both for its end users and investors, so as to turn their purchases into working investments. With real estate investment, one invests in a forever home for one's self or one's family, while owning an investment that appreciates with time.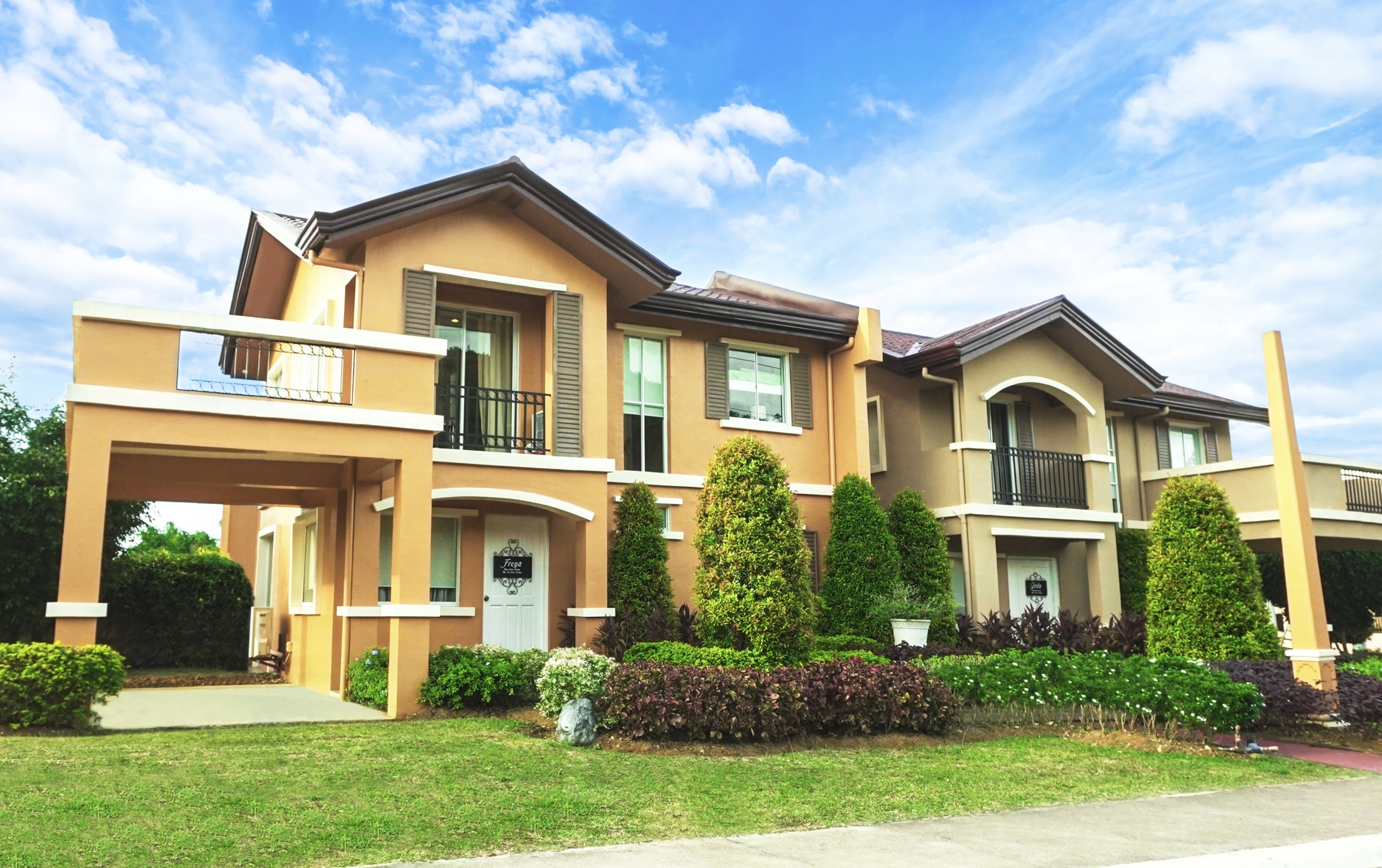 Camella is the Filipino families' most preferred housing brand.
See our list of house and lot and condo for sale in the Philippines.