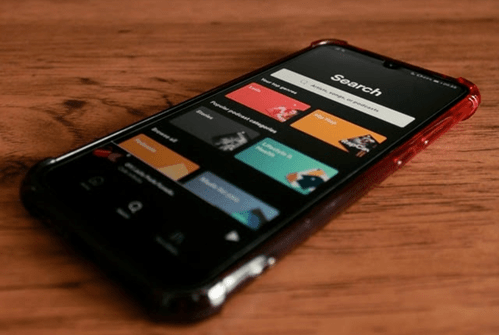 Have you ever found yourself doing chores or driving and wish you could be listening to something? In the digital age, media comes in many forms. One of these is podcasts. Podcasts are audio episodes that are usually released as parts of series. Previously known as audioblogging, podcasts go back to the early 1980s. This was when broadbands were becoming popular, and everyone has evolved from consuming to creating content. As a result, more people could put out more personalized and niche content. This then produced a richly diverse digital audio library that you can access anywhere and anytime for free.
Are you curious about podcasts but do not know where to start? Here is a list of Filipino podcasters from different categories that you can check out: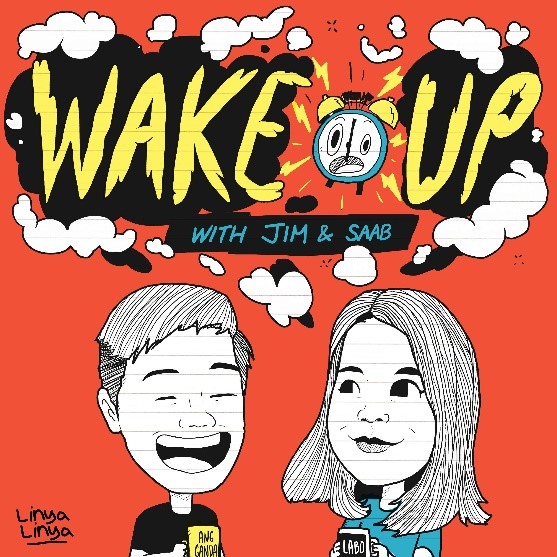 1. Wake Up with Jim & Saab
Hosted by the couple Jim Bacarro and Saab Magalona, Wake Up with Jim & Saab is one of the Philippines' first locally-produced podcasts. Since their first episode in 2018, they have covered a wide range of topics about culture, comedy, and everything relevant. Now, Jim & Saab have expanded their discussions to productivity tips and even invite doctors to disseminate helpful updates on COVID-19 in the Philippines.
Due to their popularity in the scene, they were featured as one of the nine Filipino podcasts in 2020's Spotify Exclusive.
Recommended Episodes:
Episode 151: Tips to Improve Our Productivity
Episode 160: Everything You Need to Know About the COVID-19 Situation in the Philippines with Dr. Tony Leachon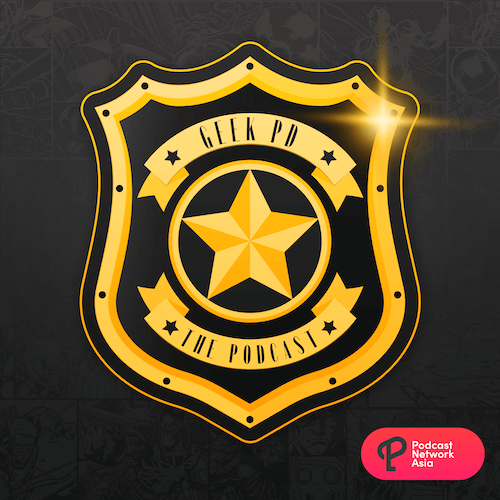 2. Geek PD
Are you a fan of Star Wars, Marvel, and H.P. Lovecraft? If that is the case, Geek PD from Podcast Network Asia is your perfect coffee companion. Immerse in the discussions and character analyses of your favorite superheroes and villains with the Geektectives themselves—Drei, Migs, and Ian. Do you like following the latest Marvel Cinematic Universe and DC Extended Universe? The Geek PD precinct is always open to keep you in the loop.
Recommended Episodes:
Pilot Episode: Origin Stories
Latest Episode: The Snyder Cut: Snyder no Snyding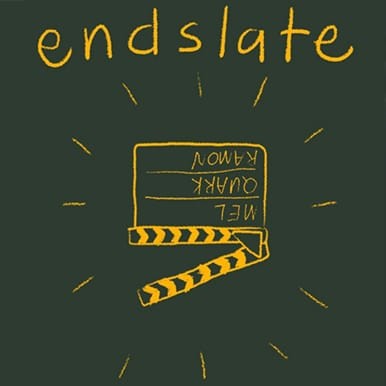 3. Endslate
For the cinephiles, Endslate is the podcast to follow. Even if you are just a casual movie-goer or an avid film fan, you will definitely find the discussions interesting. Hosted by Ramon de Veyra, Quark Henares, and Mel Lozano-Alcaraz, Endslate covers everything from popular movies and series to cult and critic-approved films. Get insights about your favorite movies or discover titles to add to your watchlist with the Endslate team.
Recommended Episodes:
Episode 1: The Joker, Succession, and What We're Streaming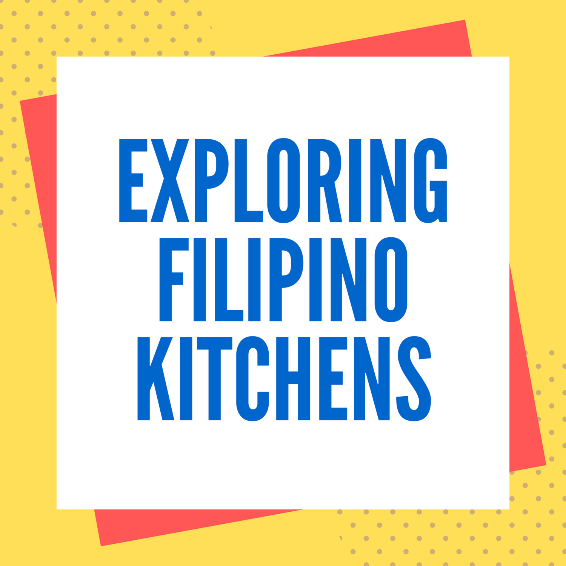 4. Exploring Filipino Kitchens
Podcasts cover everything—yes, including food. Exploring Filipino Kitchens takes its listeners all over the country on an audio food adventure. Beyond giving detailed narrations of her food adventures, host Nastasha Alli also investigates food history, culture, and traditions. By featuring chefs, farmers, experts, and authors and asking thought-provoking questions, Exploring Filipino Kitchen offers a broader window into Filipino foodways.
Recommended Episodes:
Episode 1: Where Does Philippine Coffee Grow?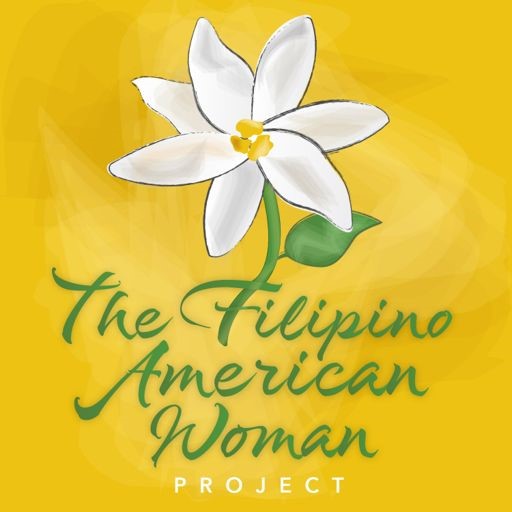 5. The Filipino American Woman Project
Are you an OFW feeling homesick in America? You may find yourself in one of The Filipino American Woman Project's features. This podcast is an audio archive of stories of Filipino women who have lived or living in America. What initially started as a Facebook live series, the Project has now over a hundred episodes on streaming platforms. Another unique thing about this podcast is the host, Jen Amos' goal to publish a book compiling all stories featured in the podcast—a truly inspiring feat!
Recommended Episodes:
Episode 1: Welcome to the First Episode of The Filipino American Woman Project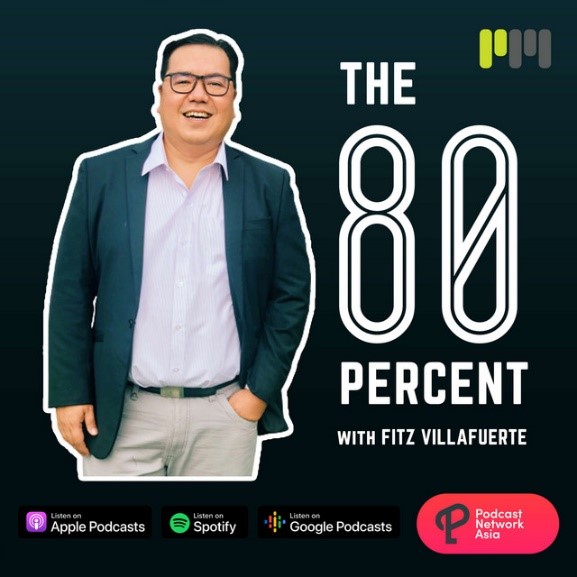 6. The 80 Percent
"Personal finance is about 80 percent behavior. It is only about 20 percent head knowledge." Said the famous American personal finance literacy figure, Dave Ramsey. This line inspired Fitz Villafuerte, a Filipino finance planner, to create a podcast teaching people how to develop that 80 percent. With over 60 episodes on the channel, The 80 Percent covers practical topics like smart money habits and financial discipline, to name a few. Financial literacy does not happen overnight. This podcast is here to guide you around its practical methods and technical jargon. In due time, you will be properly guided just when to buy that house and lot.
Recommended Episodes:
Episode 1: Why Is It Called the 80 Percent?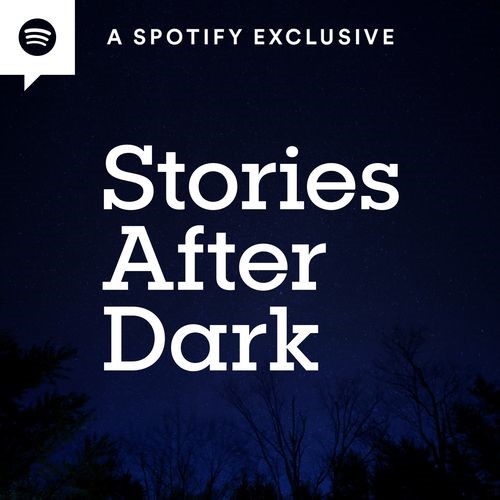 7. Stories After Dark
Have you ever found yourself running out of tales to tell around your friends? Stories After Dark has got you covered. This independent podcast features folklore, urban legends, and myths you grew up hearing about. If you are easily scared, you might want to make sure your lights are turned on, or you have someone with you around. If you are a fan of horror tales, this podcast has enough material for your next bonfire stories around your friends.
Recommended Episodes: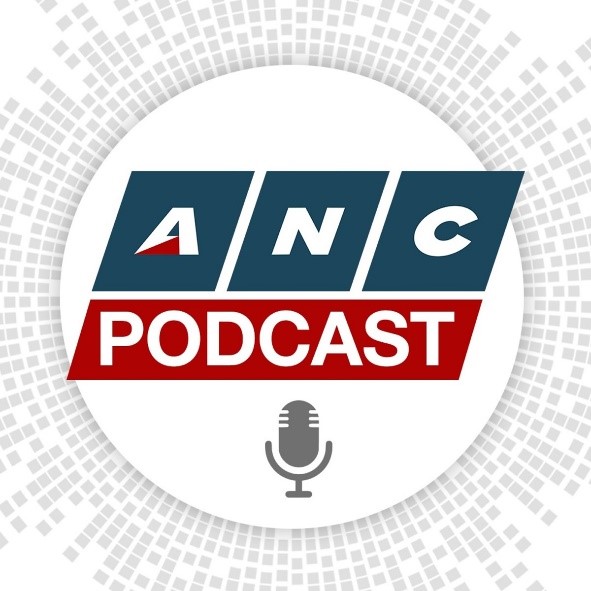 8. ANC Podcast
Do you want to keep up with the news while driving? The ANC Podcast is the right pick for you. ANC Podcast provides listeners with a summary of the latest headlines from all over the country. Apart from being an unbiased source of information, the podcast also provides analyses to help place listeners into the context of national events.
Recommended Episodes: ANC COVID-19 Headlines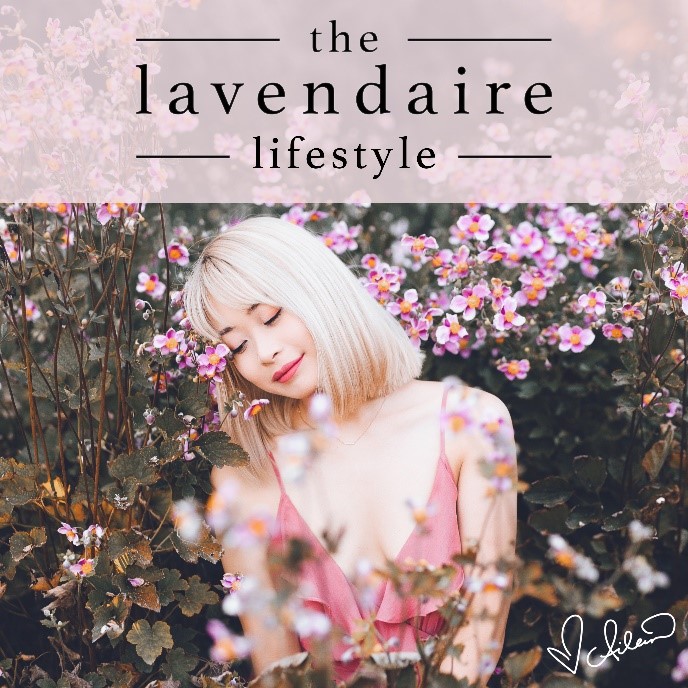 9. The Lavendaire Lifestyle
Self-improvement does not have to be an individual feat. Let The Lavendaire Lifestyle guide you through it. Hosted by YouTuber and entrepreneur Aileen Xu, this podcast is your go-to source for personal development and lifestyle design tips. From its first run in 2016 to its last one in February this year, the podcast has 175 episodes—more than enough material to help you create your dream life.
Recommended Episodes:
Episode 1: Be Stronger Than Your Fears, Bolder Than Your Insecurities
Episode 160: Real Self-Care & Diversity in Wellness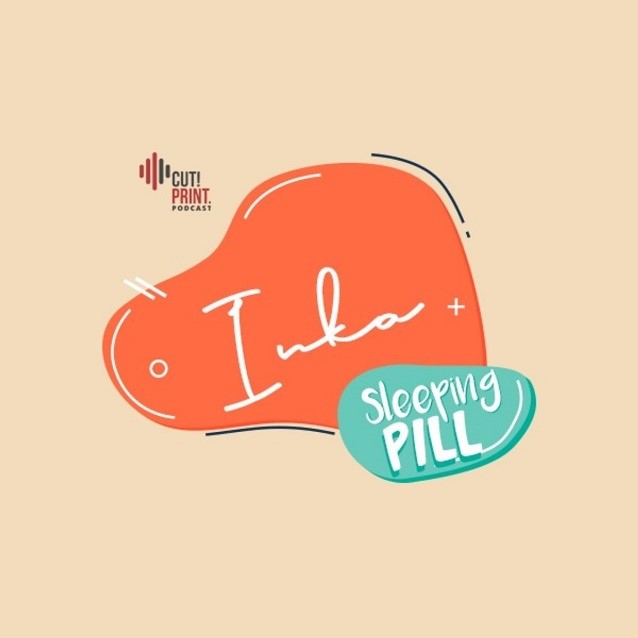 10. Sleeping Pill with Inka
But podcasts make me sleep, you might think. The good news is there is one podcast specifically made to help you with that—Sleeping Pill with Inka, the first ASMR podcast from the Philippines. Before listening, it is best to make sure you are in a place where you can relax, like your couch or bed at home. Featuring stories from the bible, classic poems, guided meditation, and ingredients for resting better, Sleeping Pill is definitely not for driving.
Recommended Episodes: Night One
Podcasts are now becoming more popular than ever for so many reasons. It is a more convenient way of consuming information that helps you spend your time more efficiently. Podcasts are on-demand, so, unlike radio, you decide what you get to hear at the time you want. Whether you are cleaning around your house and lot, driving to and from work, or trying to relax, podcasts provide content that can entertain you without interfering with your tasks or rest. 
Learn more about how you can enjoy entertainment from the safety of your home with Camella, the Philippines' top house and lot developer. Visit this page to stay in the loop with the brand's latest features and announcements.