Choosing the right real estate developer is critical to finding the ideal property for you. A developer is accountable for creating homes and lots that meet the needs of each homeowner. Their credibility is evident in the high-quality homes and buildings they have constructed and constructed over the years.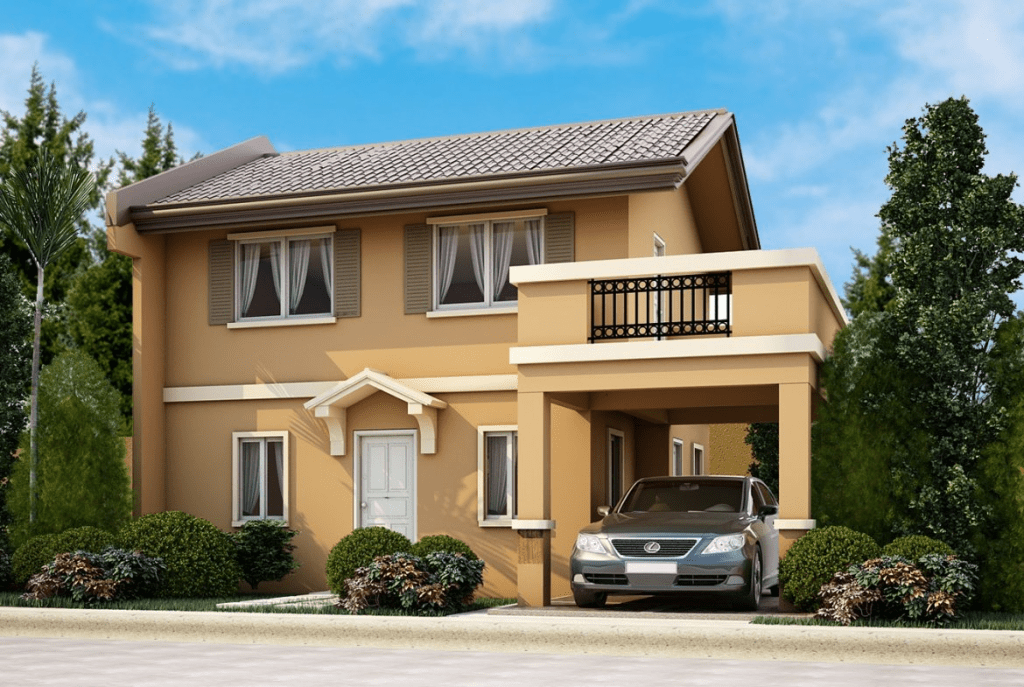 Numerous new developers are entering the industry today, competing with established and well-known developers. This increases the number of investment options available to investors. This, however, does not guarantee that you will make the best house and lot purchase if you are not properly screened. Buyers must be able to weed out developers who are unable to keep their commitments.
1. Real Estate Developer's Background
A critical factor that every investor should consider is the real estate developer's background. Questions about the developer's tenure in the industry and the number of completed projects will shed light on the developer's reputation and performance.
Real estate is a highly competitive industry in which all developers strive to meet client needs through customized projects. Failure to adapt to changing market preferences will make it more difficult for any property provider to reach the top and survive. As a result, their longevity in the industry speaks volumes about their credibility.
There are numerous inexpensive house and lot for sale listings online that can easily pique the interest of investors. It is visually appealing in order to entice its target audience to click and, hopefully, purchase.
However, as an informed buyer seeking reliable information prior to making a purchase, all of this can be background noise on social media platforms. Checking the real estate developers' credentials will prevent any client from wasting time and money on the wrong property.
Suggested Read: Are You Ready to Invest in a Real Estate Property?
2. Efforts to assist clients in the event of a pandemic
The pandemic's occurrence impacted everyone in such a way that it altered their preferences and behaviors regarding purchases such as real estate. People now understand more than ever why having a secure and safe home for the entire family is critical. However, due to the financial strains associated with the lockdown as a preventative measure to halt the spread of the coronavirus, people are opting to purchase a house and lot.
On the other hand, real estate developers work diligently to address this issue and assist clients. This is where providers improve their offerings by implementing flexible payment methods and investing in innovative efforts such as seamless transactions to provide their clients with convenience, ease, and security.
3. Product line of the Real Estate Developer
A product portfolio is a collection of all of a business's products and services. Inquiring about this will add context to their area of expertise. It is an effective method of determining its areas of strength, such as its capacity and capability to produce a high-quality output.
Some developers offer a diverse range of product lines, while others focus exclusively on residential housing. Knowing what types of products developers offer enables you to assess what is available to you and thus make a more informed choice.
4. Detailed Description of the House and Community
It is critical to inquire about the house and community details to determine whether or not they meet the client's house standards. Understanding the house and community characteristics enables clients to evaluate the property's value proposition. Individual buyers have their own checklists for what they are looking for in a home.
The right details question will assist buyers in determining the primary factors or basic needs in each home, such as the number of bedrooms, toilet, and bath, living area, kitchen, and personal nook.
Additionally, it is critical for clients to understand what to expect from the house and lot property upon turnover. Several companies provide bare, fully finished, or complete turnover. Each has a financial impact on the buyers' decision-making, as one may impose a higher spending requirement than the other. Knowing the details will assist any investor in making a more informed decision when purchasing a home.
Suggested Read: How To Invest In Real Estate: Guide For Local and OFW Buyers
5. Financing Options
Each developer has their own set of payment options for buyers. The two most frequently used types of financing are Pag-IBIG housing loans and bank loans. While some real estate companies do not offer Pag-IBIG financing, others do.
Reputable businesses form meaningful relationships with other reputable businesses, such as banks and government-owned corporations, for the purpose of forming partnerships. Additionally, large real estate developers typically have a slew of financing entities to give their clients a choice of banks. Additionally, the company assists clients with loan application processing.
6. Reservation process
The reservation process is a series of steps that clients must complete prior to finalizing their purchase to any real estate developer. It varies according to developer and may be conducted online or offline. A good property provider will follow a systematic process that is adaptable and convenient for each buyer's preferences. For starters, they must have online platforms that enable clients to purchase property even when they are traveling abroad or are otherwise unable to travel.
Suggested Read: Housing Loan Eligibility & Approval Guide in the Philippines
7. After-Sales Service
After-sales service refers to the efforts made by a business to look after their valued customers. It demonstrates the company's commitment to providing clients with a comprehensive package of convenient purchasing experiences.
There are developers who have no after-sales team and others who have a responsive customer service department, demonstrating the providers' overall communication system with their investors.
Businesses make a commitment to their clients' happiness and satisfaction with their transactions, as the majority believe that long-term success is built on positive relationships with their buyers. Knowing this provides investors with a clear picture of what it will be like to do business with them.
Ask your Real Estate Developer to get the Best Property
These are the types of questions that every prospective homeowner should ask their real estate developer prior to making a decision. Some developers may or may not be able to adequately address these questions, and if the latter is the case, the client should continue looking for a better one.
The right developer will always prioritize the buyers' preferences and needs. Never accept less than the best and maintain a healthy skepticism toward property providers. After all, every dollar earned must be invested in the best of the best with the highest rate of return.
Suggested Read: 11 Major Advantages of City Living in the Philippines