Buying properties online without stepping out of your house is now possible. But where do you buy real estate properties safely and securely?
---
With the unexpected surge of Covid-19 in the Philippines, many aspects of the economy were again affected. Movement is limited, and most of our time is spent online. Everything is now digital. From school, to work, and shopping—everything is just one tap away.
Indeed, online platforms may not fully substitute their physical counterparts. But there are online platforms that come close. With the adoption of secure payment methods, you can buy everything online. Even your next property.
Two years ago, this may have sounded absurd. But with the innovations amid the pandemic, it has become a practical reality. Now, you can own properties to your name without stepping out of your house.
Is it safe to buy properties online?
While online platforms may be convenient, there are always safety concerns. If you buy real estate properties from established and trusted developers, buying online is just as safe as buying in person. The burden is on the company or the agent to prove their credibility. That said, only transact once you are sure you are talking to a trustworthy representative of an organization.
Are you buying Philippine properties from abroad? See our guide on how you can make that happen:
How OFWs Can Buy a Property While Abroad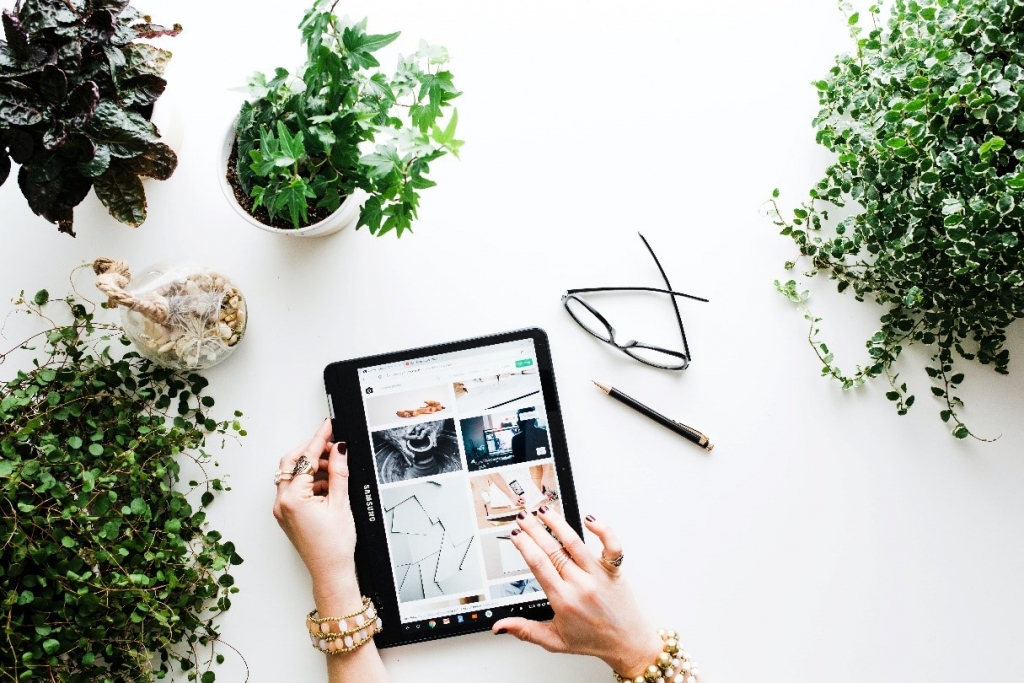 Where can I safely browse for Philippine real estate properties online?
Lamudi Philippines
Lamudi is one of the well-known real estate platforms in the Philippines. It is an e-commerce website that offers sellers, buyers, landlords, and renters a secure and easy-to-use platform to find or list real estate properties online.
Within the website, you can easily filter your search for the specific property you are looking for.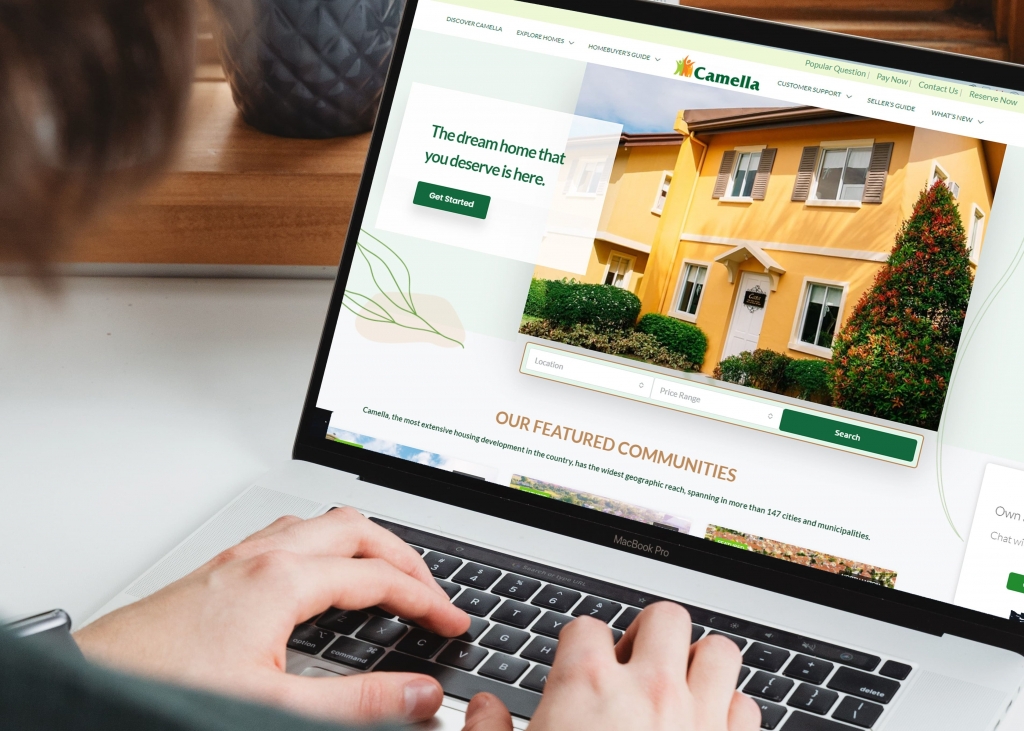 They display thousands of new properties daily. These include house and lots, condominiums, apartments, hectares of land, and even luxury properties, private beaches and commercial properties. If you are just planning to rent, you can adjust the filters and check your options.
Lastly, they also have a list of agents you can contact directly. These people can provide you with a more comprehensive insight into the available properties.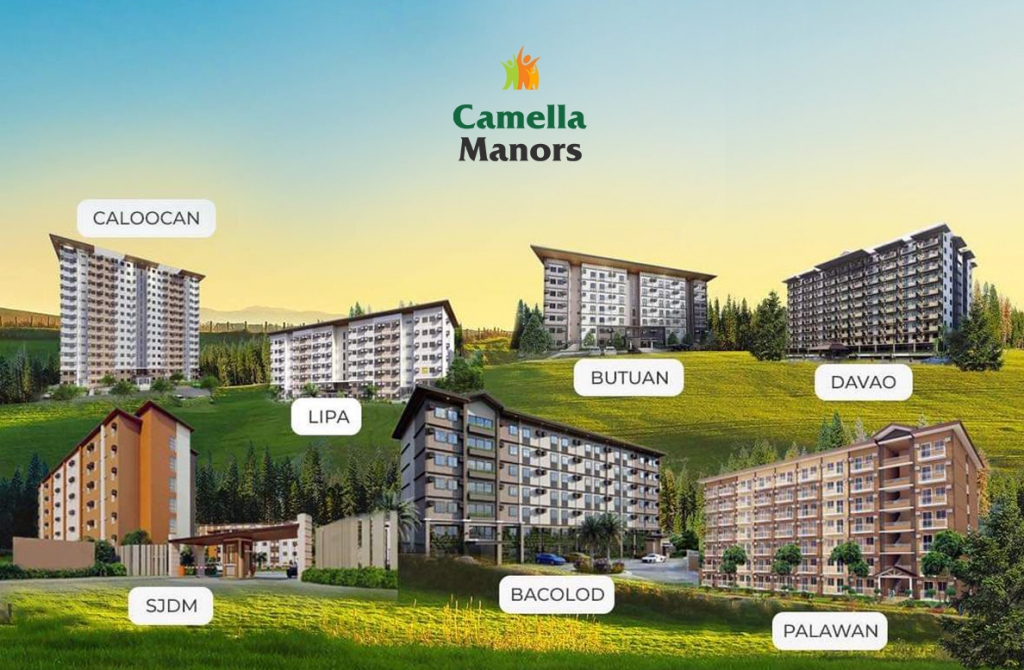 Property24
Property24 is another well-known and established website in the Philippines. It is considered the fastest-growing property portal in the country. Property24 is an effective online platform for leading real estate developers, agents, and brokers to showcase their property listings to a greater audience of qualified prospective buyers.
If you are looking to rent or buy properties online, you can search from Property24's thousands of local real estate listings. Here, you can filter your search with your preferred area, prices, and property type.
Property24 features different properties for sale or for rent nationwide.
Are you still deciding which property to buy? Check out our guide to help you out:
Condo Or House And Lot: Which Property Suits You Best?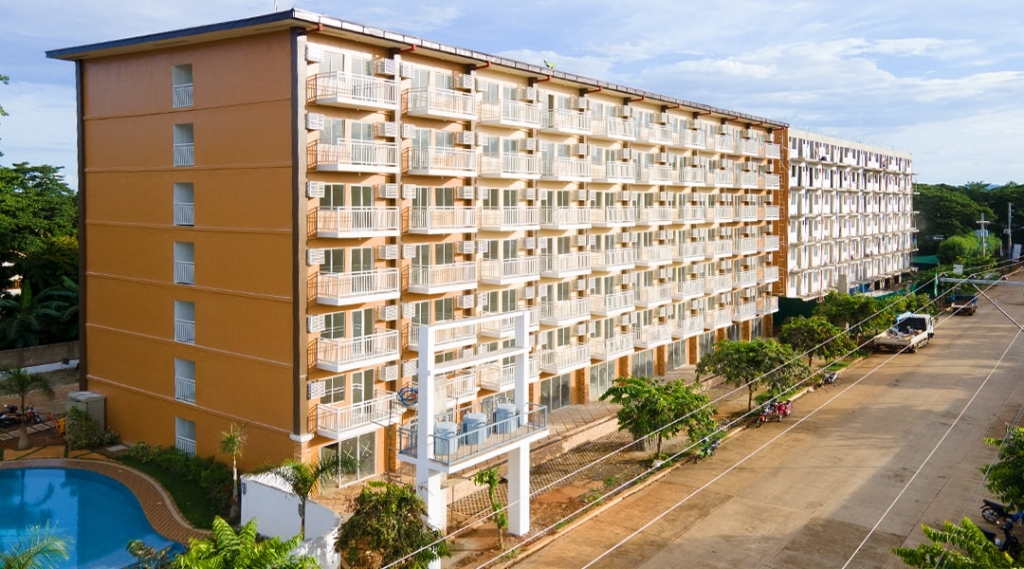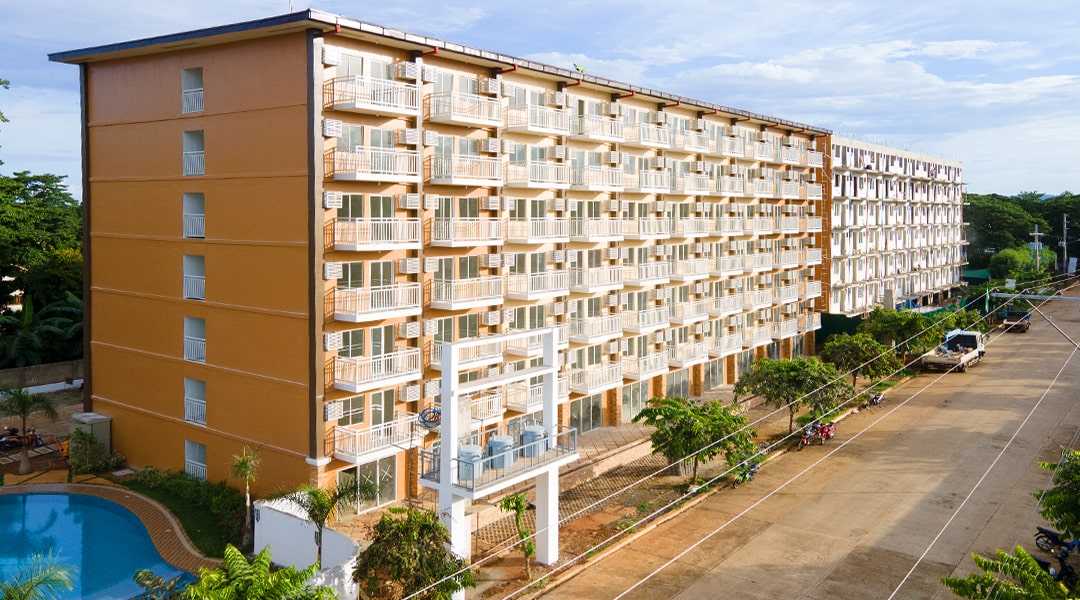 Dot Property
Another real estate resource to buy, rent, and sell a property is Dot Property. Dot Property Philippines is a comprehensive advertising platform for property searchers, homeowners, developers, and real estate agents.
Here, they can buy, rent or sell property online. Plus, there is also the option to list for free. Dot Property Philippines has inclusive search features to allow property buyers to find the perfect house, villa, apartment, or condominium.
Dot Property's goal is to make it easier for prospective buyers to move online. Here you can conveniently pinpoint your ideal property by searching by type, location, number of bedrooms, and price.
The property portal is complete with projects from top developers and agents in the Philippines, including Camella.
Hoppler
Another trusted page for buying properties online is Hoppler.
Hoppler prides itself as the top real estate brokerage in Metro Manila. In addition, it is also the first fully online real estate network and brokerage company in the Philippines.
They allow partner brokers and property owners to list their properties on their website and mobile app. The property site's mission is to connect buyers and sellers of real estate with a network of people they can trust. This is by creating their own premium online listing and connecting to other major marketplaces.
Check out our list of property portals for your home buying:
Where To Buy Your Home Online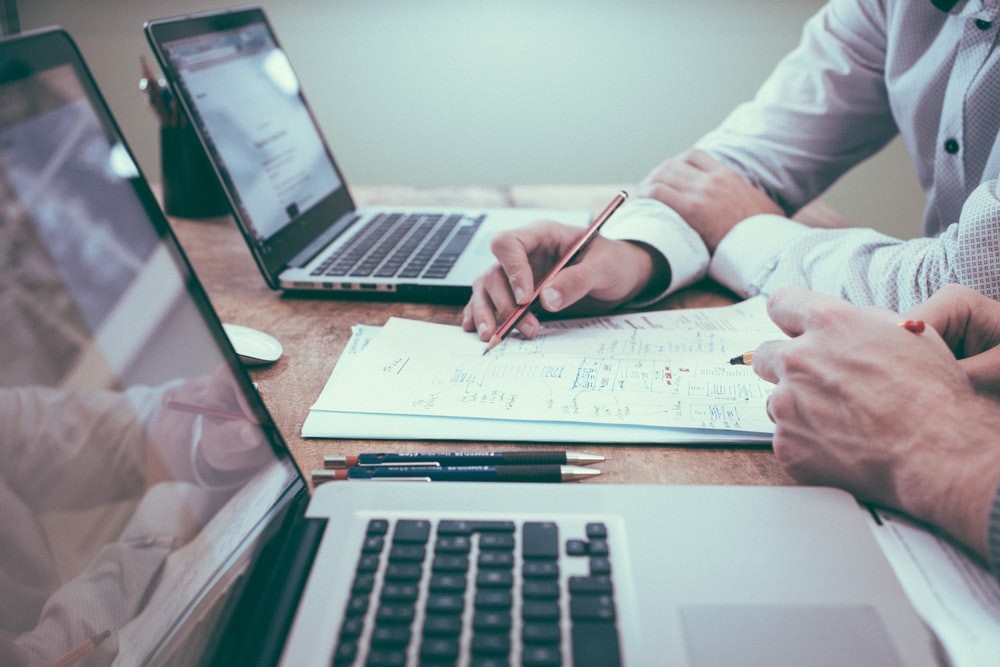 Is there an alternative way to buy properties online in the Philippines?
Aside from the commercial property listing sites above, prospective buyers can also directly visit property developer sites. The brand site can also offer more details to the property you are eyeing, including its condition, location, and amenity offerings.
Property developer sites like Camella also have personnel on standby to answer your questions. Here, you can get to the specifics like documents needed, payment options, and site visit schedule.
What are the benefits of buying properties from real estate developers?
Once you already know the type of property you want to buy, it is best to buy directly from developers. Here are more reasons why this gives you more advantages:
Convenience
First of the many advantages of buying properties from developers is convenience. You skip most of the burdensome parts of property buying when you buy from real estate developers.
Less Costly
Property developers often have flexible financing term options that can benefit you. In addition, you also immediately eliminate the possible costs of having a middleman when you buy from real estate developers.
Advanced and Quality Options
Buying from real estate developers also means having more advanced options. With developers, you are sure that your property is delivered with quality.
You also have the option to upgrade your home to new technology offerings. In Camella, for example, homebuyers can now opt-in for a smart-ready home that they can automate. Buyers also have sustainable options like its Eco-Bins that they could have installed in their fences upon delivery.
To know more about these four easy steps, check out our complete guide:
Camella's 4 Easy Steps To Owning Your Dream Home Online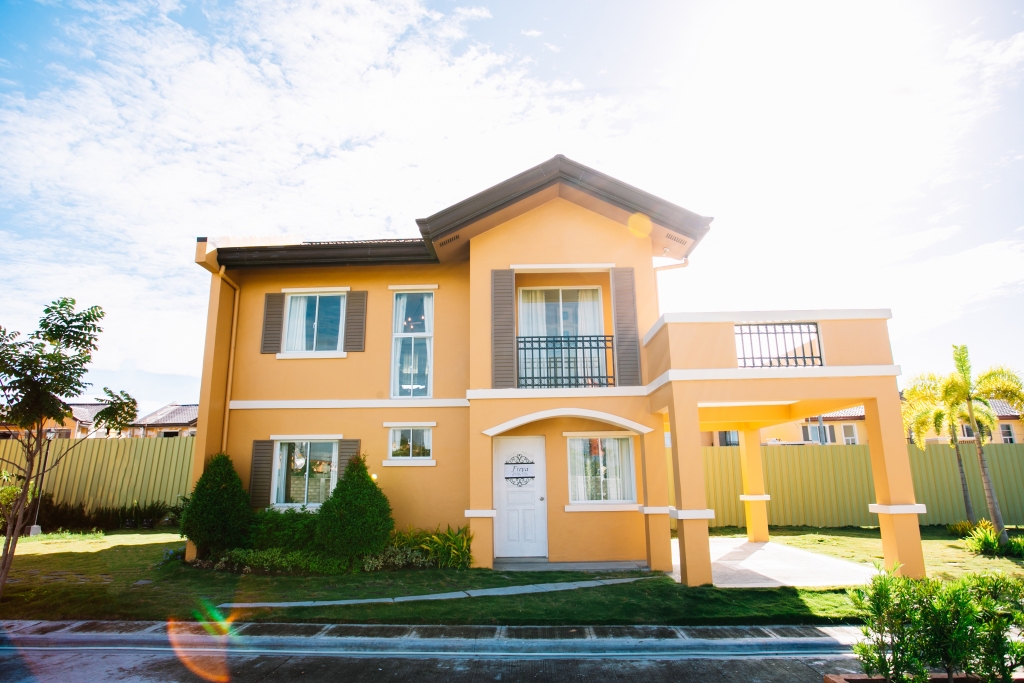 How do I get a house in Camella? (4 Main Steps)
Here are the major processes you have to go through in buying your Camella property online:
1st Step: House selection
2nd Step: Fill out the E-buyers Information Sheet (EBIS)
3rd Step: Marketing and Admin Briefing
4th Step: Payment of Reservation Fee
In Camella, buying a new property is much easier. It has a secure mode of payment and document handling to assure your transaction is safe. In case of concerns, you may also send Camella a message on our chat support and social media channels.
By Elanor Mae Gardoce