Most homeowners nowadays consult with a licensed real estate agent when making a transaction regarding real estate properties. Like most professionals, real estate agents work directly with clients and want to make that client close a deal. There are real estate agents out there that would look for your best interests.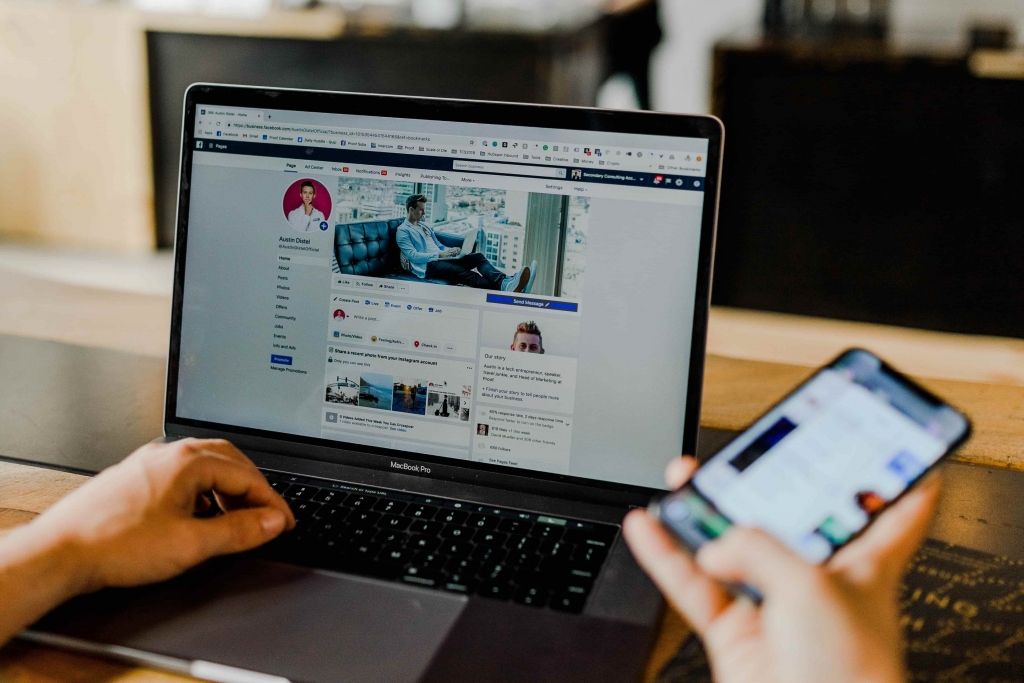 However, there are instances where real estate agents don't serve your best interests. They would either be incompetent, fraudulent or have hidden interests. Before hiring a real estate agent to find your future house and lot, you should do your best to find out if this real estate agent is credible and competent in what they're doing.
There are thousands of real estate agents in the Philippines and looking for the right one can be challenging. If you need some tips on how to check a real estate agent's credibility, here are some ways to do so.
Use your Network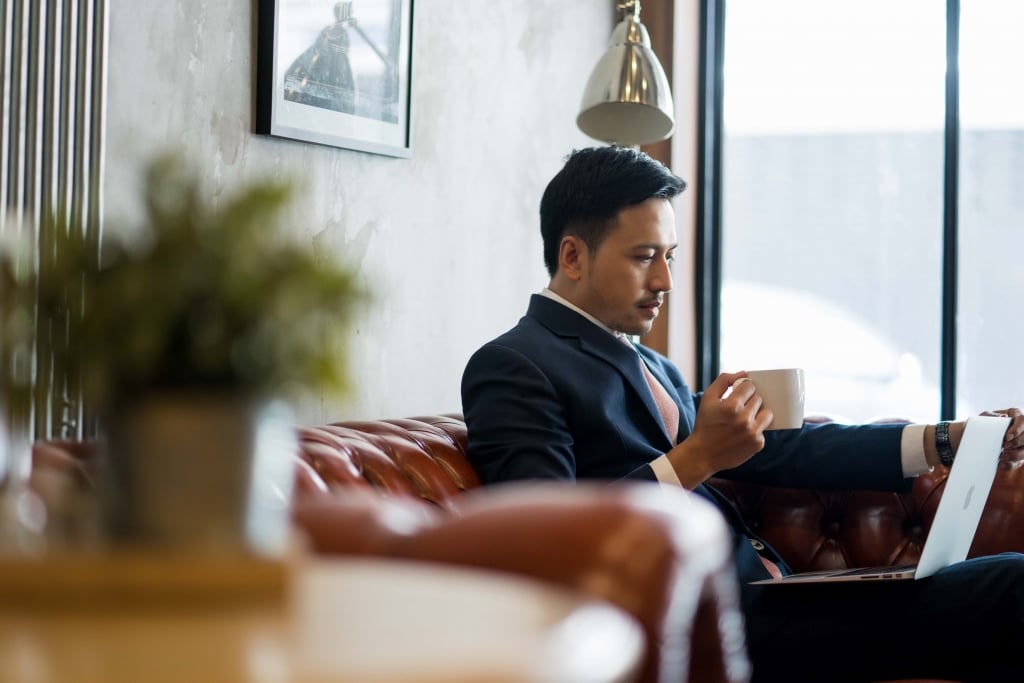 Client referrals are one of the good ways to know if a real estate agent is credible or not. It is a major green flag if a real estate agent is recommended to you by a relative or friend because it means that they have done business with this agent and they loved it. This also means that the agent has already established a connection with the people you love.
If you don't have a friend or relative that knows a reliable real estate agent, there is another way to know if the agent is credible. This method is by searching the agent's previous clientele. A reputable real estate agent surely has some people who can attest to their work as a broker. They might even ask you to meet their past clients.
Ask for Their License
As professionals, real estate agents and brokers need to have a license before selling a real estate property. The Real Estate Service Act of the Philippines (RA 9646) is set to protect homebuyers from unethical real estate practices. One of the provisions of the law is for real estate agents to have an examination to acquire a license.
This license will not be issued to anyone who has been found guilty of any crime or dishonorable misconduct. To look for a realtor's Philippine Regulation Commission license, you have to go to their website first. Then, go to the VERIFICATION OF LICENSES. Afterward, click VERIFICATION LICENSE BY NAME.
Select REAL ESTATE BROKER on profession then type their first and last name on the other tabs. If the broker is licensed, a pop-up with the broker's name will appear. You can also check if their PRC ID is still valid checking on the website. On the other hand, you can also check if the broker is registered in the Department of Human Settlements and Urban Development. 
Ask them Questions
A smart broker answers every inquiry that you ask. Your broker should be someone who knows most if not all information about the project that they are selling you. As much as possible, a credible broker answers all of your questions without them referring to other members of their team. They are also well-researched about the property.
On the other hand, a credible broker also asks you questions too to know the best property for you. Normally, they would ask your preference, price range, and special requirements rather than bombarding you with different properties. If they're suggesting properties without asking you, they might only care for the commission they'll get.
As a homebuyer, you want to have a broker that genuinely cares about your preference. There is nothing wrong with getting commissions. However, a real broker would never rush you into making a sale. Instead, they'll gain your trust so you can recommend them to your colleagues that are looking for properties.
Watch the Options They Give You
A credible real estate broker has connections. Their network of buyers, sellers, and other agents would give you a plethora of properties to choose from. This is also an indicator that a broker can be trusted because their connection did not end after the sale. The same thing goes with you. Once you and the broker close a sale, you can still contact them for help.
However, there is also a difference between a credible and an incredible broker. A credible real estate agent would give you options through numerous connections. On the other hand, an incredible broker would not just give you options, they will also try their best and negotiate for a better price and flexible payment terms. Brokers who don't know what they're doing won't even bother giving you multiple options.
Consider What They're Discussing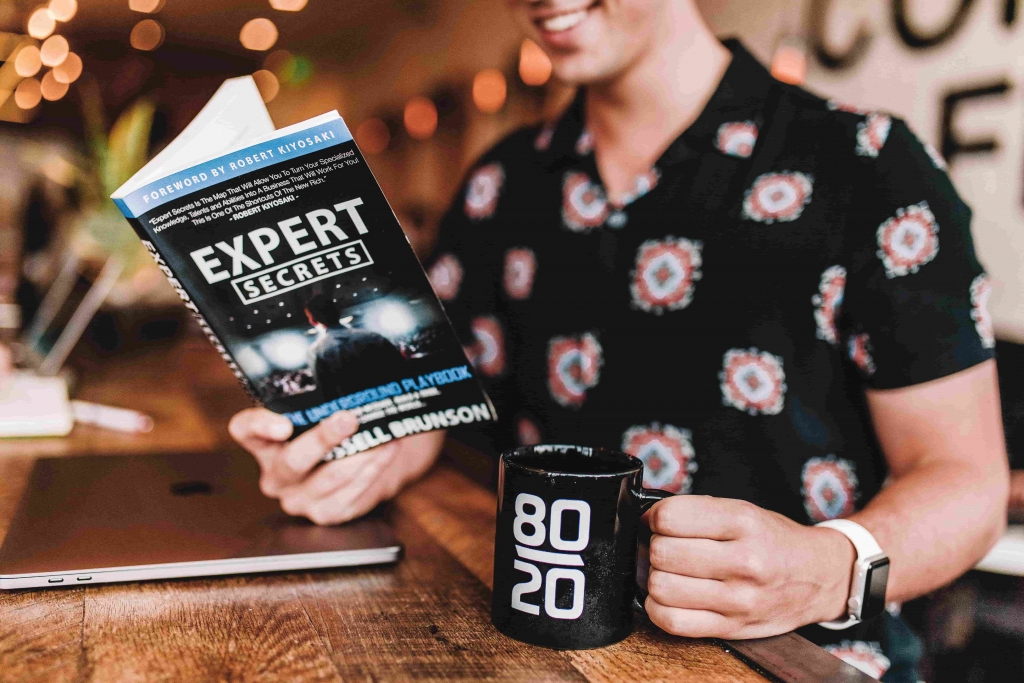 A credible real estate agent won't just tell you the positive qualities of a property as everything has its pros and cons. A real estate agent that tells you the downsides of a property can make you help make the right decisions. Only two types of brokers tell things about the property that are too good to be true. The first one is the broker who lies and the second is the one who is so incompetent that they don't even know.
However, this does not mean that you should find a broker that discusses a property's cons without you asking. You should understand that brokers are there to sell you a house and lot. They use marketing strategies in their job and the unsolicited mentioning of a property's faults is not one of them. You should just keep in mind to ask them about a property's cons when looking for a house.
What Should You Ask to a Real Estate Agent?
10 Questions Every Homebuyer Should Ask Their Real Estate Agent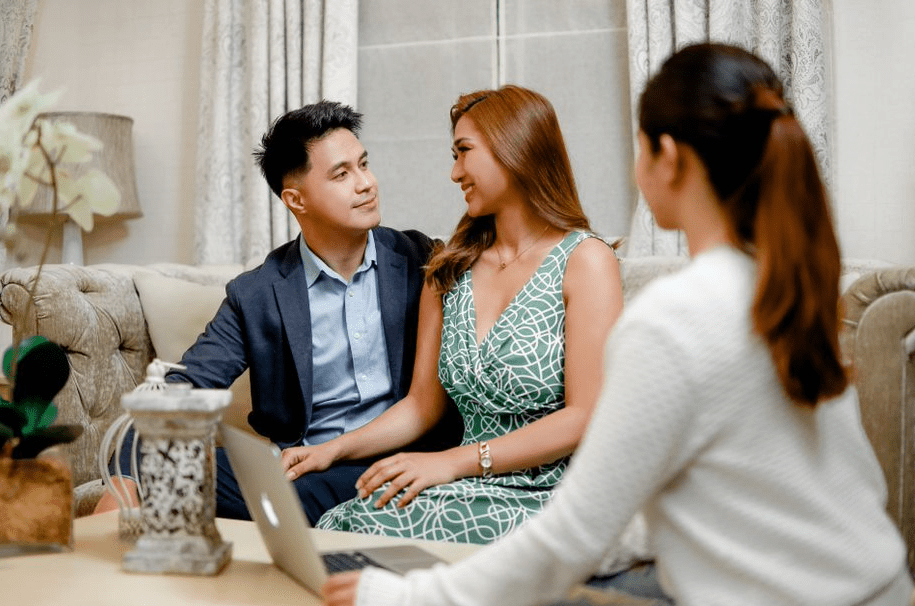 How to Check Real Estate Credibility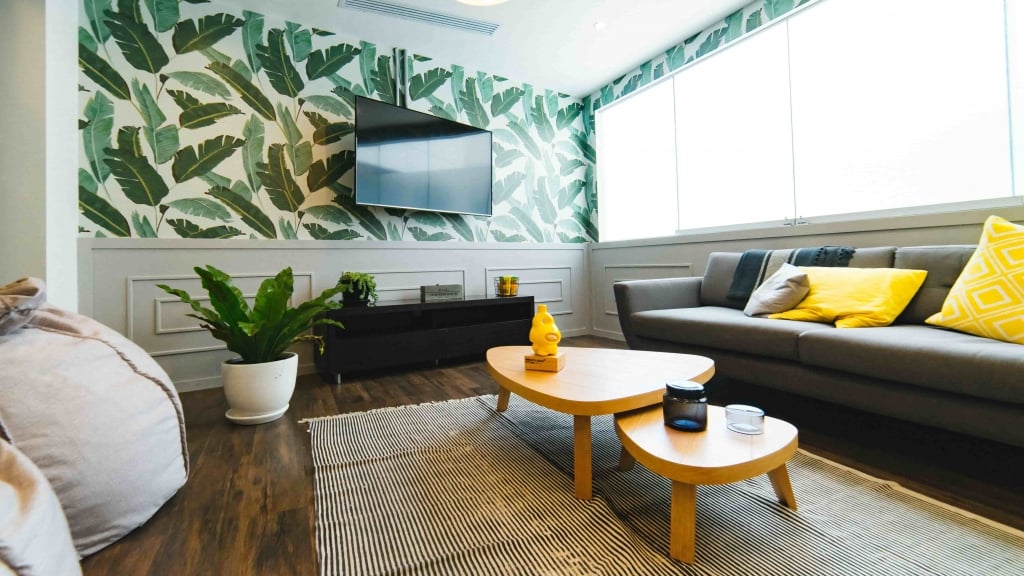 One sure way of checking the credibility of a real estate developer is their name, amenities, and years in the industry. Real estate developers like Camella have been giving homes to Filipinos for 45 years which makes it a credible choice for your next house and lot in the Philippines.
Camella offers a Mediterranean-inspired home that provides a sense of community towards its residents. Its free amenities can create an active lifestyle for its residents and its 24/7 security can assure you that you are safe.