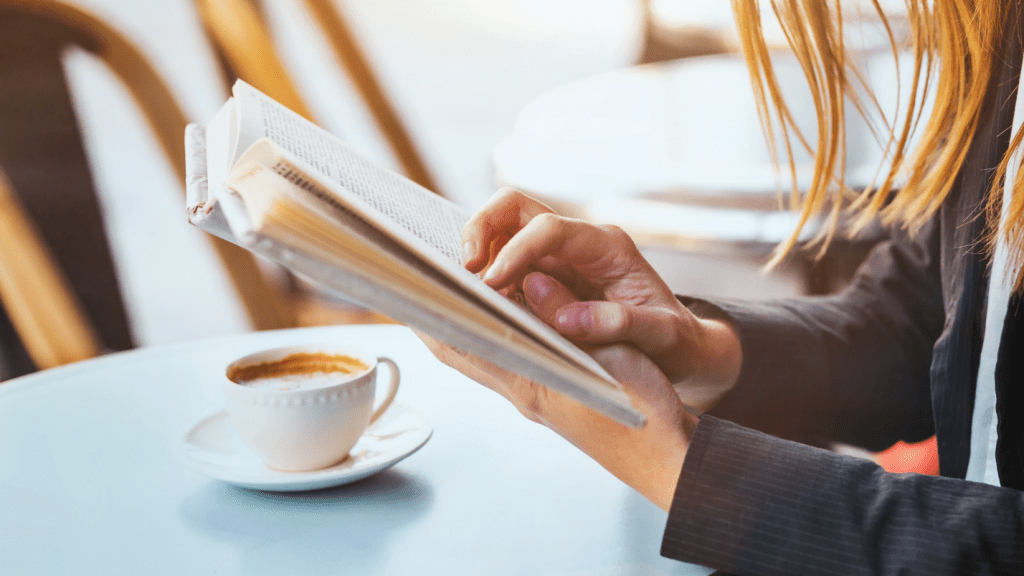 Starting a business is not an easy thing to do. There are a lot of things that need to be figured out. There are also days that problems appear to be insurmountable. Each day brings a new challenge to overcome and learn from. In fact, being an entrepreneur is a life-long learning process. This is precisely why it is essential to do some research and prepare yourself as much as possible, especially if you are a budding entrepreneur. 
Every businessman has his or her own secret to success, and many of them are known to read a lot of insightful books. For example, Bill Gates reads 50 books per year. Mark Cuban, on the other hand, reads for more than three hours a day. Elon Musk also simply stated that he "reads books" when asked how he learned to build rockets.
These businessmen are by all means an inspiration why reading books plays a vital role in being successful. So here we list down five must-read books for a starting entrepreneur.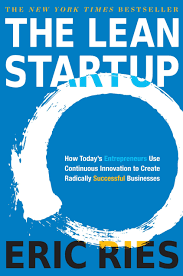 The Lean Startup by Eric Ries
"We must learn what customers really want, not what they say they want or what we think they should want."
The Lean Startup is an absolute must-read. It easily ranks first on the list of the best business books for entrepreneurs. This book will teach you how to turn your startup idea into a profitable enterprise. Eric Ries' detailed approach can help you develop a product or service that customers would want and are willing to pay for. All that while saving as much time and effort as possible.
The book begins by asking you to identify your most significant assumptions – assumption of value and growth prediction. He explained that the value assumption is the belief that what you are about to build will be valuable to customers and what you are planning will work. The growth assumption is about how you will attract customers to your business in a profitable way over time.
Ries then walks you through the process of developing testable hypotheses from these two assumptions. Then he walks you through the process of finding quick and low-cost ways to test and validate those hypotheses, such as developing a Minimum Viable Product (MVP) or creating a promotional video and landing page.
Combining these processes and insights will assist you in navigating the uncertainty that all businesses face. It will also provide you with the tools you need to build a long-lasting, sustainable company.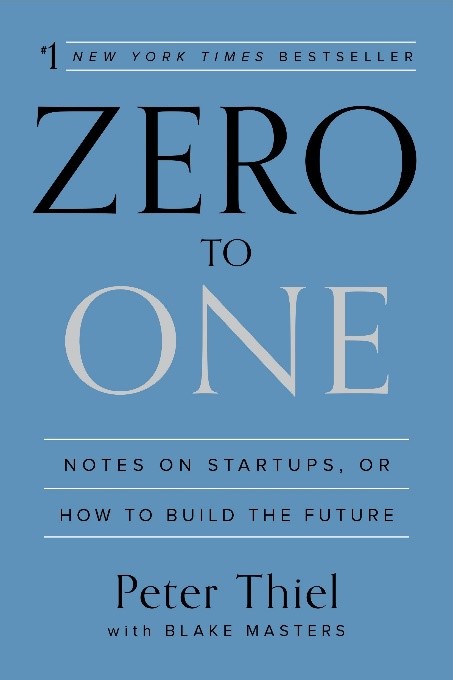 Zero-to-One by Peter Thiel
"The most valuable businesses of coming decades will be built by entrepreneurs who seek to empower people rather than try to make them obsolete."
Peter Thiel, a legendary entrepreneur, and investor explains why you should "focus on businesses that create something new" in his book Zero to One. He primarily discusses how many of today's businesses are concerned with moving the world from 1 to N, alternatively iterating and improving existing products.
As the title suggests, Thiel's book is a call to entrepreneurs to take the world from zero to one – to create entirely new solutions and products that make more value. He deconstructs this further into actionable tips on what you should and should not do before diving in and creating your solution or product.
The book basically presents an optimistic view of the future and a new way of thinking and approaching innovation.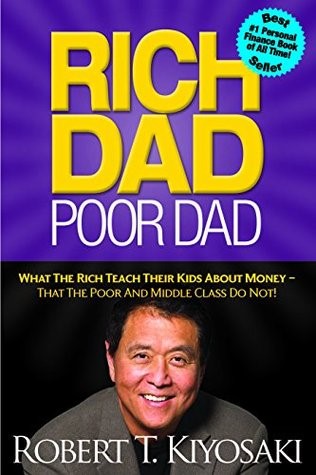 Rich Dad, Poor Dad by Robert T. Kiyosaki 
"The poor and the middle-class work for money. The rich have money work for them. It is not how much money you make that matters. It is how much money you keep."
If you are one of those who are struggling with how to properly handle finances and how to start investing in real estate, stocks, house and lot properties, or bonds, then this book is right for you. Rich Dad, Poor Dad, will help shape your thoughts and perspective about money. The idea of needing to earn a high income to be rich was actually detailed in this book. It also explains the vast difference between working for money and having your money work for you.
Another good thing about this book is that it will enlighten you on starting your dream business. Mr. Robert T. Kiyosaki was inspired to write the book based on the lessons he learned from his real dad (poor dad) and his best friend's father (rich dad).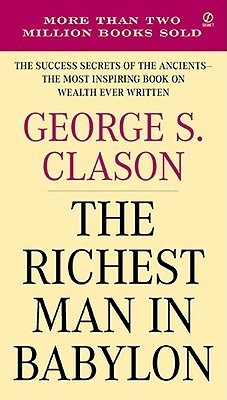 The Richest Man in Babylon by George S. Clason
"Ensure a future income. Every person gets old. Make sure your income will continue without work."
Beloved by millions, this classic holds the key to everything your desire and wish to accomplish. Some would say this is the book that reveals the secret to financial planning and personal wealth as it presents the seven rules of money.
This book also explains how you should learn to break down your monthly income to enjoy financial growth and save money for yourself, your dreams, and your future self. Inspired by the Bible, the book also contains parables that were published in 1926. 
To summarize its key points, you have to save at least 10 percent of your earnings and not confuse your necessary expenses with your desires. Since wealth results from a substantial income stream, you should also work hard to improve your skills. You cannot reap the benefits of success if and when you keep on procrastinating.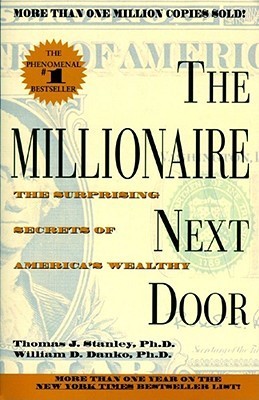 The Millionaire Next Door by Thomas Stanley, Ph.D. & William D. Danko, Ph.D.
"Whatever your income, always live below your means." 
Written in 1996, this bestseller is a compilation of the researches of the authors that turned into a finely tuned narrative. The book compares the behavior and traits of actual millionaires. As the book suggests, most millionaires invest their savings into appreciating assets like real estate, house and lot properties, and stocks or bonds rather than depreciating assets like clothing and cars. The average millionaire does not reach such status until late in life. Also, more often than not, inheritance of large sums of money has some adverse effects on any developing child towards a life of high-spending with few fulling achievements.
It will also advise you on how to be truly wealthy and learn how to properly look to your social status to be ready to start your dream business.
Reading one or two of these books might already pump you up to start your dream business, whether it is investing or a small store. Reading more than these five, however, will surely expand your perspectives further. According to the best-selling author Robin Sharma, "[S]ome books are meant to be tasted, some books are meant to be chewed, and finally, some books are meant to be swallowed whole. If you want to learn more, make sure to truly get the best out of a great book, you must study it, not just read it.  
Start your real estate investing journey with Camella, the nation's four-decade favorite master planned community builder. Check out Camella's available house and lot properties for sale.