It is said that generations are identifiable based on their attitudes about things. Millennials, for example, are known for their uncontrollable urge to spend money. They are more likely to splurge for comfort and anything that makes life more convenient. Compared to their predecessors, millennials are more digital, as they grew up with technological innovations. This also influenced their attitude towards money and investing.
With the internet, you can see the entire world from the palm of your hands. To be more specific, you can see what others are doing from every part of the online. And millennials have a fear of missing out (or FOMO). These young people learned to value present experiences more than anything else.
While there is nothing wrong with experiencing the best the world has to give, this attitude made millennials focus more on immediate rewards. As a result, many young adults struggle with saving for the long term. It would not be a surprise to find that millennials do not see investing in health insurance, retirement plans, or house and lots as a priority.
With travel restrictions and time in their hands at the pandemic's onset, most of these millennials recalibrated their goals. There had been much contemplation, and everyone was reminded of the future's uncertainty. With the physical and economic threat looming, young people are now starting to buff up their savings to prepare for the rainy days.
Are you one of these millennials who want to start saving and investing but don't know where to start? If you are ready to take a step towards your future security, we have listed the essentials below for you.
Here are some of the best tips on how to budget and save your hard-earned money:
1. Include short-term and long term goals in your budget plan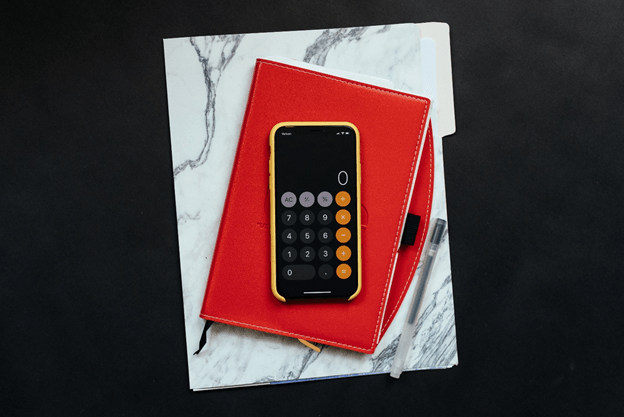 If you don't know how to break down your paycheck for your needs and wants, you should first determine your short-term and long-term goals. This will serve as your guide on how much of your money would go for your monthly bills, personal necessities, emergency funds, savings, and investments.
Say, for example, your short-term goal is to have a tropical vacation next month. What you need to do is set your desired amount for this activity. Add that to your budget list and put a specific target date when you want to achieve it.
The same goes with your long-term goals, like building an emergency fund, saving for retirement, buying a house, and a lot more. After checking all of these, try to weigh and assess which ones are your priority. This is where it gets tricky since most of us fail to have a proper financial plan. We usually ruin our budget simply because we cannot level our expenses to match our goals.
Take note that your most priority should take the highest spot on your list. Just make sure to place greater importance on those things that will benefit your future self.
2. Monitor your spending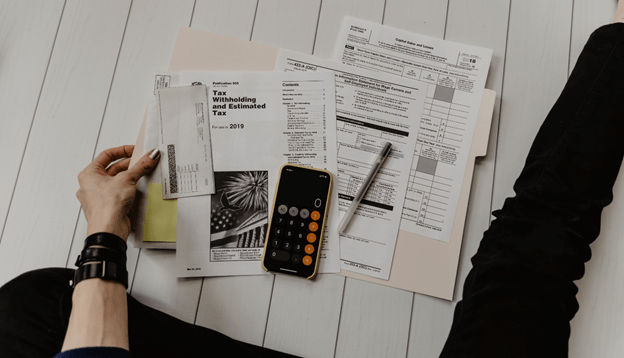 Below are some practical ways to do it without pressuring yourself:
Backtrack on your financial history.
Write down how much money you are bringing in and out over time. Check where your payments are going.
Sort them out and categorize your expenses. Determine if they are fixed or expenses that generate additional income.
Put them into a table format that will help you analyze the data.
If you are not skilled in making data tables from scratch, there is always an app. There are many mobile expense tracker applications currently available. All you have to do is choose which suits your needs best.
3. Make use of your budget to boost your savings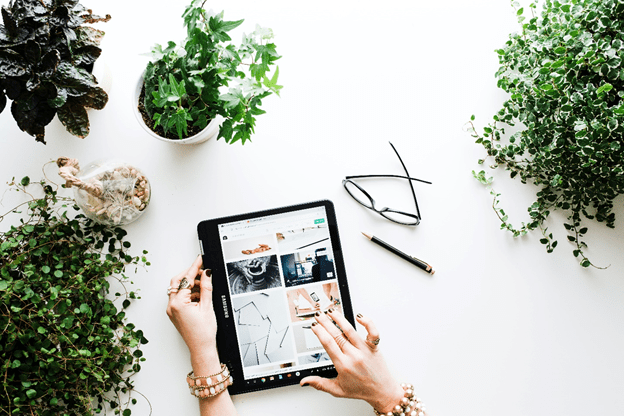 These days, it is almost impossible to save significantly from employment alone. Most people now maintain side hustles to support all their needs and wants and still keep some money.
Suppose you already have saved a considerable amount of money. You can grow that fund without reorganizing your budget plan. Try to put that money on things you are passionate about and make a profit out of it. If you are into arts and creative hands, you might want to sell your crafts. This way, you can do what you love and earn from it at the same time.
Earning from your hobbies is now much easier with the help of the internet. Bonus points if you have social media skills to put your product where your customers can see them. The bottom line is that you do not need many funds to start earning more than what you expect to receive.
4. Know the opportunity cost before purchasing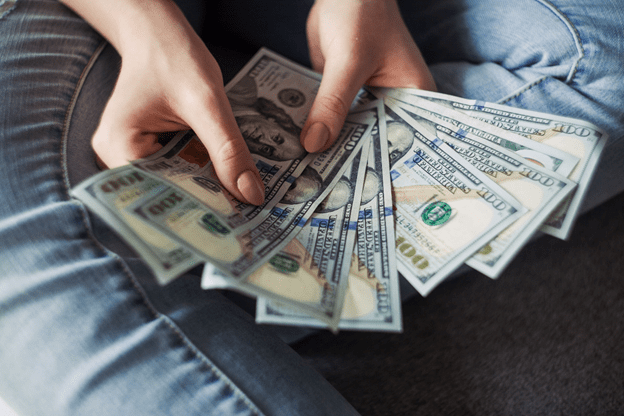 One of the main reasons we buy things on a whim is because we do not think of opportunity costs. Opportunity cost is the value of the option that we do not choose, which can be the next best alternative.
Try to consider the value of each of your options to help you find the one that is worth your money. For example, you may be spending P35,000 on a camera with features that can also be found in a mobile phone that costs only P20,000. Apply the same concept to the littlest thing in your daily routine, even in your choice of coffee if necessary.
5. Invest and let your money do the work for you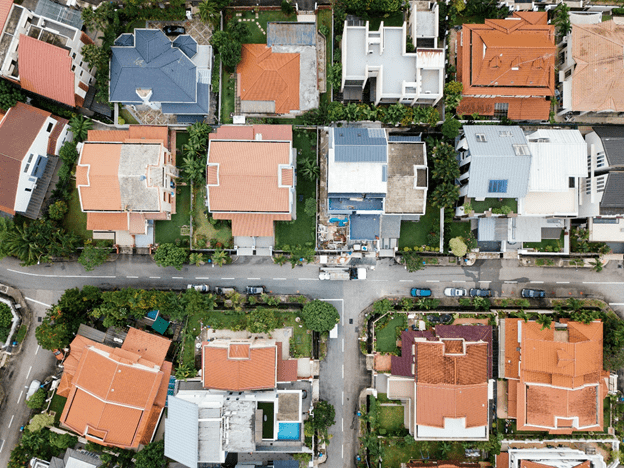 The most important thing to remember about investments is that great returns take time. It is a long-term process that millennials may find challenging but also rewarding. After all, the success of your investment means a more financially secure future.
For a long-term financial plan to work, it should not stop at saving. It is just the first step in making your money work for you. There are many investment portfolios currently available that you can avail of. When picking the right ones to invest in, think about your goals, capacity, and risk tolerance.
While considering your risk tolerance and capacity, try to check those convenient and timely investments. One of the best and known investment options this time is real estate. Buying farmlands, rental properties, and residential house and lots are just some of the best places to invest your money. This way, you secure stable returns in the future.
While these practical tips are helpful, there could be more ways to achieve your financial goals. As they say, there is no one-size-fits-all solution because each of us has our own way of doing things. In the end, it is a matter of trying many things and seeing what works best for you.
Aim high and start saving for your dream home now. Find the perfect property for you in one of Camella's locations. If you need more inspiration, you may check out our catalog of house and lots for sale.