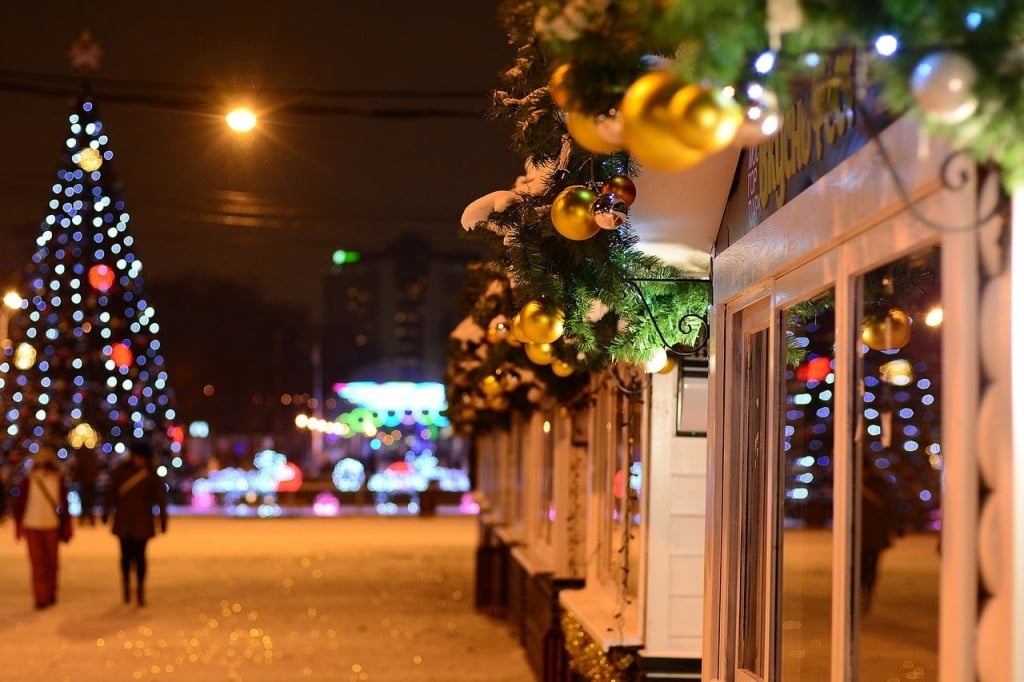 Christmas in the Philippines is more enjoyable! Furthermore, where else can you find a three-month-long celebration, two weeks of parties and reunions, and a gift exchange that lasts until January?
From the time the – ber months begin, in September, to the first week of the following year, Christmas celebrations in the Philippines last several months, and everyone enjoys them.
We've compiled a list of the best places in the Philippines to spend the holidays and experience Christmas cheer!
1. Boracay
Spend your Christmas at the world-famous beach to make it extra special! Boracay is well-known as a top beach destination in the Philippines, but the island is not only beautiful in the summer. You can also enjoy the fine white sand and cerulean waters during the holidays, when the Philippines hosts the most spectacular Christmas celebrations.
2. Palawan
International travel publications have dubbed Palawan the World's Best Island for years. Palawan, without a doubt, is a slice of paradise. This region is home to numerous jaw-dropping destinations, ranging from Puerto Princesa and Coron to El Nido. These are the top three travel destinations in the world. However, there are additional hidden treasures in Palawan that have yet to be discovered… at least by the majority.
These are just a few of the reasons why tourists from all over the world include Palawan on their bucket list of places to visit in the Philippines for Christmas celebrations.
3. Baguio
While it does not snow in the Philippines, you can still feel the chill and dress in winter clothes while visiting a tropical country. Where else but up north could that be?
Baguio City is a popular destination for most Filipino families during the Christmas season in the Philippines. The cool breeze in the air, the tall pine trees, and the bustling night market all contribute to why people travel more than six hours.
Suggested Read: The Five Gift Rule In Buying Christmas Presents For Your Kids
4. Tagaytay
If you lack the time to travel to Baguio or are not a fan of long-haul drives, Tagaytay is your best option among the Christmas destinations in the Philippines.
Tagaytay is only about 2 to 3 hours from Manila. It's also cold, similar to Baguio. You can visit museums, take in the magnificent view of Taal Volcano, or simply eat the best bulalo in town.
5. Pampanga
This province is not appropriately dubbed the Christmas Capital of the Philippines. Because when the Christmas season arrives, Pampanga is illuminated by handmade lanterns by the locals. One event that visitors to the province should not miss is the Giant Lantern Festival in San Fernando, Pampanga. Anticipate a parade of enormous colorful lanterns and lively street dancing.
Just a reminder that many tourists come to watch the festivals, so book your hotel at ZEN Rooms in advance to avoid the stress of last-minute hotel searching.
6. Bohol
If you're sick of city parties, how about a beach vacation this Christmas? Panglao, Bohol is an excellent destination for a relaxing and serene vacation away from the city's hustle and bustle.
Suggested Read: Online Or In-Person Gift Shopping?
7. Siargao
Apart from being one of the best surfing destinations in the world, Siargao is also home to numerous beautiful islands, rock pools, and unique food spots, making it an ideal location for a Philippine Christmas celebration.
Therefore, if you're looking for an exciting vacation, why not spend it in the Philippines' Surfing Capital?
8. La Union
Elyu (LU) or La Union has long been a popular long-weekend destination due to its proximity (4-6 hours from Manila). The majority of visitors come here to surf, while others come to sample Elyu's best food. This location will undoubtedly add to the fun of Christmas celebrations in the Philippines!
9. Bacolod
This Christmas, swap your holiday ham for Bacolod's renowned chicken inasal! Negros Occidental's capital is Bacolod. Here you'll discover some unspoiled islands and islets that will transport you away from the city's stress.
10. Cebu
If you're looking for a quick but sweet getaway, Cebu should definitely be on your list. The province combines modern city living with ancient traditions and an abundance of natural resources.
Cebu offers city tours, food crawls, and island hopping, among other activities.
11. Vigan
Vigan has been designated a UNESCO World Heritage Site for its cultural beauty and well-preserved Spanish-era streets.
If you want to travel back in time this Christmas, Vigan is the ideal destination. While munching on their famous empanada, take in the old world charm of Vigan's streets.
12. Makati and BGC
If you're too busy to leave the city, you can spend Christmas in Bonifacio Global City in Taguig or Makati. Apart from a staycation, the central business district of Metro Manila offers a plethora of activities.
Enjoy a night out at some of Poblacion's best pubs and clubs or a relaxing dinner at some of the city's best restaurants.
Take in the Christmas in the Philippines Wherever You Are, Merry Christmas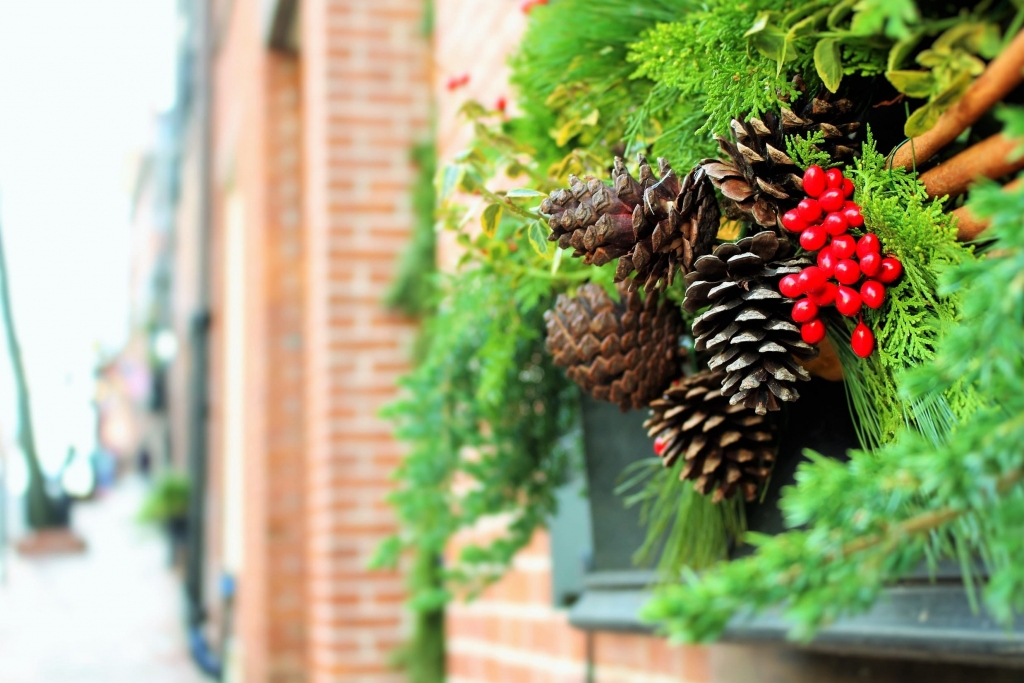 As Christmas approaches, it's once again the most wonderful time of the year. While this season is observed worldwide, Christmas in the Philippines has a distinct flavor.
The difficulties we encountered this year serve as a reminder of the true meaning of Christmas. We are reminded of the importance of selflessness, kindness, self-satisfaction, and empathy. This is a time to look after ourselves, our family, and our community as a whole.
Filipinos, more than any other culture, adore the concept of giving and opening gifts beneath the tree. What we most look forward to, however, is being safe at home and close to our family—a priceless gift at the end of a trying year.
Come Home for a Christmas in the Philippines at Camella
Indeed, there are several cities to spend your Christmas in the Philippines this year, but what's more important is to add your home to the list and Camella Homes is the best real estate brand to give you the warmth Christmas togetherness under a roof with its house and lot and condo unit offers in the Philippines.
Sprawling to more than 47 provinces and 149 cities and municipalities, Camella Homes has solidified a stronghold as the nation's leading housing brand in the country. You can easily find and own a piece of the country and celebrate Christmas with your loved ones at any Camella house and lots and condos for sale.