A three-hour trip from Manila will take you to some of the Philippines' most popular thrill-seekers' destinations, all of which are in Zambales! Though the sandy beaches and scenic coves mean to be a respite from the city's noise, who says we can't add a dash of adventure to our getaway?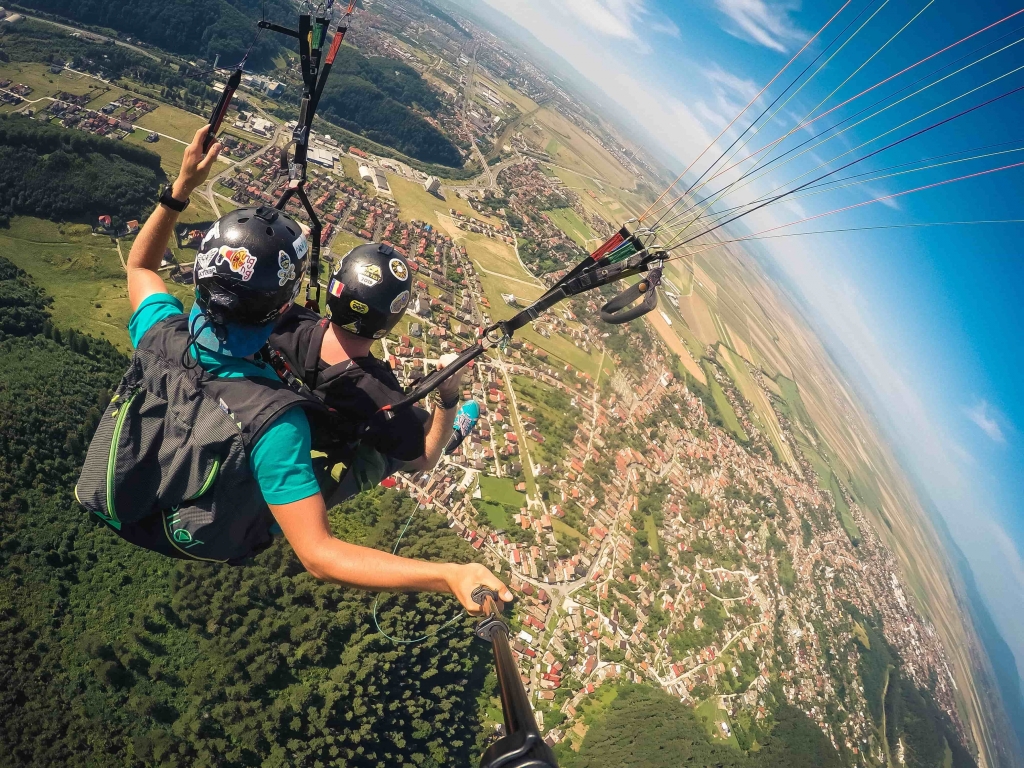 Whether you're planning a day trip or a weekend trip to Zambales, we've put together a quick guide on what else you can do to make your trip even more exciting and adrenaline-filled!
1. Exciting Water Sports Activities
With so many beaches in the area, you'll be able to participate in a variety of water sports activities besides swimming during your Zambales vacation. Visit Potipot Island to rent kayaks and enjoy the stunning blue seas, or race around the island with your buddies!
If you're looking for more extreme sports such as jet skiing, flyboarding, hoverboarding, and paragliding, to mention a few, Networx Jet Sports has it all!
2. Camp Under the Stars or Glamping
Zambales has a variety of spots to camp or glamp by the sea, whether you enjoy roughing it in the bush or prefer to camp in elegance! Campers can pitch their tents in popular locations such as Anawangin Cove and Potipot Island and less popular sites such as Talisayin Cove.
Don't worry if you still want to feel connected to nature but prefer comfort; Zambales has several picturesque glamping locations to experience. Unique glamping staycations in Zambales include a nipa-style cabin by the beach at Kwentong Dagat Beach Resort and a safari-themed room at Zoobic Glampz.
3. Go on Hiking and Trekking Adventures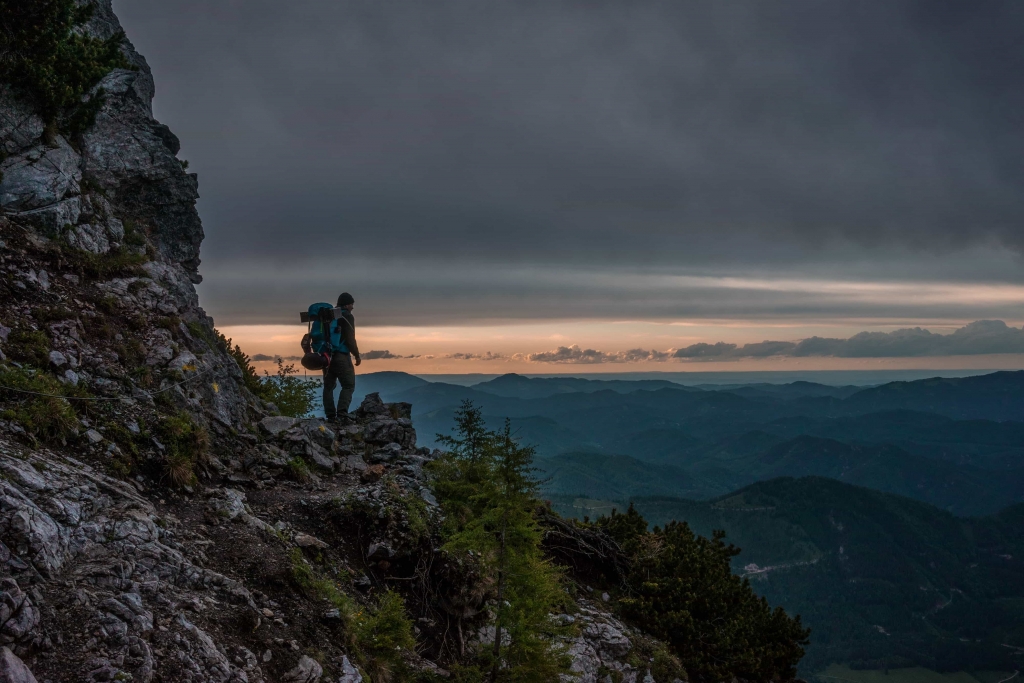 Zambales is known not only for its island and beach vacations but also for its mountain experiences. You've got a lot of areas to cover and enjoy the forest wilderness of Zambales, which is home to two of the best hiking destinations in the Philippines.
Trekking excursions up Mount Pinatubo and Mount Tapulao have been popular among frequent hikers. Pinatubo, an active volcano, encompasses not just Zambales but also Pampanga and Tarlac. A trek and a 4×4 trip can be combined to explore Mount Pinatubo, which will reward you with a beautiful view of its crater lake. Tapula is a good option if you're looking for a more challenging hike. Hiking treks up Zambales' and Central Luzon's most enormous mountains might take up to two days to complete.
4. Surf the Best Longboard Waves on the Island of Zambales
Zambales is an excellent option for both novice and advanced surfers. It is considered one of the Philippines' top surfing destinations.
Zambales' longboard waves, which are claimed to be similar to the swells that La Union experiences during typhoon season, are only a 3-hour drive away. San Felipe, San Antonio, and San Narciso are just a few of the places in Zambales that are well-known for their surfing.
5. Learn to Ride Horses
To go horseback riding, you don't have to travel to Baguio! El Kabayo Stables in Subic Bay is one of the best venues in the Philippines to train and ride horses. Those interested in learning a new skill can visit the ranch and enroll in lessons to master the fundamentals of horseback riding.
If you're feeling adventurous, you can do laps around the ranch's expansive grounds or even explore the jungle around El Kabayo Falls.
6. Dive or Snorkel into the Underwater Secrets of Zambales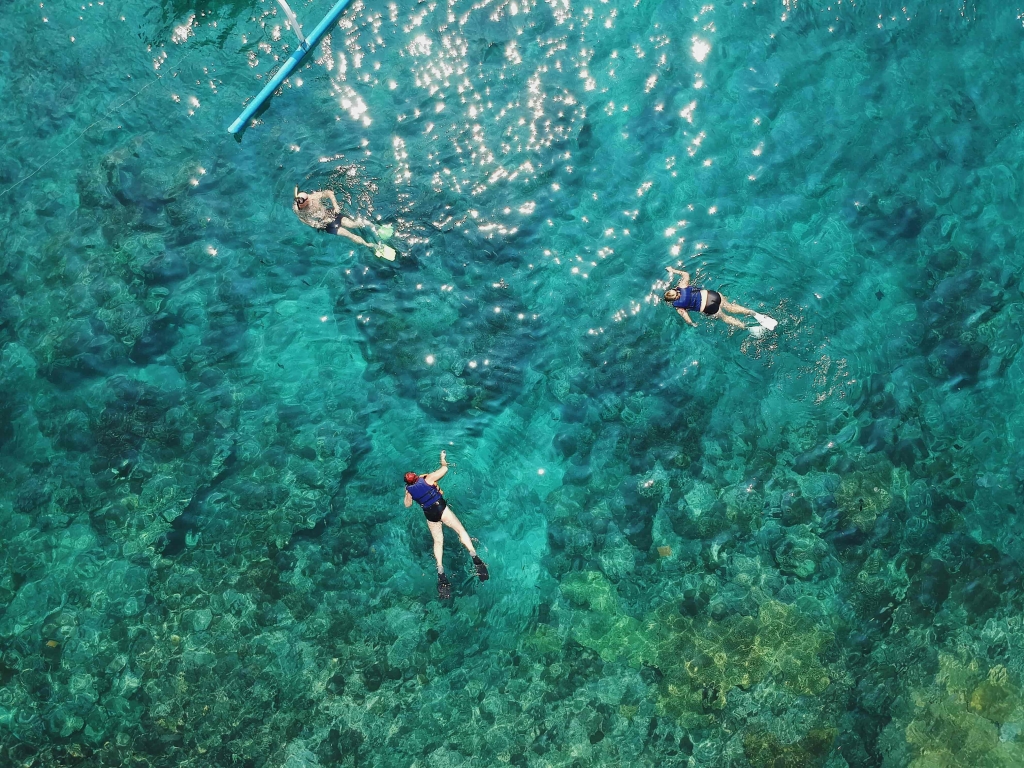 Snorkeling and diving expeditions will allow you to see what lies beneath the waters of Zambales. With beaches like Potipot Island, Capones Island, and Camara Island to visit, you'll undoubtedly be able to see the abundant marine life and gorgeous corals throughout your visit!
Wreck diving adventures in Subic Bay can take your underwater trip to the next level. Over 19 diving wreck sites, dating from the Spanish-American War to World War II, can be found in Subic. Popular diving organizations such as Mango's Dive Center, Arizona Dive Shop, and Scuba Tech Philippines can provide you with experiences and instruction!
7. Camping at Lake Mapanuepe
Lake Mapanuepe is called as the "New Zealand of Zambales" due to its picturesque view and lush green grass that resembles the scenery you can see in the said country. With its popularity over the years, it would truly be a waste not to see this majestic lake surrounded by towering hills covered with pine trees.
Lake Mapanuepe's flat terrain is perfect for lazy camping. However, precious things don't always come easy. Before reaching Lake Mapanuepe's captivating beauty, you have to cross a rough trail across the Zambales Mega Dike. But don't worry because the good ambiance and verdant landscapes are truly worth the visit.
8. Cliff Diving from the Tops of Waterfalls
Cliff diving at El Kabayo Waterfalls can take you to new heights. Visitors must pay an admission fee of PHP50 and climb up to the waterfalls located in Zambales' forested area in Binitican, Subic.
You can select between two distinct cliff heights to leap off from just 30 meters apart. The first waterfall is 3 meters high with shallow waters at the bottom, making it ideal for swimming. On the other hand, the second waterfall is a little more complicated, towering at 5 meters tall and a water depth of 15 feet. Because there are no lifeguards on-site, it's preferable if you have prior swimming expertise before trying this out.
9. Experience the Ultimate Skydiving above Zambales
Skydive Zambales is the most intense activity on this list, so if you're looking for a guaranteed rush of adrenaline and thrill, this is the place to go. The dropzone also works with skydiving groups such as FlyXtreme Adventure Club to provide a variety of skydiving tours for visitors to enjoy.
You have the option of flying solo from 3,500-4,000 feet or jumping in tandem from 10,000 feet. Don't worry; Skydive Zamabales' team of pros will accompany you throughout the experience–all of them have acquired a United States Parachute Association (USPA) license!
Wishing to Stay in Zambales?
Come Home to Camella Subic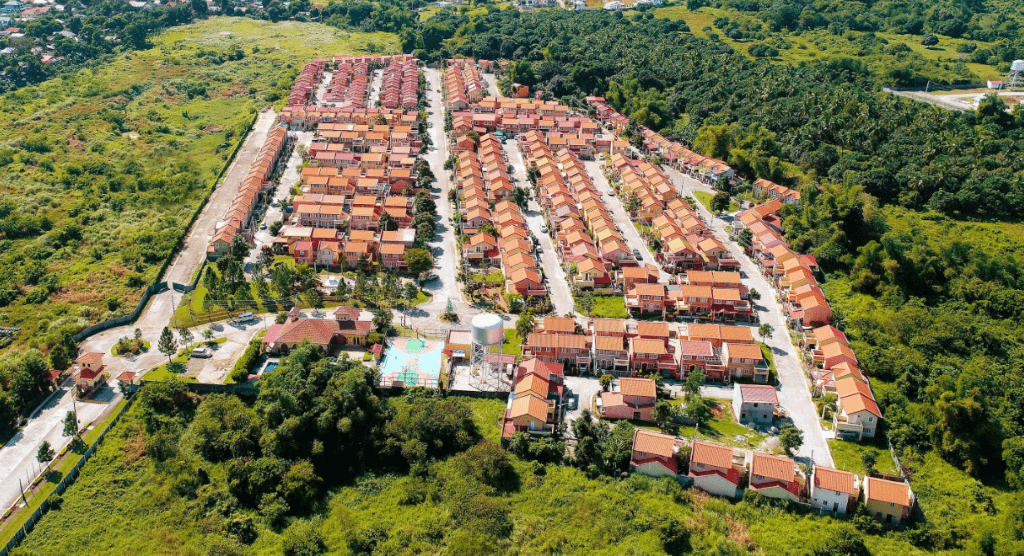 Camella Subic is a 10-hectare Spanish-Mediterranean style house and lot for sale in Zambales; a highly urbanized municipality recognized for its agriculture and eco-tourism industry. Its goal is to improve the quality of life for individuals and families who want to live in a better community.
This house and lot in Subic is designed for those who want to better their lifestyle while breathing in the fresh air, sea wind, and a gorgeous sunset while being safe and secure.
Wondering Where to Stay in Subic?
Best Staycation Places in Subic