NFT seems to be sweeping the globe by storm right now; with hundreds of eager investors waiting up to get their hands on the newest and most exciting projects available. If you're new to the game and want to get your foot in the door, you may be asking which projects are the most promising right now; given the current market conditions.
Aside from investing in tangible assets like real estate investments; buying a condominium unit or house and lot in the Philippines, investing in NFTs can be a good addition to your expansive investment portfolio.
We've gone out of our way to perform the difficult legwork for you in order to produce a nice and informative list of some of the greatest NFT options you may participate in by the year 2022 for you to consider.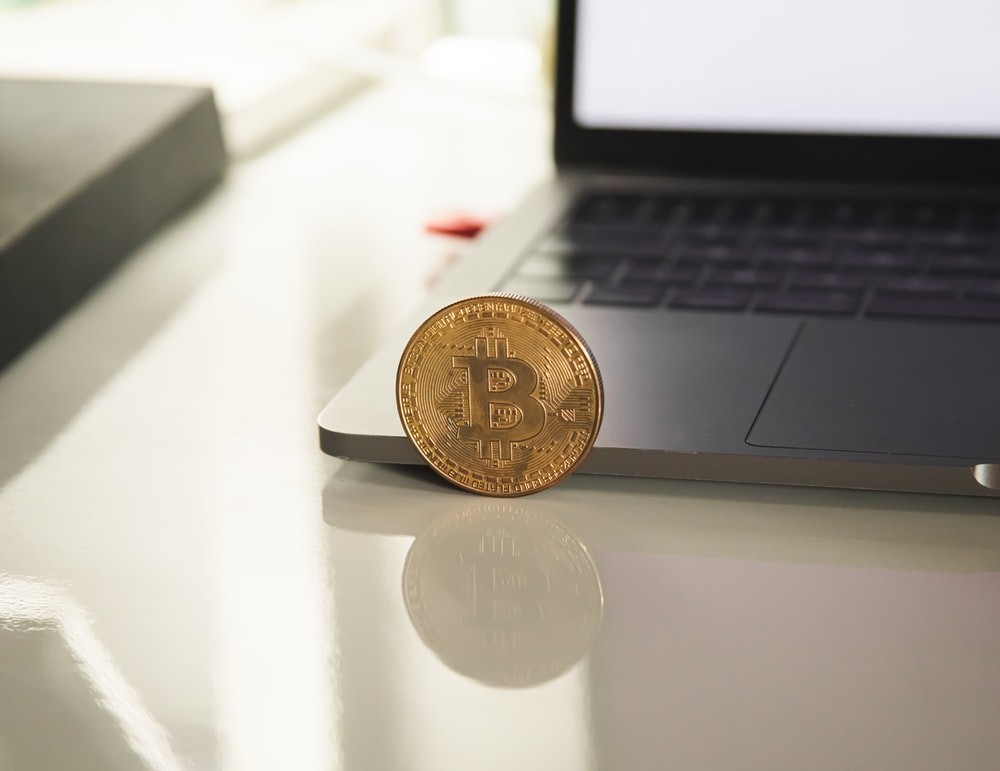 What is NFT?
An NFT is a digital asset that symbolizes physical things such as art, music, in-game goods, and films. They are purchased and traded online, usually using cryptocurrency; and are typically encoded with the same underlying software as many cryptos.
Here are some of the most promising NFT projects this year that you want to bag as first-time investors:
QuantArts
This ground-breaking NFT art project called QuantArts aims to bring the traditionally exclusive world of fine art collecting to everyone by leveraging the ever-evolving metaverse as an additional and parallel dimension for the masses to visit, appreciate, own, display, and trade art masterpiece NFT's, regardless of where they happen to be located.
Everybody, regardless of who or where they are, or their socio-economic level, has equal access and capacity to participate in the purchase, exhibition, and exchange of these magnificent masterpieces, according to QuantArts' idea that art is universally loved.
Ultimately, the democratization and decentralization of art may be summarized as the driving motivation behind this undertaking.
Mecha Morphing
Mecha Morphing is a completely decentralized action role-playing game that is fueled by the people that participate in its metaverse. This play-to-earn game makes use of blockchain technology; which is represented by digital money and non-fungible tokens (NFTs). The Mecha Morphing metaverse offers players the opportunity to make money by participating in and contributing to the ecosystem. Earn gold through participating in fights; making weapons and armor; plundering land; exchanging stuff on the marketplace; mining resources, and executing tasks set up by other players using smart contracts.
Also, by engaging in the metaverse, players may raise the value of their assets; which is a benefit of the play-to-earn concept. The more the number of times you engage, the greater the potential earnings. As a result, a lovely chain reaction occurs.
Actively participating in the metaverse adds value to your own life; but it also adds value to the lives of other players, developers, and everyone else engaged in the metaverse.
Universe Island
The Universe Island is a third-person shooting game with an interesting narrative. The game also has NFT integration, allowing players to enjoy story-driven gameplay and action while simultaneously earning bitcoin incentives and progressing through NFT equipment. Universe Island is set in the metaverse, which is divided into various islands, with the metaverse serving as the primary protagonist of the tale, with players directing characters to explore the metaverse. Each island has its own mystery, and each island has its own animated TV program to complement the plot.
Dreams Quest
Dreams Quest is a decentralized play-to-earn RPG game where users explore the worlds to engage in their missions. In each quest, players have to explore new territories and look for precious loots to trade on the marketplace. In order to advance to the highest level of the game, players must sneak into dragons' lairs and fight against them in order to earn rewards and climb the leaderboards.
Moreover, gamers can also participate in the PvP play mode, which allows them to challenge their opponents as well as external factors, in addition to the game quests. When playing games, the outcomes are affected by dynamic battles and unpredictable situations, and even weaker players can defeat more powerful opponents. With the use of different cards such as weapons and magic, players may get advantages over adversaries. The results of battles and changes in card attributes will have an impact on the NFTs. The game is free to play, so everyone can participate!
Arcade
What started out as putting a banana on a spaceship has turned into a revolutionary platform that breaks down the barriers to unlock the potential of metaverse play-to-earn blockchain gaming.
The Arcade team originally had the notion of starting a game guild that would focus on Star Atlas, but after extensive market research and countless discussions with potential investors, partners, gamers, and crypto enthusiasts, it became clear that there was a deeper and more interesting problem that needed to be solved.
How to buy NFTs?
NFT follows a certain procedure. To get started, you'll need an Ethereum-compatible cryptocurrency wallet as well as some ETH. Purchase some ETH from a cryptocurrency exchange such as Coinbase and transfer it to Coinbase Wallet, which is separate from the main Coinbase app and can be downloaded from either the Apple App Store or Google Play store.
Follow the easy steps to create your wallet, which serves as a safe haven for some of your cryptocurrency, a means of sending and receiving it, and a gateway to the burgeoning world of cryptocurrency applications. You can also download this Chrome extension to connect Coinbase Wallet to a web browser if you'd rather browse NFTs on a computer.
In addition, there are a variety of NFT marketplaces available today. For the purposes of this article, we'll concentrate on OpenSea, which is the largest of the bunch. Go to OpenSea.io and select "My Profile" — you'll be prompted (and given instructions) on how to connect your wallet to the platform.
Choose your NFT platforms wisely!
Get out there and look around! Prices range from virtually nothing to hundreds of thousands of dollars or more for a highly sought-after collectible. Some products are sold by auction, while others may be purchased right away by clicking on the "buy now" button.
Even if the NFT is free or cheap, you'll still have to pay fees to make the transaction happen. The Ethereum blockchain is used for the majority of the digital collectibles on OpenSea, and transactions such as NFT purchases are subject to a "gas" cost charged by the network. The price of gas fluctuates depending on how busy the network is at any given time.
Choose an NFT that you prefer and make sure you have enough ETH to pay the costs associated with it. Once you buy it, you can access the NFT via your crypto wallet until you decide to sell it.