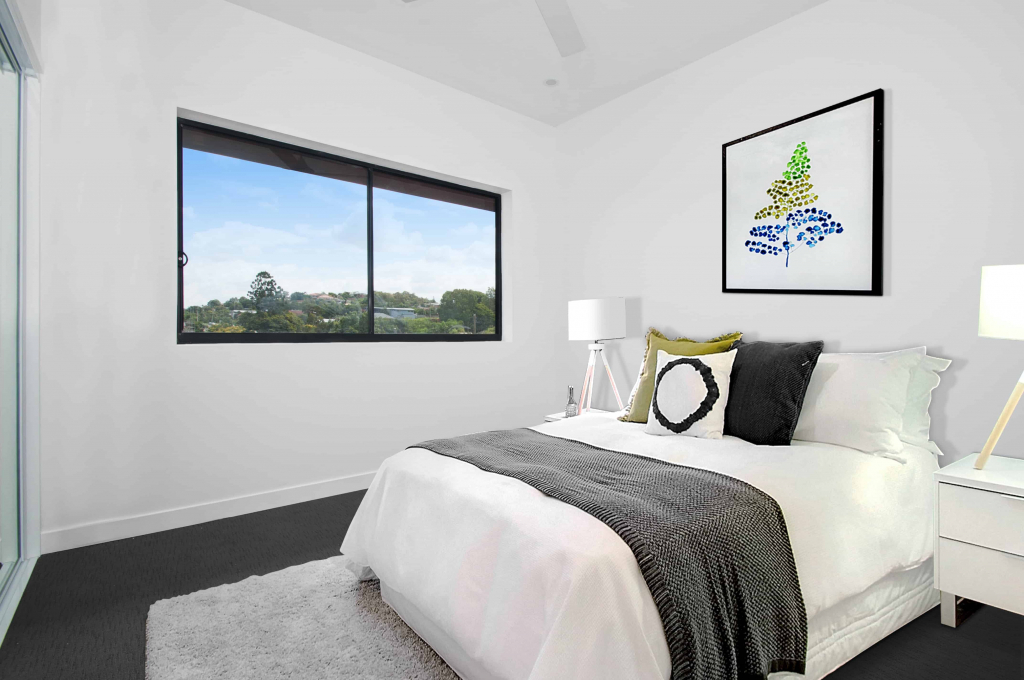 We are all aware that COVID-19 fundamentally altered the world as we know it: our society, economy, and everything in between. As a result, it's unsurprising that homebuyer preferences have shifted significantly over the last year, particularly for those who work from home or have children who may have been impacted by school closures during the pandemic.
Knowing which characteristics are most desired can help you appeal to today's homebuyers and maximize the value of your next real estate investment. The following are the five features that homebuyers will seek in 2022.
Global Homebuyers' Investment Fundamentals
The old has to go, and the new has to come: 60% of homebuyers prefer new construction over existing homes. This could be due to a variety of factors, such as a dislike for touring occupied homes, but there was a 4% increase in preference for suburban living from the previous study.
This shift in location preferences was more pronounced among minority groups, with Asian populations experiencing a 9 percent increase in desire for a suburban home since the pandemic began, compared to a 1% increase among Caucasians. Due to the fact that suburban living lends itself to new construction, it is likely that interest in new homes stems from location.
Two-thirds of homebuyers prefer a detached single-family home to a townhouse or condominium. This was true regardless of location, gender, income level, or racial origin. Not only that, but larger homes, averaging 2,022 square feet, are preferred. This represents an increase of 8% in square footage over the previous average of 1,877 square feet. Following that, these homeowners prefer a three-bedroom, two-bath home with an open floor plan and a two-car garage.
Suggested Read: 10 Questions Every Homebuyer Should Ask Their Real Estate Agent
Homebuyers' Particulars
Within the home, buyers demonstrate a strong desire for certain features. By incorporating these features into your next remodel or new construction, you can significantly increase the value of your investment.
Laundry area for Homebuyers
This is the most desired feature in a home, with nearly half of homebuyers stating that it is necessary and 87 percent stating that it is desirable. Additionally, 63% desire a first-floor location for the room. Additionally, ensure that the washer and dryer are energy efficient: 81% of homebuyers prioritize energy-efficient appliances.
Homebuyers will not be as comfortable going out to do their laundry as they were prior to the pandemic; thus, expect that the majority of these property seekers will eventually consider a safer space even when doing their laundry, which requires a space to do it.
Exterior illumination
Exterior lighting is the second most desired feature, with another 87 percent seeking it out. Additionally, those green features are significant. Energy-efficient lighting ranks among the top five green features sought by homebuyers.
Because the majority of homebuyers will spend more time outside their homes as a result of the pandemic indoor stress, they will spend time outside even at night. As a result, a well-lit exterior will be extremely beneficial to homebuyers in the coming year.
Windows that are energy efficient
In terms of environmentally friendly features, one of the most desired features of a home is an energy-efficient window. These are high-ticket items that the homeowner cannot easily upgrade, as they can with light bulbs or door color, for example. If you're replacing windows, be sure to include this highly desirable feature, which 83 percent of buyers seek.
Outside living area
Additionally, patios and front porches are popular. Just over 80% of people want one or both in their new home. Patios are marginally more desirable than rear porches or decks. If forced to choose, opt for the patio, but 75% would be content with a rear porch or deck. If your budget allows, additional outdoor living features such as a kitchen, fireplace, and built-in grill are also desirable.
Functional Kitchen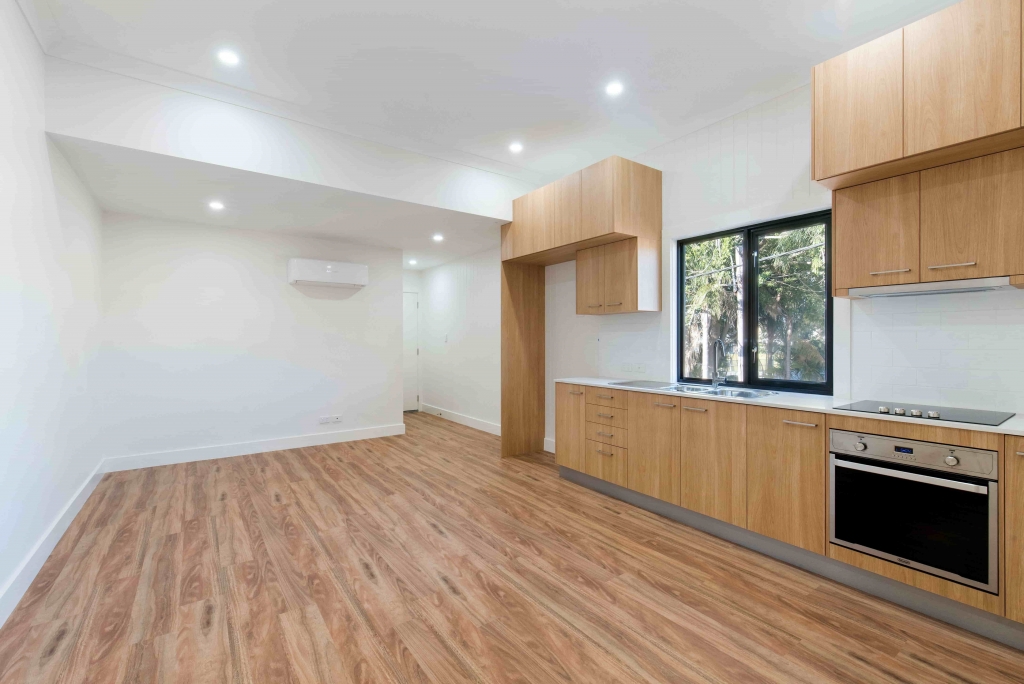 Buyers placed a high premium on the kitchen's functionality and overall, most important features. Over three-quarters of homebuyers desire kitchen features such as a double sink (81%), walk-in pantry (81%), dining table space (78%), central island (77%), and drinking water filtration system (76 percent).
Additionally, don't forget about those appliances. Not only are people seeking environmentally friendly housing, but they also want to save money on their utility bills. Over half of homebuyers are willing to pay up to PhP250,000 more for a home in exchange for a PhP50,000 annual savings on utility bills.
Finding the Best Home Features as Homebuyers
The majority of homeowners are actively looking for these five features. By incorporating these items into your next remodel or new construction, you'll be able to reach a much larger segment of potential buyers, rather than being forced to work in niche markets with lower demand and potentially longer days on market or a lower sale price.
Suggested Read: Camella To The Next Level
Improve and Find a Healthier Home in 2022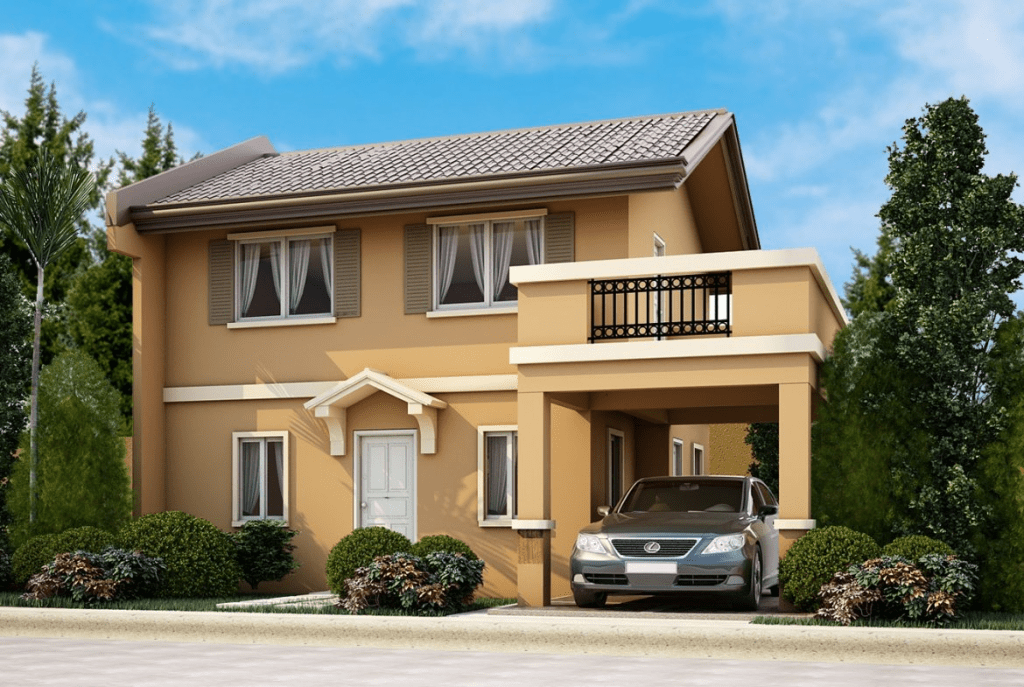 After more than four decades of pioneering township development and building high-quality houses and lots for Filipino families, Camella now leads the industry in integrating smart home technology into its house-and-lot developments—the first in its niche. Camella SmartHomes transforms your standard home into a responsive environment that enables users to control critical home functions remotely via mobile devices.
Through technology, Camella's new offering unlocks healthier possibilities for your home. You can now open your door without coming into contact with the knob using only your mobile phone. If you value security more than anything else, you can also register your biometric data and unlock your ports using only your fingerprint. Another option is to use a password to unlock your home, similar to how your smartphone does.
Camella SmartHomes also connects lights, chargers, and appliances to the smart network via switches and wall sockets. This enables users to easily monitor their plugged-in devices, making energy management more manageable. Additionally, the motion detectors installed improve energy efficiency by turning lights on and off in response to the opening and closing of doors.
While time's challenges may come and go, their effects on the landscape of our external and internal spaces will undoubtedly endure. With Camella's SmartHomes now available in select areas, you can live the healthy lifestyle you desire in a township where you can feel secure and flourish. To learn more, visit www.camella.com.ph or Camella's official Facebook page.
Suggested Read: The Complete Homebuying Guide