Now that the new Omicron variant of COVID-19 is detected in the Philippines earlier this year, you should expect more restrictions when it comes to traveling. If you're going abroad, it would be harder for you to travel to other countries due to these COVID-19 protocols. It might be difficult, but you should understand that these rules are made for our safety.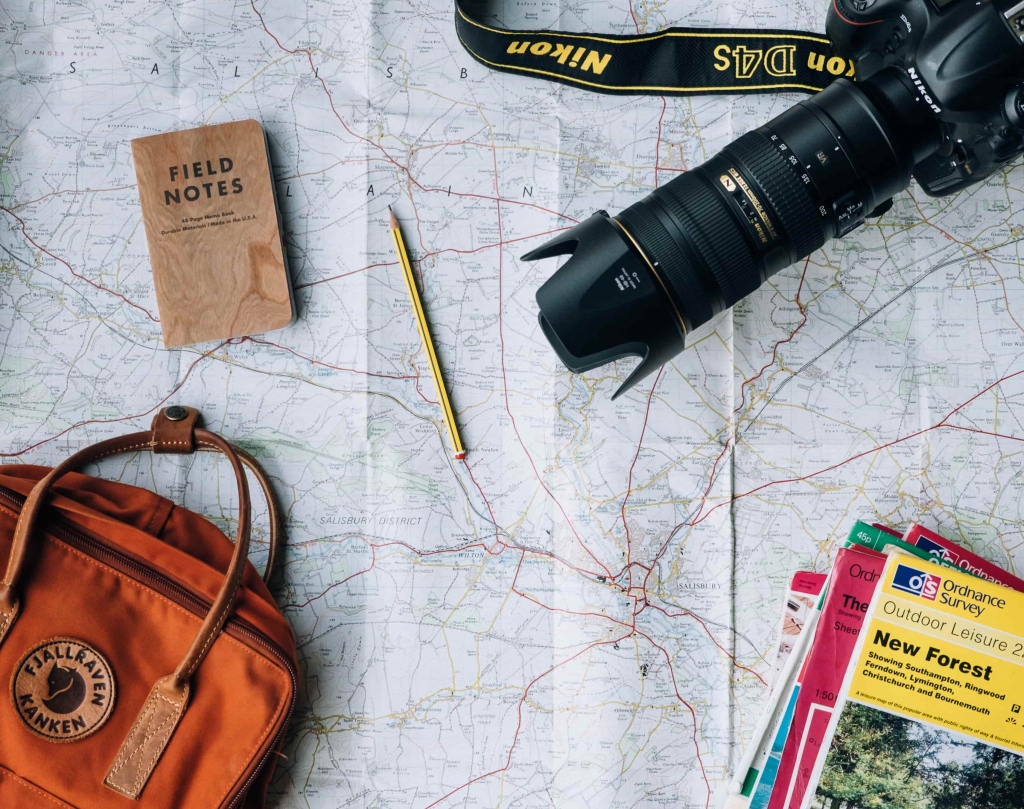 One of the requirements when traveling abroad in the Philippines is an International Certificate of Vaccination (ICV). This document holds the vaccination records of an individual and is recognized by the World Health Organization. Some countries require ICVs when traveling abroad and some do not. 
Before buying plane tickets and taking care of necessary travel documents, it is best if you contact the country you're wishing to travel to. That way, you'll have an idea of the country's requirements. Overseas Filipino Workers, seafarers, and other travelers should be fully vaccinated first before obtaining their ICV.
The needed requirements for an ICV are a passport, valid ID, and vaccination card. To request an ICV, you can go to your nearest BOQ office. You can also apply for an ICV for COVID-19 on this website.
Guide for fully vaccinated travelers
On the other hand, if you are abroad and wish to return to the Philippines, some countries are marked as green, yellow, and red zones depending on the country's safety and risk for COVID-19.
Countries listed as green are classified by the Interagency Task Force (IATF) as low-risk areas. People who traveled from these areas should have a negative RT-PCR test result taken 48 hours before departure and should self-monitor for COVID symptoms until the 7th day from arrival.
Countries on the green list include Bangladesh, Benin, Bhutan, British Virgin Islands, China (Mainland), Côte d'Ivoire (Ivory Coast), Djibouti, Equatorial Guinea, Falkland Islands (Malvinas), The Gambia, Gana, Guinea, Hong Kong (Chinese Special Administrative Region), India, Indonesia, Japan, Kosovo, Kuwait, Kyrgyzstan, Montserrat, Morocco, Niger, Oman, Pakistan, Paraguay, Saba (Special Municipality of the Kingdom of Netherlands), Saint Barthelemy, Senegal, Sierra Leone, Sint Eustatius, Taiwan, Timor-Leste (East Timor), and Uganda.
On the other hand, countries in the yellow list are classified by the IATF as moderate-risk areas. People who came from these countries should have a negative RT-PCR test result taken within 48 hours before departure, home quarantine for a week, have a swab test on the 5th day of the quarantine, and stay under quarantine until the release of negative test results. These countries are all countries that are not identified as green or red.
And of course, areas under the red list are high-risk areas and shall be observed before stepping foot in the country. Travelers coming from the red list shall have a negative RT-PCR test result taken within 48 hours before departure, home quarantine for a week, have a swab test on the 5th day of the quarantine, and stay under quarantine until the release of negative test results.
Countries in the red list include Antigua and Barbuda, Aruba, Canada, Curacao, French Guiana, Iceland, Malta, Mayotte, Mozambique, Puerto Rico (U.S.), Saudi Arabia, Somalia, Spain, and U.S. Virgin Islands.
Suggested Read: Everything You Need To Know About COVID-19 Vaccines
COVID Vaccines and international travel
One of the requirements that most countries look at in terms of international travel is the COVID vaccine that you have. If you are planning to travel abroad, you should know if your vaccine brand is accepted to the country you're traveling to. There are countries permitting travelers from countries where the situation is safe. On the other hand, others permit entry to any traveler who is fully vaccinated.
These vaccines are approved for use by the World Health Organization:
Pfizer/BioNTech
Moderna
Janssen (Johnson & Johnson)
AstraZeneca
Covishield
Bharat Biotech – Covaxin
Sinopharm (Bejing)
Sinovac
To know if your vaccine brand is approved for travel to another country, you can go to this vaccine checker.
The vaccine with the most approval for travel
Among all the vaccines in the market today, the AstraZeneca vaccine is the most approved for travel in the world. One of the possible reasons why the AstraZeneca vaccine 1is widely approved worldwide is because of its price. This vaccine is highly effective against COVID while being extremely cheap. And compared to other vaccines, governments don't need specialized freezers to store the AstraZeneca vaccine.
According to Prof. Helen Fletcher, London School of Hygiene and Tropical Medicine, the approval of the AstraZeneca vaccine is a game-changer when it comes to eradicating the pandemic. This is because even the poorest countries in the world can have access to a high-quality vaccine at a lower price.
Another reason why many countries approve travel for people with the AstraZeneca vaccine is that it uses a different technology than other vaccines. Unlike other vaccines, the Oxford-AstraZeneca vaccine employs a "viral vector" to trigger an immune response by introducing a harmless virus that causes the common cold modified with the SARS-CoV-2 virus spike protein.
Suggested Read: COVID Vaccine for Kids: What to Know Before and After Vaccination
Vaccine brands and the number of countries approved
AstraZeneca- 150
Pfizer-BioNTech- 131
Moderna- 93
Janssen (Johnson&Johnson)- 88
Sinopharm (Beijing)- 83
Sputnik V- 78
CoviShield- 70
Sinovac (CoronaVac)- 59
Covaxin- 14
CanSinoBio- 11
Anhui Zhifei Longcom- 4
CIGB- 4
Novavax- 3
CureVac- 3
EpiVacCorona- 3
Takeda- 2
KoviVac- 2
QazVac- 2
What vaccine should you get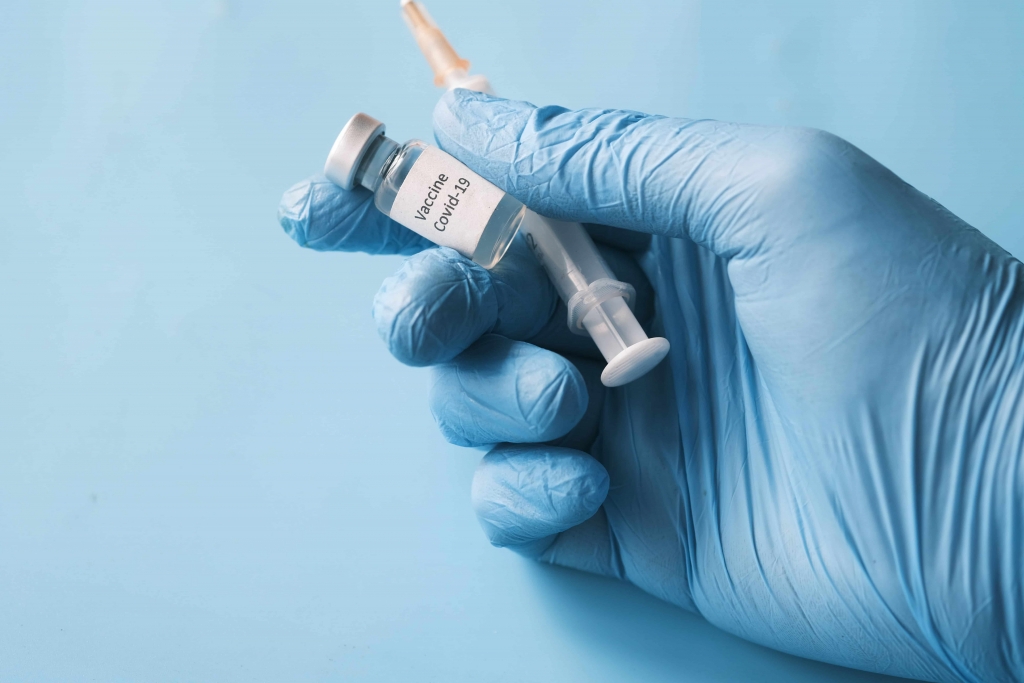 As of January 22, there are already 56 million fully vaccinated individuals in the Philippines and there are around 5.3 million booster shots administered. In the country, the vaccines from Pfizer–BioNTech, Oxford–AstraZeneca, Sinovac, Sputnik V, Janssen, Covaxin, Moderna, Sinopharm BIBP, Sputnik Light, and Novavax are being administered to the public.
If you are not going to travel abroad, you don't have to be picky when it comes to vaccinations. The best vaccine is the one that is available to your local government unit. Being fully vaccinated should be your priority. However, if you have options, then it's best if you choose the vaccine that suits your body.
Sometimes, vaccines can have an adverse effect depending on person to person. The best way to determine the safest and most effective vaccine for you is by going to the Department of Health's vaccine matrix and choosing your vaccine of preference.
Suggested Read: Required Vaccine Brands for Travel Outside the Philippines