When it comes to COVID-19 variations, "omicron" surely stands out. Its name alone conjures up images of doom.
In late November, the World Health Organization designated it as a variation of concern. And the number of positive omicron cases is on the rise all across the world right now.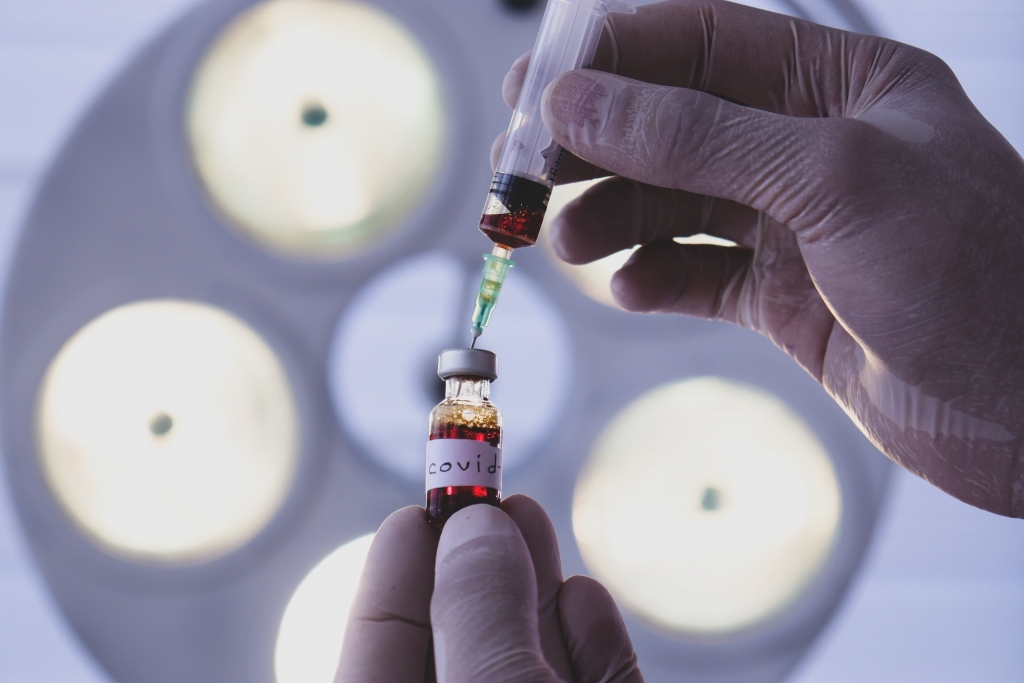 What is the Omicron variant?
WHO has designated the COVID-19 Omicron variation as a variant of concern, based on evidence that it contains numerous alterations that could affect how it acts. There is still a lot of ambiguity about Omicron, and a lot of study is being done to determine its transmissibility, severity, and risk of reinfection.
How did the Omicron variant develop?
When a virus spreads widely and causes a large number of infections, the chances of it evolving increase. The more chances a virus has to spread, the more chances it has to change.
New COVID-19 varieties, such as Omicron, serve as a reminder that the epidemic is far from ended. People must acquire the vaccination as soon as it becomes available and continue to follow existing guidelines for limiting the transmission of the virus, including as physical separation, wearing masks, handwashing regularly, and keeping indoor spaces adequately ventilated.
Vaccines and other public health measures must also be readily available worldwide. Lower-income countries, many of which are in Africa, are at the mercy of COVID-19 due to vaccine inequities. Well-supplied countries must supply the doses they promised as soon as possible.
Suggested Read: The Delta Threat: What You Should Know About the COVID-19 Variant
Where can you find the Omicron variant?
The Omicron variety has now been discovered in a number of nations throughout the globe. According to the WHO, Omicron is most likely present in most nations, even though it has yet to be detected.
Is the Omicron COVID-19 variation more severe than the others?
Early evidence suggests that Omicron is less severe than Delta, but further research is needed, and the World Health Organization warns that it should not be dismissed as "moderate." Studies are ongoing, and we will update this material when new information becomes available.
It's vital to note that all COVID-19 variants, including the Delta form, which is still prevalent worldwide, can cause serious illness or death, which is why preventing the virus's transmission and lowering your risk of infection are so important.
Is the new COVID-19 variant more contagious than the other variants?
Omicron is spreading at a faster rate than the other variations. WHO estimates that Omicron will likely exceed the Delta variant if COVID-19 transmission is present in the population, based on current data.
Vaccination and precautions such as avoiding crowded settings, keeping a safe distance from others, and wearing a mask, however, are crucial in helping to prevent the spread of COVID-19, and we know that these measures have worked in the past against other versions.
Is there a difference in symptoms if you have the Omicron variant?
There is no evidence that Omicron induces COVID-19 symptoms that are distinct from those caused by other COVID-19 variations.
How effective are the COVID-19 vaccinations against the Omicron variant?
Researchers are investigating if the Omicron variation has an effect on the efficiency of COVID-19 vaccinations. Although data is currently scarce, there may be a minor decrease in the efficiency of vaccines in preventing serious sickness and death, as well as a loss in preventing mild disease and infection. However, according to the WHO, the currently available vaccines appear to provide significant protection against severe disease and death.
Vaccination is also necessary to defend against other widely distributed variations, such as the Delta one. When it's your turn, be sure you're up to date on your vaccinations. If your immunization requires two doses, make sure you get them both to get the most protection.
Is a COVID-19 infection that occurred before effective against the new variant?
Early research suggests that past infection may provide less protection against Omicron than other types of concern, such as Delta, according to the WHO. However, information is currently scarce, and we will provide updates as they become available.
Even if you've had COVID-19 before, you should be vaccinated. While patients who recover from COVID-19 may gain some natural immunity to the virus, we don't know how long this protection lasts or how effective it is. Vaccines provide a more reliable level of protection.
Are there any recent COVID-19 tests that can detect the new variant?
COVID-19 infection, including Omicron, is still detectable using commonly used PCR and antigen-based fast diagnostic assays.
Is the Omicron version more likely to affect children?
Omicron's transmissibility is still being researched, and we'll keep you updated as more information becomes available. People who mix socially and who are unvaccinated, on the other hand, are more likely to get COVID-19.
Suggested Read: COVID Vaccine for Kids: What to Know Before and After Vaccination
What can I do to safeguard myself and my family from the Omicron variant?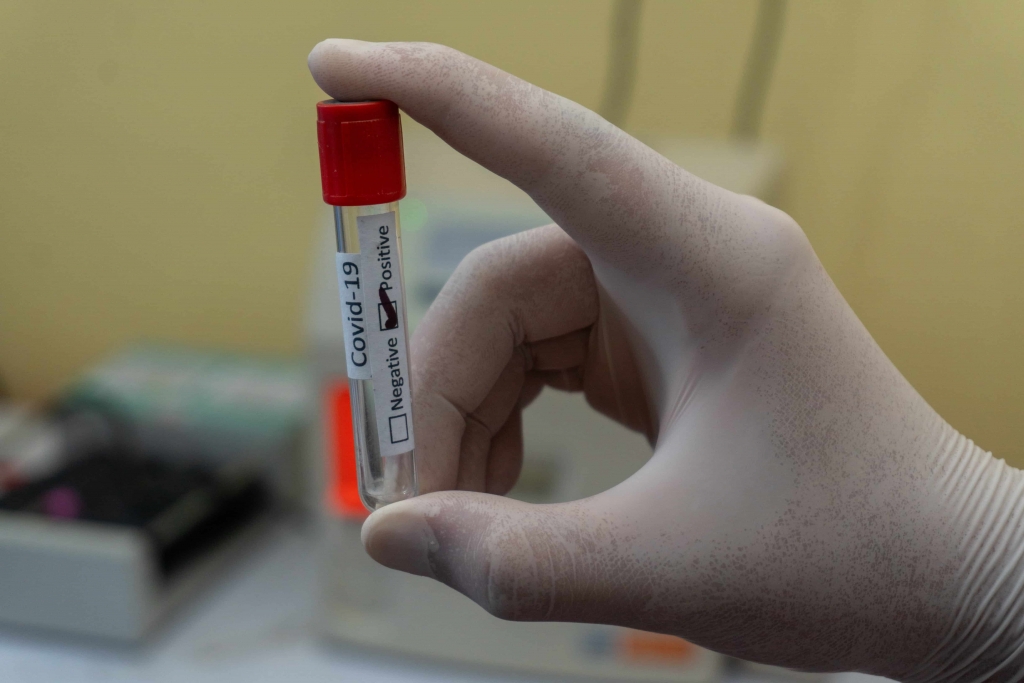 The most important thing you can do is lower your risk of being infected. Make sure to use a mask that covers your nose and mouth to protect yourself and your loved ones. When putting on and taking off your mask, make sure your hands are clean.
Maintain a physical gap of at least 1 meter between yourself and others.
Avoid crowded or poorly ventilated areas.
To promote indoor ventilation, open windows and wash your hands frequently.
Get immunized when it's your turn. COVID-19 vaccinations that have been approved by the World Health Organization are both safe and effective.
Learn how to use masks in a family setting.
If available, get booster shots or a third vaccine shot.
How can I explain Omicron and other COVID-19 variations to my child?
News about COVID-19 and now the Omicron variation is inundating our daily lives, and it's only natural that inquisitive young children will have a lot of questions. Here are some things to remember for explaining what can be a complex subject in simple and reassuring words.
Children have a right to know what's going on, but they should be told in an age-appropriate manner.
Invite your youngster to tell you about what they've heard and pay attention to their reactions. It is critical to be totally engaged and to take seriously any anxieties they may have. Be patient; the pandemic and disinformation have caused widespread concern and anxiety.
Make sure you're up to speed on the most recent information. International organizations' websites, including as UNICEF and the WHO, are excellent sources of information regarding the pandemic.
Don't guess if you don't know the answer. Use it as an opportunity to discuss the responses with your group.
Remember that children pick up on adults' emotional cues, so even if you're worried about your child being uncomfortable, try not to overshare your worries with them.
Suggested Read: Why Is The Lambda Variant A Threat to Our Wellbeing?