Imagine yourself living your best life in a pine estate community that allows you to reconnect with nature while enjoying the awesome perks of condo lifestyle. Let your eyes feast on the soothing green visuals of the place and relax as you breathe in the aromatic scent of pine trees while doing your self-care routines or spending quality time with your family.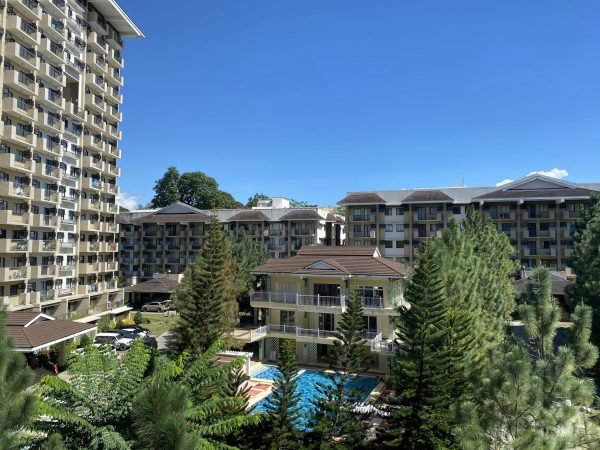 Now you have the choice to turn your idyllic reverie into a reality by investing in a picturesque pine estate condo in the Philippines, where you can savor the experience of having a tranquil refuge embraced by hundreds of Caribbean pines in the first and only vertical pine community in Mindanao. Nestled in the heart of Metro Davao, Northpoint Davao can be your next home in the King City of the South.
Let's check out some of the lovely features of a pine estate condominium:
Pine Tree Landscape
No need to travel to Baguio or Tagaytay just to see some pine trees and enjoy the cool breeze because you can have both in your own backyard. Be mesmerized by the aesthetics of Caribbean pines—these are evergreen trees that can grow up to 30 meters tall and are characterized by their deep-green needles and beautiful brown cones reminiscent of the Yuletide season.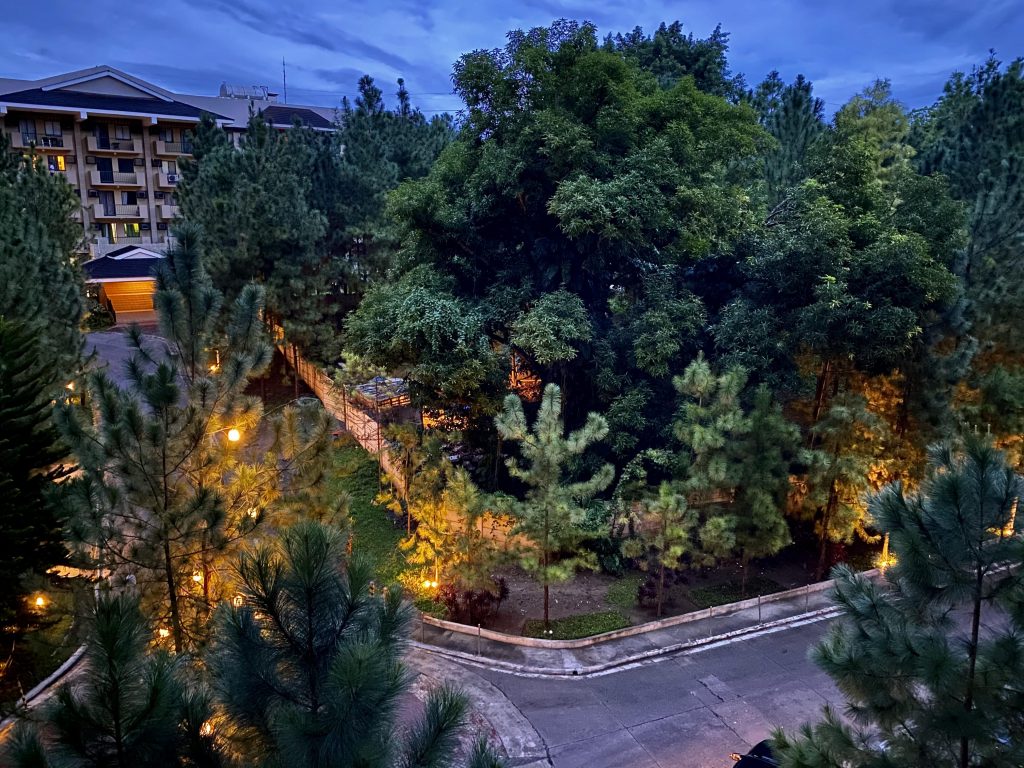 How wonderful it is to go home to an alluring piece of paradise enveloped by such greeneries! The lush green canopy of pines inside Northpoint, a 3-hectare condo village in Davao, will definitely add beauty and value to your property that offers a city lifestyle in an exquisite suburban setting.
Resort-style Amenities and Open Spaces
What's not to love about living a well-balanced life in a resort-themed condo with posh amenities and accessibility to your essential needs? If you're feeling cooped up at home, you can go for a fun jogging sesh in the company of verdant surroundings and luscious pine trees, meditate or practice yoga in the open spaces outdoors, host an al fresco get-together in the cabanas, or take a refreshing dip in the salinated pool.
It's like having a staycation in a nice hotel for free. No wonder a lot of people prefer to buy a condo instead of a house because they can leisurely use its functional amenities like the gym, swimming pool, and clubhouse without paying an additional cost.
Check the Best Condo Amenities You Must Have in your Condo
Best Condo Amenities You Wish Your Condo Had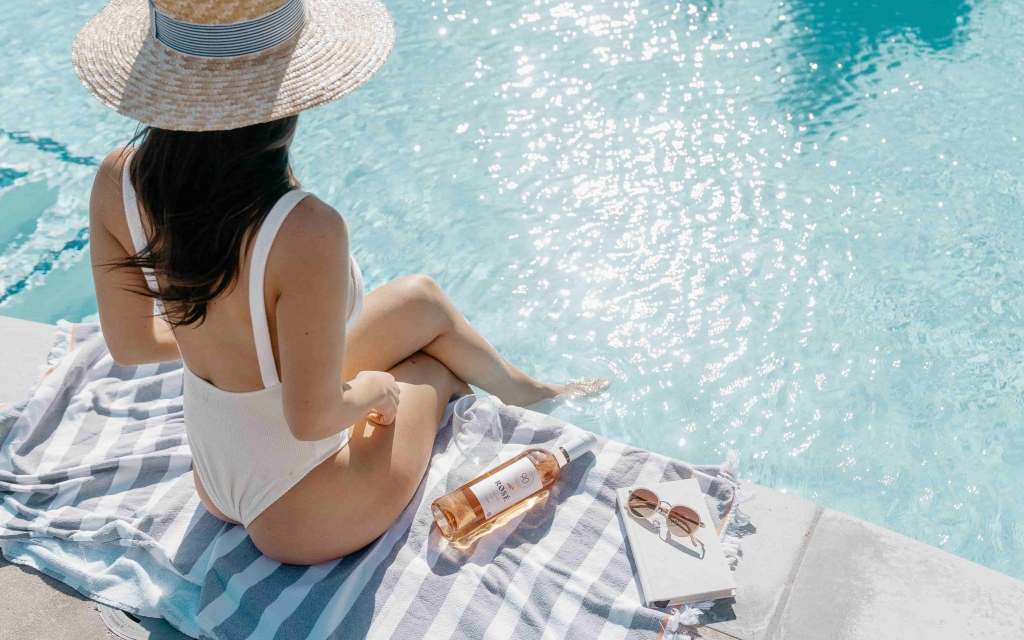 Fresh Air
Science teaches us that trees reduce the amount of carbon dioxide in the atmosphere, which is the main greenhouse gas that causes climate change.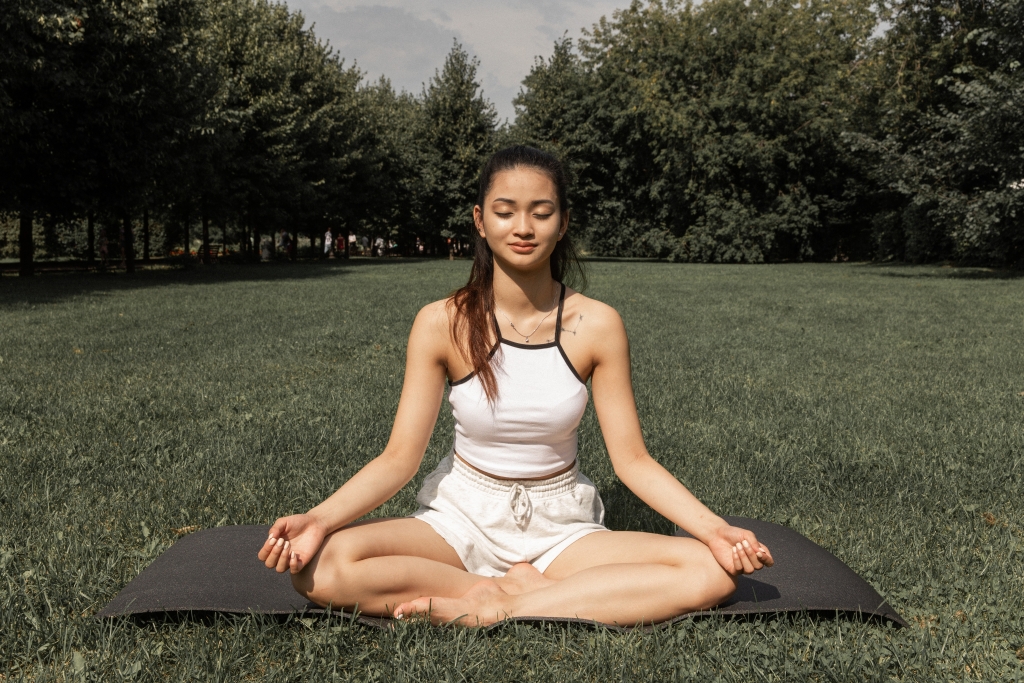 They provide the oxygen we need to breathe and improve air quality by filtering harmful dust and pollutants. Did you know that Northpoint's Caribbean pine trees give off an average volume of 78,000 pounds of oxygen per year, thus sustaining fresh air in the community?
Natural Shade
When the heat from the sun becomes unbearable, the trees will provide the natural shade that you need during your daily strolls or fitness activities. You can go jogging or do your outdoor pastimes without worrying much about exposure to harmful UV rays.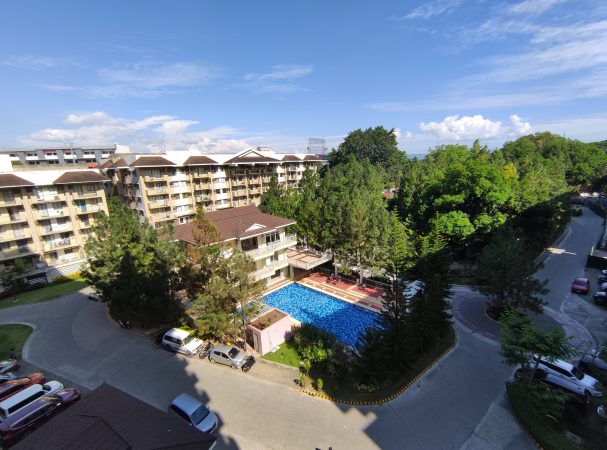 With an abundance of trees around the pine estate condo, unit owners can enjoy a cooler and more comfortable environment. Plus, the trees are not only advantageous for the people but also for the birds and small animals that need a safe sanctuary as these trees provide a natural habitat for wildlife.
Healthy Lifestyle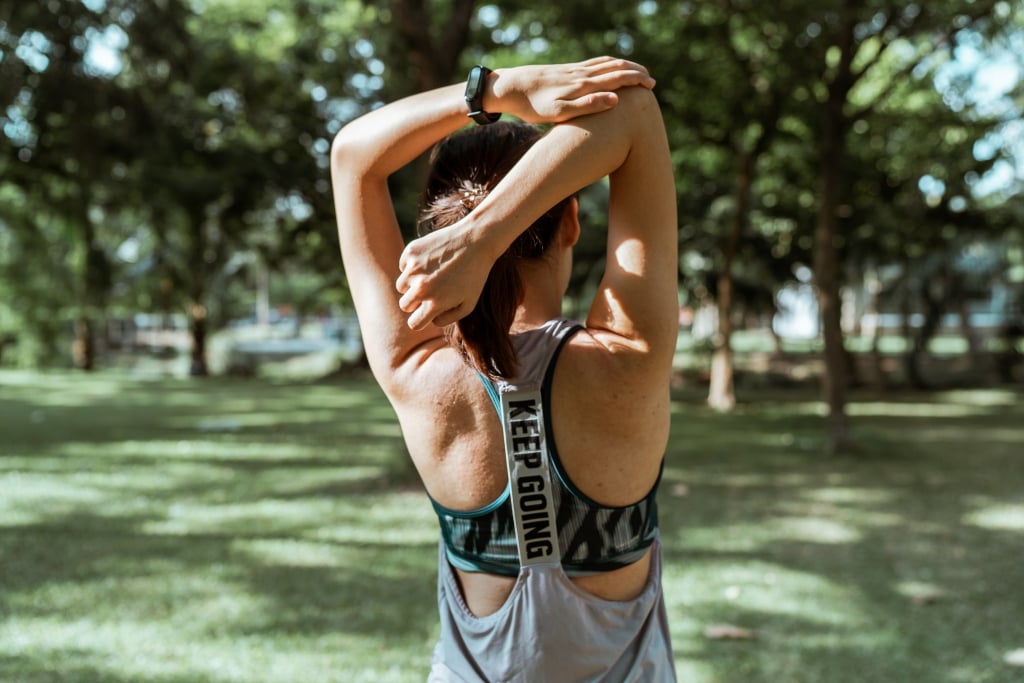 According to the World Health Organization, urban green spaces like residential greeneries and parks can be beneficial to our physical and mental health. Time and again, we've witnessed nature's healing and restorative powers for both our body and mind. Access to trees and green spaces may promote exercise and physical activity and help decrease the risk of obesity, studies show.
Exposure to nature is even associated with a decline in some common mental health problems like anxiety and depression, a research by a scientist at The Nature Conservancy suggests. His and his colleagues' study proves that one's residential proximity to nature can also help lower stress.
In addition to that, simply looking at trees can reduce stress, studies show. Indeed, having access to Northpoint's pocket garden and other green spaces can pump up the residents to get active and provide a venue for them to unwind after work.
Privacy and Socialization
If you value privacy, this ready for occupancy condo in Davao is a great choice for you and your family. Surrounded by a number of Caribbean pine trees, this hidden oasis at the heart of the metropolis gives the condo residents an exclusive urban home.
The pines also provide natural sound insulation inside the neighborhood and protect the buildings against strong winds and heavy rains. On the other hand, green environments also encourage positive social interactions, according to research.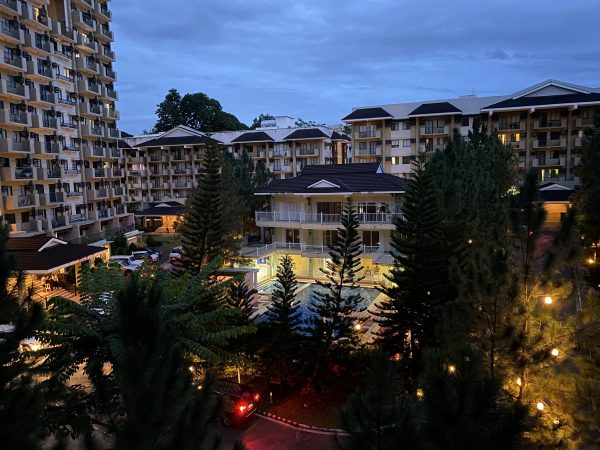 Studies show that we are naturally drawn to green spaces that have beautiful amenities. These green areas covered with trees invite people to take a walk, run, or exercise. They also provide a gorgeous setting where we can come together, socialize with our neighbors, and build lasting connections and relationships within the community.
Invest in a Pine Estate Condo in Davao
Northpoint Davao, a pine estate condo in the Philippines, is a British-themed vertical pine community that has five residential towers lavished with Caribbean pines that were imported from New Zealand. It is a well-known landmark strategically located in Davao City's central business district along JP Laurel Avenue, Bajada.
This RFO condo in Davao is only a 2-hour flight away from Manila and a 15-minute ride from Davao International Airport. Moreover, it is considered as a "10-minute community," where business hubs, places of worship, hospitals, universities, malls, and an upcoming commercial strip of its own are easily accessible.
Northpoint's resort-inspired amenities include the salinated pool, fitness gym, sky courts, atriums, kids' playground, clubhouse terrace, kiddie pool, and function area. 24/7 security is provided for your safety and peace of mind.
This condo in Davao has a solid bedrock foundation – its soil structure has a foundation resistant to a 7.2 magnitude earthquake. It was also hailed as the Best Residential Development in Davao during the Philippine Property Awards 2016.
Check Pre selling Condo in Davao as an Option
Meanwhile, if you're looking for a pre-selling condo in Davao, Camella Manors Frontera is an ideal choice. The condo property is located at the heart of an emerging business district in Tigatto Road, Buhangin, Davao City.
It has six 8-storey buildings with 143 units per building. Studio and 1-bedroom units are available. Building 1 is expected to be completed by the fourth quarter of 2023 and is open for reservations.
Frontera's amenities include the following: meditation garden, infinity pool, picnic hubs, sandbox play pit, al fresco fitness park, clubhouse lounge, jogging trails, kiddie pool, amphitheater pews, event hall, and pocket park. The 1.8-hectare project area also has lots of green spaces.
Frontera is just a 2-hour flight away from Manila. Leisure hubs, lifestyle centers, and other business establishments are within reach.
Get the Greens inside your Condo or House Spaces
Best Indoor Houseplants to Have at Home This 2022