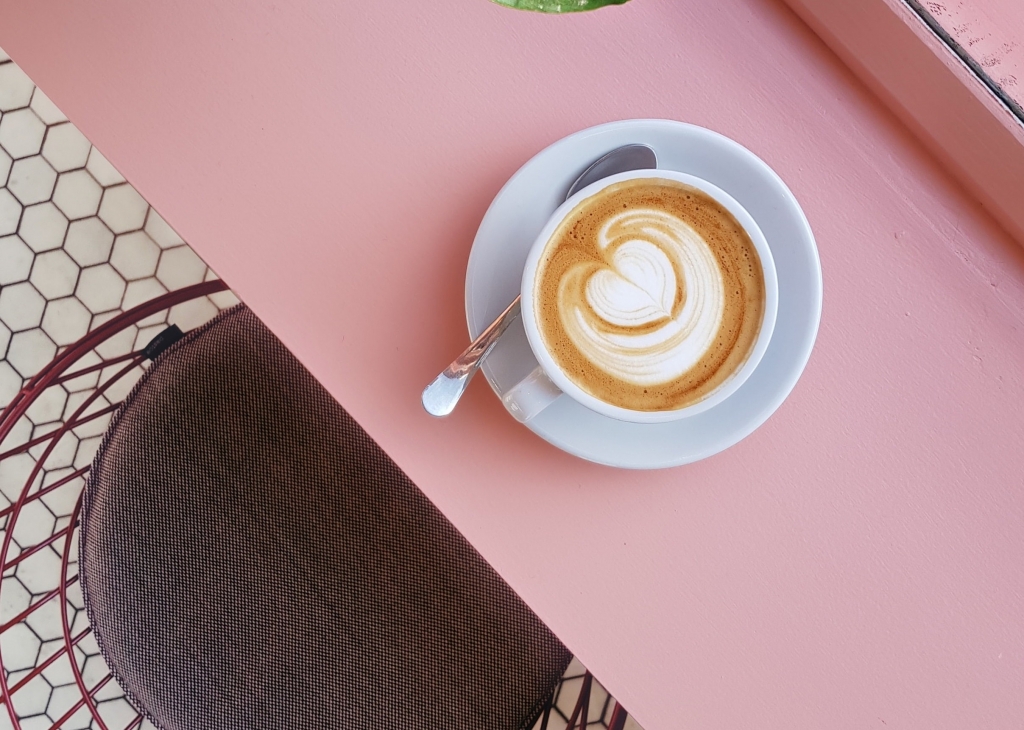 Coffee and pictures go hand in hand these days. Coffee shops offer a different kind of experience that goes from sipping a cup of coffee to snapping for the 'gram. A café's ambience plays a huge part in the overall experience especially for the younger crowd looking for an Instagram-friendly coffee shop.
In the list below, we explored five stunning cafes in Butuan with unique interiors to give your IG feed the ultimate aesthetics vibe.
Five 'Instagrammable' Cafes in Butuan
1. Coffee Project Butuan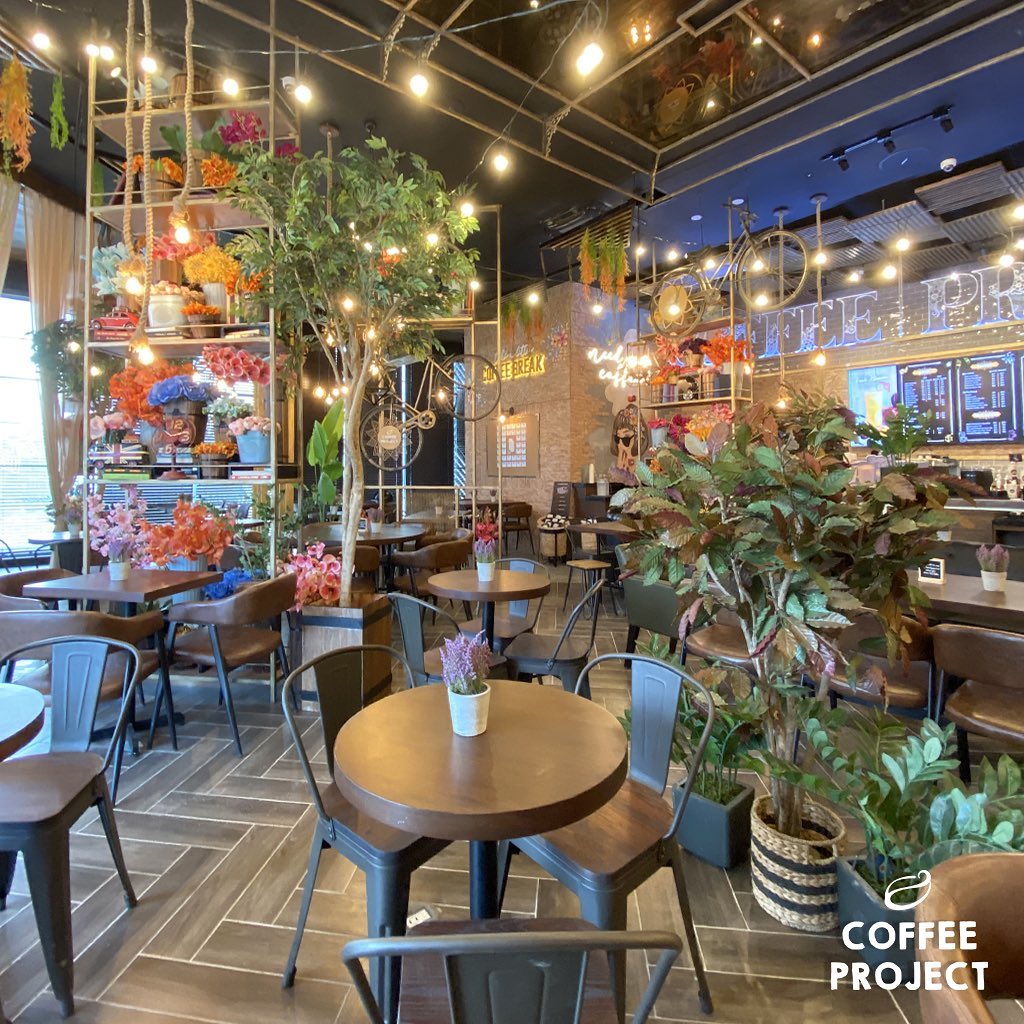 The country's most instagrammable coffee shop opened its 46th branch in Butuan early in 2020. Styled with its signature plant decors, exquisite flower arrangements and a modern bike installation, Coffee Project is one of Butuan's favorite hangout place because of its IG worthy visuals and exceptional coffee. Customers can enjoy a wide variety of offerings such as breakfast, pastries, pasta, pizza and sandwiches. Various blends of coffee are also available for both coffee and non-coffee drinkers. Working or studying is also convenient because of the reliable Wi-Fi connection in the area.

Location: Agusan-Misamis Oriental Road, Brgy. Ampayon, Butuan City
2. Torque Coffee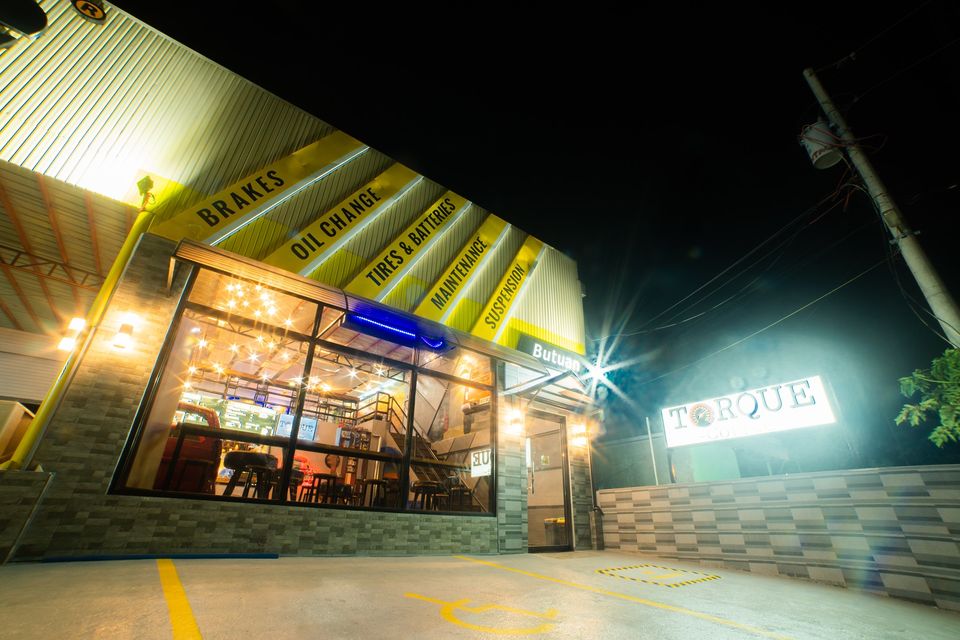 The Torque is among the well-loved coffee places in Butuan because of its one of a kind concept- a vehicle/ car-themed boutique café. In fact, it is located right beside an automotive shop. Enjoy a cup of your favorite coffee blend paired with a filling snack while you wait for your car repair.

Location: C.T. Montalban St., Butuan City
3. Gold n Pearl Bakery Café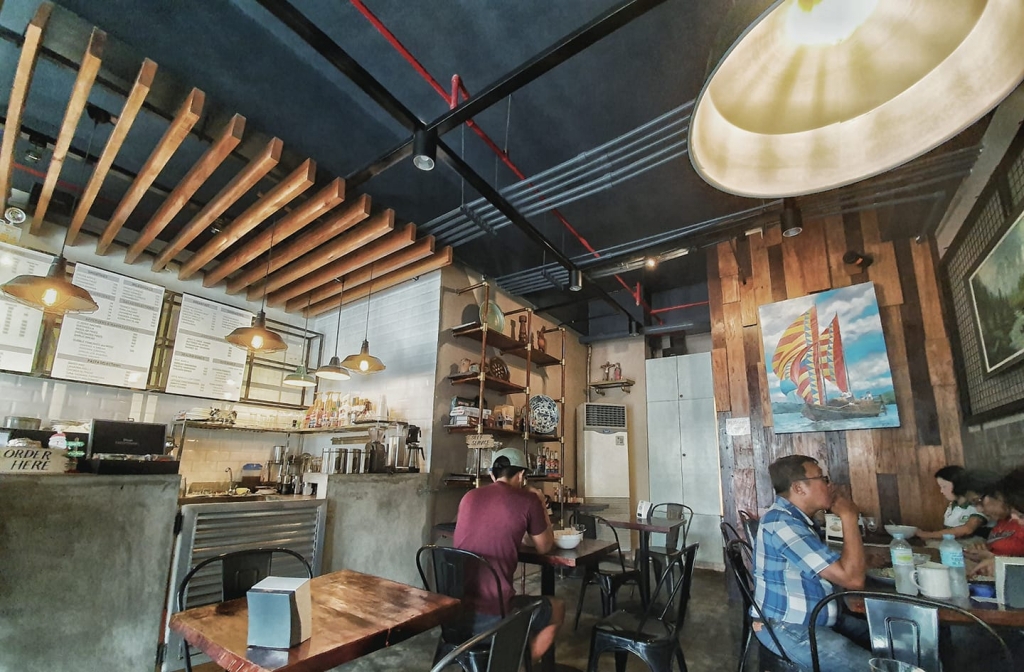 Butuan's classic bakery chain Gold n' Pearl offers their signature pastries in a rustic themed café. This coffee shop features all the baked goodness of the bakery topped with a wide selection of drinks including coffee, milk, frappe, and so much more.
Location: E. Luna St. (beside St. Joseph Cathedral), Butuan City
4. Historya by Antigo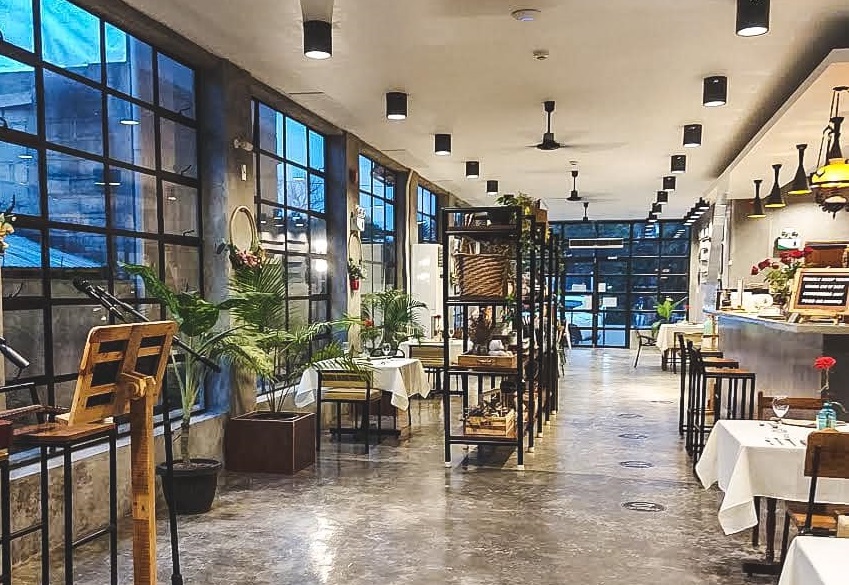 Opened in 2017, History by Antigo has a rustic vibe with beautiful antique pieces and artworks. It offers a wide selection of scrumptious food, pastries, coffee and other beverages. If great food with a great ambience is what you're looking for, head on to this stylish coffee shop in downtown Butuan.
Location: M.Calo corner Del Pilar Sts, downtown Butuan City
5. Fulcrum Coffee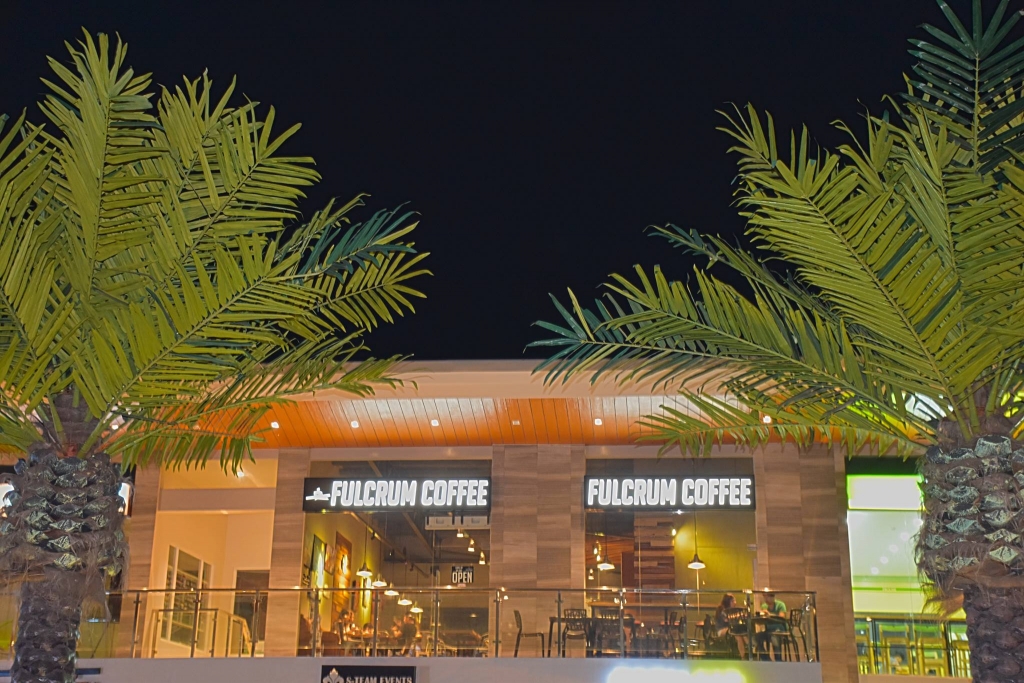 Another homegrown coffee shop in Butuan, Fulcrum is a household name for good quality coffee. The place offers good food, drinks, and cocktails best enjoyed at their equally beautiful café.

Location: Watergate Centre, J Rosales Ave, Butuan City
When in Butuan, make sure to visit any of these cafes for an unforgettable coffee experience. Not only do they serve good coffee, but the pretty interiors also serve as the perfect background for your next coffee shop selfie.
Businesses such as coffee shops and other commercial establishments are currently on the rise in Butuan because of the city's thriving economy. Another aspect that is growing is the development of real estates. If you're looking for a place to invest in Northern Mindanao, Butuan is an ideal city because of its high performing economy.
A Wise Investment of a Pre selling Condo in Butuan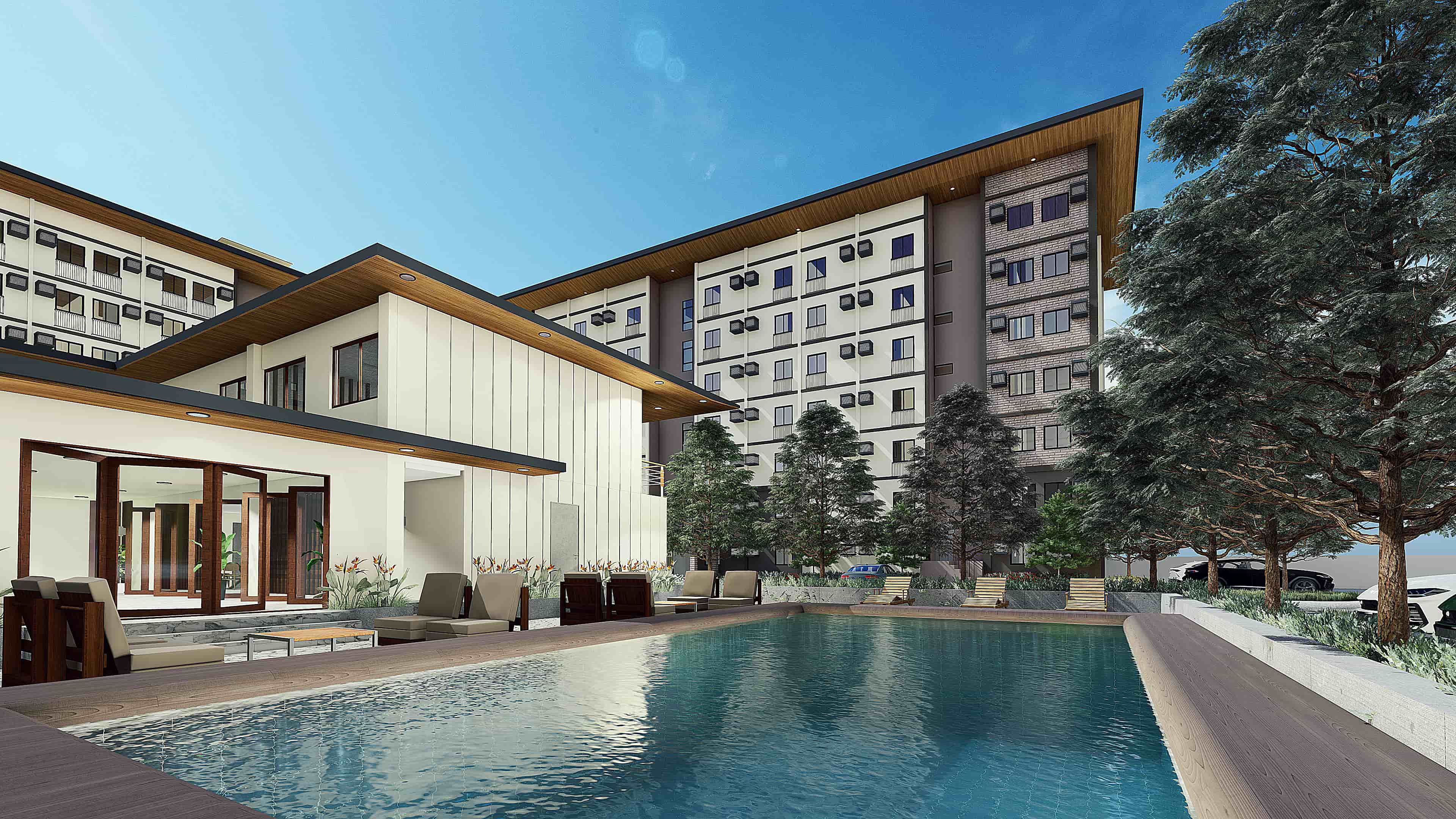 Butuan has a vibrant and booming economy as the center of trade, commerce, industry, and administration in the CARAGA region. It has also consistently placed as one of the Most Competitive Cities by the National Competitiveness Council of the Philippines.
The city also serves as a gateway to other destinations in Northern Mindanao like Cagayan de Oro, Davao, Siargao, and Surigao.
Butuan is also known as the "First Kingdom in Mindanao" because of its rich history. Long before the coming of the Spaniards, Butuan was known as a trading post in Asia facilitating trade among our Asian neighbors like the Malays, Indonesians, Indians, and the Chinese. Archeologists have discovered that as early as the fourth century, there was already a civilization existing in the place based on the artifacts found.
Find the Best Cafes in Batangas!
5 Aesthetic Cafes in Batangas to Level Up your Instagram Feeds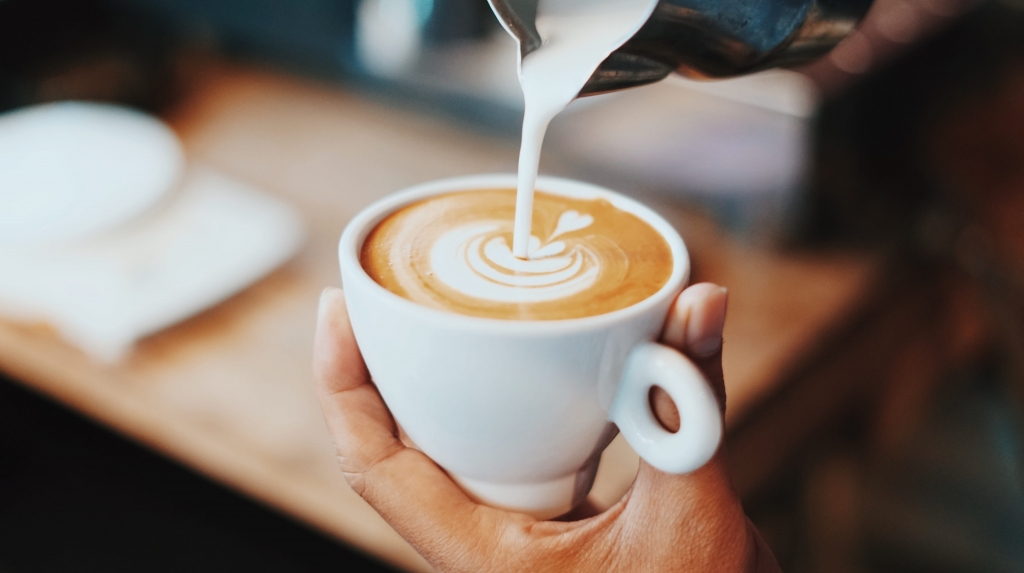 Aside from landmarks, there are also tourist destinations that await visitors. This includes Tinuy-an Falls, Butuan National Museum, Balangay Boat Building Site, Bud Promontory and Eco Park, Bonbon Shell Miden, and many more.
Ready to invest in the Timber City of the South? Butuan has a newly built Camella Manors condo property that offers world class resort-style amenities and verdant landscape in a prime location.
Camella Manors Soleia: A Premiere Pine-estate Condo in Butuan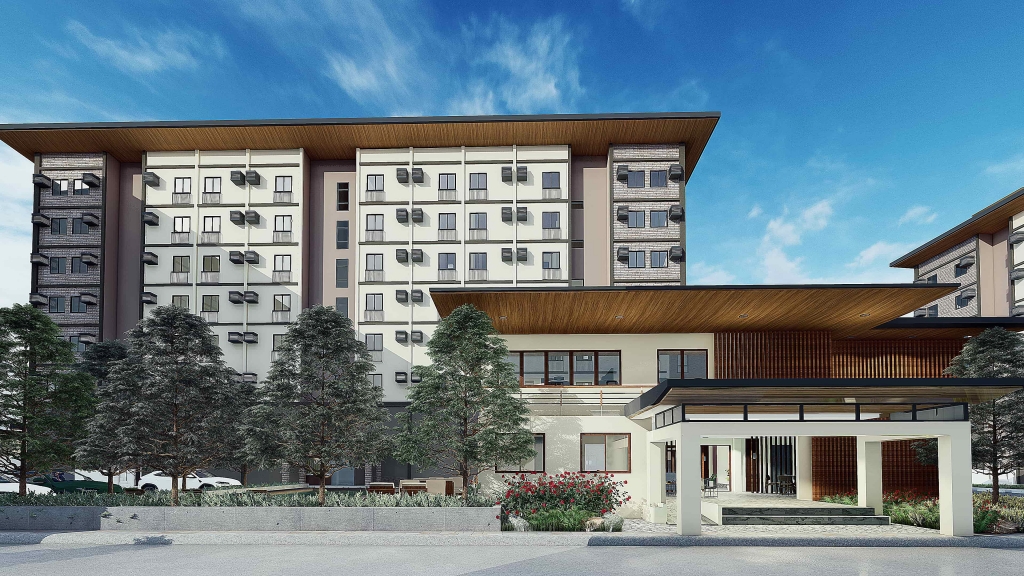 Camella Manors Soleia is Butuan's first ever condo development. Last January 2021, Butuan and the whole CARAGA region saw the groundbreaking of its first-ever condominium project. Camella Manors is Camella's newest mid-rise condominium product line located in the regions and nearby provinces of Metro Manila. It promotes an all-in lifestyle needs and resort-themed amenities that cater to young professionals, starting families, investors, and Overseas Filipino Workers (OFWs).
The vertical development is set to become the tallest residential structure in Butuan City.
Located in Montalban St., Villa Kananga, Butuan City (just across Camella Homes Butuan), the pre selling condo project is set to rise four 7-storey buildings with a resort-themed amenities and verdant landscapes.
A Refreshing Lifestyle Experience in a Condo in Butuan
You can enjoy a refreshing lifestyle experience here as it is one of the few pine-estate condo developments in the country. Now you don't need to go far to have a vacation. The lush and panoramic vibrance of green spaces accented with fresh Caribbean pine trees create a chill and laidback atmosphere perfect for a vacation home in the city.
This condo for sale in Butuan offers premium amenities such as an adult pool, kiddie pool, fitness gym, function area, playpark, jogging trails, and commercial strips. The condo is also fully equipped with a 2-high speed elevator system, CCTV-security system, and a water-sprinkler system. It also adopts a pet-friendly community and promotes smart condo living.
Experience an elevated condo lifestyle with additional features such as its 24/7 Security, accessibility to all sectors of the society, and nearby tourist spots.
Camella Manors Soleia is strategically located close to the city center, making it conveniently accessible to many essential establishments such as shopping malls, schools and universities, medical centers, and infrastructure developments. From Manila, hop on a plane for two hours and you'll arrive in Camella Manors Soleia.

Pre selling of units is ongoing. Building 1 Avior has been recently 100% Pile Drive completed. Interested buyers can conveniently reserve a unit online through a hassle-free and easy-to-use online payment facilities. For more information, check the Camella Manors Soleia at our property catalogue or visit Camella Manors Soleia Facebook Page.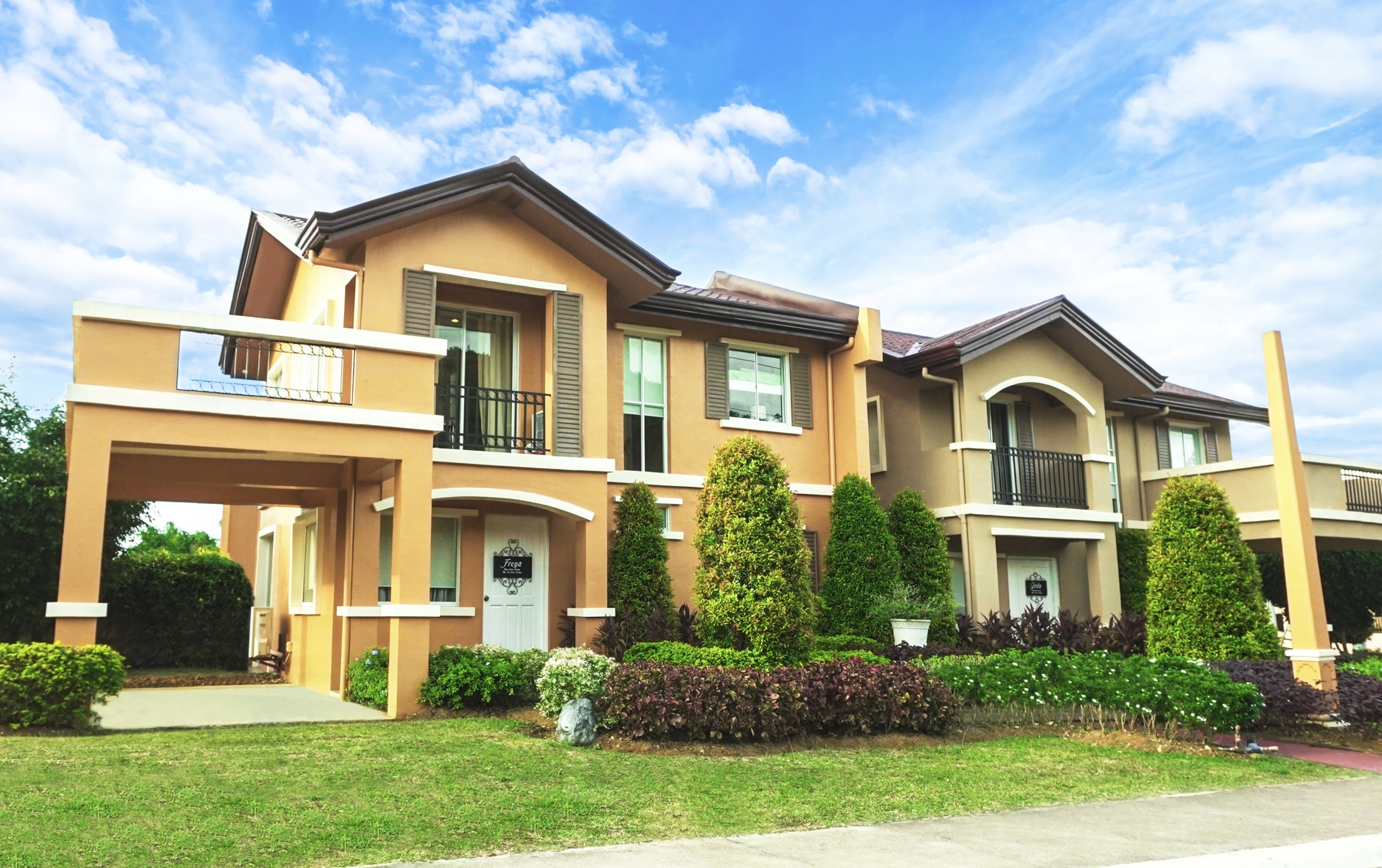 See how you can make your home more efficient
Check out our catalog of house and lot and condo for sale in the Philippines!