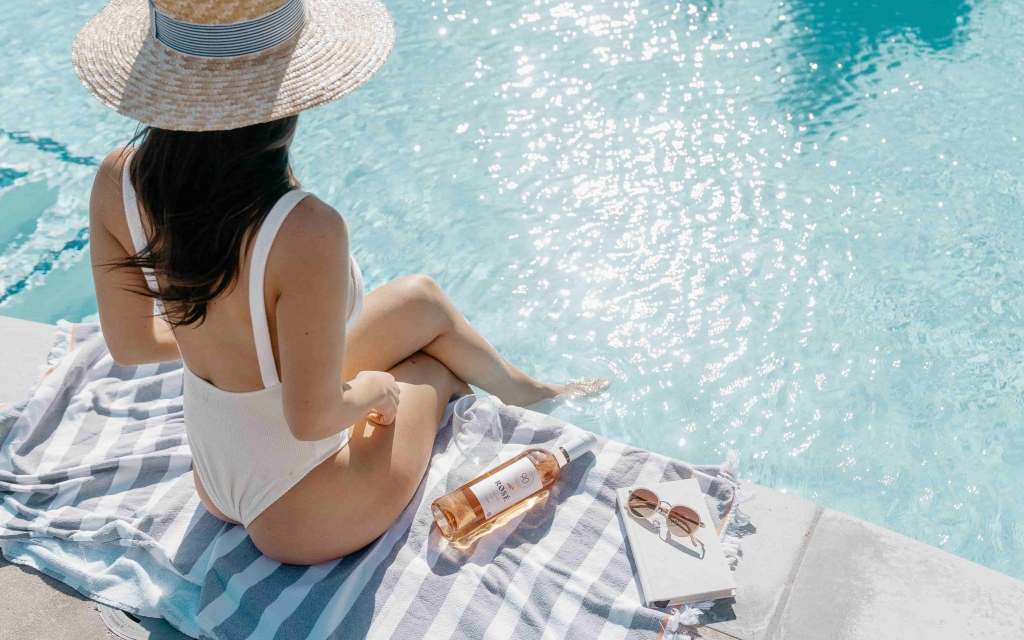 Even if location plays a vital role in choosing a condo investment in the Philippines, buyers and renters will still look for the best condo amenities as much as possible.
When people are looking for a condo, their initial search criteria are frequently limited to the number of bedrooms and the monthly payment or rent. However, as the search progresses, people will look for the details that are truly important to them and their families or roommates.
This could include the unit's proximity to public transportation, whether it is pet-friendly, or the type of appliances in the kitchen. While all of these features are critical and can be deal-breakers, the next stage of the search process will include a rundown of condo amenities.
Condo amenities are non-essential features of a condo that enhance the living experience, make it more enjoyable, or increase productivity. These are not universally available amenities such as running water or heating in the winter, but rather certain enticing features that a building may offer that make it more appealing than comparable options in terms of size, price, or quality.
What Attracts Renters and Buyers to Condo Amenities
Prioritize the amenities that are most important to your lifestyle when searching for a condo unit. Consider what will make living in this new space more pleasant (for months, if not years) and what isn't worth the additional rent or facility fees. If you enjoy working out, having a gym in the building would be a significant benefit. If that isn't your thing but a weekend swim is, a rooftop pool is a far more appealing option.
Landlords, building owners, managers, and developers must determine which amenities provide the greatest return on investment. On-site childcare is only worthwhile if it attracts families with stable incomes (and long-term leases), for example. Other amenities, such as a pool, require a significant initial investment, construction costs, and ongoing maintenance—but they may be worthwhile if the amenity keeps the building full and renters or condo owners happy.
Suggested Read: How To Invest In Real Estate: Guide For Local and OFW Buyers
Characteristics vs. Amenities
Amenities are additional features or comforts within a property or structure that benefit residents and their experience with the structure. While having a stove is a required feature in a condo building, having an event space equipped with a catering kitchen capable of hosting parties and large gatherings is an amenity.
How Is an Amenity Fee Calculated?
While some amenities are included in the rent, some properties charge an amenity fee in addition to the rent for access to amenities such as a gym or a rooftop.
While you may be able to opt out of the fee if you do not intend to use the amenities, an amenity fee, facility fee, or common charge is an additional monthly expense to consider. Inquire about any lease signing fees and confirm their amount or whether they are optional.
Typical Condo Amenities
The amenities available will vary according to location, the demographics of the city or region, and the type of residents the owner wishes to attract. Is the structure located in a college town? Or is it more of a family-oriented neighborhood?
While office space is desirable in a building geared toward young professionals, a play area or childcare may be more appealing to the family crowd. Nonetheless, there are a few condominium amenities that will appeal to the majority of prospective residents. Consider the following options when searching for your next home.
Amenities for Transportation and Parking
When looking for a new condo, the majority of people will prioritize transportation options. While it's convenient to know that the condo is close to a subway or bus stop, this information is only useful for those who commute via public transportation. For those who own a car, on-site garages, covered parking, and assigned parking spaces are significantly more appealing. For cyclists, bike storage may be a welcome amenity; and for those without cars, a courtesy shuttle to the nearest train station or shopping center may be appreciated.
Suggested Read: Home & Lifestyle Inspo: The Best Sources to Spruce Up a House
Technology
Numerous technological conveniences are valued as amenities, including online leasing, rent payment, and maintenance requests.
Suggested Read: Trendy Home Appliances and Where to Get Them
Options for Laundry
Is there a communal laundry room or even an on-site laundry service or dry cleaner in the building? Laundry is a necessity, so if your unit lacks an in-unit washer and dryer, you'll want to learn about the laundry options available in your building (if any).
Pet-Friendly Facilities
If a building allows pets, the way those pets are treated and cared for while on the property may be considered an amenity. Is there a doggie daycare facility or an on-site pet walker at the condominium complex? Is there a designated dog park or a dog walking trail?
Amenities of the Building
Elevator access, a doorman, and a designated (and secure) package room are all amenities that people value differently depending on their lifestyle. All of these features will come at a cost, most likely in the form of a higher rent than a comparable unit in another building—but if you have an infant who requires a stroller, you will want an elevator.
If you live alone or have safety concerns, paying a higher rent or fee to live in a building with a doorman, security cameras, a security guard, or gated access may be worth it. Additional building amenities may include on-site composting, a recycling center, or curbside collection of recyclables.
Amenities of the Community
A gym or fitness center on-site, a pool, and even a playground or community center all contribute to residents feeling more at ease (and at home) in their building.
Whether it's a shared outdoor grilling area for cookouts, a multi-purpose room that can be reserved for parties and meetings, or a library and media room for studying or working from home, amenities improve the experience of living in a building.
Additional community amenities can include events and classes, which are excellent for fostering a sense of community.
The amount you pay as a condo fee includes a fee for the building's amenities. If you're considering purchasing a new condominium, you should consider the condominium fee and the amenities you'll receive in exchange. As a leading builder of real estate properties in the Philippines, Camella Homes breaks down the top amenities included with its new condo units in Camella Manors from a functional and financial standpoint so you can make an informed decision.