The pandemic has greatly influenced and affected the real estate buying trends from 2021. As a result of the new normal situation, people are more open in moving to the provinces where they have more breathing spaces and movements are less restricted.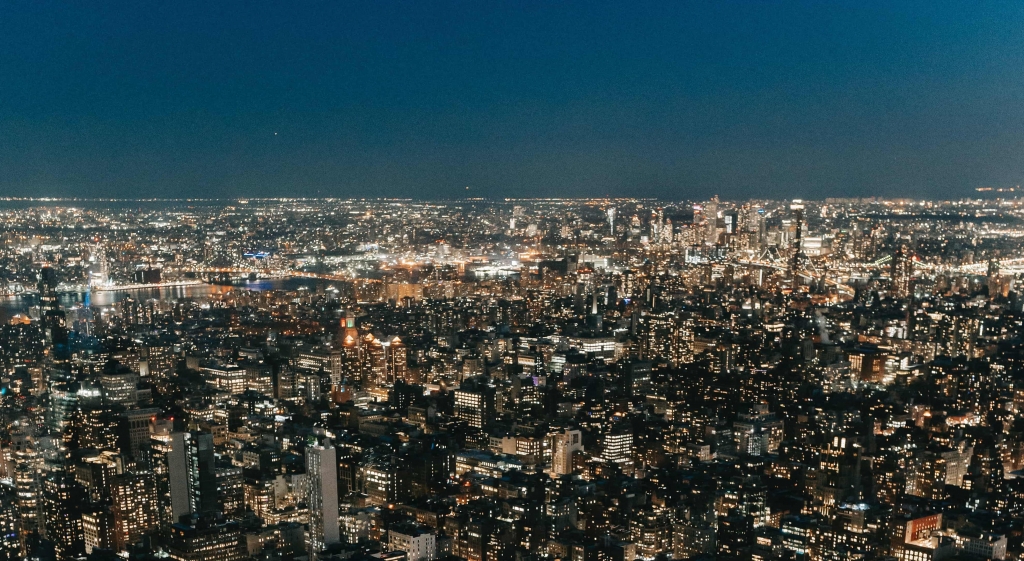 Remote/ Hybrid working was the norm in offices making buildings empty. Cramped homes forced people to look for bigger alternatives and home improvements. As we move forward this 2022, let us look at some of the popular trends that dominated the real estate industry last year.
High Demand for Office and Outdoor Spaces
With remote/hybrid working here to stay, buyers are looking for office and outdoor spaces as they spend more time at home. Having your own space has become almost a necessity as it allows you more privacy and gives you a chance to focus more.
OFWs to Invest More in Real Estate
Despite the hit of the pandemic, OFW (Overseas Filipino Workers) remittances remained high which meant higher capacity to buy a tangible investment for their families.
Home Buying and Selling Processes Now Digital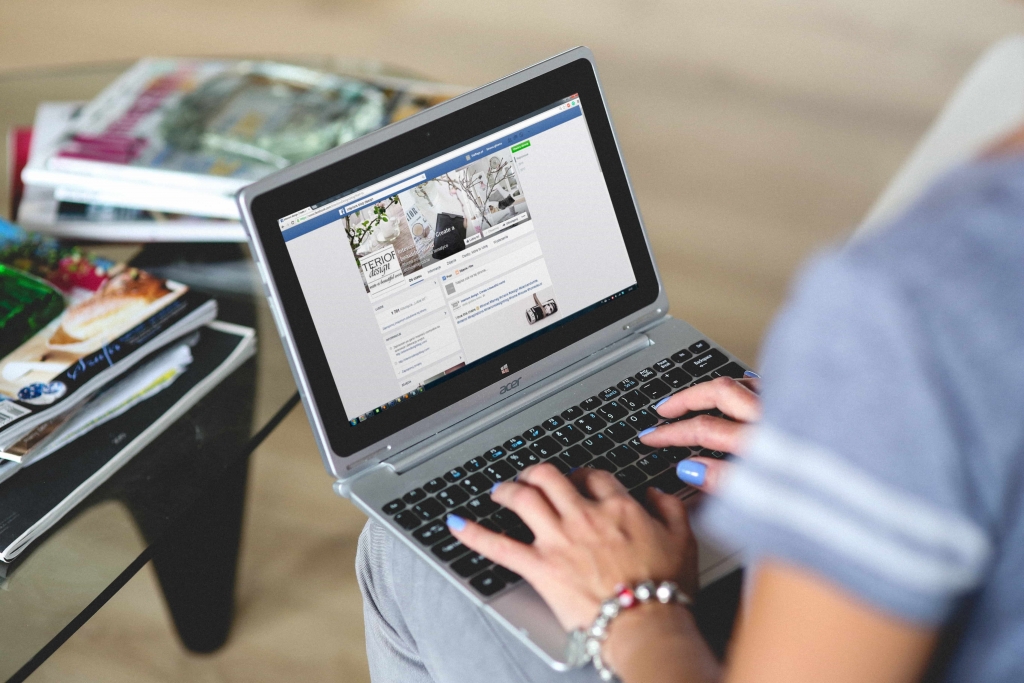 Just like how everything is nowadays, virtual tours and digital home buying processes were preferred by many buyers. Not only is it safer, but it gives buyers more time and more options.
Suburban Migration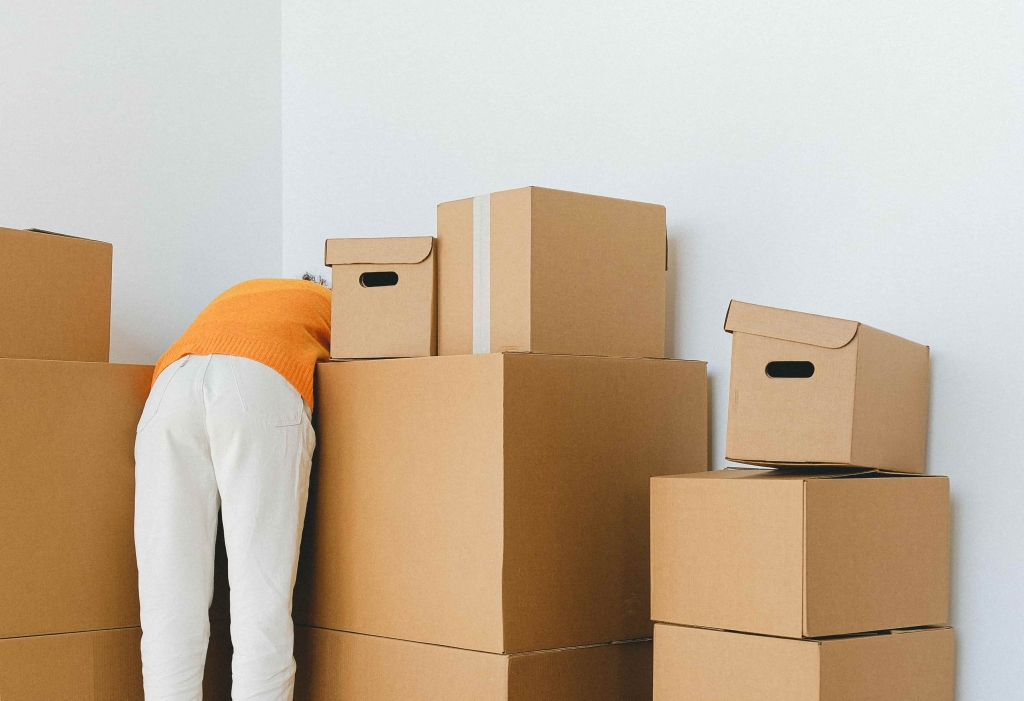 Many are looking at the option of relocating in the provinces now that remote working is possible. Employees are maximizing this flexibility by looking for housing options outside the city. In the Philippines, most home seekers are millennials who are well adept with using technology. "Workation" or working while on vacation became a trend for young workers last year.
Following the trends from 2021, experts are hopeful that the real estate industry in the Philippines will pick up and will be able to bounce back and recover this year.
Finding a Real Estate Property for Sale
Looking for a property for sale in the north? Don' look further- Pampanga is one of your best options. The province is thriving with business opportunities with the non-stop growth of many commercial and economic activities. It is also conveniently located near Metro Manila with just an hour or so of driving.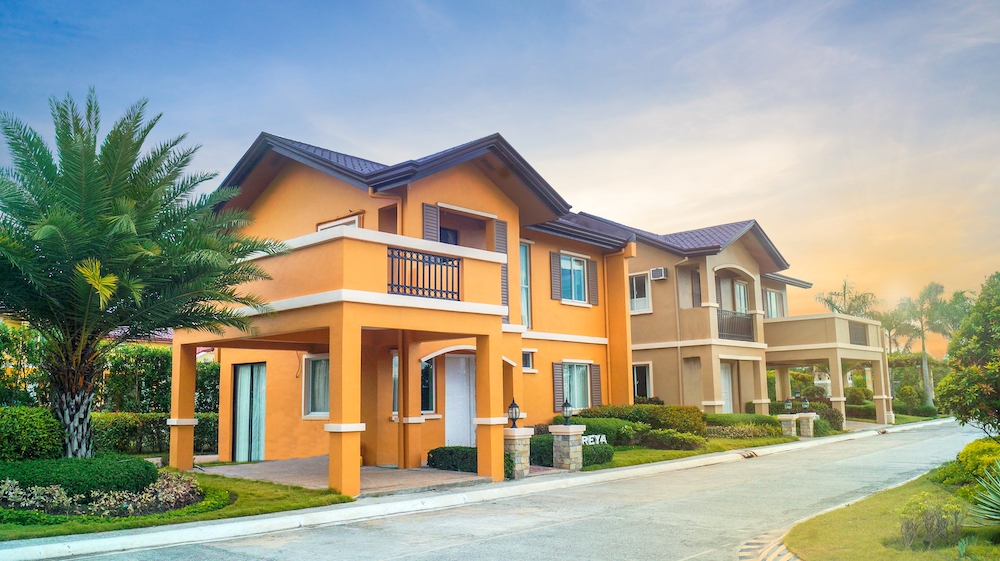 Known as the "Culinary Capital of the Philippines," Pampanga is a favorite destination of foodies or food enthusiasts in general. Several best-selling Filipino dishes originated from Pampanga such as sisig, morcon, bulanglang, caldereta, estafado, menudo, caldereta and delicacies like tibok tibok, Turrones de Casoy and San Nicolas cookies. Restaurants operated by well noted chefs are often visited by tourists for a delightful food experience.
Tourism is also active in Pampanga. The province is naturally gifted with beautiful sites and attractions that helps boost foot traffic and employment opportunities. Some of the activities you can enjoy here are hiking in Mt. Pinatubo where you can also ride a 4×4, an outdoor adventure park Sandbox, trekking in Mt. Arayat, a thrilling time in the theme park Sky Ranch, water activities in Aqua Planet and many more. The annual hot air balloon festival in Clark is also a major tourism event that draws thousands of tourists both locally and internationally.
You can choose to live in popular key cities on the rise including the capital city of San Fernando and Angeles or in first class urban municipalities such as Apalit and Mexico. Apalit is known as the "Black Smith Capital of Pampanga." It is famous for its Apung Iru Fluvial Procession which is a significant water-based intangible cultural heritage of the Philippines.
Find out the Reasons to Own a Home in Pampanga
Why Should You Consider Living in Pampanga?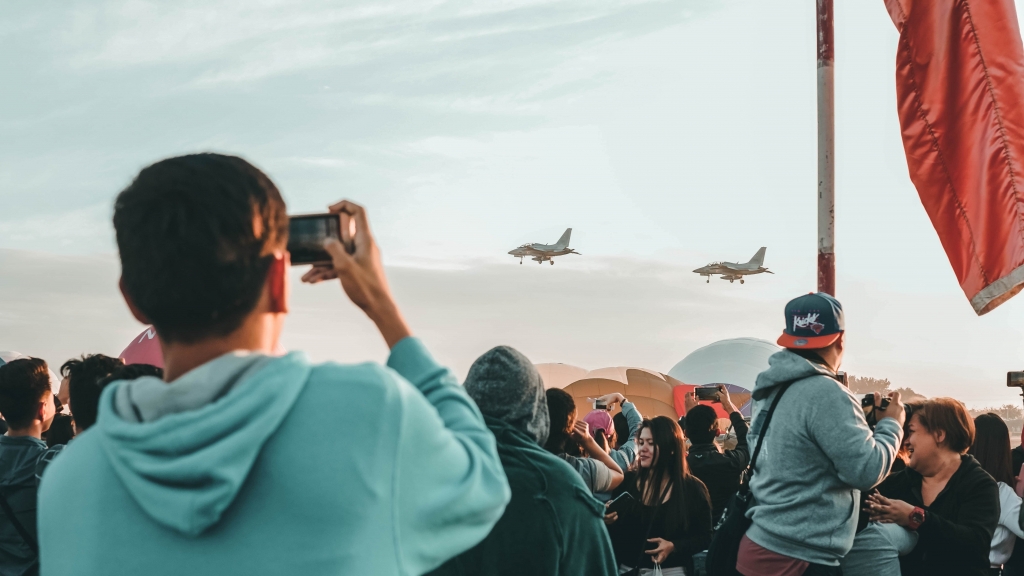 Camella Fiorenza: Enjoy a Unique Blend of Prominence and Exclusivity
Located at Brgy. Paligui, Apalit, Camella Fiorenza offers a unique blend of prominence and exclusivity in the middle of the ever-developing Pampanga. Made by trusted home builder Camella Homes, Fiorenza is a Mediterranean-themed community with impressive amenities and a wide selection of beautiful house and lot for sale in Apalit, Pampanga.

Camella Fiorenza is strategically designed to be highly accessible through different modes of transportation. NLEX San Simon Exit is just 4 minutes away, making it your easy gateway to the North. Clark International Airport is less than 45 minutes away; PNR Tutuban – Clark will have a terminal just stone's throw away; and Victory Liner Apalit Terminal going to Metro Manila and Olongapo is just 4 minutes away.

You don't need to travel far to access essential establishments like shopping malls, hospitals, schools, markets, and churches. Camella Fiorenza makes it convenient for you to reach these places. In less than 5 to 20 minutes, you can find the nearest shops to buy goods and other necessities.
Not your Average Real Estate Property for Sale in Apalit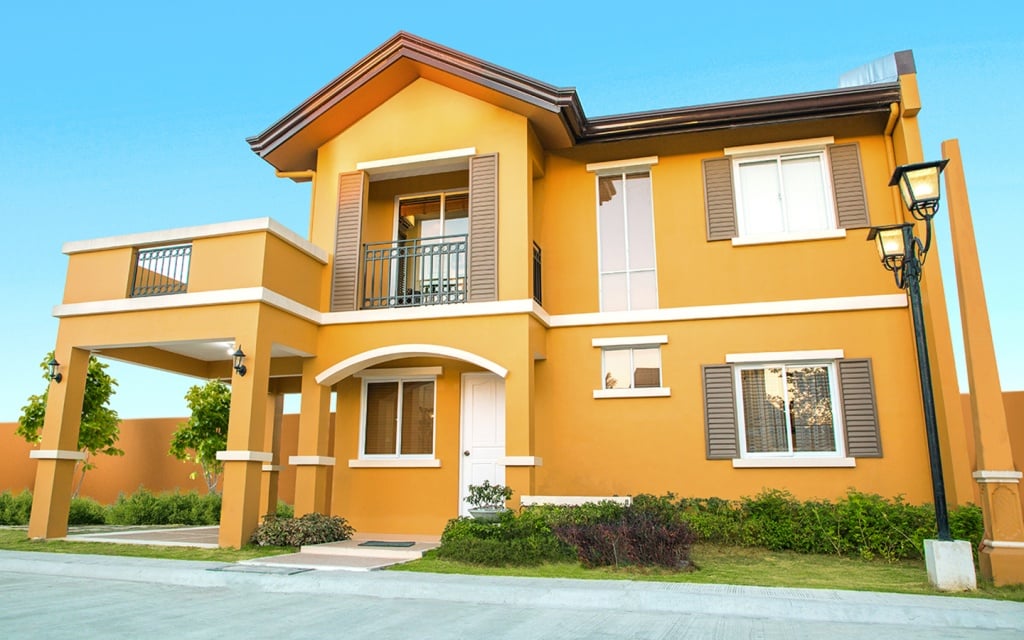 Camella Fiorenza is not your average house and lot for sale. The RFO house and lot in Pampanga is known for its impressive amenities that makes it a popular choice among investors, especially by OFWs or Overseas Filipino Workers. Experience the good life with its upgraded lifestyle amenities that include a basketball court, playground, clubhouse, and swimming pool. You can enjoy a plethora of activities with your family from taking a dip in the pool to playing a sport in the basketball court.
Different house models are available based on your preference and budget. Choose among the selection of Cara, Bella, Ella, Freya, and Greta. The houses for sale are complete with at least 2 bedrooms, toilets and baths, kitchen, dining area, living room, and a carport (for some models). Creating moments with your family is now made more comfortably with these properties for sale in Pampanga.
Safety and security are highly observed in Camella Fiorenza. The trusted home builder employs strict security measures to keep you and your family safe and secure, ensuring peace within the village. There is a 24-hour security available in the area to keep the community safe and vibrant.
Investment starts at PhP 2,700,000. Check the official webpage of Camella Fiorenza Apalit to get more details. Start your new journey with Camella Fiorenza!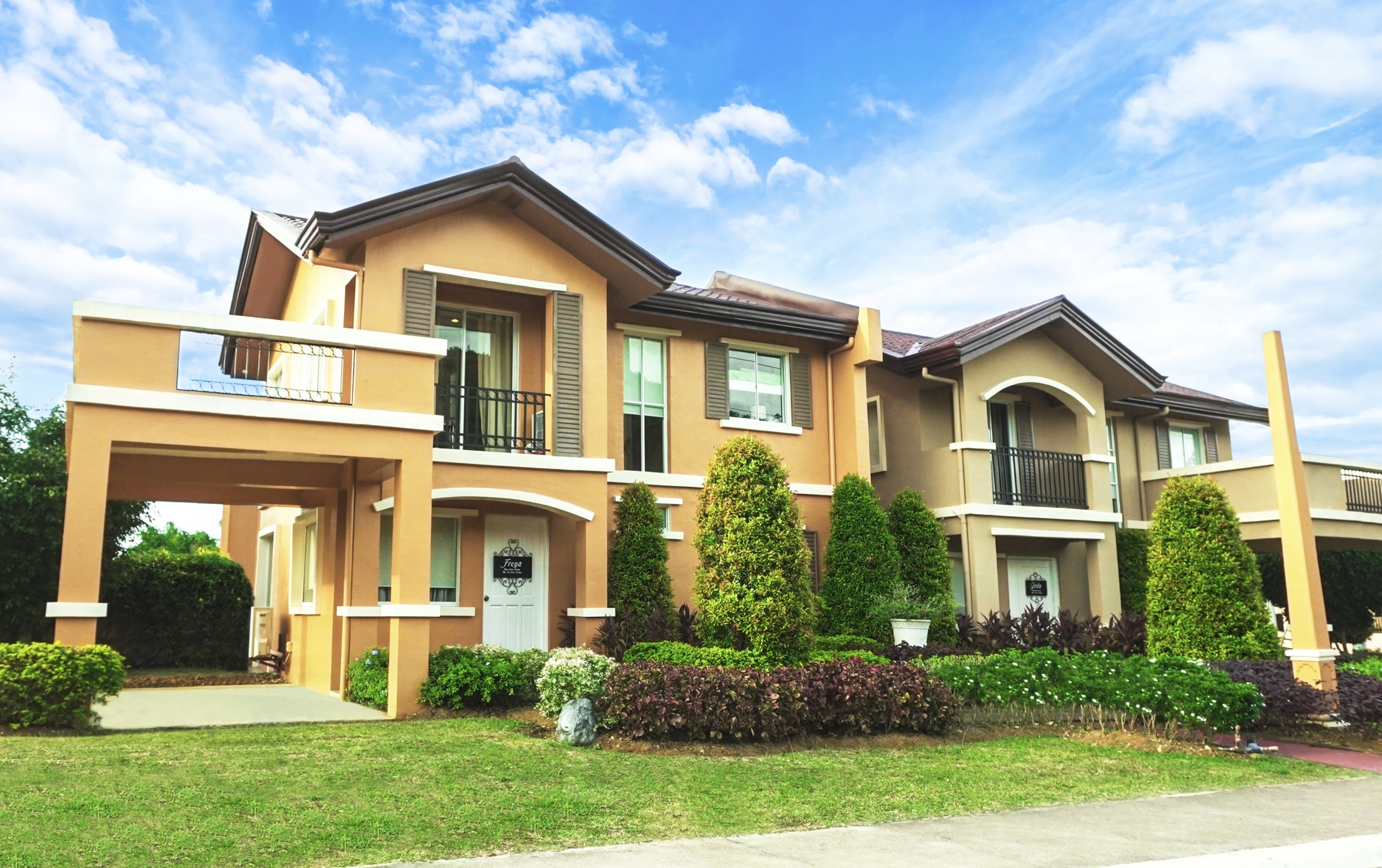 Check out our House for Sale in Apalit
Find your next home at Camella Fiorenza