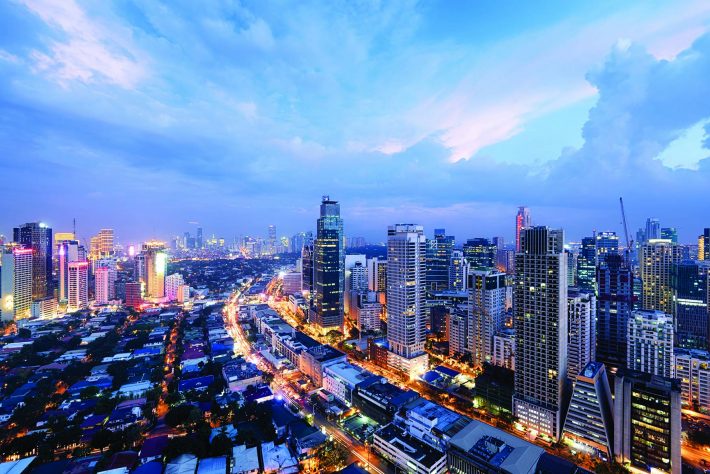 Investments are all about location. That's why it is important to choose a good location that is progressive and highly accessible. In Luzon, there are many potential locations that fit the description. From having a good economic standing to being close to essential establishments, these locations are the perfect choice to settle outside of Metro Manila.
Enjoy the perks of staying close to the capital city while living in a less decongested and more breathable environment. In the list below, we explore the top five destinations in Luzon that are ideal for your next real estate investment.
Batangas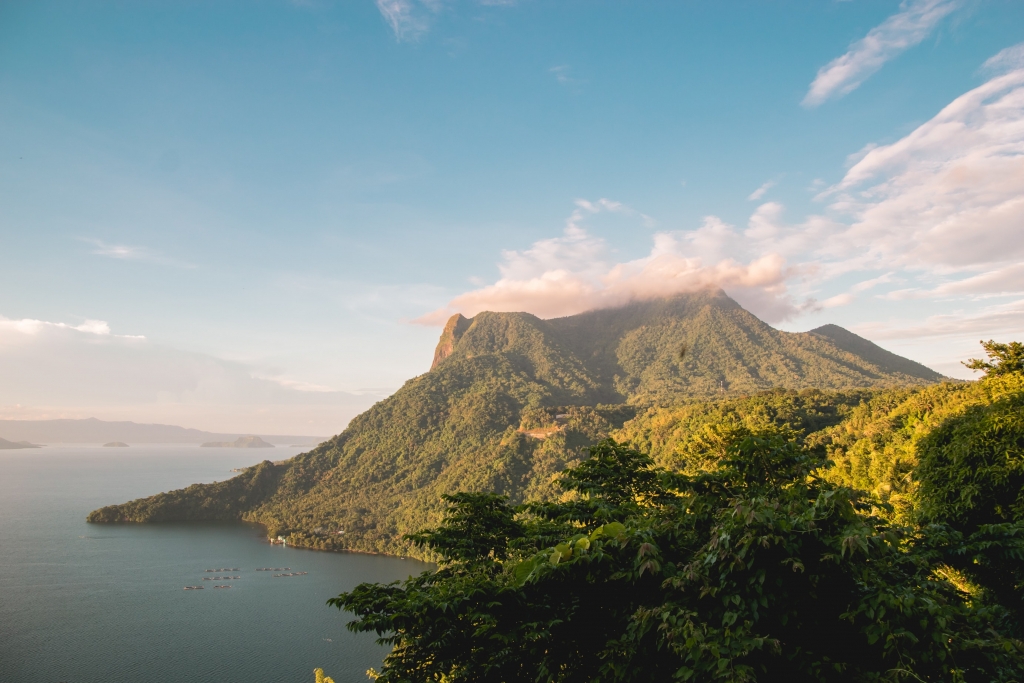 Batangas is a popular place among investors because of its close proximity to Manila. It poses the perfect balance between urban and suburban living. You can also travel easily to and from the province with the presence of new expressways that connect key cities in the South.
Batangas has a robust economy due to the emergence of local and multinational companies. In Lipa, there is a booming Business Processing Outsourcing (BPO) industry that houses call centers and other IT related firms. The city is also named as one of the Top 10 cyber growth corridor in the Philippines in the recent years.
Laguna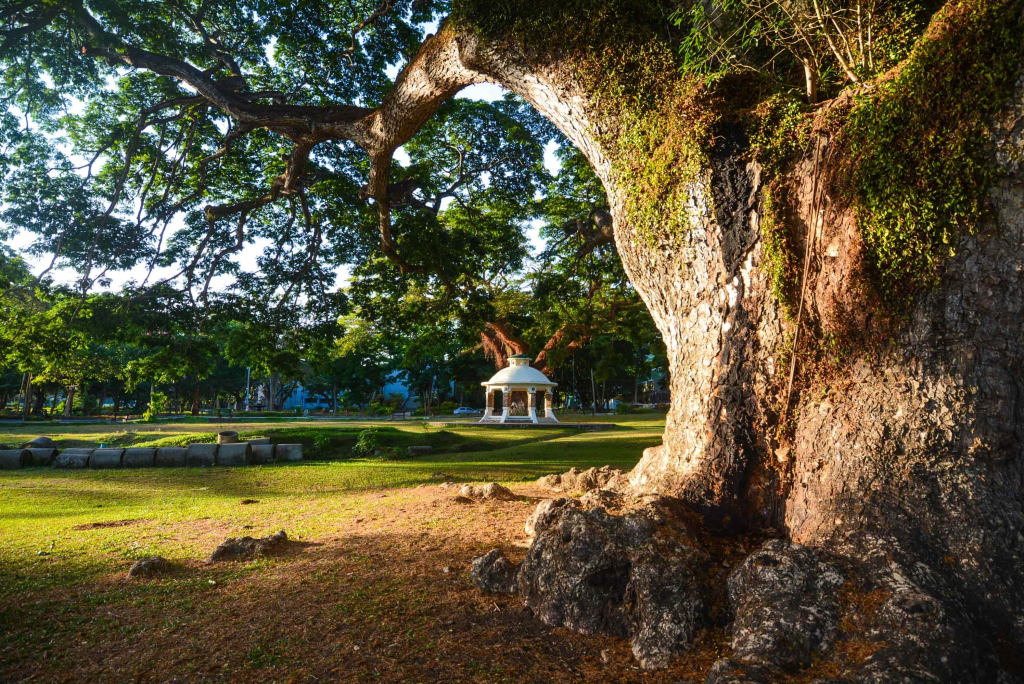 Another gem in the South, Laguna is an unbeatable choice for investments. Serving as a gateway to Batangas and Tagaytay, Laguna is highly accessible via the South Luzon Expressway (SLEX). Business and commercial activities are thriving here because of the many different manufacturing plants and factories located in the city.
Many real estate developers are choosing to invest in Laguna because of its promising growth. The last decades have seen the rise of horizontal structures perfect for families looking to settle outside Metro Manila. The education sector is also established in Laguna with the many reputable schools present in the area.
Cavite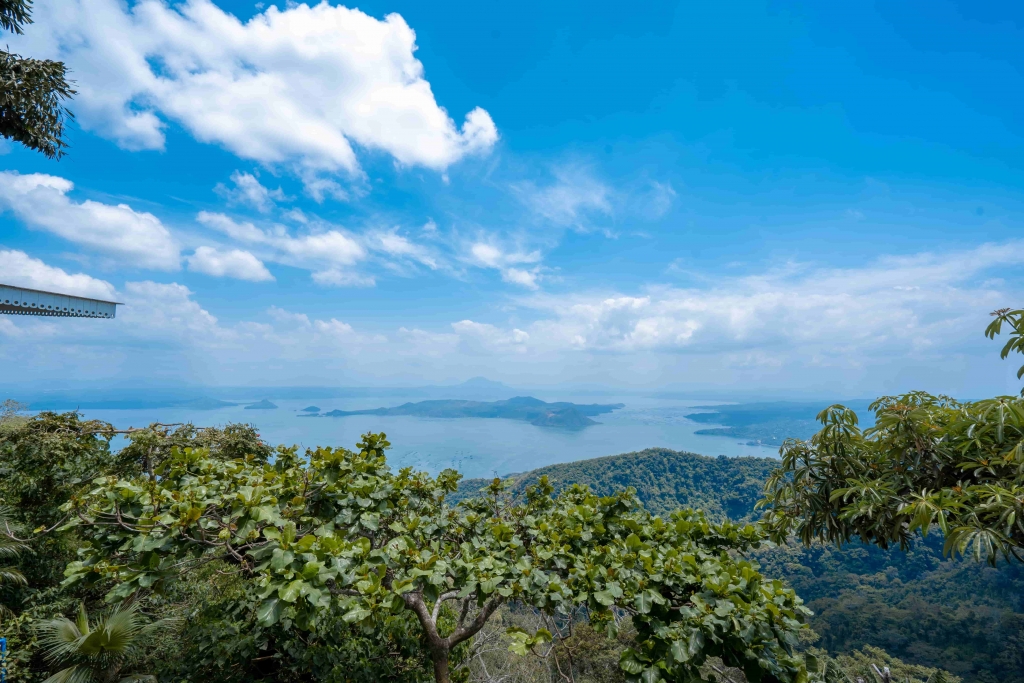 Cavite is a good place to consider especially if it's your first time investing. Houses in Cavite are priced affordably while offering a ton of benefits living in the South. Three major highways are linked to Cavite making it conveniently easy to go to. It is highly urbanized with the presence of business process outsourcing (BPO) companies and school establishments.
Bulacan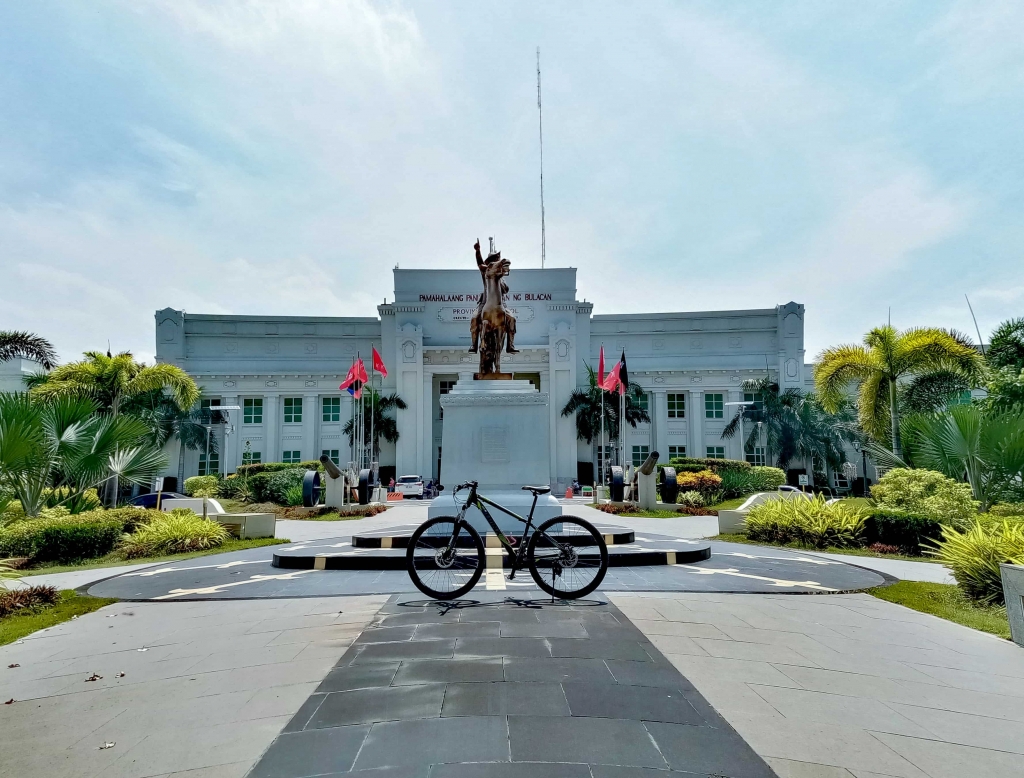 Situated in Central Luzon, Bulacan is the nearest province to Metro Manila. You can travel to and from Bulacan in less than an hour depending on the traffic. Bulacan holds a bright future for investments because of the city's economic growth. Industrial parks are on the rise in various parts and it is continuously developed in terms of infrastructure.
Pampanga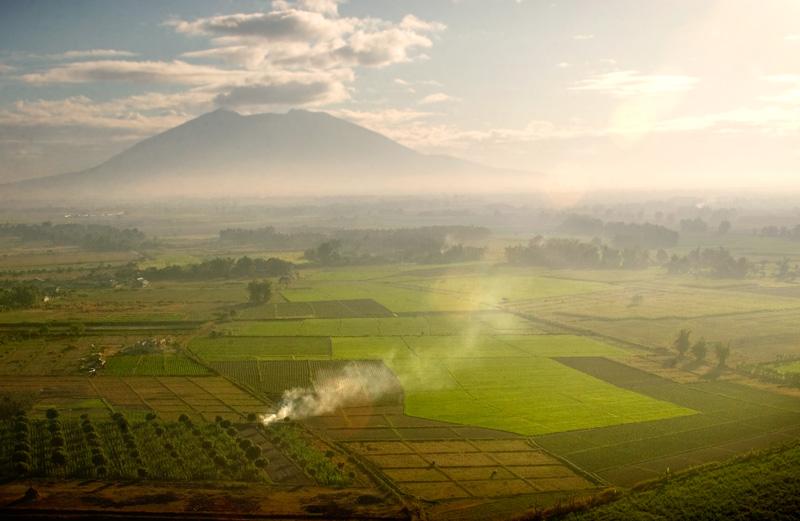 The province of Pampanga is one of the most livable places in Luzon because of the quick access to the province made possible by the modern road infrastructures such as Clark International Airport, North Luzon Expressway (NLEX), and Subic-Clark-Tarlac Expressway (SCTEX).
Pampanga is also home to Clark International Airport and many other business and commercial districts. Many opportunities await here as more and more investors are seeing the economic prowess of Pampanga. Find out more below.
Choosing Pampanga in Luzon
Considering investing in Pampanga? Let Camella Pampanga be your top choice. Pampanga is currently thriving with various business opportunities due to the non-stop growth of many commercial developments. More and more are discovering the convenience of living in the country's culinary capital while having close access to Metro Manila. You can reach Pampanga in just an hour or so when you drive from Manila.
Pampanga is also a favorite destination for foodies or food enthusiasts in general. Known as the culinary capital of the Philippines, several best-selling Filipino dishes originated from Pampanga such as sisig, morcon, bulanglang, caldereta, estafado, menudo, caldereta and delicacies like tibok tibok, Turrones de Casoy and San Nicolas cookies. Many flock to the province for a delightful food trip where many restaurants and well noted chefs can be found.
Come Home to a Tourist Magnet Province in Luzon
Tourism is also well and alive in the province. It stands as a tourism hodgepodge offering a wide range of activities and tourist attractions. Some of the most frequented sites are Mt. Pinatubo where you can try riding a 4×4, outdoor adventure park Sandbox, hiking in Mt. Arayat, a thrilling time in the theme park Sky Ranch, water activities in Aqua Planet and many more. Clark's annual hot air balloon festival is also a major event in the province as it draws thousands of tourists both locally and internationally.
Many cities in Pampanga are also booming in terms of economic progress. One of them is Angeles City, a highly urbanized city with a mix of both old heritage houses and modern establishments. The past years have seen an unprecedented growth in construction of hotels, resorts, casinos, and other recreational businesses.
Clark is also accessible through Angeles, which is believed to be the next investment center in Asia. The Clark Freeport and Special Economic Zone covers the former US military base where an international airport now rises.
Looking for a House and Lot in the North?
Pampanga: Your Gateway to the North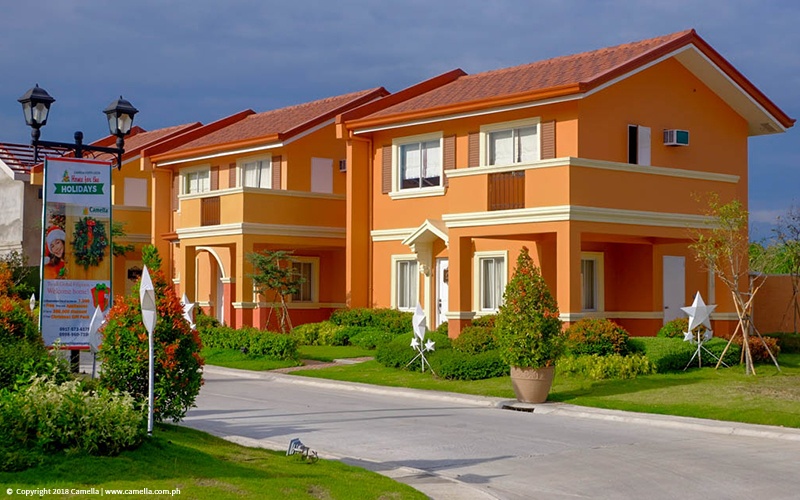 Camella Pampanga: Welcome to an Upscale Living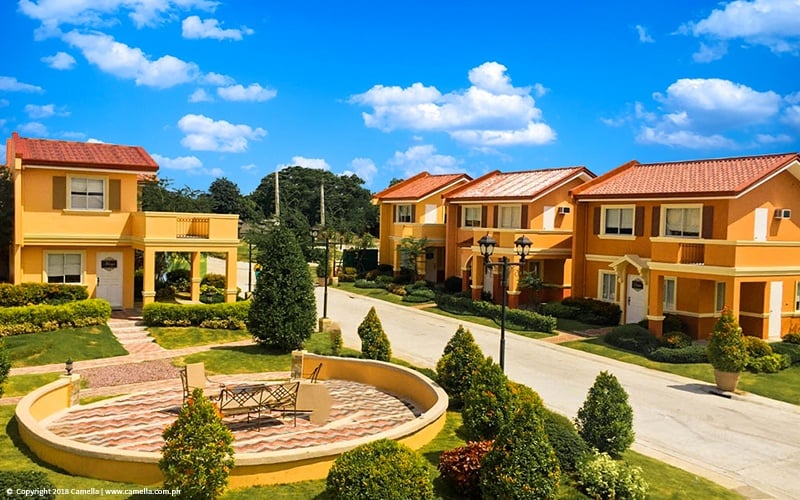 Located at the heart of Pampanga, experience everything all in one place when you choose Camella Pampanga. The ten-hectare development of Camella was launched last December 2013. Upscale your living with its Spanish Mediterranean inspired communities highlighted with impressive amenities that include entrance gate, veranda, courtyard, playground, aquasphere, and lush green parks. Enjoy a plethora of activities from going for a quick jog at the green circuit or taking a dip in the pool and even playing a sport in the court.
The house and lot for sale in Pampanga is strategically located in Brgy. Sta Cruz Porac near to various essential establishments like business centers, malls, schools, churches, and major transportation and major infrastructures. Clark International Airport is just 15 minutes away while both North Luzon Expressway Subic Clark Tarlac Expressway are nearby. The Manila-Clark Railway (North South Commuter Railway) which is expected to be completed by 2021 will cut the two-hour travel time from Manila to Clark to less than an hour.
You can choose a design based on the house model selection of Alli, Bella, Cara, Dana, Ella, Freya, and Greta. All houses have two-storeys that feature a built-in balcony, a carport, bedrooms, toilets and baths, a spacious kitchen, a dining area, and a quaint living room.
Security is a top priority in Camella Pampanga. It employs strict security measures to keep you and your family safe and secure, ensuring peace within the village. The entire development is surrounded with a high perimeter fencing, a 24-hour CCTV at the entrance, and a 24-hour roving security personnel within the premises.
Investment starts at PhP 3,500,000. Check the official Camella Pampanga webpage to get more details.